XPeng is yet another Chinese electric vehicle (EV) brand planning a European launch, but it's also planning to enter the UK – and that means right-hand drive production.
Automotive News Europe reports company president Brian Gu has confirmed the G6 SUV will be the brand's first right-hook model, and will be introduced in the UK during 2024.
Also set for export markets – if not yet confirmed for right-hand drive – are the mid-sized P7 sedan and G9 SUV.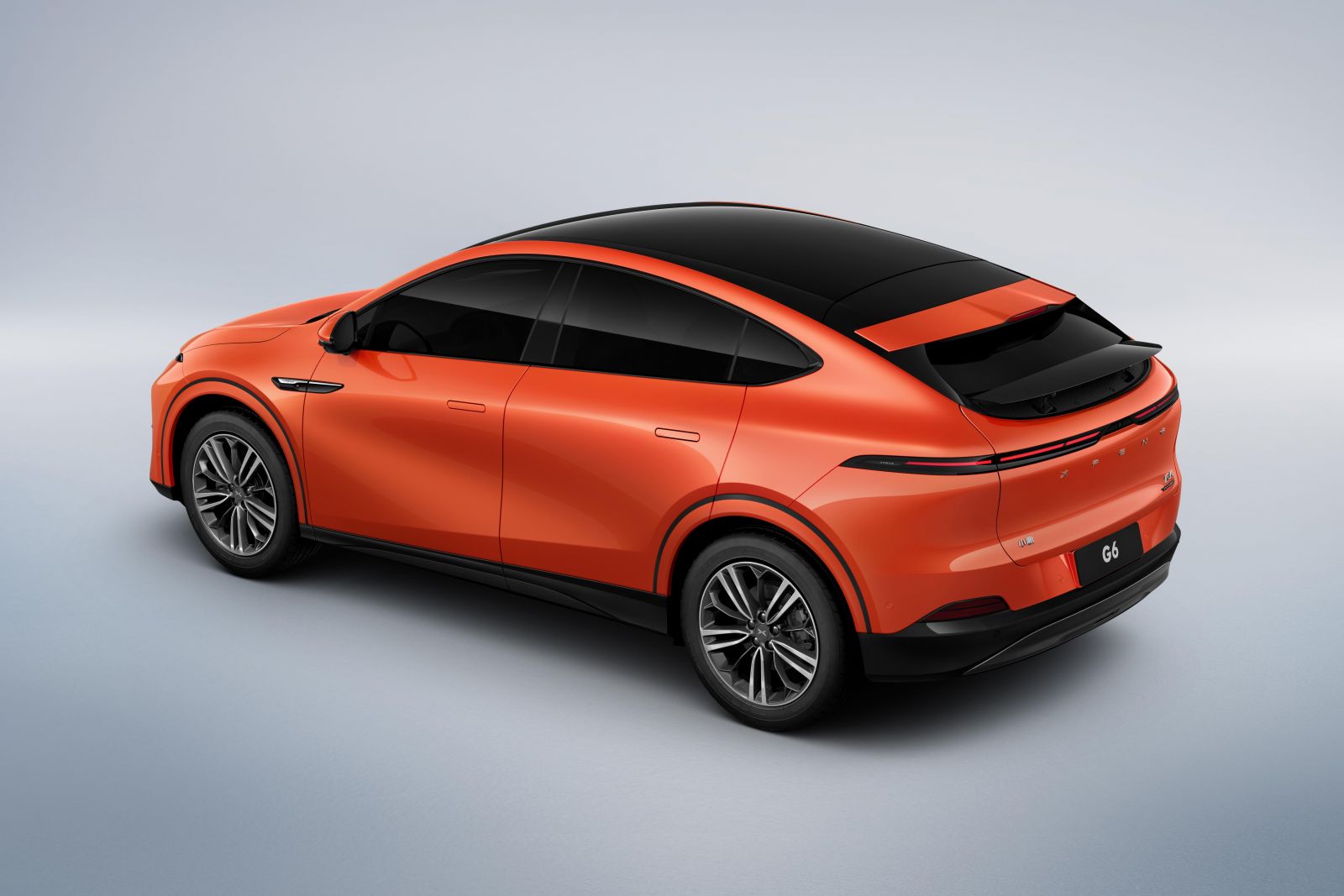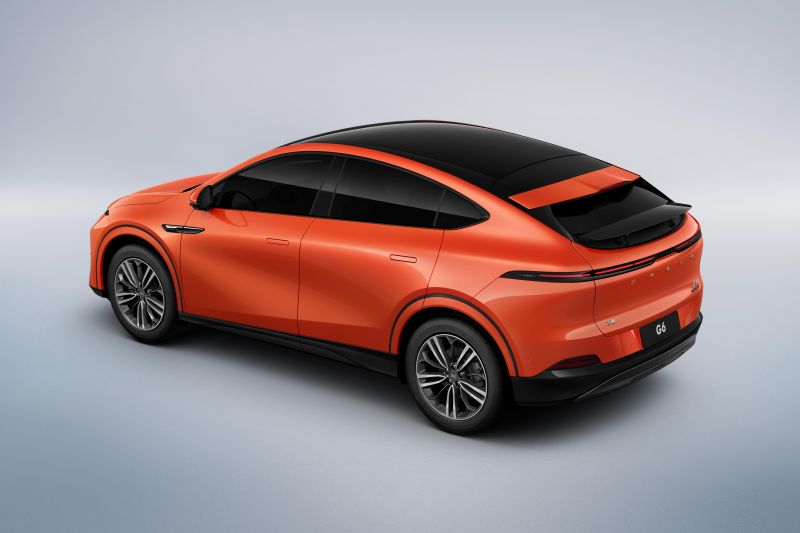 The XPeng name may not be familiar to those outside of China, but the young company – only founded in 2015 – has already captured the attention of industry giant Volkswagen.
The German juggernaut has tapped XPeng to jointly design two "fully connected" mid-sized electric vehicles (EVs) to supplement its existing MEB-based EVs in China. They're due by early 2026.
These will use the G9's Edward platform, which pre-dates the Smart Electric Platform Architecture (SEPA) 2.0 that underpins the G6.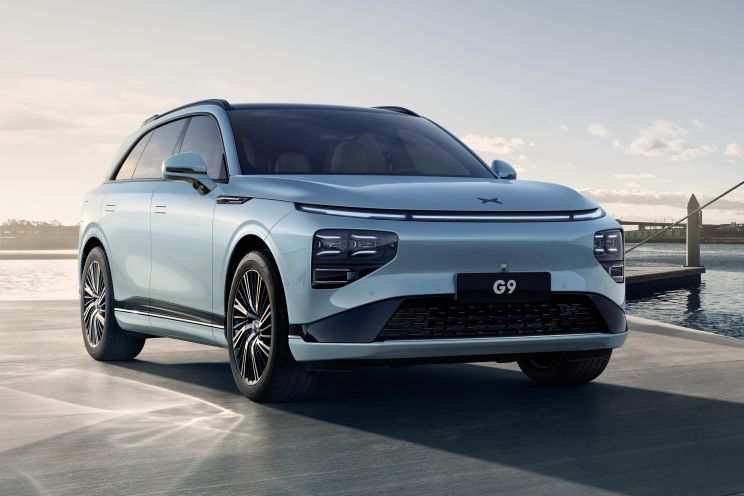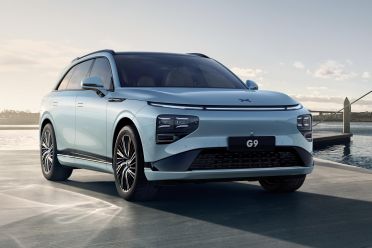 XPeng has been exporting vehicles to Europe since 2021, starting – as other Chinese brands have done – with the EV-hungry Norwegian market.
The company has grown rapidly to be publicly listed on both the NYSE and the Hong Kong stock exchanges.
In addition to the Tesla Model 3-rivalling P7, Model Y-rivalling G6 and the G9, which sits between the Model Y and Model X in size, XPeng produces two other models.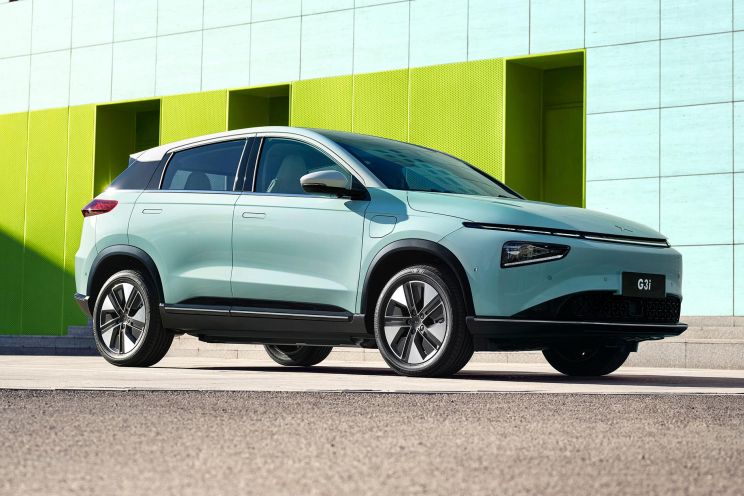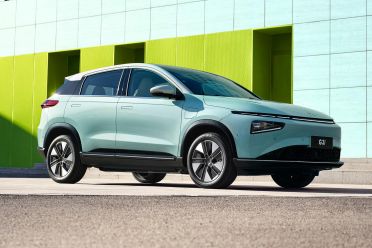 The P5 is a small sedan launched in 2021 which XPeng claims was the first mass-produced vehicle in the world to offer LiDAR, while the older, 2018-vintage G3 is roughly the same size as a BYD Atto 3.
XPeng isn't the only Chinese brand to recently announce right-hand drive production.
Nio, another EV startup, will produce its Model 3-rivalling ET5 in right-hand drive for the UK market, while Human Horizons (aka HiPhi) has also confirmed it's working on RHD production.
MORE: Brand overview: XPeng