Volvo built its brand on the back of a boxy wagon, but there's no guarantee it will stick with the body style in the future.
Talk with Auto Express at the launch of the EX30 small SUV, Volvo's global boss Jim Rowan confirmed there was plenty of interest from traditional customers… but that's no guarantee the brand will build it.
"Can we make a wagon that's really well designed and smart? Yes, of course we can. The bottom line is whether we need to do it – is there enough margin there, is there enough demand for the car?," he told Auto Express.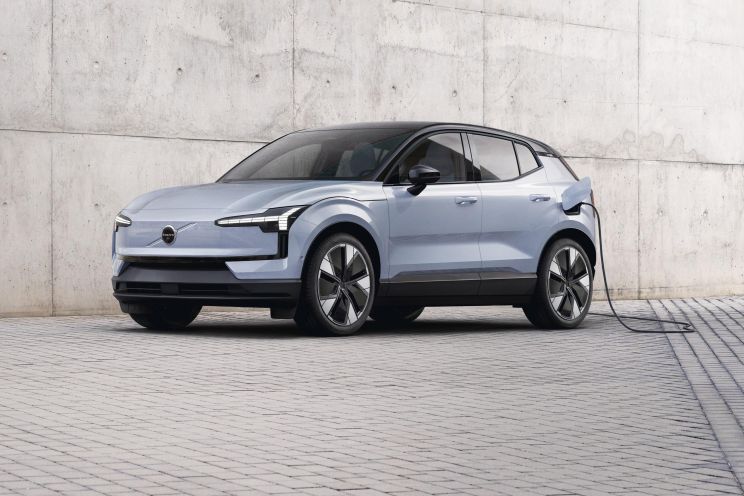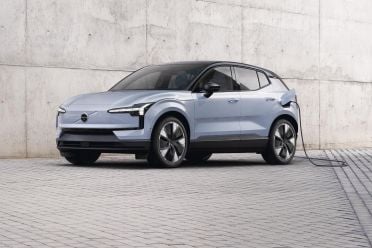 "Are people really going to say, 'Well, I'd rather have a well-designed wagon than a sedan [saloon] or SUV'? Do we think the market will move back into that area? Because demand for estate cars and saloons has declined in Europe.
"It's a decision we have to make, and we have to make it with the market intelligence we have. We will launch a new electric car every year for the next five years. Will electric wagons be one of them? Watch this space."
Currently, the Volvo range in Australia features just one wagon – the V60 Cross Country, with the regular V60 and V90 both dropped from the range in recent years in the face of limited demand.
Electric wagons are a rare breed, although we expect them to proliferate in the coming years.
Volkswagen will build a Shooting Brake version of the upcoming ID. 7, and we expect an Avant version of Audi's electric car to come.
BMW is also developing an electric i5 Touring as well. Globally, however, body style is taking center stage as buyers flock to more stylish SUVs.