Following the reveal of the updated Tesla Model 3 electric sedan, prospective Australian owners of the flagship Performance variant have had their orders cancelled on them.
A number of owners in the Tesla Owners Australia Facebook group have said their orders for a Model 3 Performance have been cancelled.
"Unfortunately, Performance is not currently available, and we are unable to complete your Model 3 order," says a message from Tesla shared on the group.
Customers are instead being asked to choose another vehicle and being offered "priority matching".
One potential option prospective Tesla Model 3 Performance owners can move to is the larger Model Y Performance SUV. They can also choose to order a updated Model 3 RWD or Long Range instead.
Another option is picking up a pre-update Model 3 Performance that's currently in Tesla's inventory. According to its website, there are only Model 3 Performance models in Queensland.
It's unclear what this means for the Tesla Model 3 Performance. It could be introduced at a later date after the introduction of the updated RWD and Long Range variants, or it could be getting axed altogether.
We've reached out to Tesla Australia in regard to the Model 3 Performance and will update this story if we hear back.
As recently reported, the new Tesla Model 3 is available to order now in Australia. The Model 3 RWD is priced from $61,900 before on-roads (+$4500), while the Model 3 Long Range is $71,900 before on-roads (+$500).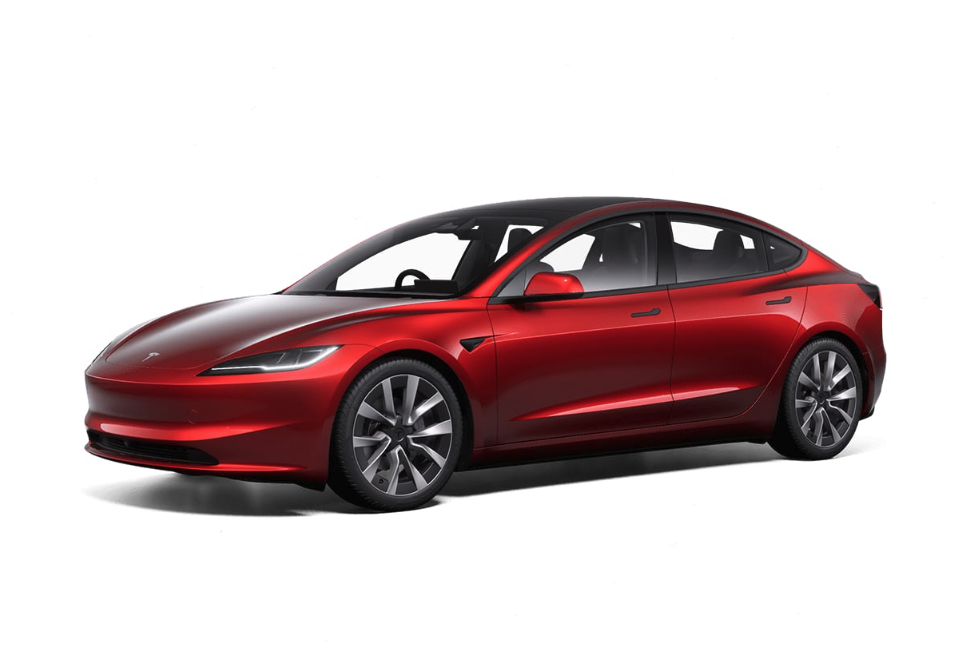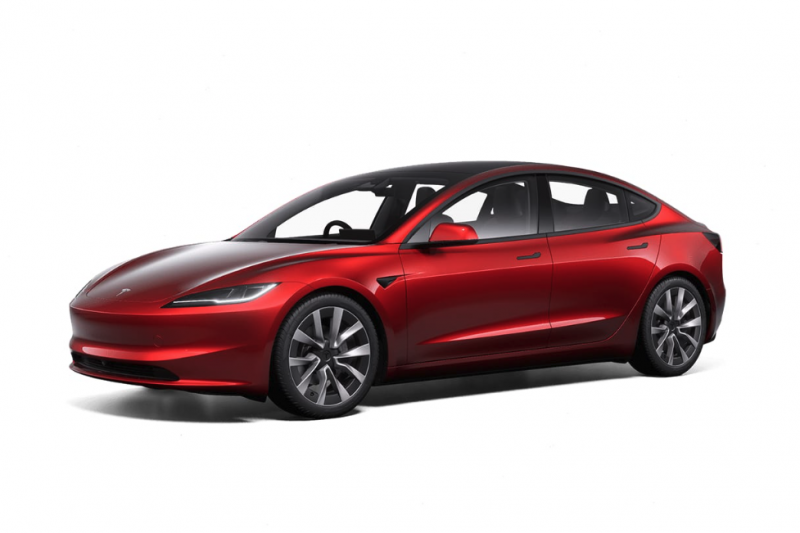 Orders for both models will start arriving between January and March 2024.
The Long Range is the fastest member of the updated family, with a 0-100km/h time of 4.4 seconds – 1.1 seconds slower than the Performance.
On the outside, the new Model 3 features a slicker front design with a simpler lower section than before.
Under the skin, the new Tesla Model 3 features a revised suspension setup with new springs, dampers, and subframe mounting points designed to deliver a more comfortable ride.
Inside, the new Model 3 has a new screen up front… with the same dimensions (15 inches) and processor as before.
The steering wheel is new, with no column stalks for indicators or cruise control. Instead, there are capacitive touch buttons on the wheel.
An ambient lighting strip runs along the base of the windscreen, and it's now possible to turn off the passenger air vents.
Rear passengers get an 8.0-inch display to control media and climate, along with air vents and USB-C ports.
Two new colours have been added to the palette: Stealth Grey ($2300) and Ultra Red ($2600).
New 18-inch alloy wheels are standard, with 19-inch alloy wheels optional on both variants for an extra $1800.
White and black interiors are available, while Enhanced Autopilot and Full Self-Driving (which isn't yet full self-driving) are still available as options.
MORE: Everything Tesla Model 3