The concept of a mid- or late-life facelift could be a thing of the past, with Volvo suggesting software upgrades will make for a more attractive proposition than design changes for consumers.
Speak to Car Expert at a recent media event, Volvo's chief commercial officer and deputy CEO Bjorn Annwall said the game is changing when it comes to the value consumers place on changes in their vehicles.
"It will change a little bit. I think 'brainlift' will be more important than facelift. Get the right core calculations and the right kind of car intelligence," said Mr Annwall.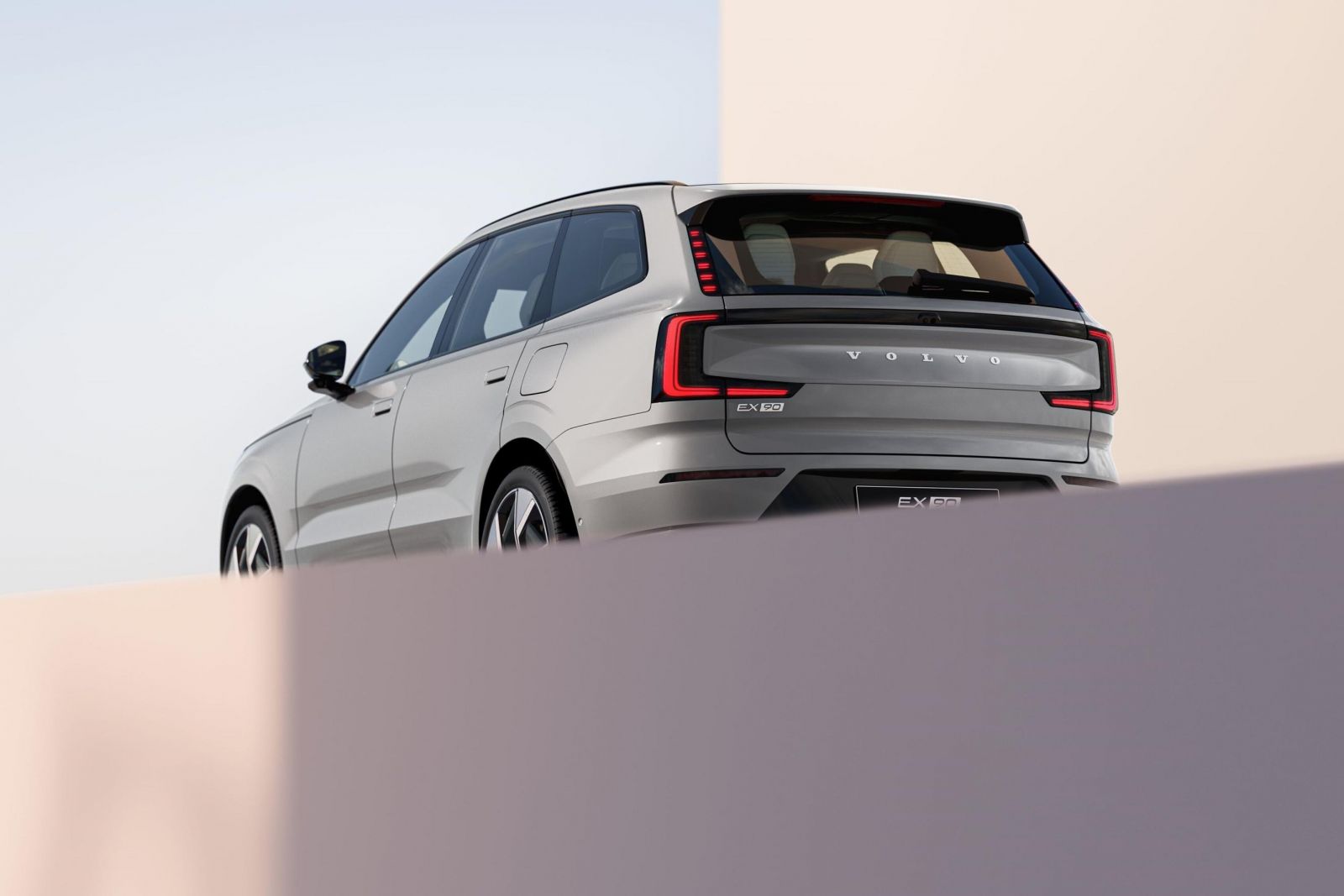 "That will be more important. That said, we are still human and you still have different clothes now compared to three years ago…" he said.
He further suggested Volvo would look at subscription charging for certain software features, a practice that is becoming more common among brands such as BMW and Mercedes-Benz.
Such subscriptions will only occur in situations where these software features actually add value to the driver's life, as opposed to charging for features that should be standard on even premium vehicles.
"The car ownership model will change. I think more user benefits will be in software rather than hardware. And then what is the monetization model?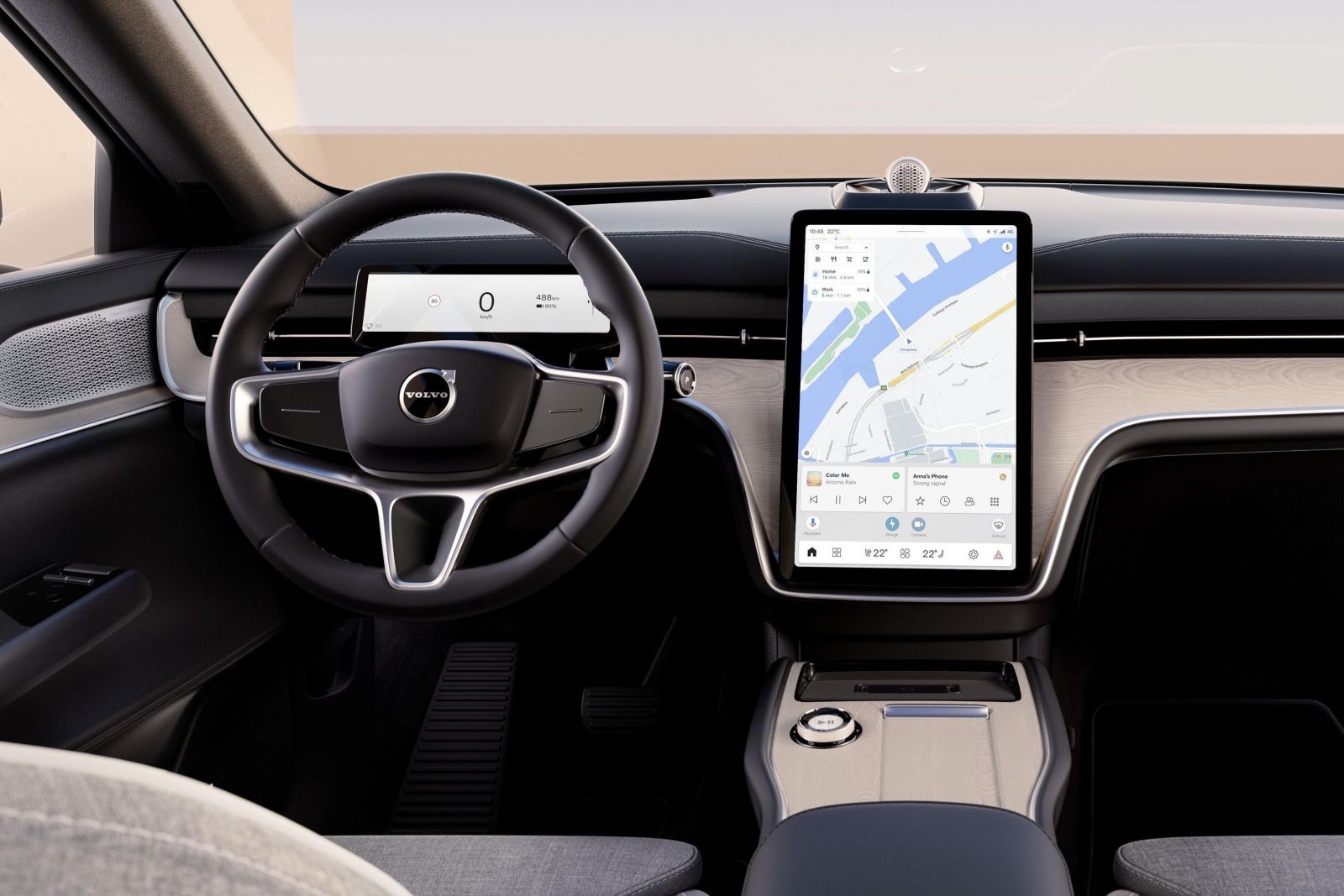 "And our firm view is that you're not going to rip off our customers $1 for a small feature," he said.
"I mean if you buy a premium car, you should be able to have great functionality and it should be upgraded from time to time. If there is something that we should ask for more subscription fees, then it must be a step change function," he said.
"For example, AD is full [autonomous driving] function would be an example where I think the client will accept [subscriptions]."