Volkswagen can use Ford Ranger and Volkswagen Amarok T6 platform for rugged electric off-roaders.
Autocar reports plans are in the works to introduce an electric T6-based off-roader, similar to the never-publicly-disclosed and absurdly-named ID. Ruggdzz concept.
The concept was shown to the media in 2019 with a proposed launch date of 2023, but just a year later Volkswagen brand CEO Ralf Brandstätter confirmed it had been "put in a drawer".
"It doesn't mean it won't be built, but I don't think you'll see it anytime soon," Brandstätter said at the time, noting the company had more important projects in development. He also confirmed the retro ID. Buggy has been cancelled.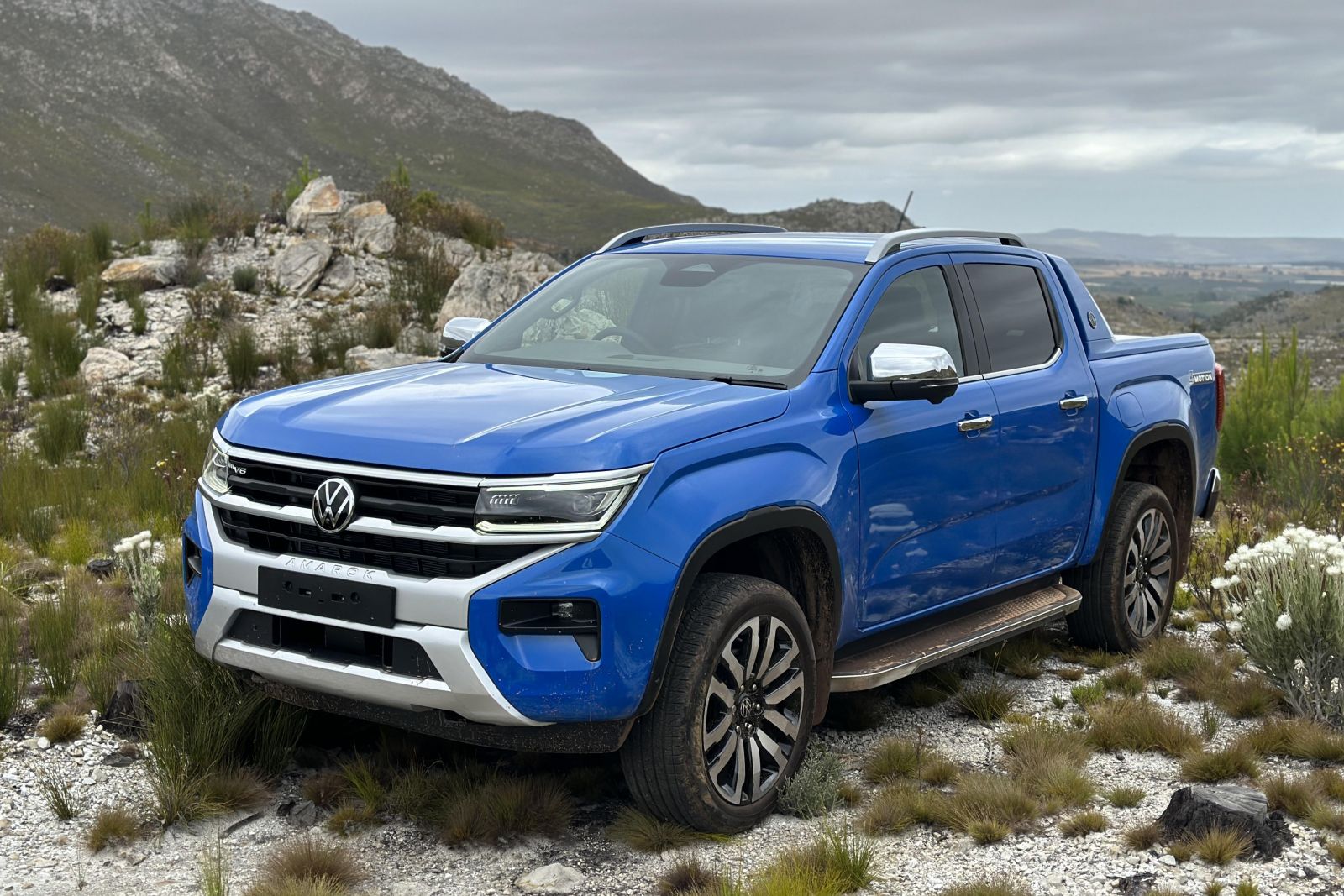 Ford Australia is responsible for the ongoing development of the T6 platform, which has already been confirmed to support not only a plug-in hybrid but also an electric powertrain.
The electric T6-based SUV will reportedly ditch the rear leaf springs of the Ranger and Amarok and the coil springs of the Everest and Ranger Raptor for multi-link rear suspension.
Officials have told Volkswagen such a model would also need at least a 110kWh battery to provide the towing capability and range expected from an electric off-roader.
The proposed design reportedly features an off-roader that bears a close resemblance to the Amarok, inside and out.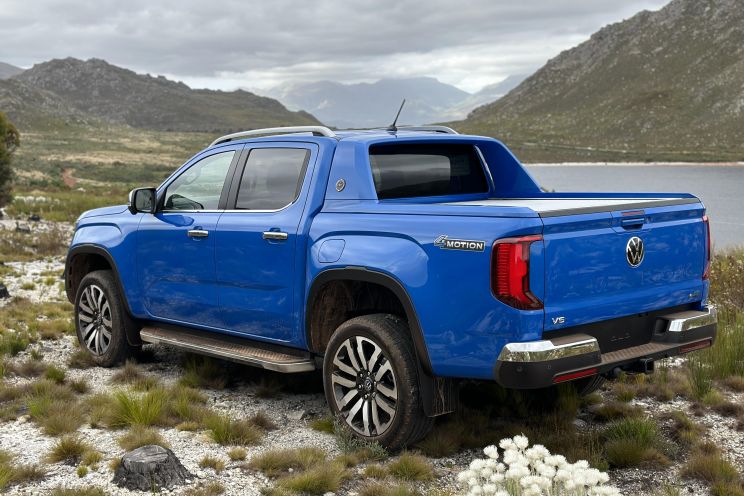 Volkswagen has previously confirmed it is working with Ford to electrify the T6 platform, with an electric Amarok understood to be in development for introduction around 2026. It is also considering a plug-in hybrid version.
Ford has a plug-in hybrid Ranger slated for 2024 and has tagged the Ranger Lightning name, suggesting a full electric version is on the way.
It's unclear where Volkswagen's featured electric ute and off-roader stand in relation to the revival of the company's Scout nameplate, to be used on electric utes and off-roaders designed for the North American market in mind.
The first concept versions of the ute and SUV will be revealed in 2023, with production to begin in 2026.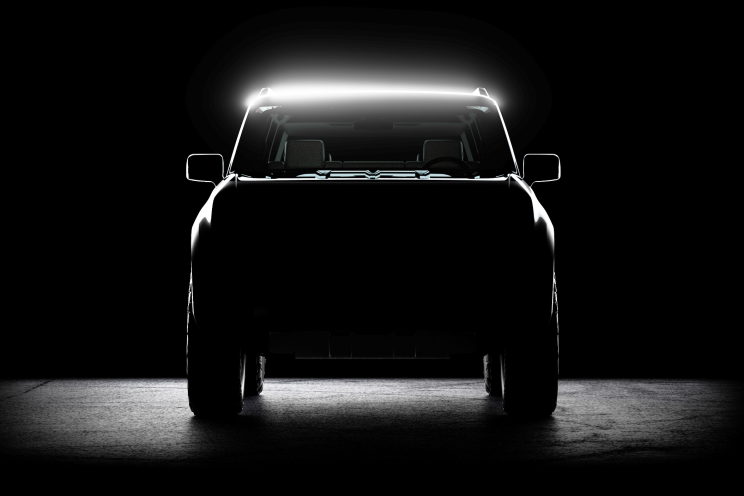 It's unusual for Volkswagen to develop the electric Amarok and spinoff SUV and Scout ute and SUV without having some sort of shared underpinnings, but the company says so.
The Scout model will use a new platform, instead of the T6, and could be built by Foxconn in the US.
European Automotive News reported news from global head of the Volkswagen brand Thomas Schäfer last November that there were no plans for this "Tough SUV" platform to be used, at least not this decade, for a Volkswagen-branded electric ute.
"At the moment, our focus is on the excluded line," said Mr. Schäfer.
"Currently, we have a clear line through the second half of the decade. Then again, in the American market, if you don't play in a certain segment, then you have to stay in a certain market share area. But the question about [VW's new Rugged SUV platform] not our priority at the moment."