Uber is reportedly working with automakers to design low-cost electric vehicles (EVs) as part of its efforts to become a zero-emissions platform by 2040.
As reported by The Wall Street JournalUber CEO Dara Khosrowshahi said at an event in Switzerland last week that the company is working with an unnamed manufacturer on city-centric EVs for ride-sharing and delivery.
Uber has previously partnered with UK start-up Arrival which showcased a car-hailing prototype in December 2021.
"I think that the high speeds, for example, that many cars have are not necessary for urban driving associated with ride-sharing," Mr Khosrowshahi said.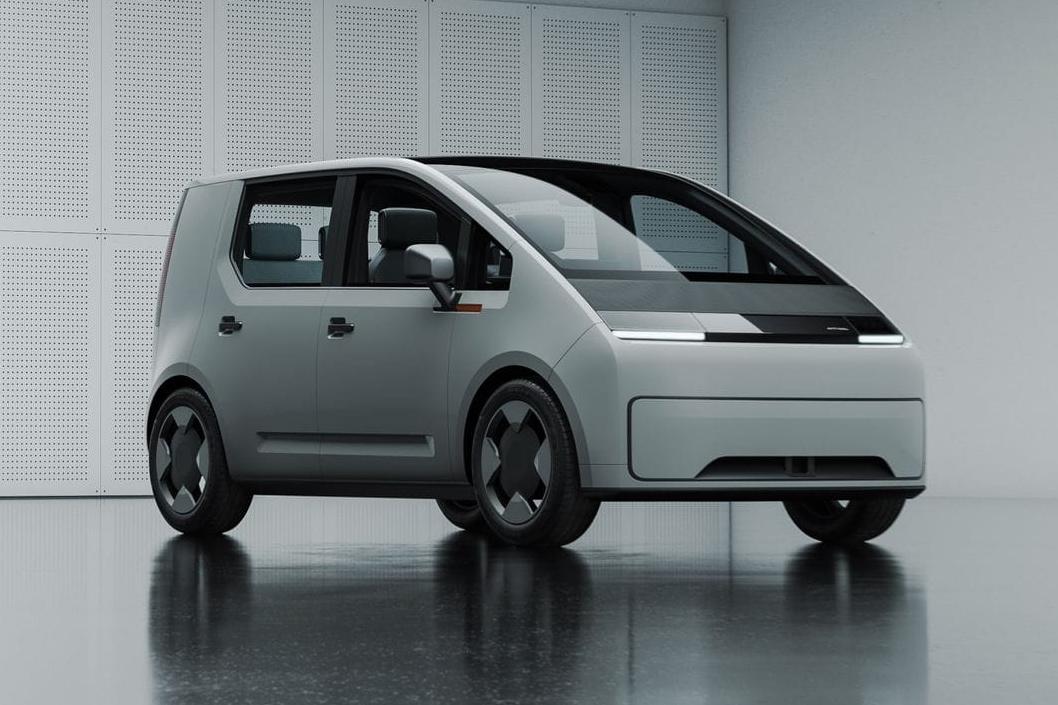 "That can reduce the spec and if you reduce the spec, you can reduce the ultimate cost."
In terms of low-cost delivery EVs instead, Mr Khosrowshahi said Uber is considering smaller vehicles with two or three wheels.
"[These delivery EVs] can go through traffic more easily and have a much smaller footprint, both environmentally but also the traffic footprint than, say, a car to go deliver groceries," Mr Khosrowshahi said.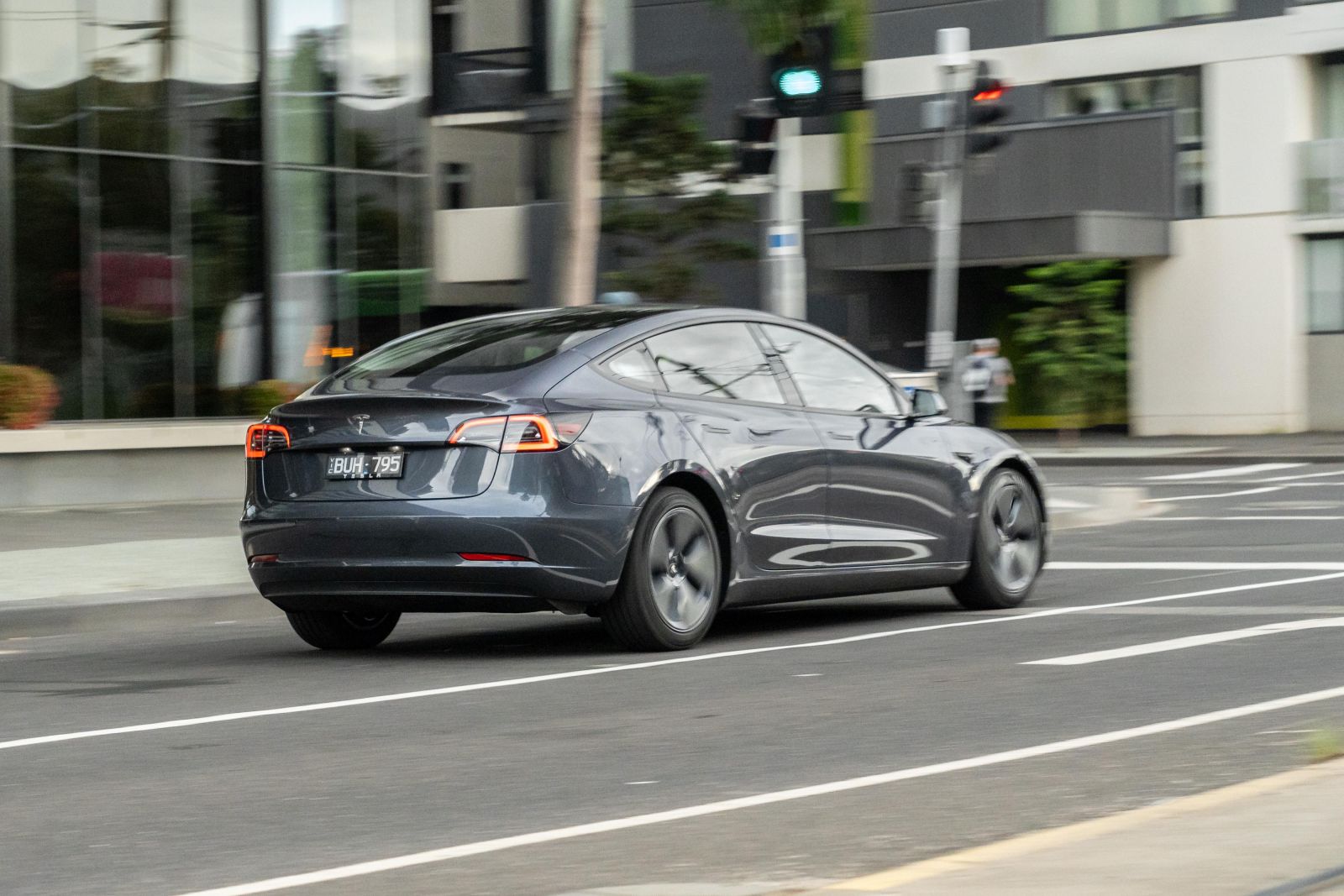 Uber has previously said it plans to go all electric from 2030 in certain markets including the United States, Canada and Europe. This is part of the broader and overarching goal of becoming a zero-emissions company by 2040.
Locally, the company has halved service fees for Australian EV drivers until mid-2025, in an effort to encourage its operators to switch from petrol, diesel and hybrids.
The policy follows a successful 12-month trial in Australia. Uber said the move equates to a $26 million investment in Australia's EV market at the time.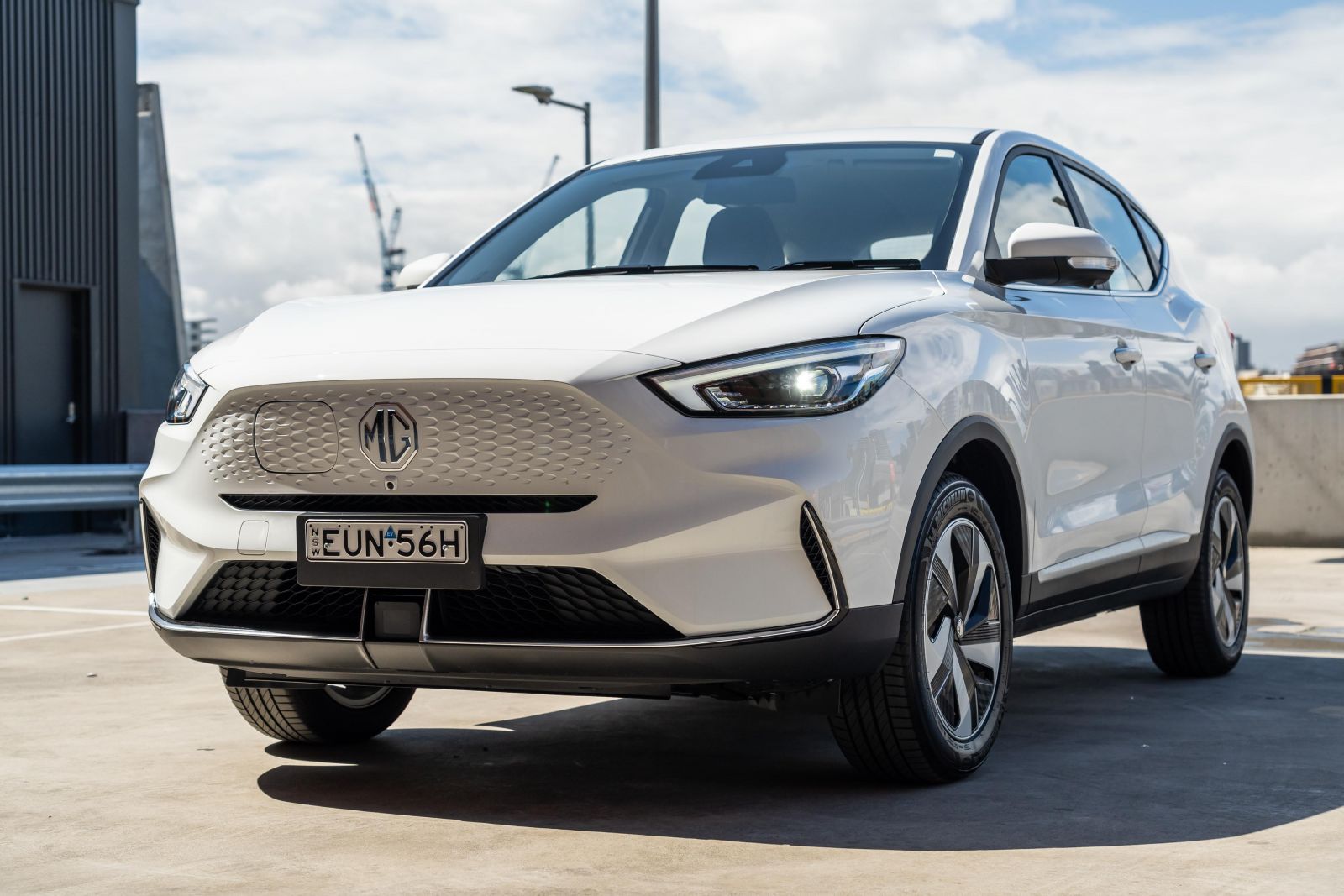 According to Uber, more than 378,000 electric trips were completed between July 1, 2021 and July 8, 2022, and the number of monthly trips increased almost fivefold in Australia.
A survey conducted by Uber in 2021 said nearly 60 percent of its drivers were looking to go electric by 2026, but only if it could be made more cost-effective.
Uber Australia and New Zealand general manager Dom Taylor said last year the company would be "losing money" on every trip with half-price service fees, but believed the "benefits" of the majority of the company's fleet moving to electric power "will be worth it.".
MORE: Uber wants to be EV-only by 2030 in some markets
MORE: How Uber is pushing Australian drivers to go electric
MORE: Uber is touting the incredible impact of electric vehicle adoption
MORE: Uber and Arrivals develop electric ride-hailing vehicles
MORE: Arrival Car prototype electric car unveiled