Toyota Australia raising list prices on the majority of its models on January 1, 2023.
All vehicles affected in this particular increase have previously had their on-road asking prices raised by between $500 and $3800, depending on the model and variant.
These models include: Yaris, Corolla, Camry, Yaris Cross, C-HR, RAV4, LandCruiser Prado, LandCruiser 300 Series, Granvia, LandCruiser 70 Series and HiAce.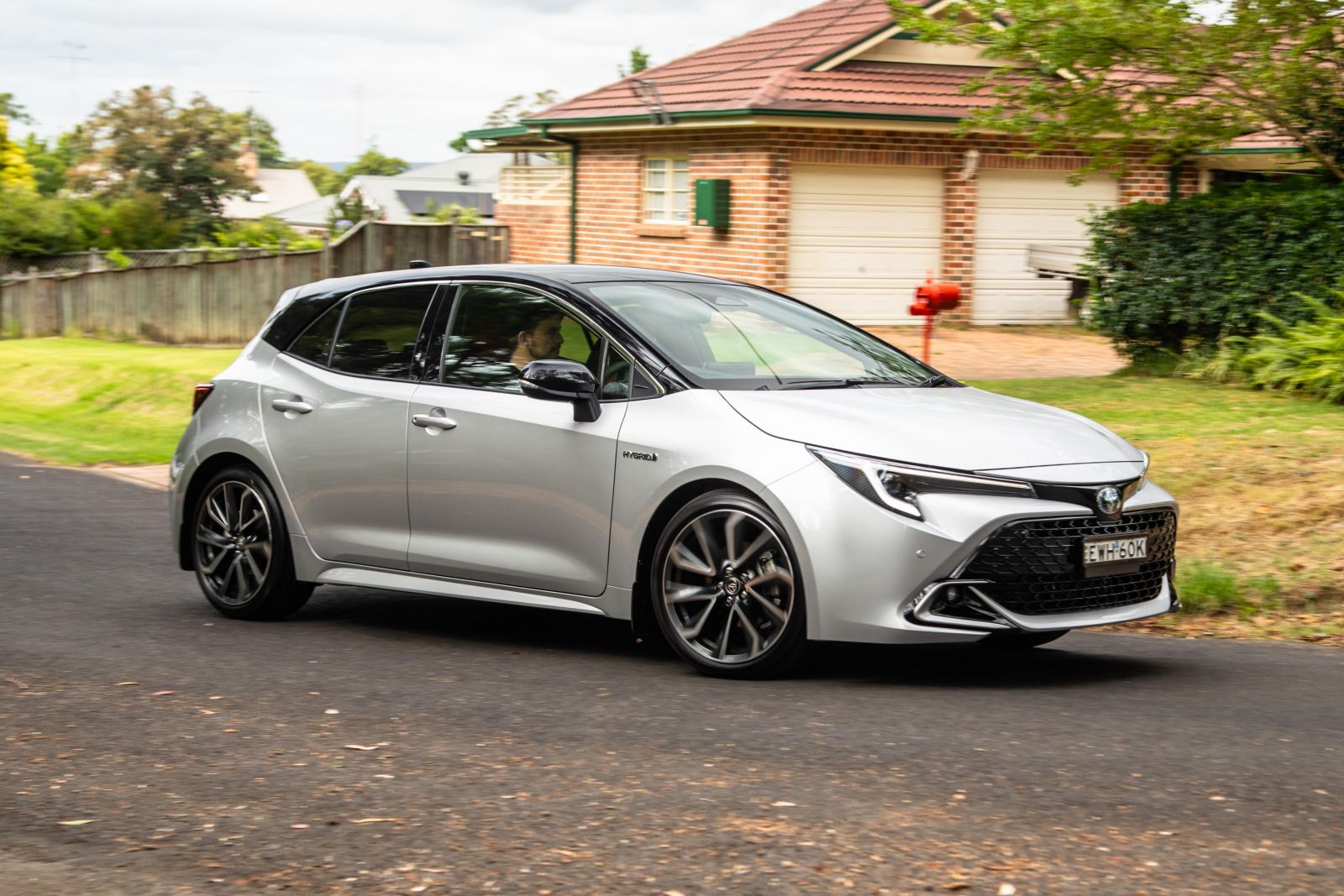 A Toyota spokesman said the price increase was due to a combination of factors "outside our control".
"More expensive raw materials, labor, hardware and packaging contribute to higher manufacturing costs; there is a significant increase in sea freight charges; and economic conditions are generally more difficult with rising inflation, here and abroad."
"In addressing these challenges, Toyota remains committed to keeping price increases to a minimum while maintaining our customers' expectations for the quality and reliability of our vehicles," added the Toyota Australia spokesperson.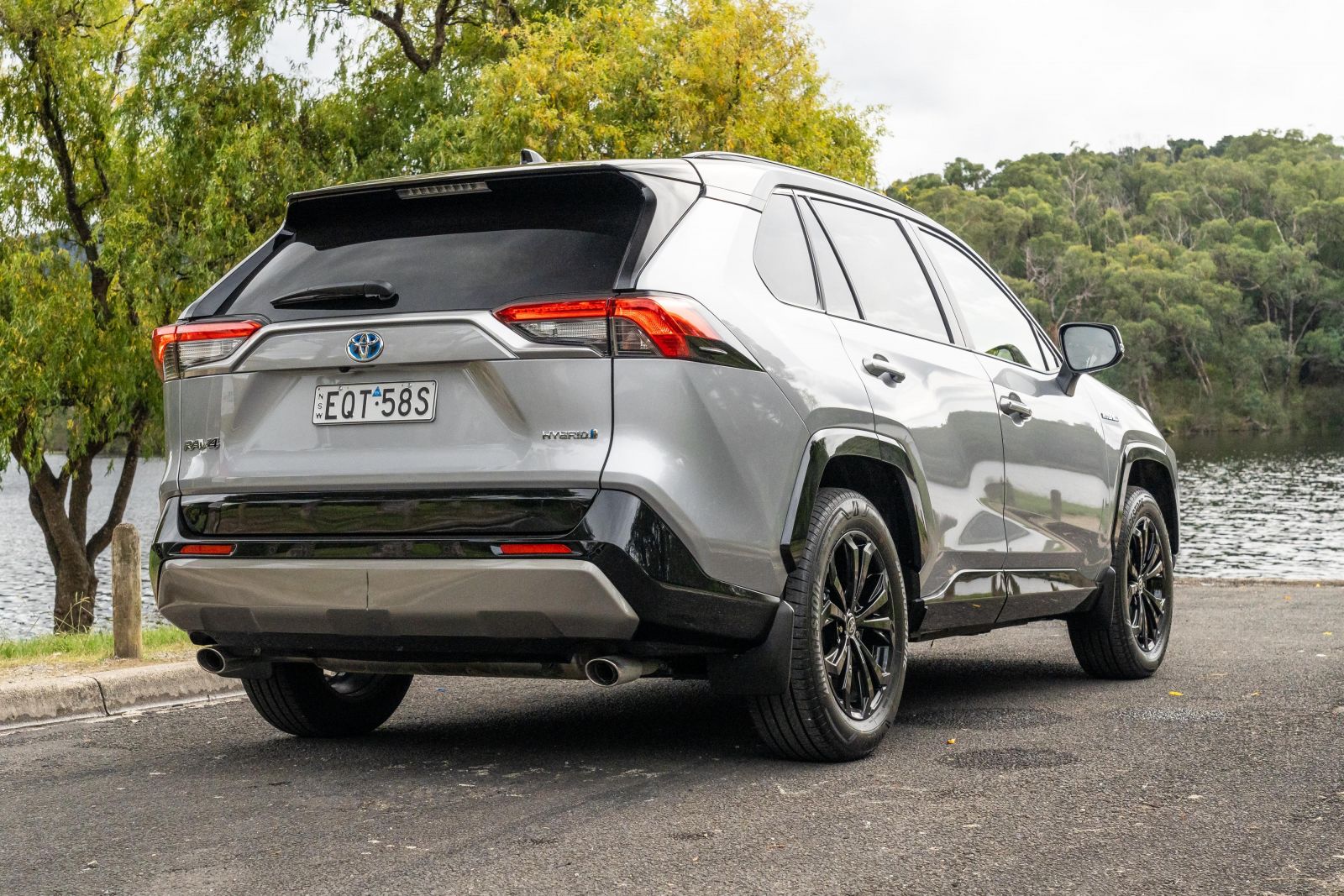 One of the smaller price increases is for the Corolla. The entire range is up by $500, which means it now starts at $28,630 before on-road costs for the Ascent Sport hatch and sedan, and rises to $39,620 before on-road for the ZR Hybrid sedan.
The vehicle with the biggest price increase was the HiAce Commuter bus, with a price increase of $3800. It now starts at $73,560 before on-road costs and rises to $76,560 before on-road. The LandCruiser 300 series is also up by $3500.
Toyota is not alone in raising prices on the majority of its range. Many brands, including Kia, BMW, Volkswagen and Audi have recently announced price increases across almost the entire range from 1 January 2023.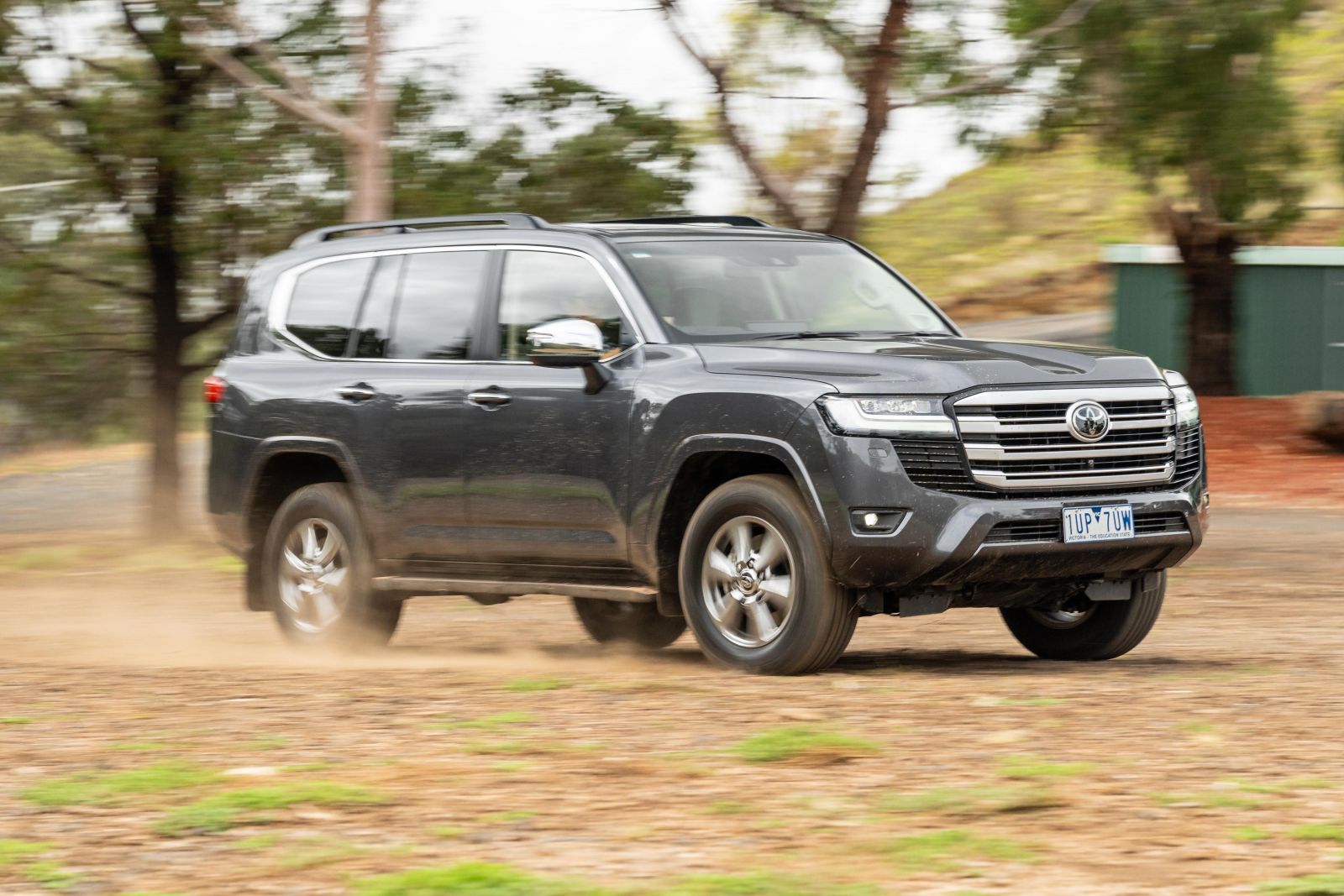 The updated 2023 prices for the affected Toyota models are as follows:
Yaris
Yaris Ascent Sport: $24,640 (+$900)
Yaris SX: $28,030 (+$900)
Yaris SX Hybrid: $30,030 (+$900)
Yaris ZR: $31,100 (+$900)
Yaris ZR Hybrid: $33,100 (+$900)
Corolla
Corolla Ascent Sport hatch: $28,630 (+$500)
Corolla Ascent Sport sedan: $28,630 (+$500)
Corolla Ascent Sport Hybrid hatch: $31,130 (+$500)
Corolla Ascent Sport Hybrid sedan: $31,680 (+$500)
Corolla SX hatch: $31,780 (+$500)
Corolla SX sedan: $31,780 (+$500)
Corolla SX Hybrid hatch: $34,280 (+$500)
Corolla SX Hybrid sedan: $34,280 (+$500)
Corolla ZR hatch: $35,620 (+$500)
Corolla ZR sedan: $37,120 (+$500)
Corolla ZR Hybrid hatch: $38,120 (+$500)
Corolla ZR Hybrid sedan: $39,620 (+$500)
Camry
Camry Ascent: $32,490 (+$1500)
Camry Ascent Hybrid: $34,990 (+$1500)
Camry Ascent Sport Hybrid: $37,790 (+$1500)
Camry SX Hybrid: $41,190 (+$2000)
Camry SL Hybrid: $48,490 (+$1500)
Yaris Cross
Yaris Cross GX 2WD: $27,840 (+$850)
Yaris Cross GX Hybrid 2WD: $29,840 (+$850)
Yaris Cross GXL 2WD: $30,840 (+$850)
Yaris Cross GXL Hybrid 2WD: $32,840 (+$850)
Yaris Cross GX Hybrid AWD: $32,840 (+$850)
Yaris Cross Urban 2WD: $33,840 (+$850)
Yaris Cross GXL Hybrid AWD: $35,840 (+$850)
Yaris Cross Urban Hybrid 2WD: $35,840 (+$850)
Yaris Cross Urban Hybrid AWD: $38,840 (+$850)
C-HR
C-HR GXL 2WD: $31,715 (+$800)
C-HR GXL AWD: $33,715 (+$800)
C-HR Koba 2WD: $35,965 (+$800)
C-HR Koba AWD: $37,965 (+$800)
C-HR Koba Hybrid 2WD: $38,465 (+$800)
C-HR GR Sport Hybrid 2WD: $38,465 (+$800)
RAV4
RAV4 GX 2WD: $38,050 (+$1500)
RAV4 GX Hybrid 2WD: $40,550 (+$1500)
RAV4 GXL 2WD: $41,600 (+$1500)
RAV4 GX Hybrid AWD: $43,550 (+$1500)
RAV4 GXL Hybrid 2WD: $44,100 (+$1500)
RAV4 GXL Hybrid AWD: $47,100 (+$1500)
RAV4 Cruiser 2WD: $47,200 (+$1500)
RAV4 XSE Hybrid 2WD: $47,200 (+$1500)
RAV4 Cruiser Hybrid 2WD: $49,700 (+$1500)
RAV4 XSE Hybrid AWD: $50,200 (+$1500)
RAV4 Cruiser Hybrid AWD: $52,700 (+$1500)
RAV4 Edge AWD: $54,520 (+$1500)
RAV4 Edge Hybrid AWD: $56,650 (+$1500)
Land Cruiser Prado
LandCruiser Prado GX: $62,830 (+$2000)
LandCruiser Prado GXL: $69,530 (+$2000)
LandCruiser Prado VX: $78,348 (+$2000)
LandCruiser Prado Kakadu: $88,998 (+$2000)
Land Cruiser 300 Series
LandCruiser GX: $92,681 (+$3500)
LandCruiser GXL: $104,481 (+$3500)
LandCruiser VX: $116,681 (+$3500)
LandCruiser Sahara: $133,881 (+$3500)
LandCruiser GR Sport: $140,481 (+$3500)
LandCruiser Sahara ZX: $141,481 (+$3500)
Granvia
6-seat Granvia: $67,250 (+$2000)
8-seat Granvia: $69,250 (+$2000)
Granvia VX 6 Seater: $77,950 (+$2000)
Granvia V8 8 Seater: $77,950 (+$2000)
Toyota commercial vehicles
Land Cruiser 70 Series
HiAce
Van range (+$1600)
Commuter bus range (+$3800)
MORE: All Toyota Yaris • Corolla • Camry • Yaris Cross • C-HR • RAV4 • LandCruiser Prado • LandCruiser 300 Series • LandCruiser 70 Series • HiAce • Granvia