The Volkswagen T-Roc The SUV sold in record numbers throughout May, helping drive strong sales for the brand in 2023.
So far this year Volkswagen sales have swelled 57.5 percent, and in May they were up nearly 80 percent compared to the same month in 2022.
The brand ranked ninth in the sales charts in May, ahead of Subaru and behind Tesla.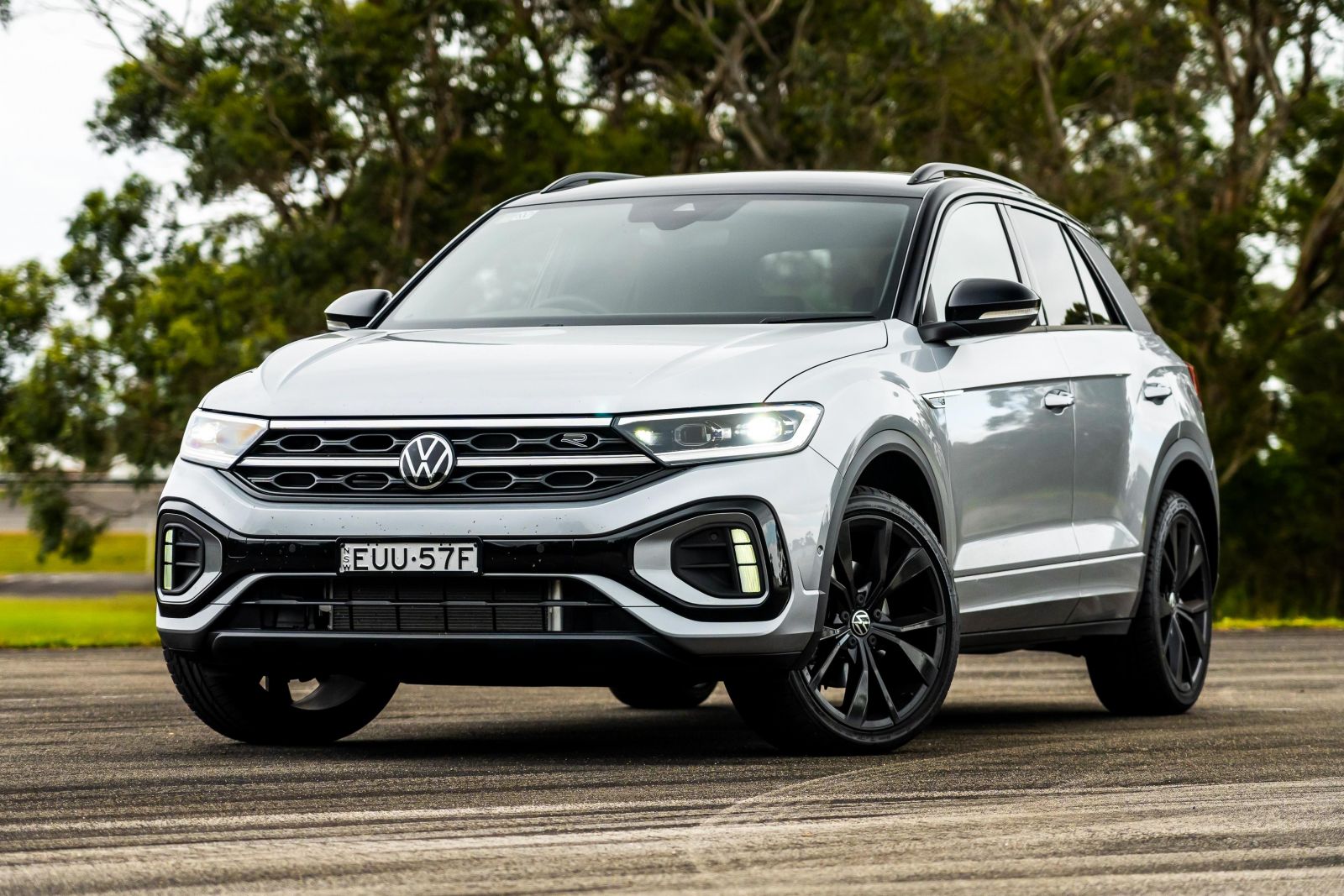 Leading the charge is the T-Roc. With 3360 deliveries to date according to VFACTS, and a record 921 in May alone, it's Australia's best-selling Volkswagen ahead of the larger Tiguan (2946 deliveries) and the tiny T-Cross (2371).
The common theme between the three vehicles – and the Tiguan Allspace that sits behind them on the sales charts – is the fact that they are SUVs.
As of now in 2023, 69.6 percent of Volkswagen's sales will be SUVs. The wider Australian market is 55.8 per cent SUVs.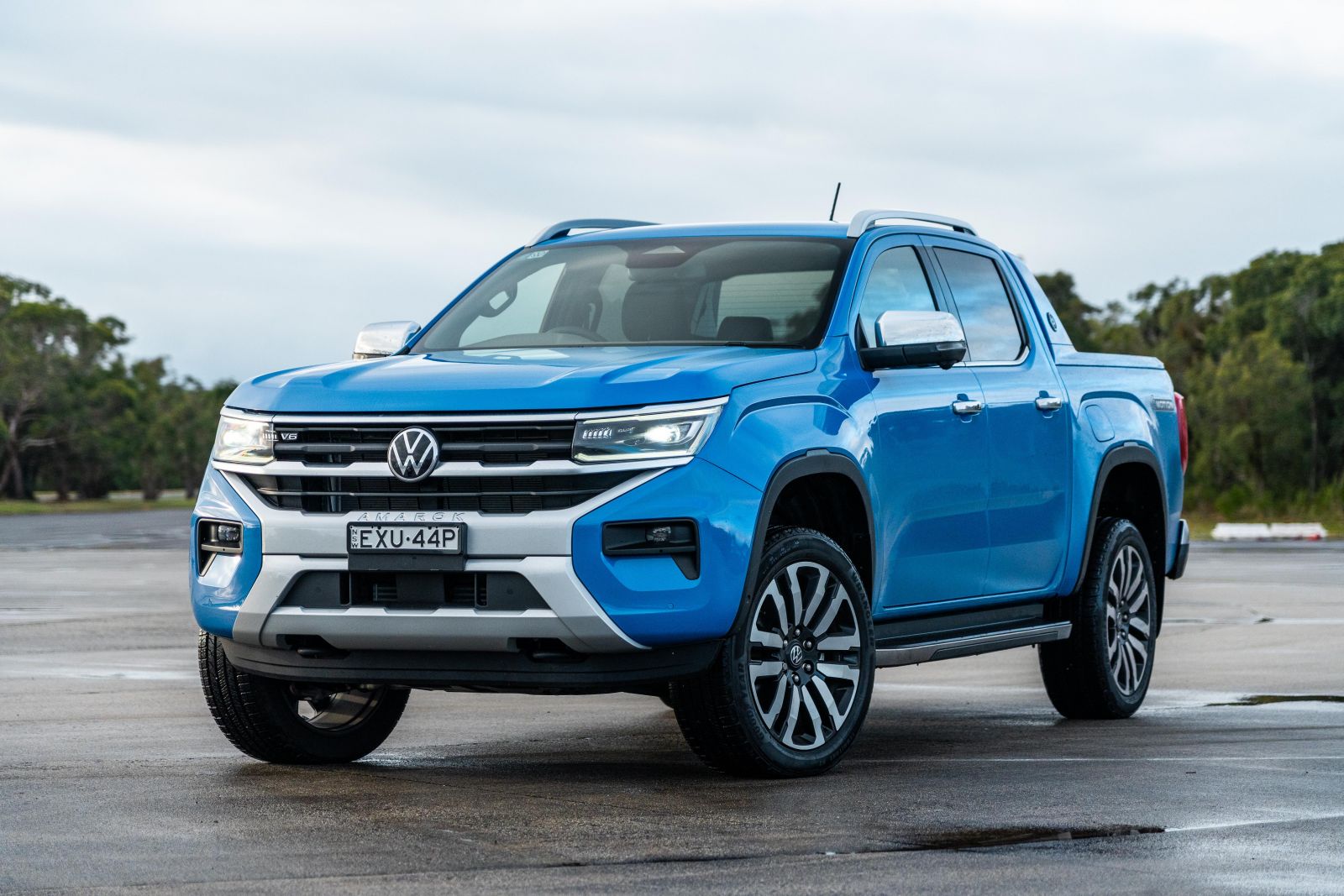 Although it's not on the podium right now, the new Amarok ute is expected to tie it with the T-Roc for top spot in Volkswagen's sales charts as supply improves.
At the other end of the spectrum, traditional Volkswagen bestsellers live in the shadow of the now dominant SUV range.
The Golf has received 941 deliveries so far in 2023, while only 173 people have taken delivery of the Polo.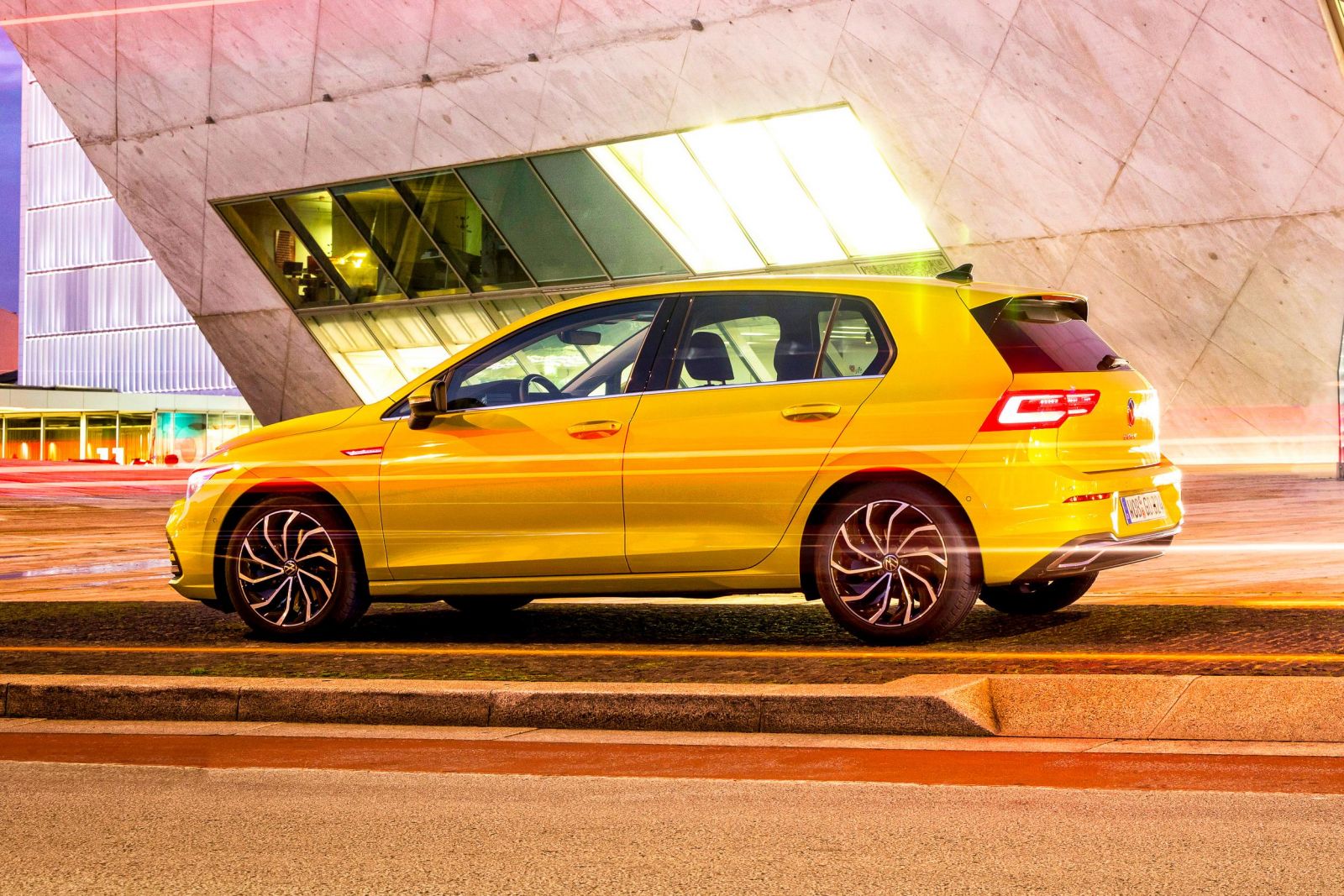 The agile Arteon hatchback and wagon are on top of a combined 300 deliveries, while the Passat and Passat Alltrack have found a combined 427 homes.
Strong back order deliveries drive Australia's new vehicle market an all-time May sales record and the best monthly result of the year, with 105,694 new cars delivered.
This figure is up 12 percent year-on-year (YoY), and has driven the market's year-to-date (YTD) total to 456,833 sales, up 4.3 percent and the best status since 2018.
MORE: VFACTS from May 2023