Kia Australia has confirmed it will not leave the small passenger vehicle segment, even though the Rio small hatchback was discontinued recently.
Kia Australia chief executive officer Damien Meredith told Car Expert the small passenger vehicle segment has traditionally kept the company rolling.
"I think our small passenger cars – Picanto, Rio, Cerato – form the basis for our growth," Mr Meredith said.
"[The small passenger car segment has] very important to us, and especially the Picanto and Cerato will continue to be important to us."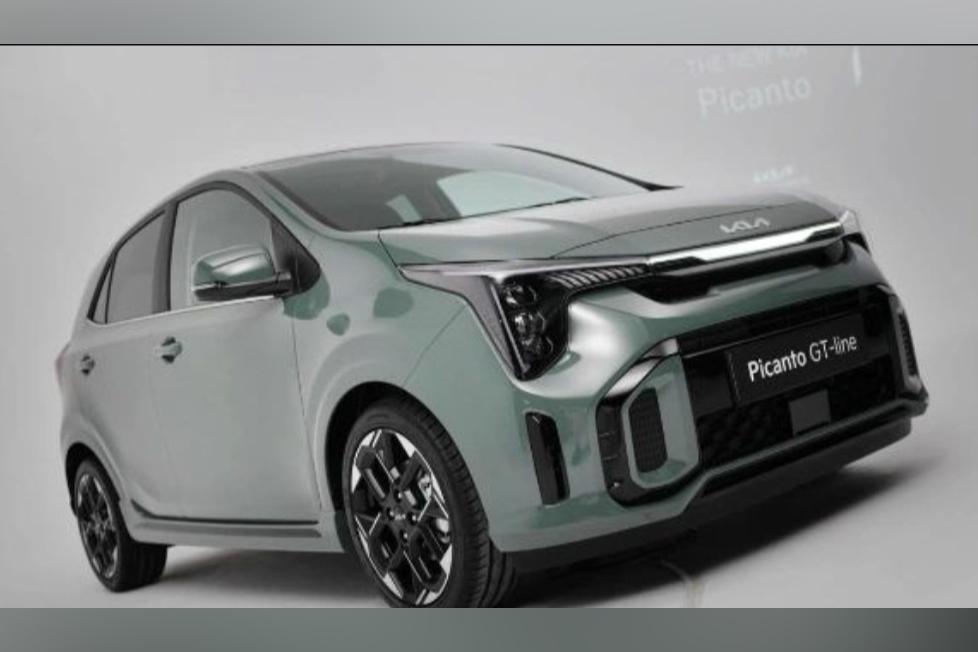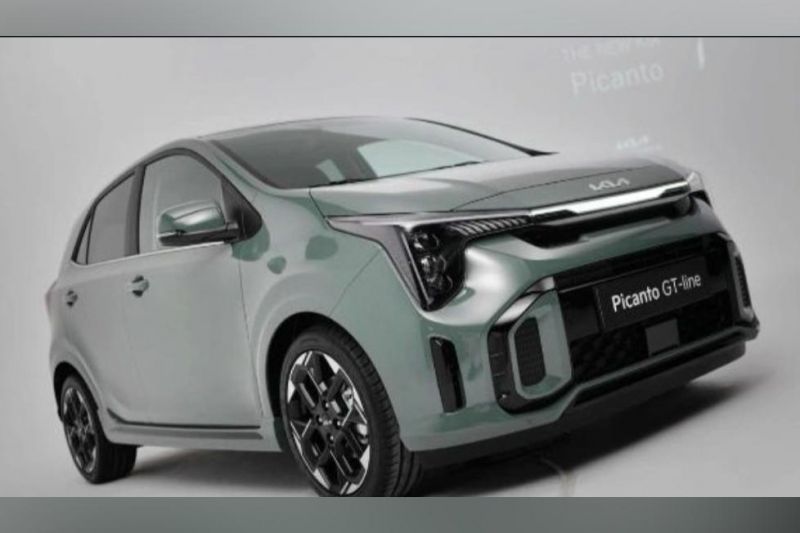 "We are quite confident that the Cerato and Picanto will continue to sell quite well in the long term," added Mr Meredith.
"They are one of our great strengths. Where other producers left off [the small car] segment, we continue to go to those areas."
This basically confirms that there will be updated versions and new generations of Picanto and Cerato in the future.
We already know that there will be a second update to the current JA generation Picanto that started in 2017. Local sales of the updated model are confirmed to start in the fourth quarter of this year.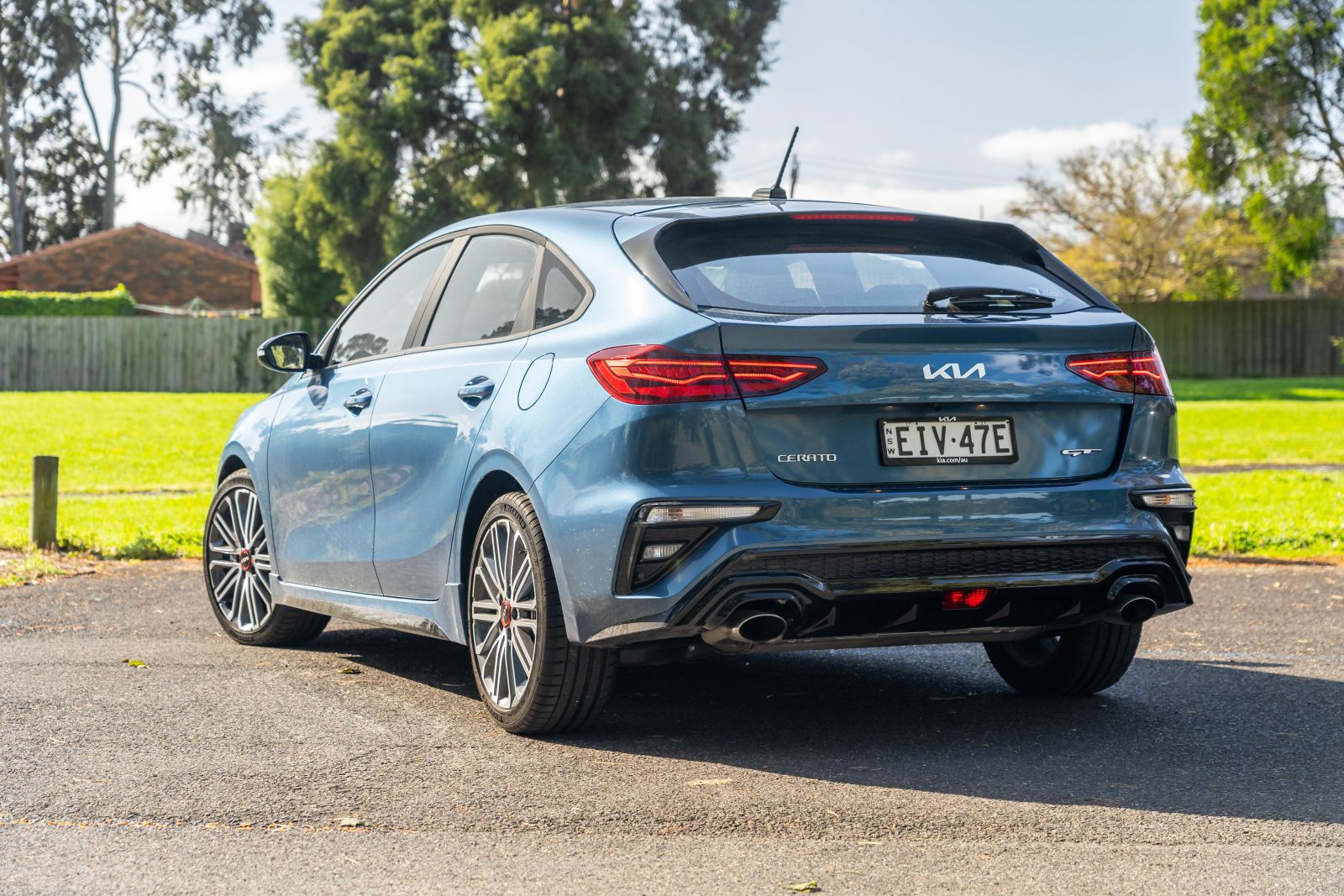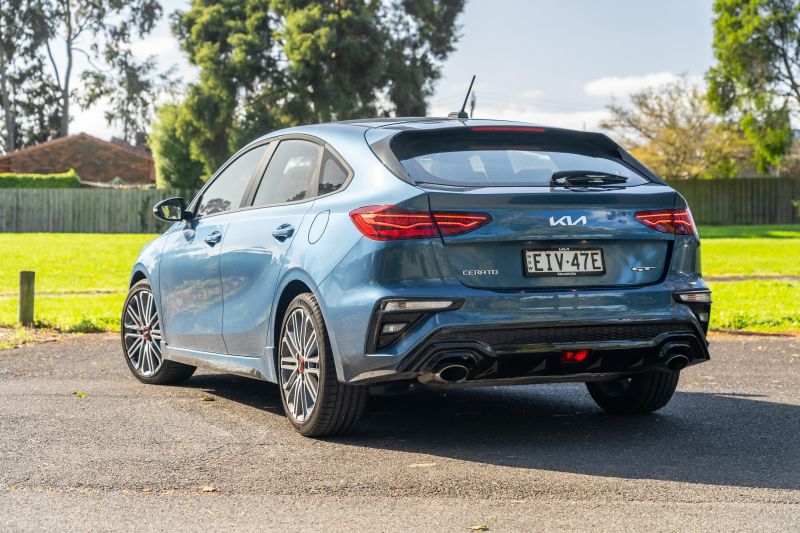 Some recently leaked photos of the updated Picanto show its EV9-like exterior makeover.
At this stage, there is not much information about the new Cerato, also called K3 and Forte in other markets, as the current model last received a major update locally in 2021.
As previously reported, the Kia Rio doesn't have a firm end date in Australia yet, although it's possible the all-new model will be revealed for some markets at some point in 2023 given the current iteration went on sale in late 2016.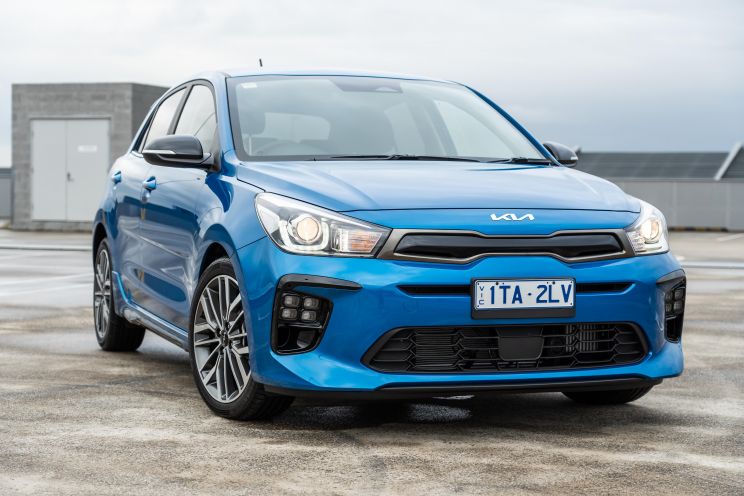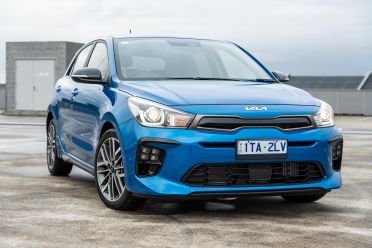 "Globally there is no right-hand drive for a Rio successor," said Kia Australia's general manager of product planning, Roland Rivero.
For the foreseeable future, the related Stonic crossover will be a stand-in for the local Rio.
Kia Australia has previously said there are "new models across various segments under study for our market", but it's unclear whether Kia plans to replace the Rio outright at some point.
MORE: Everything Kia Picanto
MORE: Everything Kia Rio
MORE: Everything Kia Cerato