Are you a Tesla Model Y Long Range owner in a hurry?
There's now a way to make your car even quicker off the mark without trading it in for the Model Y Performance.
Model Y Long Range owners have pointed out a new Acceleration Boost option on the brand's smartphone app.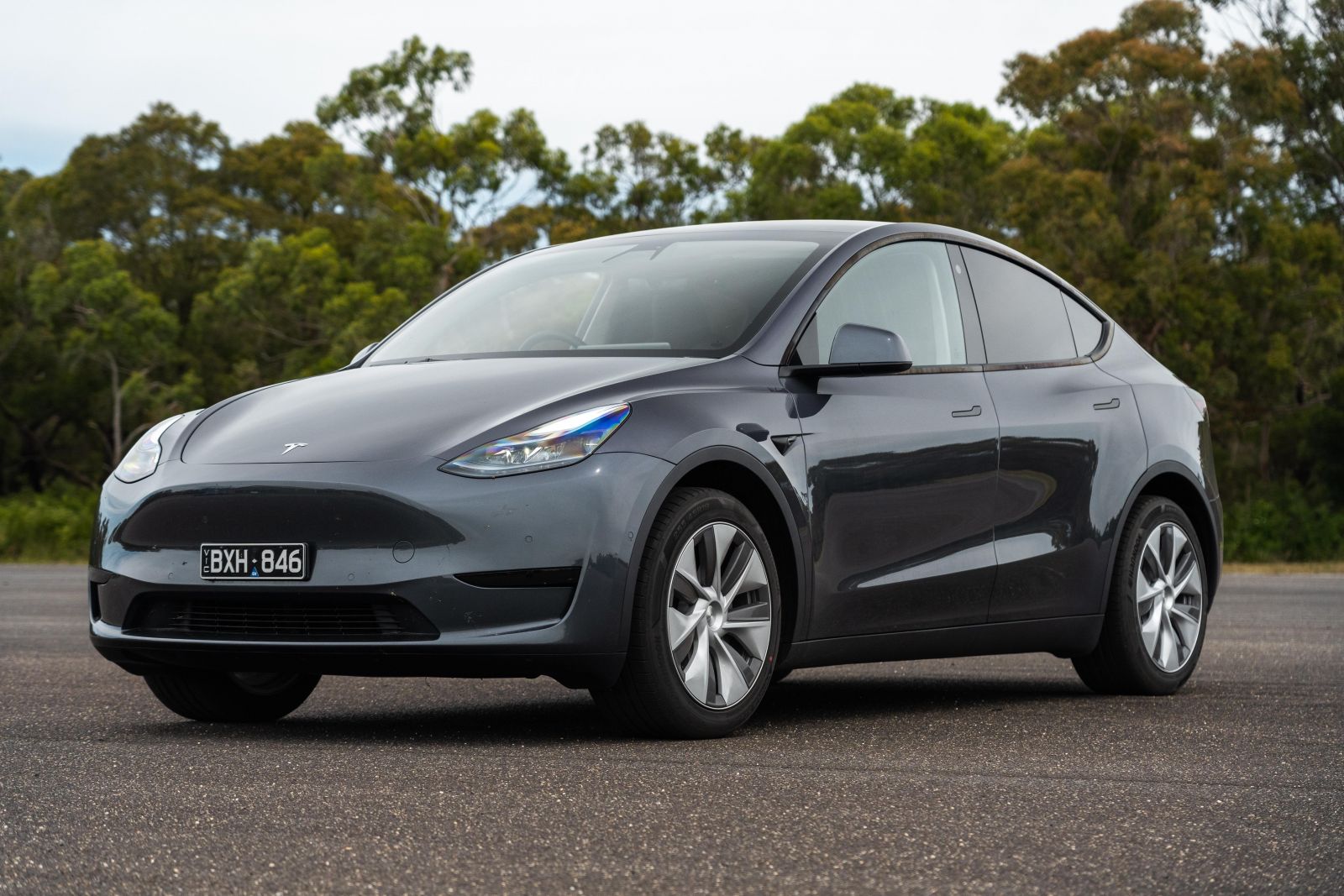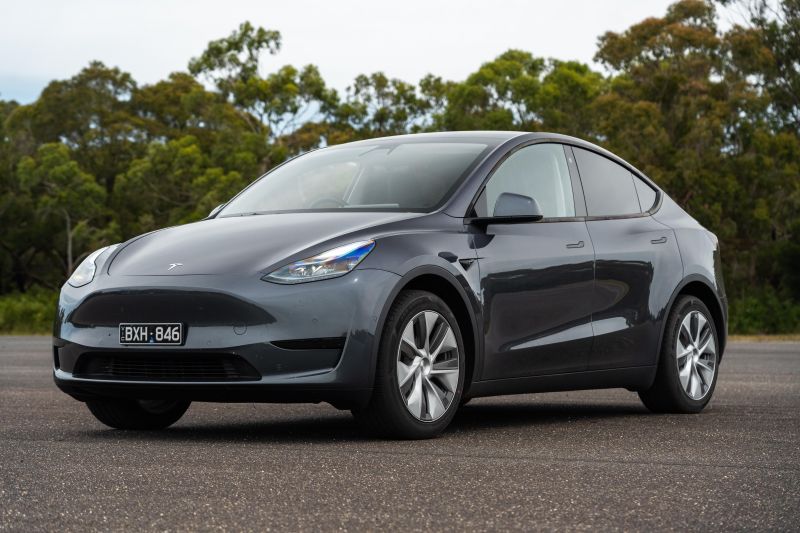 It'll set you back $3000, and drops the 100km/h sprint time from 5.0 seconds to 4.4 seconds – a rate of $500 per 0.1 seconds, for those playing at home.
There are no hardware upgrades required to the car; Tesla instead uses updated motor software to unlock more power and torque for a faster sprint to 100km/h.
It also allows owners to access "Full Self-Driving Capability" after purchase by unlocking functionality using software.
Even after the Acceleration Boost is installed the Long Range is 0.7 seconds slower to 100km/h than the more expensive Model Y Performance.
Tesla isn't the only brand allowing owners to up their vehicle's performance without setting foot in a dealer.
In the USA, owners of the electric Mercedes-Benz EQE sedan and SUV and EQS liftback and SUV can pay $US1200 per year (~$A2000) to shave up to a second from their 100km/h sprint times with software.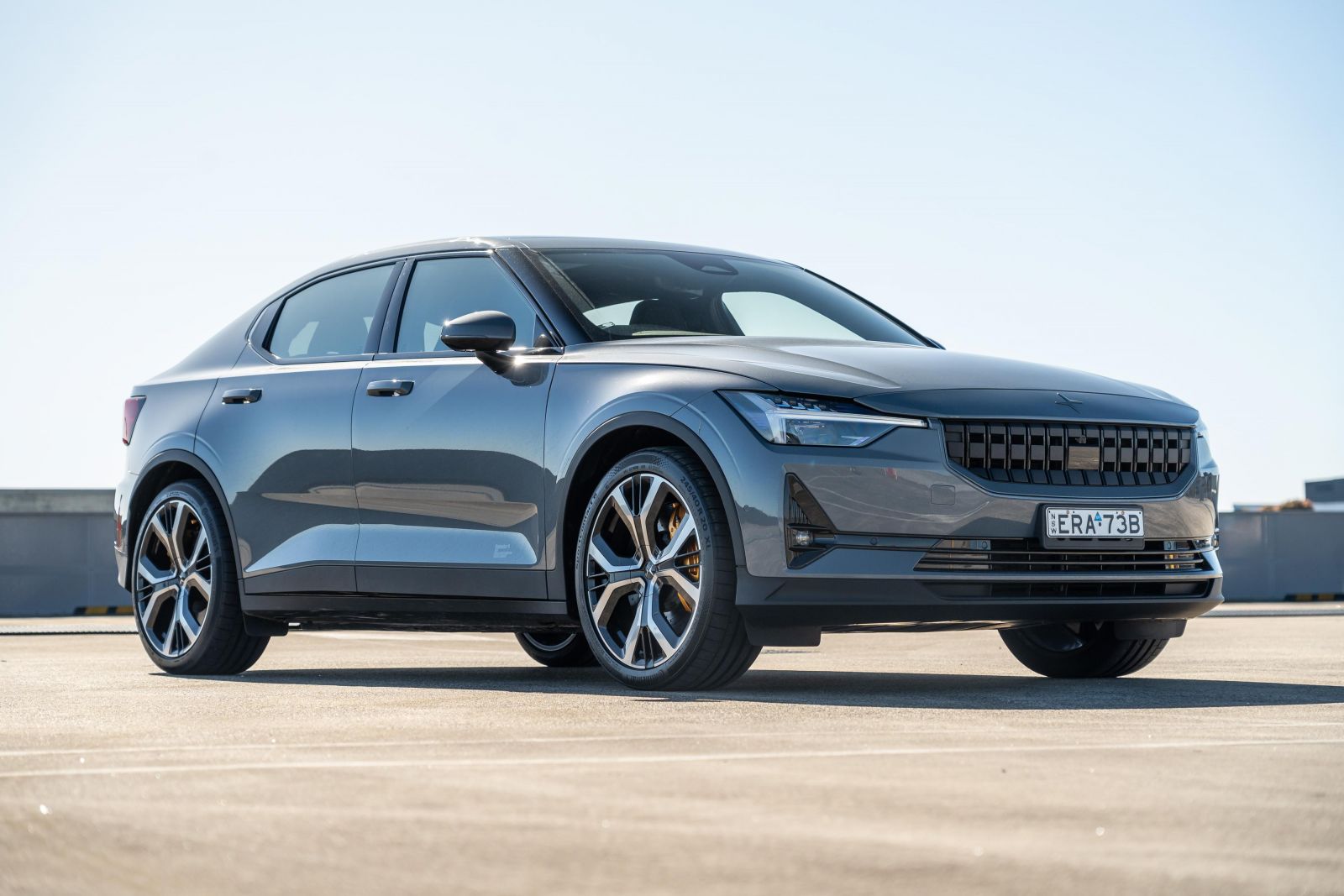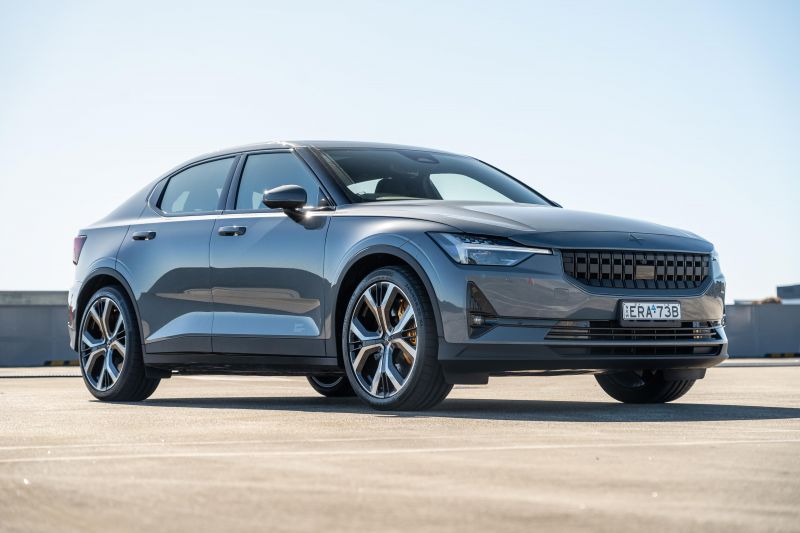 Mercedes-Benz Australia had "no announcements" to make about whether it will offer similar subscriptions locally when the option was revealed for the USA.
Polestar also at one point used software to unlock more get up and go from its Polestar 2 electric liftback, charging owners $1600 to free up an extra 50kW of power and 20Nm of torque – but it has since made the extra grunt standard on the range-topping model.
MORE: Everything Tesla Model Y
MORE: Tesla Model Y review