The Australian Competition and Consumer Commission (ACCC) has issued Tesla Motors Australia with 10 infringement notices for "failing to comply with mandatory safety standards for products powered by button batteries", with fines paid totalling $155,460.
According to the ACCC, "Tesla failed to conduct the required safety tests before supplying three of its key fob models and two of its illuminated door sill models and failed to provide the mandatory safety warnings on these products as required by the standard", which is a breach of Australian Consumer Law.
The 10 infringement notices relate to three models of Tesla key fobs and two models of the electric carmaker's illuminated door sills – 952 of these items were sold between 22 June 2022 and 30 May 2023.
While the penalties have been paid, however, the ACCC notes "the payment of a penalty specified in an infringement notice is not an admission of a contravention of the Australian Consumer Law, which also sets the penalty amount".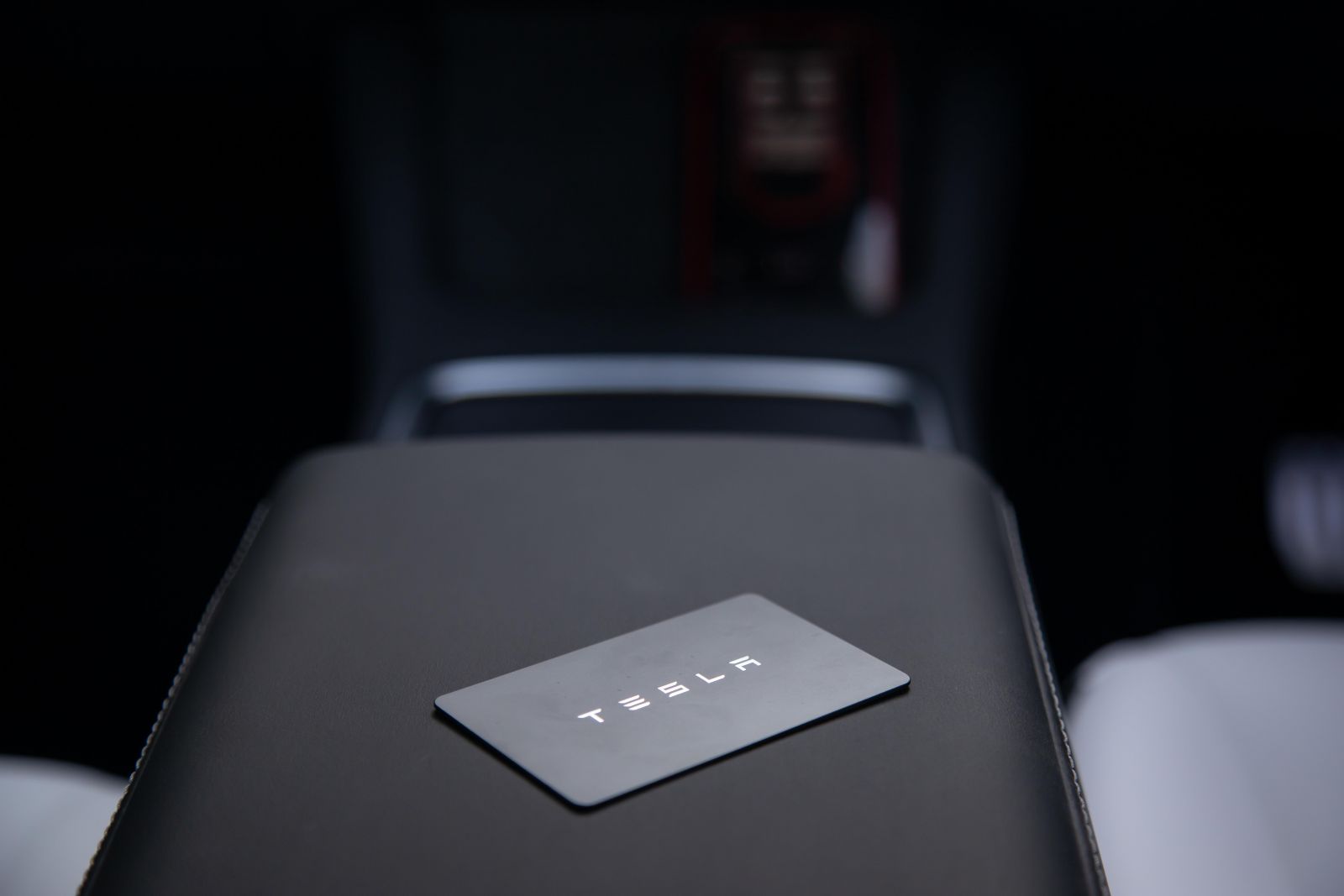 Affected models are:
Model 3/Y key fobs
Model X key fobs
Model S key fobs
Model 3 illuminated door sills
Model S illuminated door sills
Since the commencement of the ACCC's investigation, Tesla has removed these products from sale and started testing them. The Model 3/Model Y and Model X key fobs have subsequently been found to comply, with testing of the other listed products still in process.
Tesla will only recommence supply once test results for the remaining test results are obtained, ensuring they are compliant with the mandatory standards.
The ACCC says Australia's first mandatory product safety and information standards for button batteries came into effect in June 2022, following "significant injuries and deaths" in Australia and overseas. Three children have died in Australia after inserting or ingesting button batteries, according to the consumer watchdog.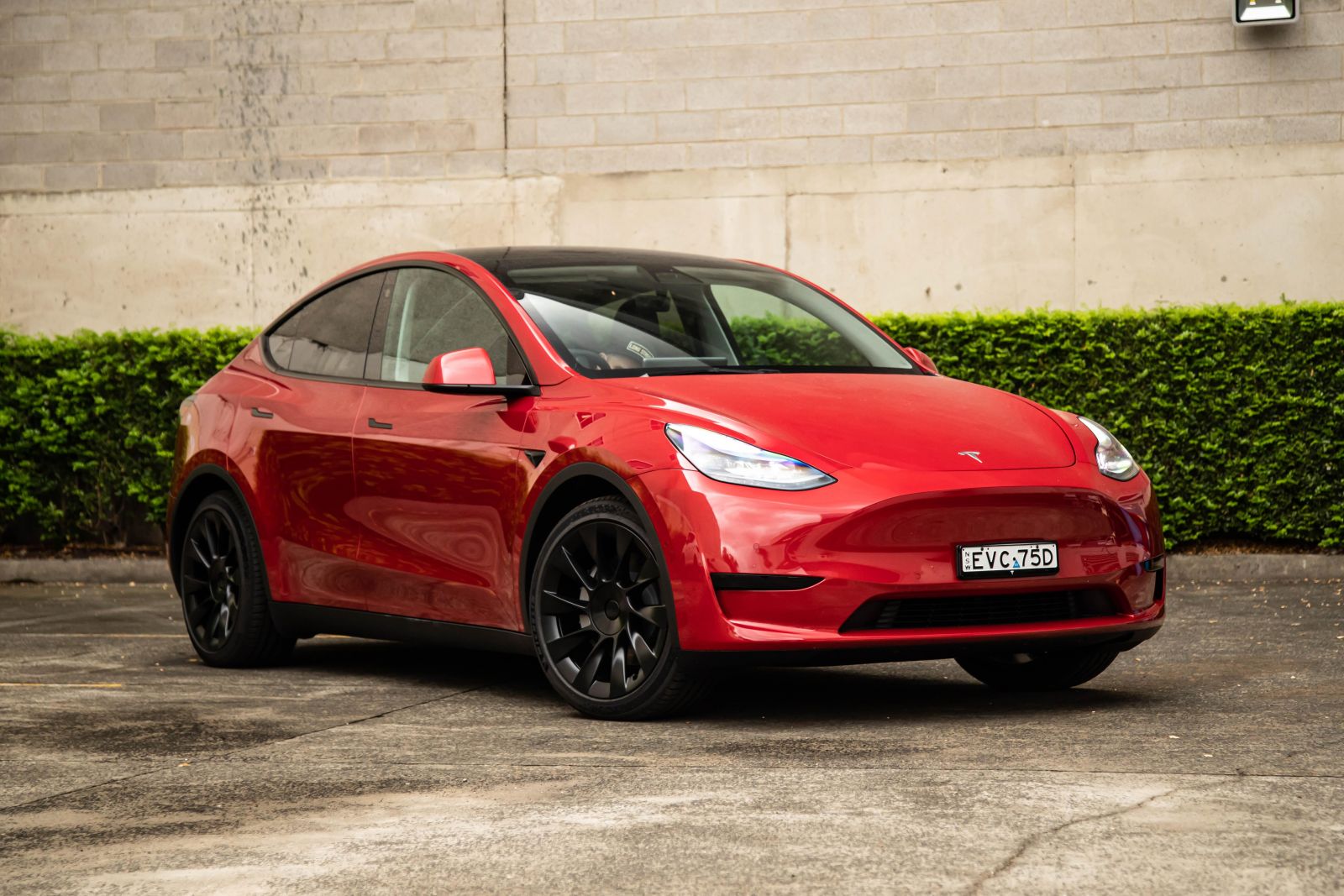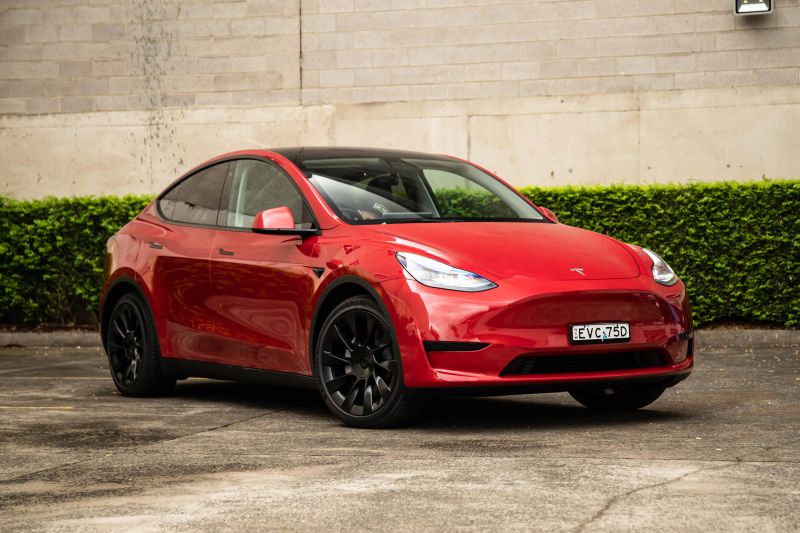 "Key fobs are often in easy reach and can be attractive to children, so if the battery compartment is not secure and the batteries become accessible, they pose a very real danger to children," said ACCC deputy chair, Catriona Lowe.
"Button batteries can be lethal for young children, and the Australian mandatory standards are designed to reduce the risk of injury through testing of the safety of products containing them before they are sold, and explicit warnings on the packaging of the products."
"Any failure to test these products before they are sold poses an unacceptable risk to children. We expect all companies, large and small, to comply with the mandatory button battery standards to ensure children are protected from the dangers of button batteries."
The ACCC notes that some of Tesla's key fobs were shaped like a car, potentially further increasing their appeal to curious young children.
"Tesla cooperated with the ACCC investigation and has committed to improve its compliance with the mandatory button battery standards, continue to implement and maintain a complaint handling system, conduct regular compliance training and implement an annual compliance review," the ACCC says in its media release.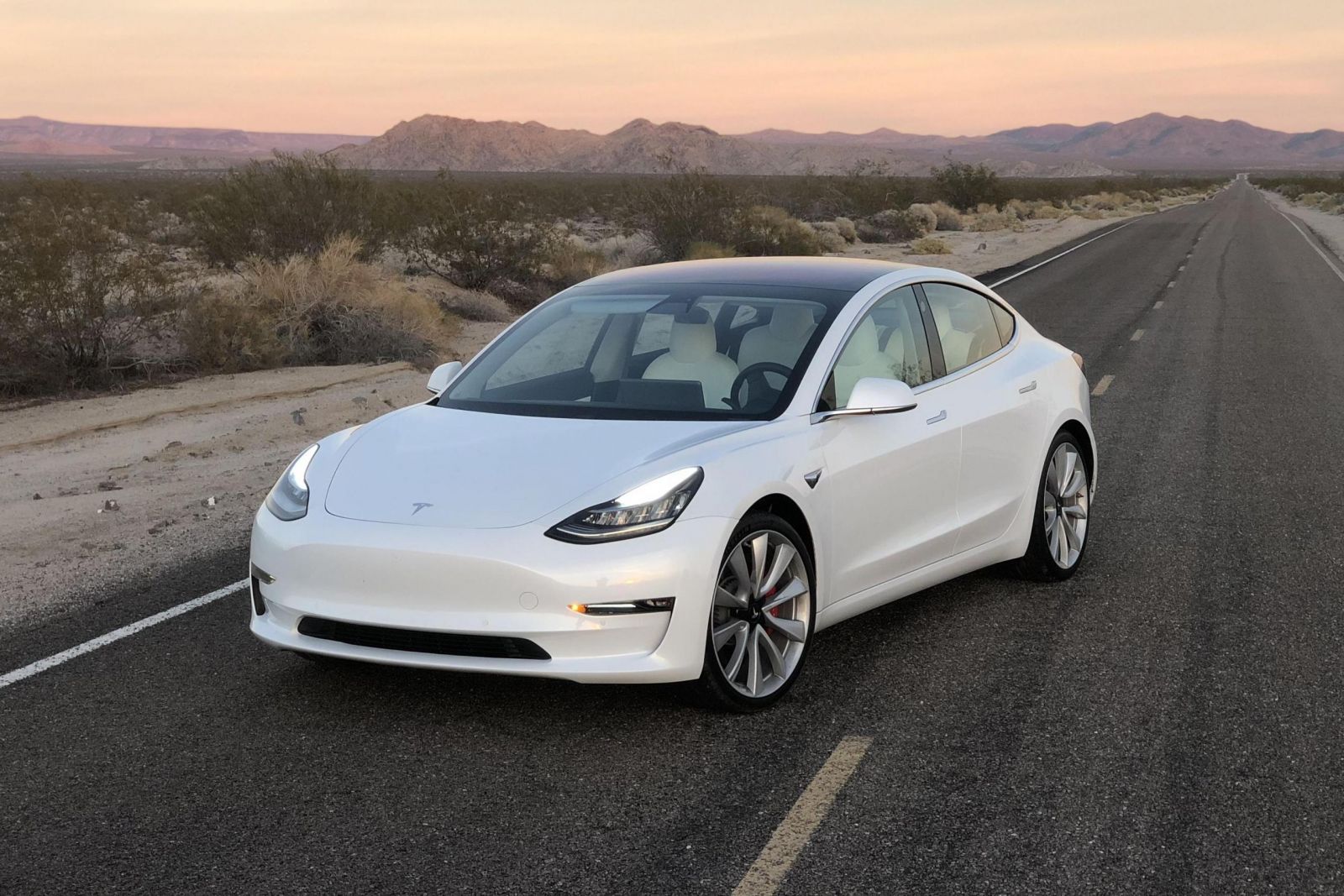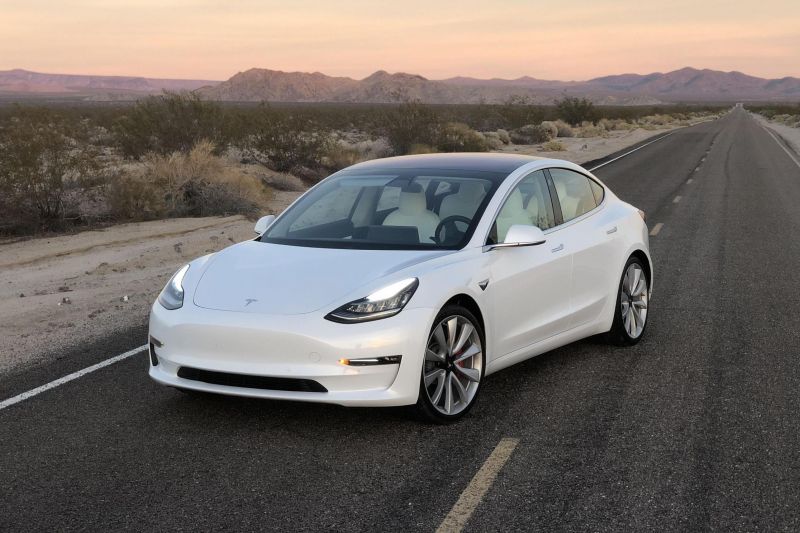 Australia's mandatory button battery standards include requirements for child-safe packaging, and secure battery compartments. The information standards require warning information and emergency advice to be displayed on packing and batteries.
To demonstrate compliance, businesses must test products containing button batteries and button battery packaging to applicable standards before being supplied to customers – and this cannot be assessed based on a visual inspection alone.
The ACCC says button batteries can cause "catastrophic injuries" in as little as two hours if swallowed. Serious injury can occur in as little as two hours and the results can be fatal.
If you think a child has swallowed or inserted a button buttery, contact the 24/7 Poisons Information Centre on 13 11 26.
MORE: Everything Tesla Model 3 | Model S | Model X | Model Y