Tesla will drastically increase battery production at its Gigafactory in Nevada, United States, with an investment of US$3.6 billion ($A5.1b).
It will also build its first "high-volume Semi plant" in Nevada, as deliveries of the brand's long-awaited heavy haulers ramp up.
The investment will be used to build a factory capable of producing 100GWh of next-generation '4680' battery cells (used in some American models, not in cars shipped to Australia) each year when complete, nearly three times the existing Nevada Gigafactory there is produce
At launch in 2014, the Nevada Gigafactory was capable of producing 35GWh worth of batteries a year, enough to power about 500,000 electric vehicles.
Tesla says it has poured US$6.2b into the factory between 2014 and 2023. The facility has produced 7.3 billion battery cells since it went live, along with 3.6 million electric motor drive units.
Along with the existing Model S and X, as well as the Model 3 and Y, the brand will soon need to produce enough batteries to start shipping Cybertruck pickup trucks and Semi trucks.
Production of the Cybertruck is expected to begin in Texas in mid-2023 at the newly opened Austin plant, although it has been delayed several times since it was revealed in 2019.
For Semi? The first sample was delivered to Pepsi on December 1, 2022, after being unveiled in 2017.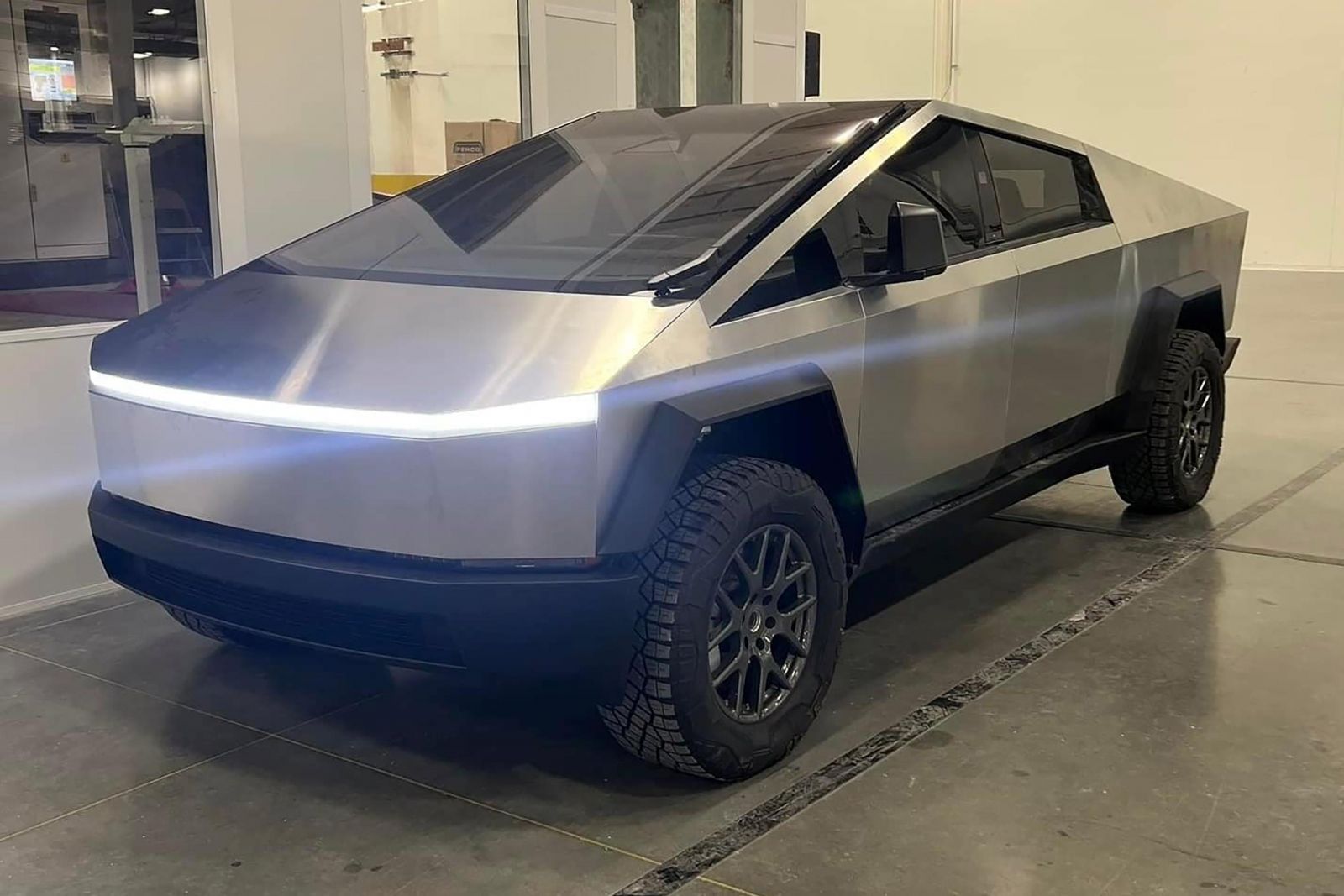 Tesla says it uses less than 2kWh of energy per 1.6km even when fully loaded with a gross combined weight of 37,200kg, and can be charged up to 70 per cent in 30 minutes using what the company now calls the Tesla Semi Charger.
The price has been removed from the website. When it published prices earlier this year, Tesla listed the standard range model at US$150,000 (A$217,657) and the extended range at US$180,000 (A$261,189), with a total reservation of US$20,000 (A$29,021).
Tesla recently published additional photos and videos of the Semi, and its appearance remains the same as initially promised.