Suburu is reportedly ending plug-in hybrid (PHEV) production, focusing its electrification efforts on battery electric and hybrid vehicles using Toyota technology.
Nikkei Asia report Subaru will phase out PHEV production due to poor sales. The PHEV version of the Crosstrek (XV) – Subaru's only plug-in – accounted for just one percent of Subaru's total sales in the United States last year, or 2600 units.
Subaru has never offered a PHEV in Australia, although it sells hybrid versions of the Forester and XV and will offer a hybrid version of its new Crosstrek this year.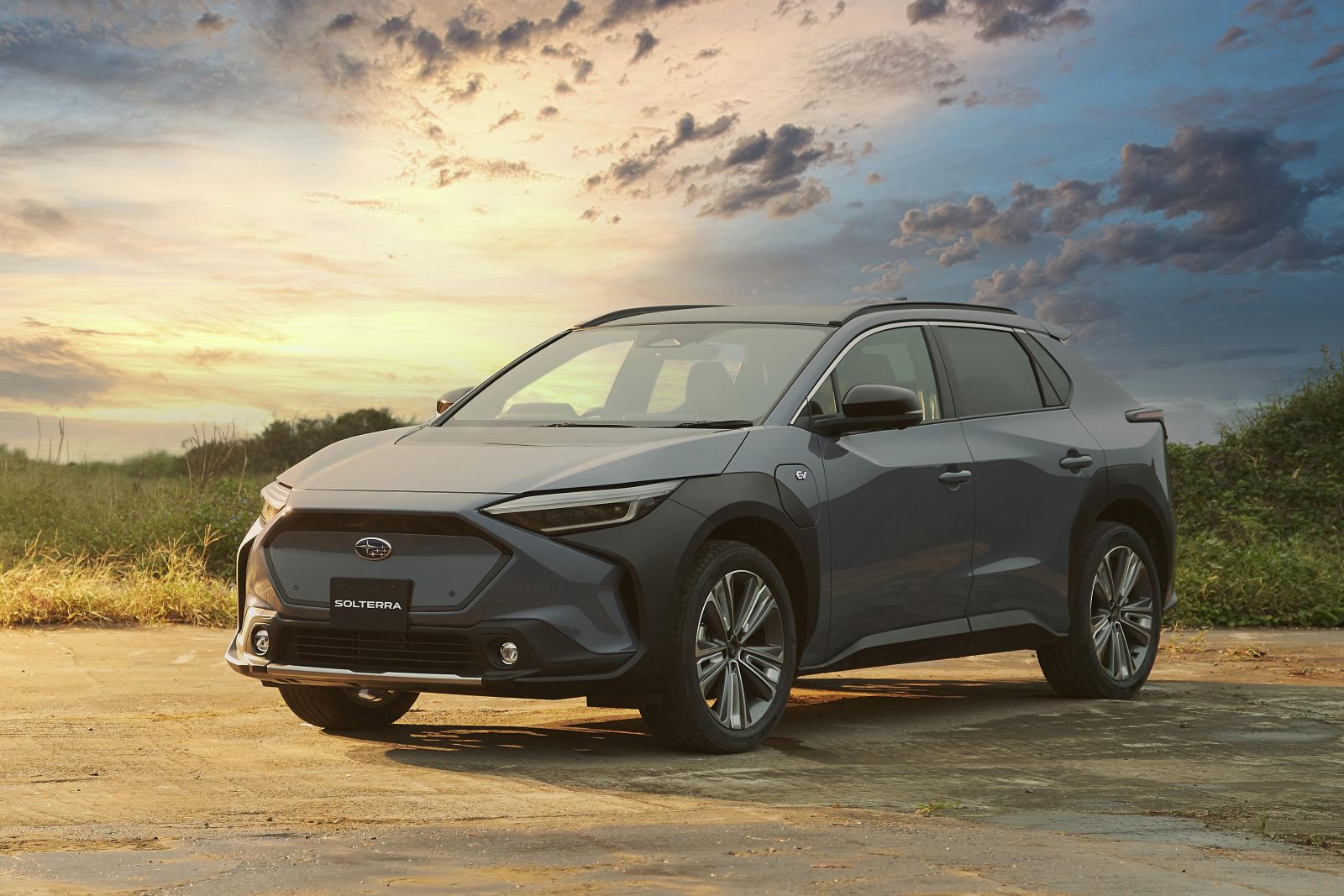 Also due out in 2023 is the all-electric Solterra, the twin of the Toyota bZ4x.
Subaru developed the Solterra with Toyota, which has a 20 percent stake in the company. however, Nikkei Asia reports Subaru is likely to develop its own battery electric vehicle (EV) moving forward.
It reports Subaru will use hybrid technology from Toyota and launch a new hybrid model around 2025.
The focus on electric vehicle technology will see Subaru invest US$1.8 billion (A$2.6 billion) over the next five years.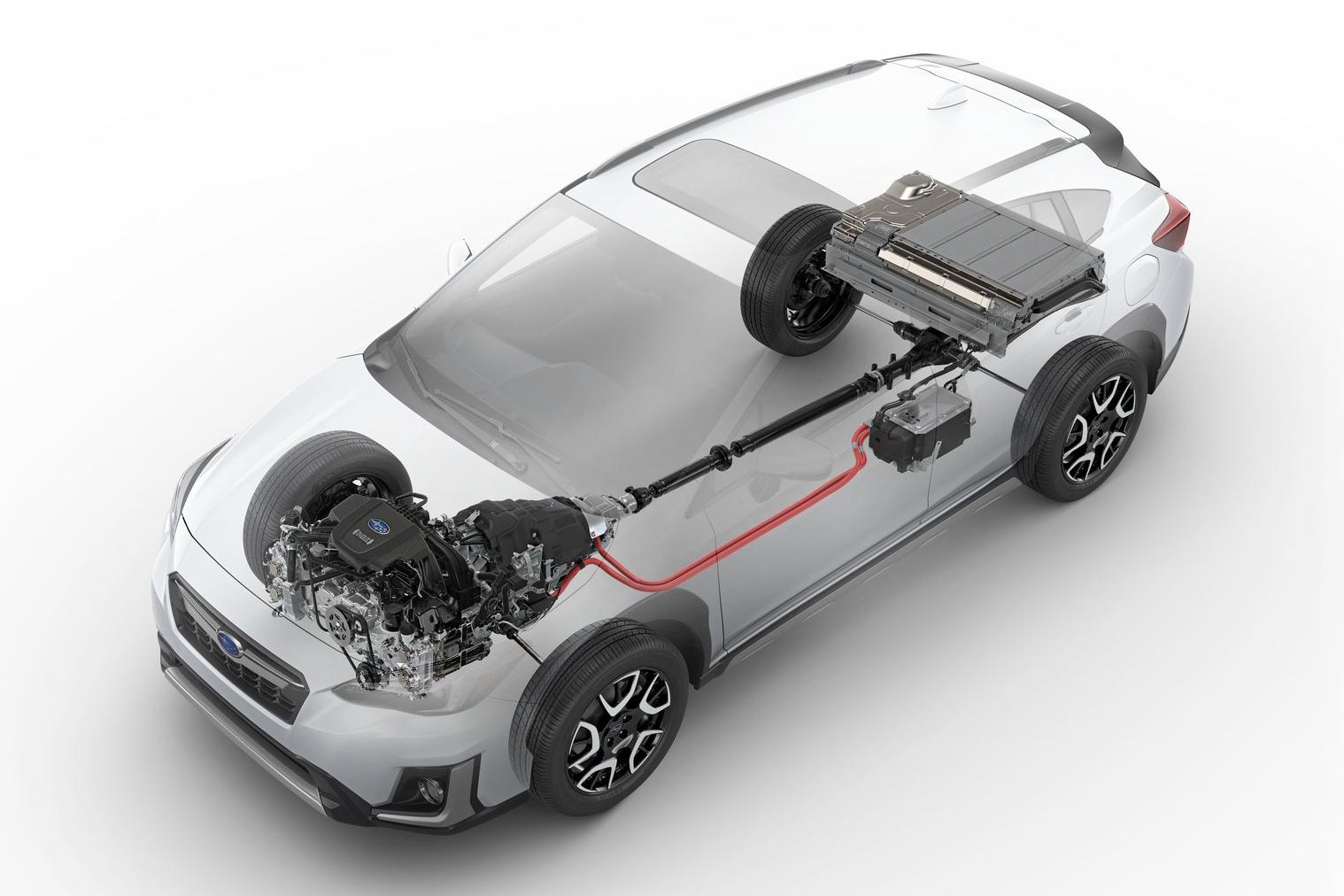 The development includes an EV factory in Gunma, north of Tokyo, to open in 2027.
Subaru has announced that by 2030, 40 percent of its revenue will come from hybrid or EV models.
PHEV sales in Australia increase from 3372 units to 5937 in 2022, but EVs have become more popular among Australians.
Last year, a total of 33,416 EVs were sold in Australia.
Some companies have chosen not to bring their latest generation PHEVs, including Kia with its Niro and Mercedes-Benz its latest with its new GLC.
On the other hand, Audi will once again offer a PHEV, this time in the popular Q5, while the Mazda CX-60 will be the Japanese brand's first PHEV.
Many brands have announced plans to phase out not only combustion-powered vehicles but also PHEVs. For example, Volvo will sell EVs exclusively from 2026 in Australia and from 2030 worldwide, while the likes of Bentley, Maserati and Mini will also have EV-only lineups.