A South Australian company has revealed the second generation of its electric Toyota LandCruiser 70 Series conversion, destined for Australia's mines.
Zero Automotive says CarBon Leasing & Rentals – which focuses on zero-emissions solutions for mining companies – has ordered 200 examples of its ZED70 Ti single-cab ute.
"We've already received a great deal of interest and look forward to deploying these innovative EVs next year to a range of customers," said Zero Automotive CEO Joe Di Santo.
"Underground mining is an incredibly tough environment for vehicles, and we know we have gone above and beyond to develop this ADR approved package that is up for the task.
"For instance, our HEPS solution can withstand use in highly corrosive environments, which will genuinely increase the longevity and safety of the vehicles in the long term."
The ZED70 Ti has a 60kWh lithium titanate oxide (LTO) battery supplied by Toshiba. It can be charged at up to 22kW using AC power or 160kW using DC ultra-fast charging, the latter allowing for a charging time of less than 25 minutes.
It has one electric motor which offers 200kW of power and 1200Nm of torque, with regenerative braking available to help top up the battery.
Zero Automotive has installed an electronic brake, isolator switch, manual service disconnect, a battery management system among other safety features.
However, it retains the standard single-cab LandCruiser 79 Series ute's front and rear suspension, transfer case, brakes, and rear differential.
Zero Automotive says it has been purpose-built for Australia's mining conditions and includes the company's Hazardous Environment Protection System (HEPS) underbody protection to prevent corrosion underground.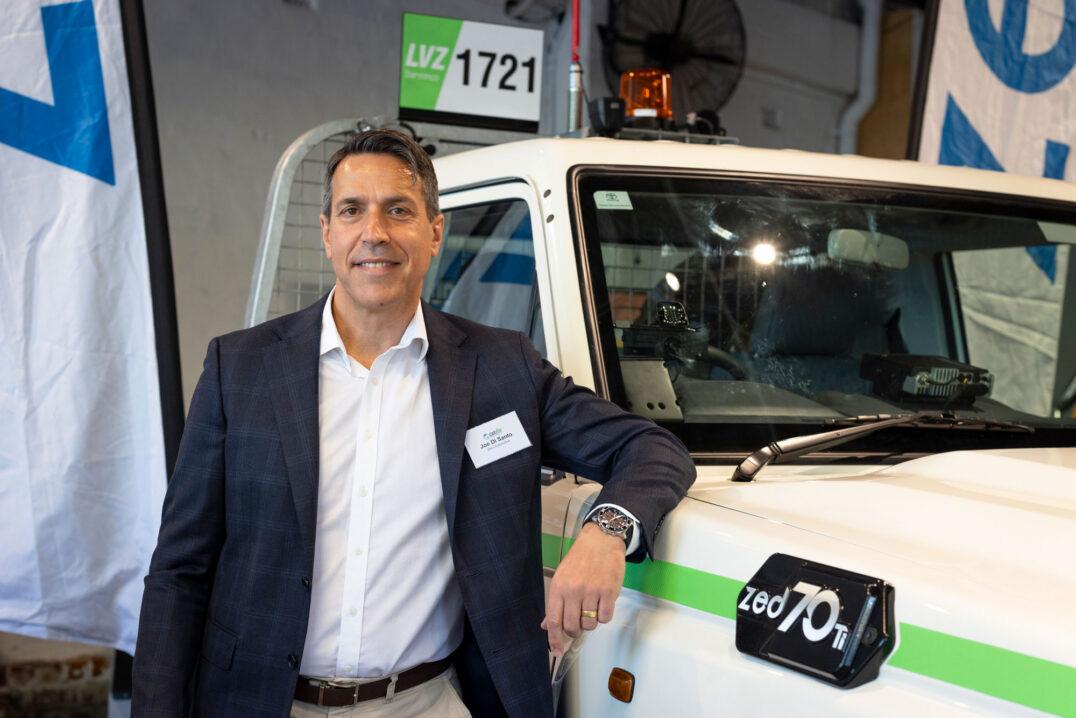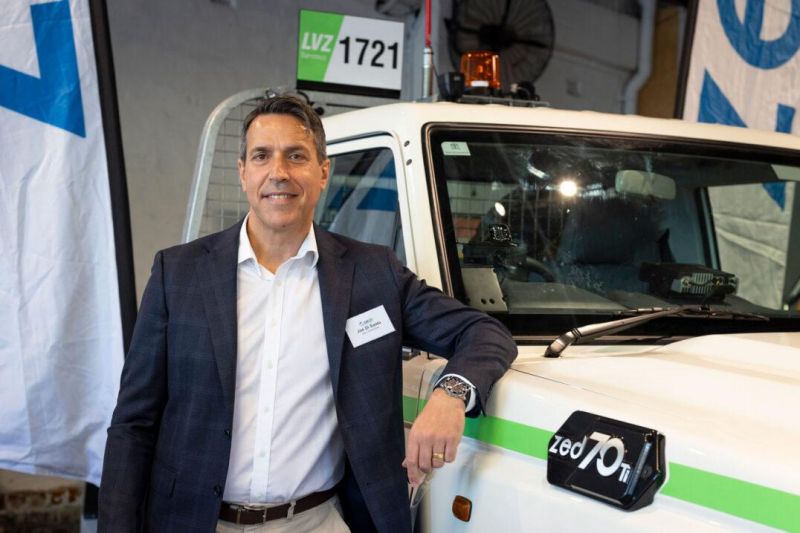 "Mining operations across Australia are facing increasing pressure to transition their fleets to meet ESG targets and the Zero ZED70 Ti represents a new opportunity to do this in the light commercial space," said CarBon Leasing & Rentals CEO Scott Gillespie.
The vehicle is only available for mining companies and business use, so unfortunately it's not something the everyday Joe can pick up from their local Toyota dealership.
The electric conversion's outputs eclipse those of even the new, more powerful four-cylinder option.
The refreshed LandCruiser 70 Series offers the choice of a 2.8-litre four-cylinder turbo-diesel producing 150kW of power at 3400rpm and 500Nm of torque between 1600rpm and 2800rpm, mated exclusively with a six-speed automatic transmission, or a carryover 4.5-litre turbo-diesel V8 with 151kW and 430Nm mated with a five-speed manual.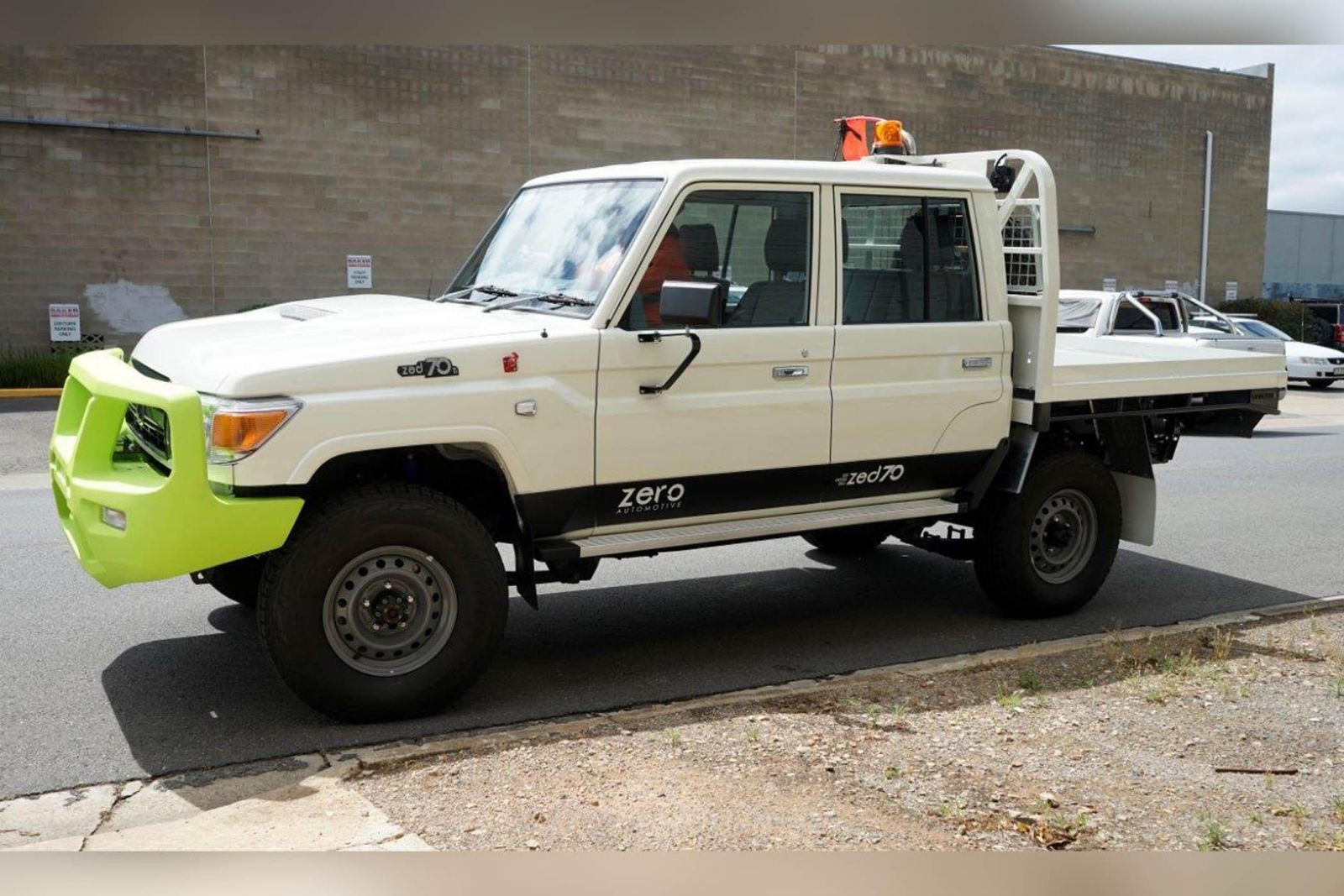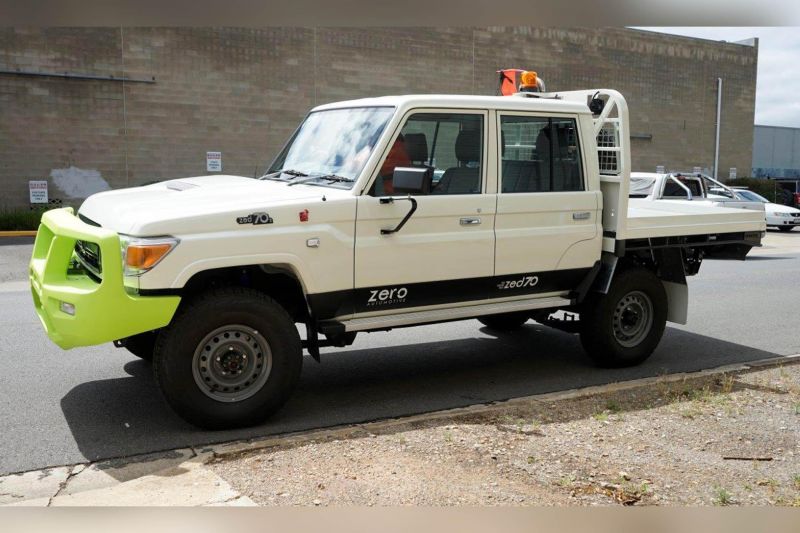 Zero Automotive isn't the only company rolling out electric Toyota utes for Australia's mines.
In January 2023, SEA Electric signed a billion-dollar deal to convert 8500 Toyota HiLuxes and LandCruisers to electric power for the local mining industry by 2028.
The electric mining vehicles will be delivered to MEVCO who has committed to ordering 8500 units over the next fice years.
MORE: Everything Toyota LandCruiser 70