Shoichiro Toyodathe man credited with making Toyota the most reliable car brand, starting Lexus, and expanding its focus overseas, passed away earlier this week at the age of 97 from sudden heart failure.
He is the son of Toyota Motor Corporation founder Kiichiro Toyoda, and is the father of outgoing CEO Akio Toyoda.
Born in February 1925, Shoichiro Toyoda studied engineering at Nagoya University, graduating in 1947. He later earned a doctorate with his thesis subject being fuel injection.
Thanks to its reputation for reliable cars, Toyota is now easily the world's most popular car brand, and the world's best-selling car manufacturer for the past three years, but it wasn't always this way.
In the years after World War II, the automaker struggled and the company's lenders stripped founder Kiichiro Toyoda of his position as CEO, and split Toyota into two: a production company, and a sales firm.
It was in this turmoil that Shoichiro Toyoda joined the carmaker in 1952 after serving at several other family companies, including a fish processing plant and a home-building firm.
In the late 1950s, Toyota tried to establish a presence in the US, but the Toyopet Crown bombed due to its relatively high price, small size, low performance and mechanical unreliability.
Stunned by multimillion-dollar losses in the venture, Toyota, reportedly at Toyoda's urging, began to focus on quality control.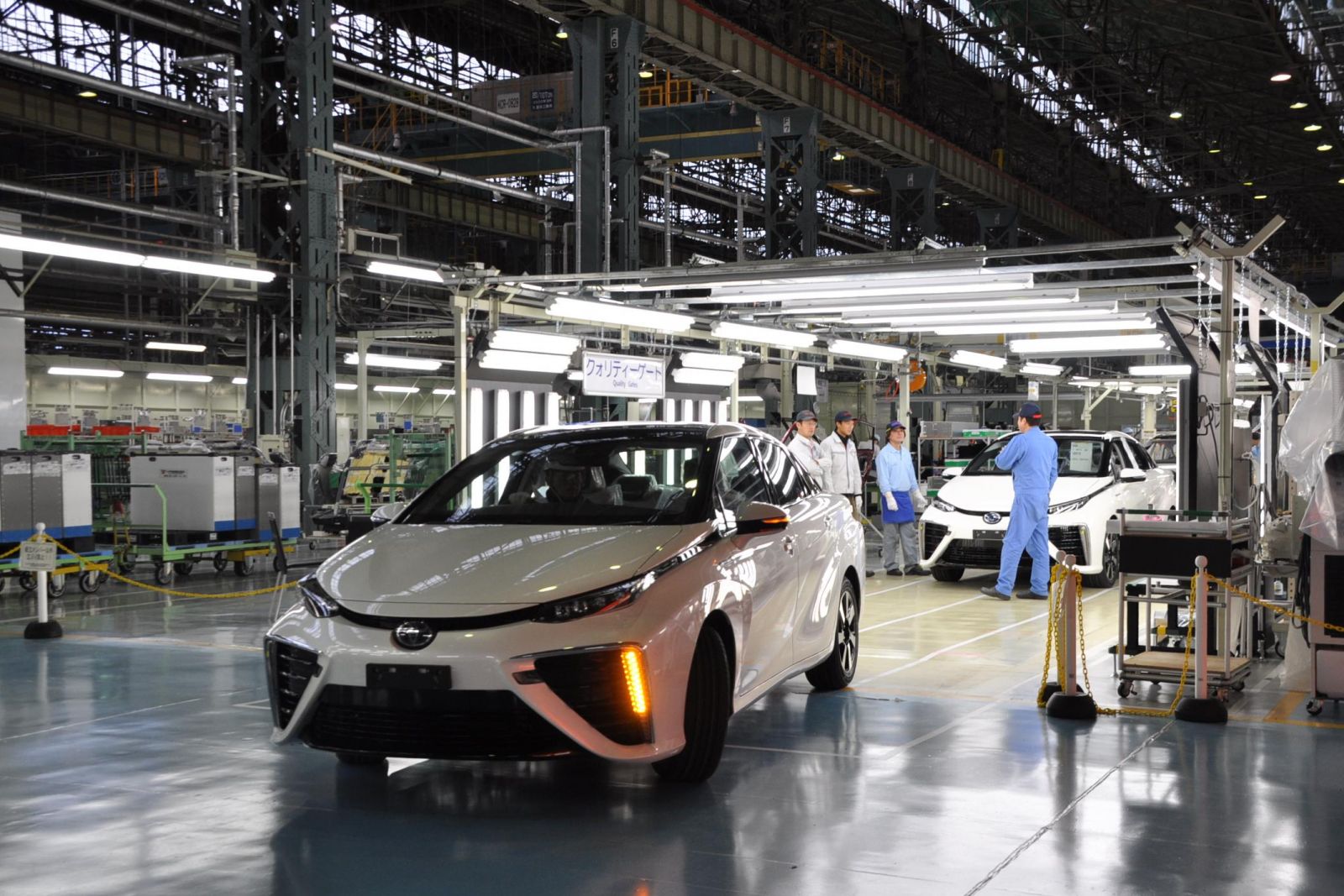 In addition Toyoda led the charge to improve production efficiency at the firm, and oversaw the development and construction of the company's Motomachi plant in Toyota City.
When it opened in 1959, Motomachi could produce up to 10,000 cars a month, or about five times more than all Toyotas produced at the time.
Toyoda began advancing through the company hierarchy before becoming head of Toyota's sales company in 1981. A year later, the sales and production firms merged to become the Toyota Motor Corporation we know today, and Toyoda became CEO of the combined firm.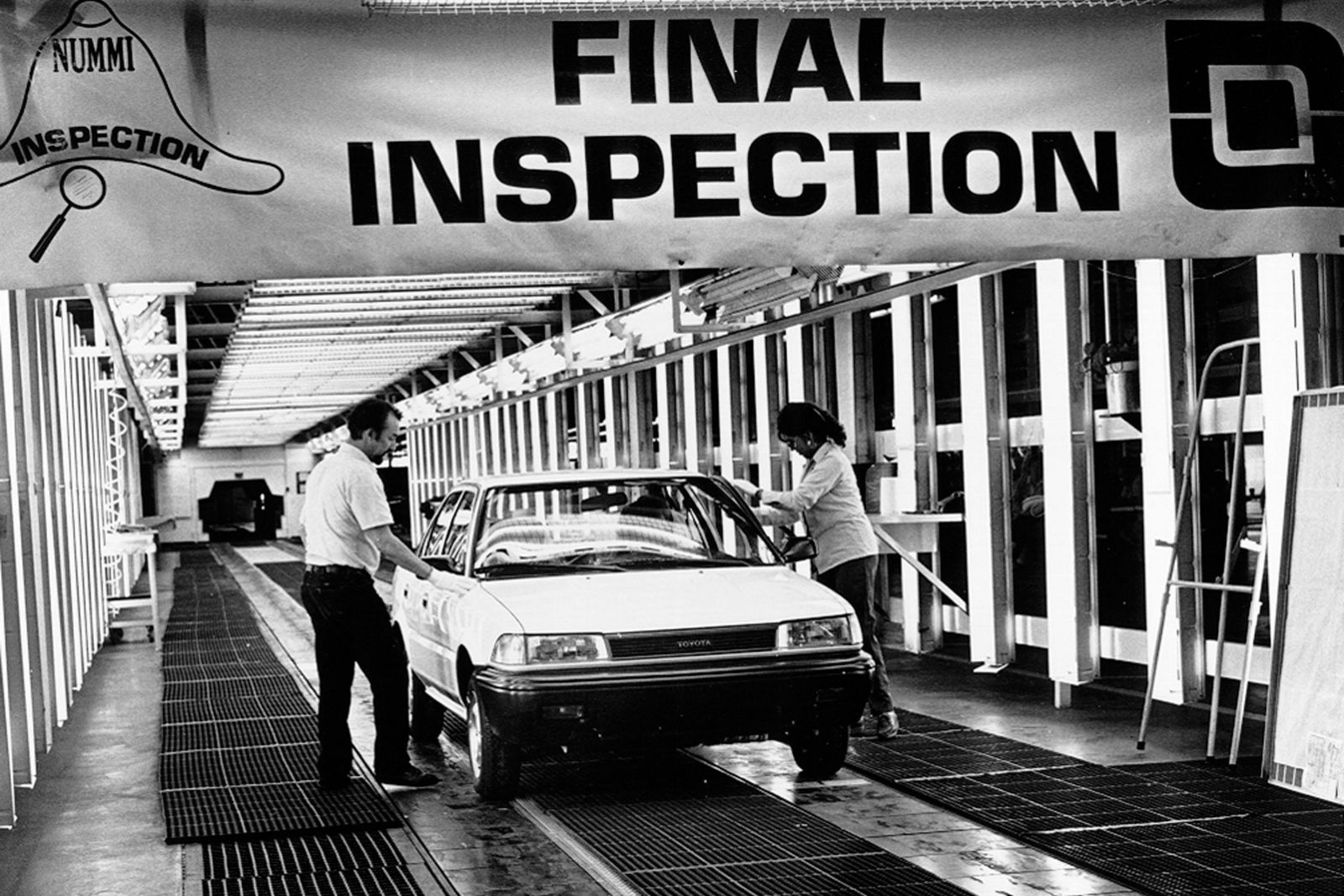 As CEO, he approved plans to expand Toyota's production footprint into North America and Europe because on both sides of the Atlantic, Toyota and other Japanese manufacturers were bound by voluntary import caps.
Local manufacturing began when Toyota and GM began a joint venture to take over GM's existing plant in Fremont, California. Starting in 1984, the plant began producing the Toyota Corolla, as well as the Sprinter-based Chevrolet Nova.
Two years later Toyota opened its first wholly owned American plant in Kentucky to produce the Camry, and then a plant in Cambridge, Ontario. Later in the decade Toyoda also approved the company's first European factory in Burnaston, UK.
The new plant eventually led to the company increasingly designing vehicles primarily for markets outside of Japan, including the first "wide-body" Camry in 1991. In recent years, the US has become Toyota's single largest market, accounting for about 2 million sales per year.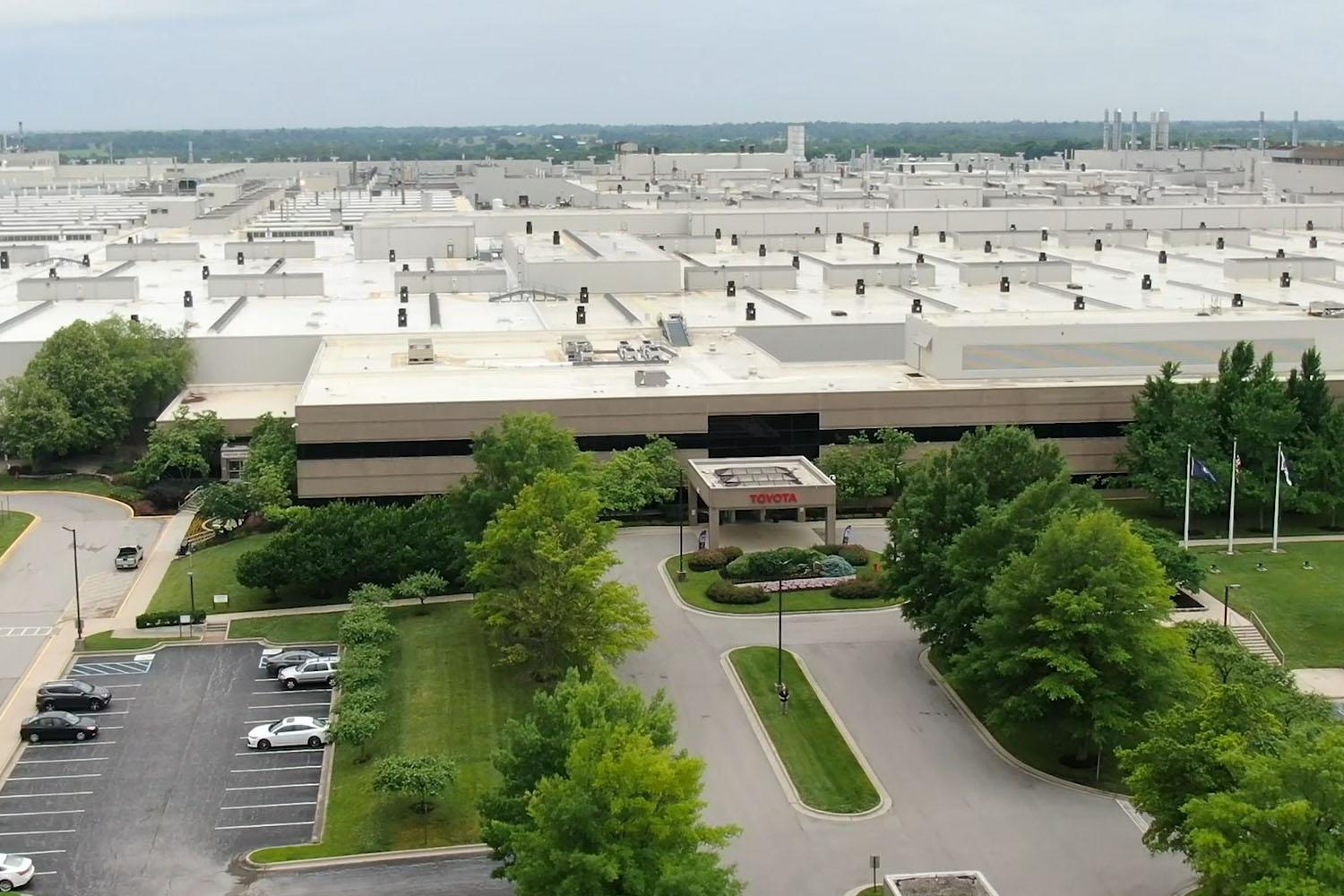 Perhaps Shoichiro Toyoda's boldest move was to approve the F1 project, which sought to build a luxury sedan to rival those from Europe. The project was overseen and led by his uncle Eiji Toyoda, then chairman of Toyota, and culminated in the first-generation Lexus LS400.
Launched in 1989, the Lexus LS400 cost an estimated US$1 billion to develop — an unheard of sum at the time. With its impeccable refinement, high levels of reliability, exceptional customer service, and, initially at least, a very low price, the LS arguably pushed the German brand to step up their game significantly.
Despite leading Toyota to invest more in overseas markets, and enter the luxury segment, Toyoda is fiscally conservative, and insists the company maintains a comfortable cash safety cushion.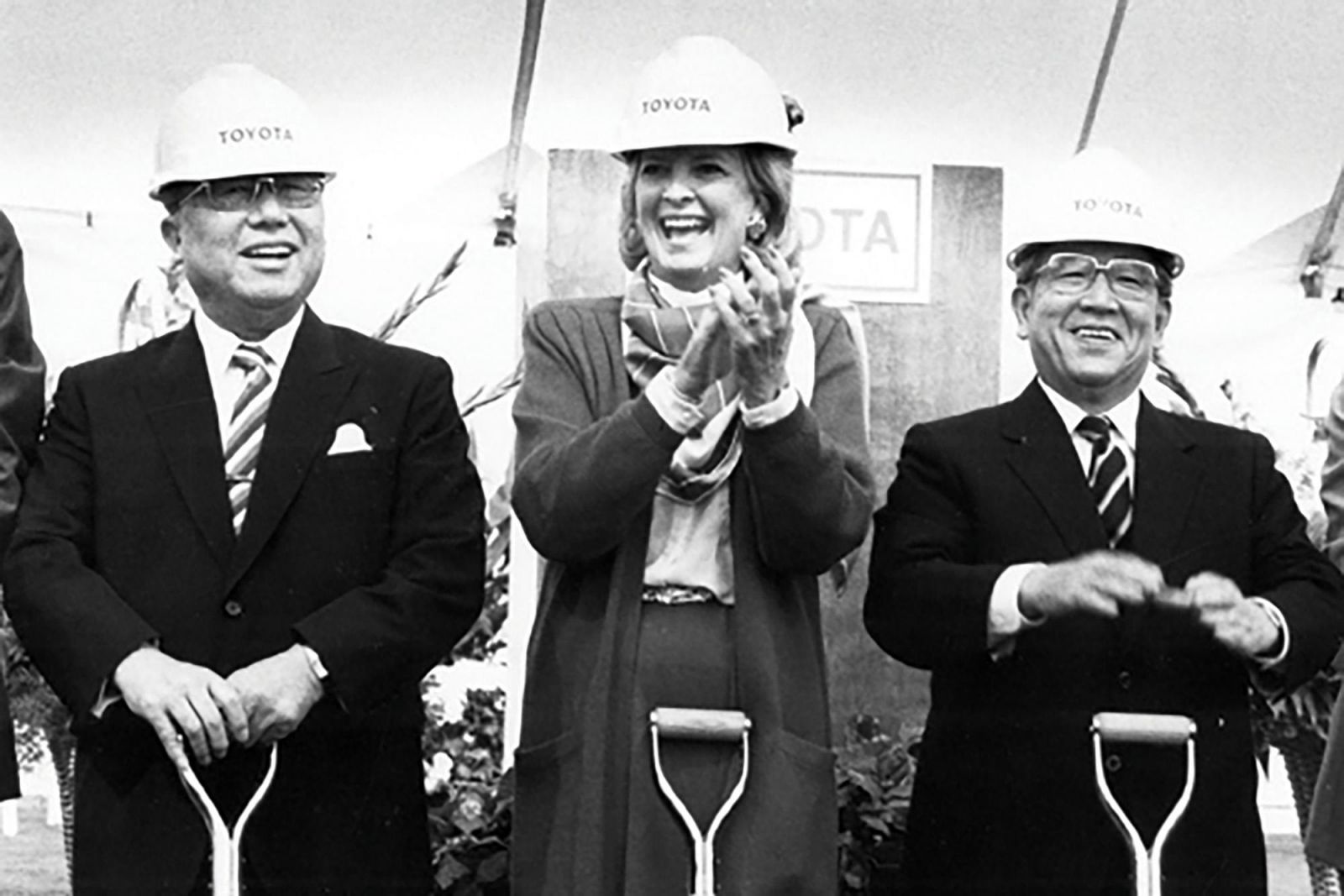 Toyoda stepped down as CEO of Toyota in 1992, and, as is customary at the company, he became its chairman, a role he held until 1999.
Despite stepping back from day-to-day management, he remains active at the firm, appearing outside car launches, and visiting dealerships around the world unannounced. From 2009 until his death Toyoda was the honorary chairman of Toyota.
As a racing fan, he often brings his family, including Akio Toyoda's son, to the track. This influence affected the younger Toyoda, which had a well-known penchant for racing cars, and approved sports cars included the Toyota 86, Supra and GR Yaris.