General Motors CEO Mary Barra admits Tesla is one or 1.5 generations ahead of other automakers when it comes to electric cars, but says that lead won't last long.
"You can catch up very quickly… It doesn't take a whole cycle to catch up to where you can say the industry leader," Ms. Barra said at Bernstein's annual Strategic Decisions Conference.
"I don't think it's a permanent leader. We have seen it many times."
GM has previously said it plans to catch up to Tesla in annual US EV sales by 2025, by which time it aims for its EVs to be profitable.
Ms. Barra said Tesla is already at scale, while GM is still growing, and thinks styling is one aspect that will help her company outpace its rivals once production ramps up.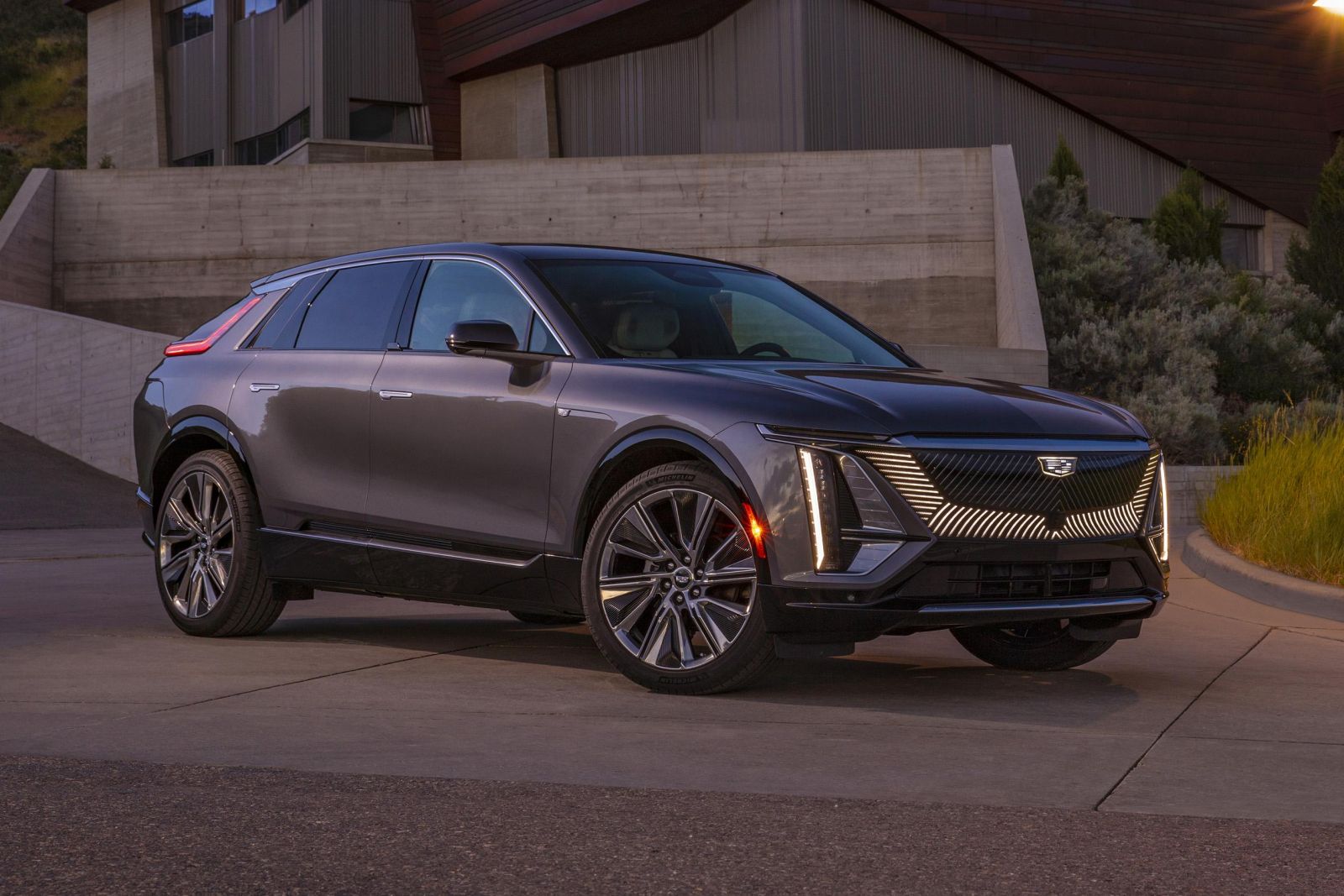 "I would also say customers want something new. They want a new style. I mean, we don't all drive and choose between units of two, four or six or eight people that move us," he said.
"We are also a fashion business and where people want a car that represents them, it has to represent their life, sometimes their livelihood.
"It's not just 'I can design something that's very aerodynamic, so it gives me the best battery efficiency and now everyone wants to drive that'. So I think understanding and driving efficiency by not only replicating today's very complex global ICE portfolio, but really looking strategically."
When asked about the threat from Chinese EV manufacturers such as BYD as well as new startups, Ms. Barra said she takes them seriously.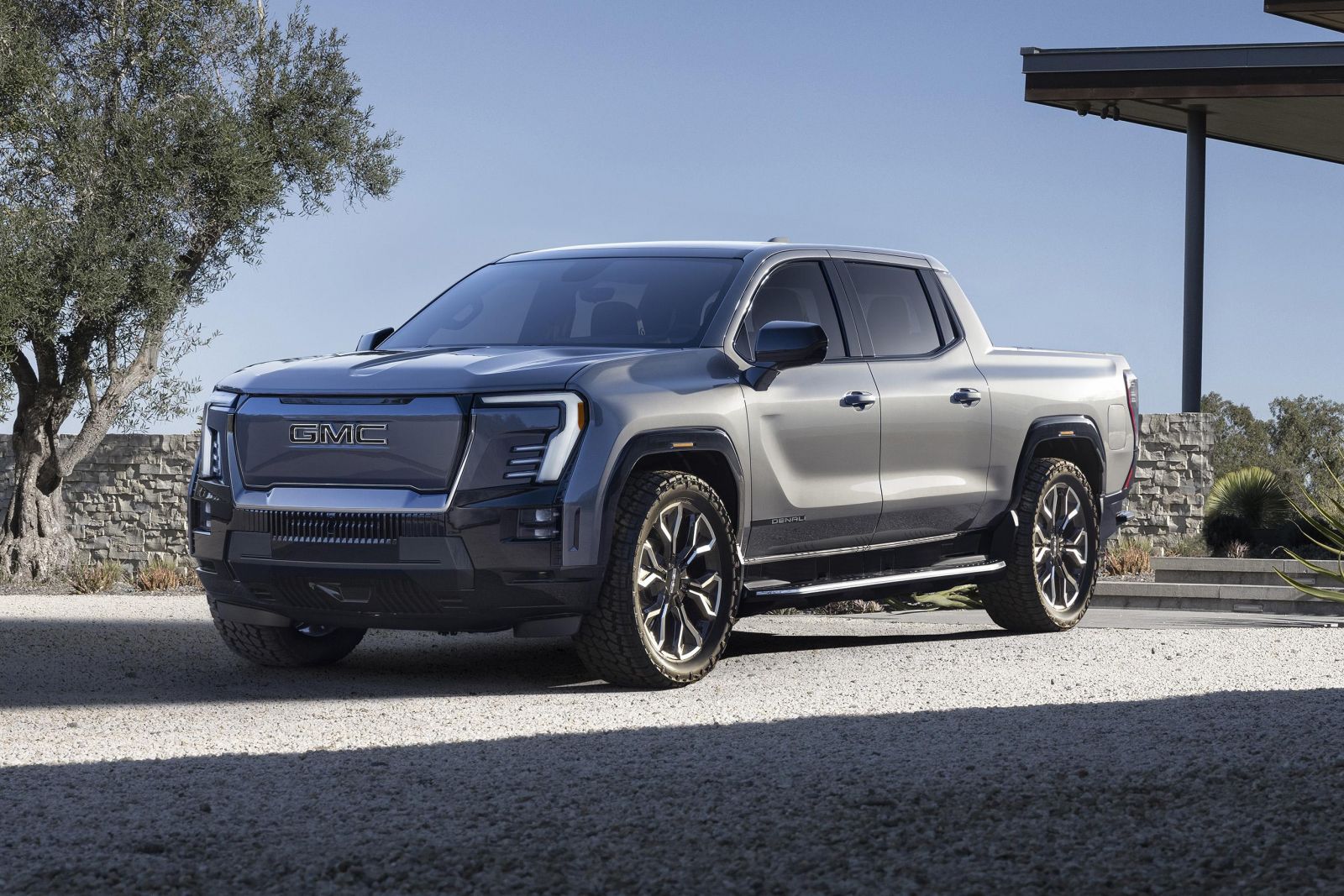 "I don't reject any competitor. I think you do that at your own risk," he said.
"But, I think, scale is important in our business… One of the things we have a big advantage is that we don't have to find a piece of land, permit a plant, build a plant – we just modify an existing plant. , and so we took advantage of it."
He warned there should be consolidation, especially in China where he said there were more than 100 EV manufacturers but only 50 percent capacity utilization. He also envisions more partnerships and technology partnerships, such as GM's own relationship with Honda.
"I don't think anyone has the right to exist in this business. We have to find our way," he said.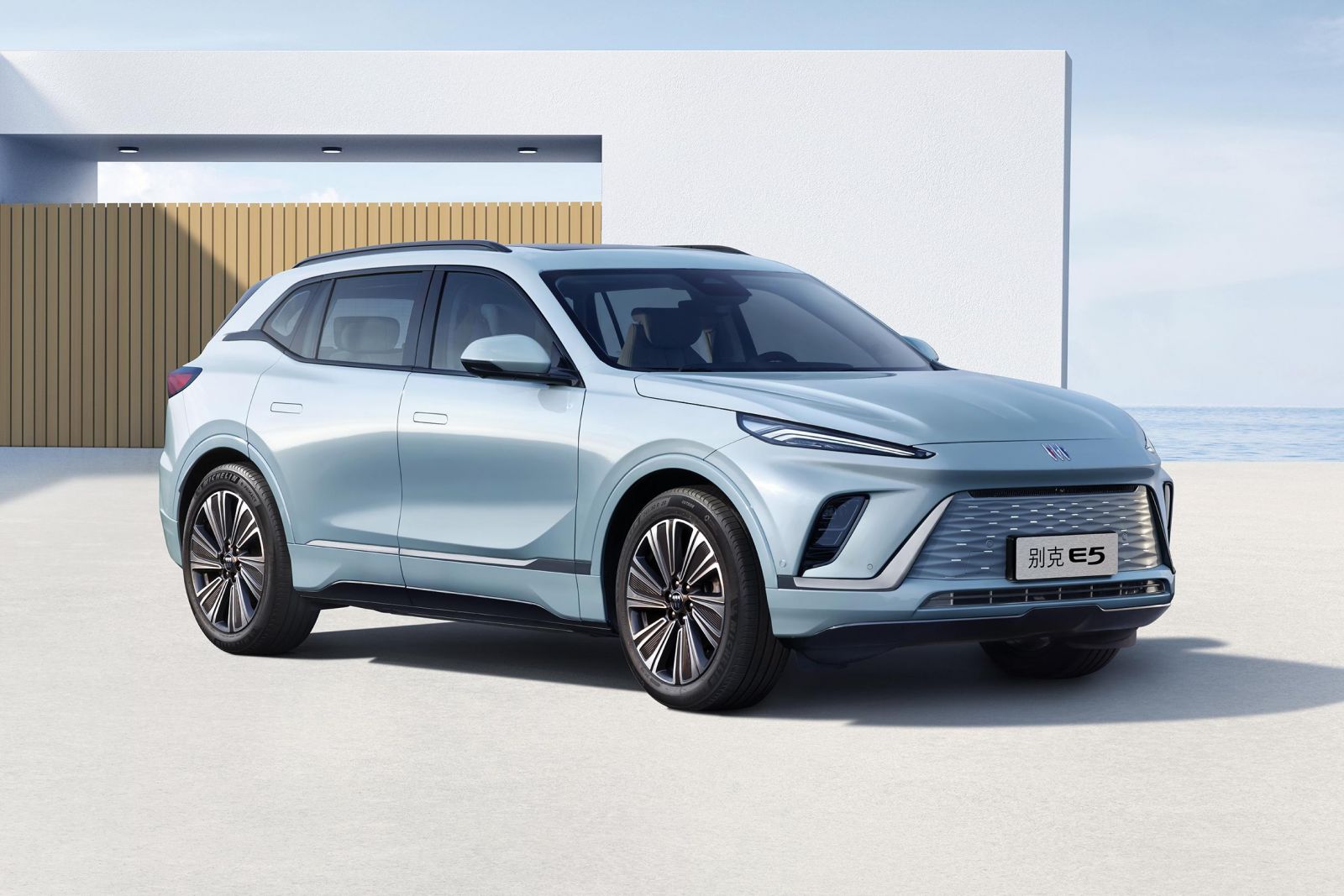 "We're very fortunate that we have a very strong internal combustion engine business that's funding our future, and we can leverage all the assets, leverage our strong brand, our customer loyalty, the industry-leading quality that we have."
Although GM was an early adopter of electric vehicles with the 1997-99 GM EV1, the majority of these vehicles have been reclaimed by the company and scrapped.
It re-entered the EV space in 2013 with the Spark EV compliance car, and followed it up with the purpose-built Bolt EV in 2016.
"I think we're slower than we should be in moving to EVs, and we've addressed that along the way," Ms. Barra said.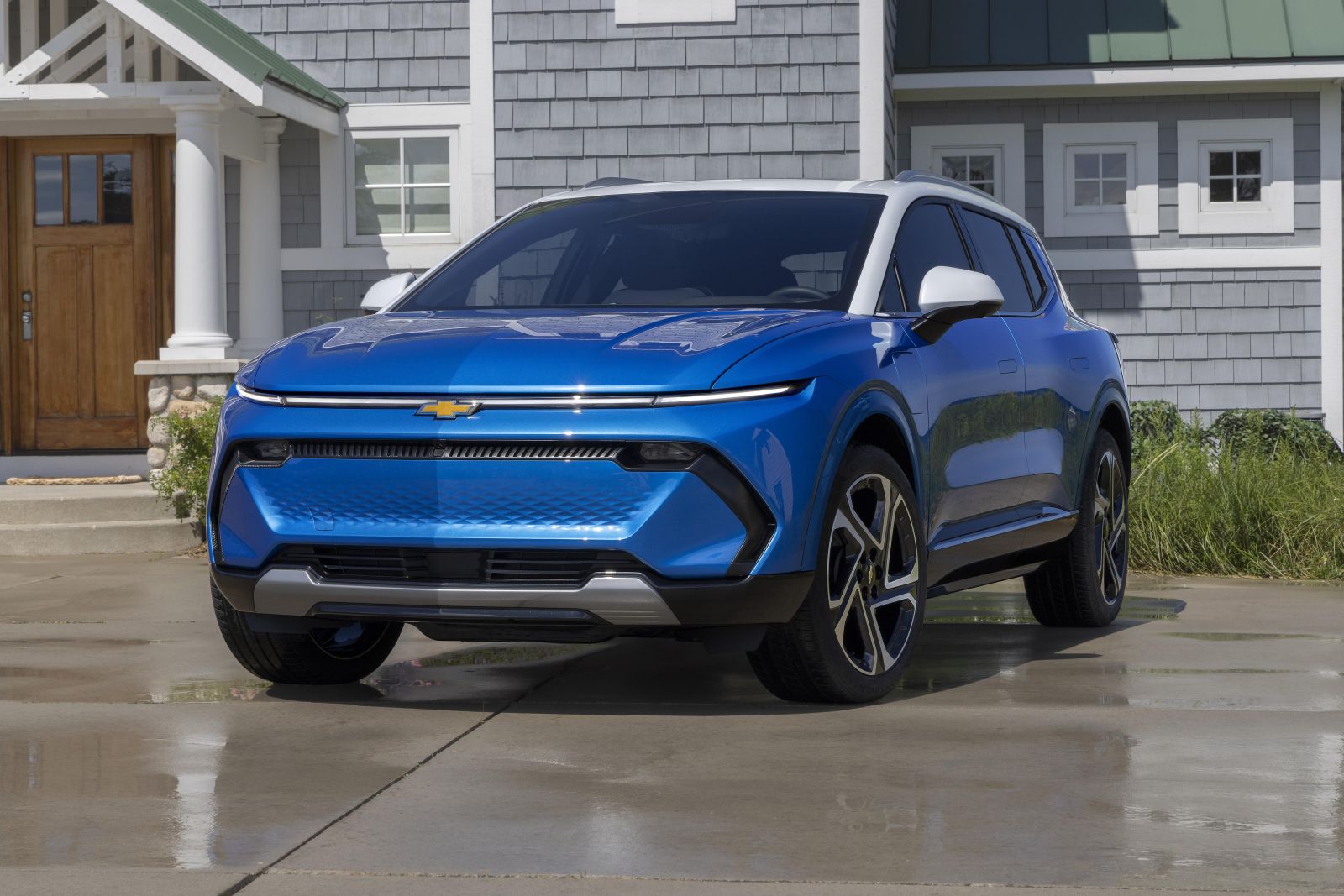 It is now discontinuing the boxy Bolt and its only recently revealed Bolt EUV hybrid sibling, effectively replacing it with the new Equinox EV which will have a lower base price than the two at US$30,000 (A$45,339).
It will feature the Ultium base like all of GM's latest EVs, which is growing across the Buick, Cadillac, Chevrolet and GMC lineups.
Ms Barra said there was still "tremendous growth opportunity" in China in the medium to long term, even in the US where she said it was "underrepresented" on the coast where EV penetration was highest.
Additionally, new businesses such as autonomous vehicle division Cruise and BrightDrop, which will offer electric commercial vehicles for fleets, will bring new growth for the American automaker.