Detectives from the Transit Division Response Unit from Victoria Police have charged a 40-year-old man from South Australia after he allegedly stole 70 catalytic converters.
The man was charged with 212 offenses including theft of a motor vehicle, recklessly exposing a police officer to risk, and other theft and drug offenses after he was arrested in an allegedly stolen MG in a car park in Springvale last Tuesday.
The alleged thieves made off with the parts estimated to be worth $270,000.
The investigation into the man began in April after a catalytic converter was stolen from a car parked in Noble Park, south-east of Melbourne.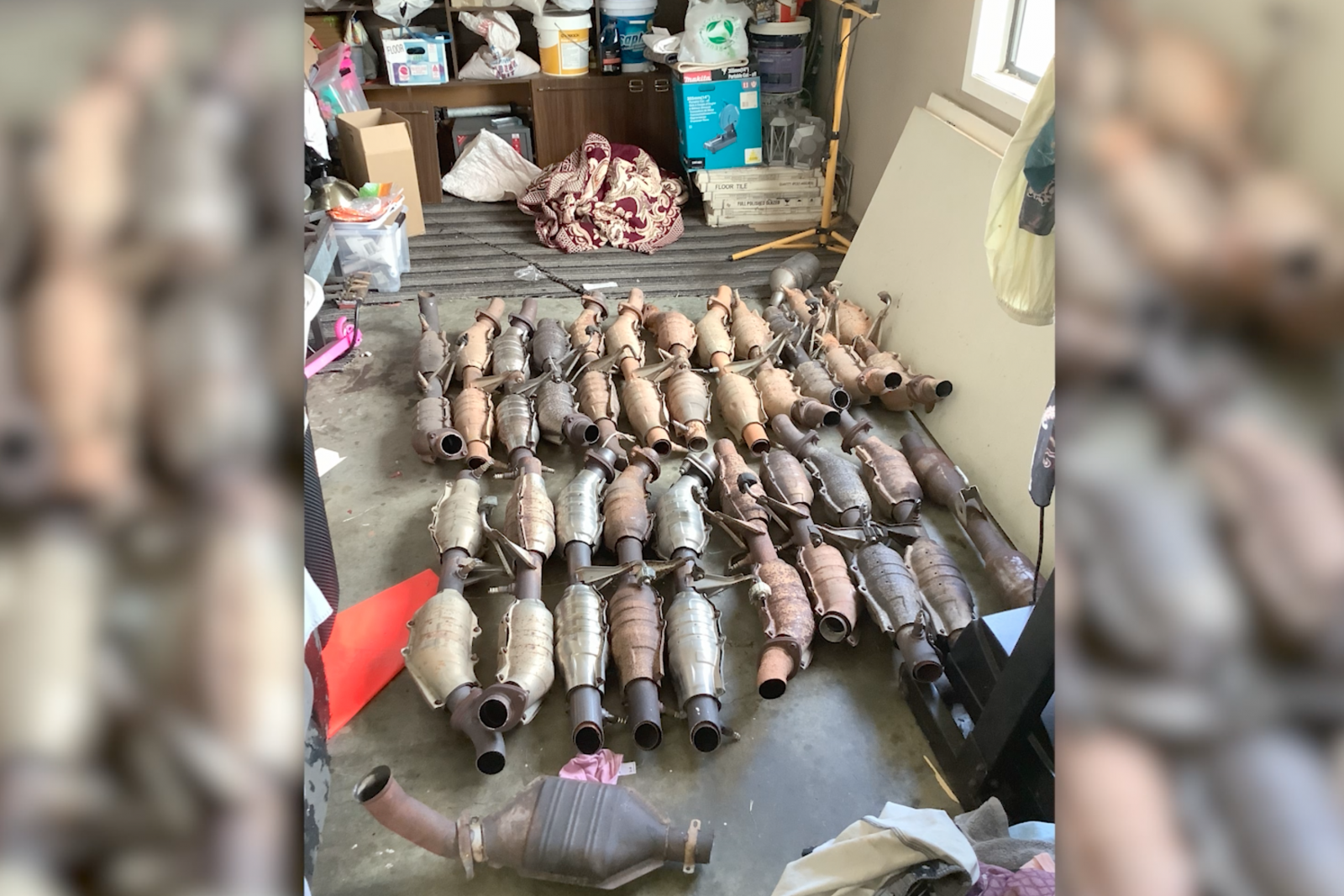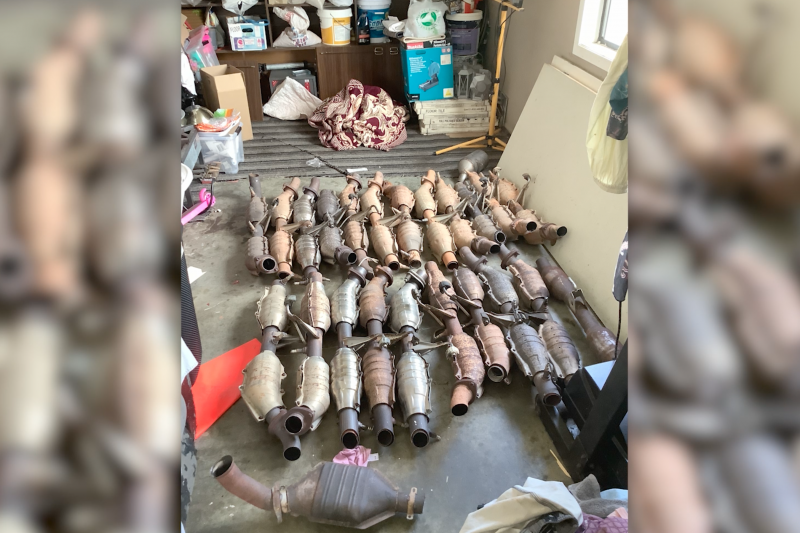 Police were able to link the theft to a number of other incidents in 10 suburbs including Dandenong, Springvale, Burwood, Highett, Chadstone and Brunswick.
The theft occurred between April and June 2023.
The same man was allegedly involved in an incident on June 16 in which a van allegedly crashed into an unmarked police car in North Dandenong. The altercation resulted in the police officer discharging his firearm, however no one was injured in the incident.
According to Victoria Police, the Transit Division Response Unit is continuing the investigation and is expected to lay additional charges against the man.
A catalytic converter is an exhaust emission control device that converts toxic emissions from an internal combustion engine into less toxic pollutants.
Inside the stainless steel exterior is a honeycomb ceramic block containing the precious metals palladium, platinum and rhodium, with a chemical reaction that occurs when exhaust gases pass through – and naturally, these precious metals can attract high prices from unsuspecting buyers. responsible.
This is far from the first time someone has been charged with catalytic converter theft.
South Australian police have warned that thefts have taken place everywhere from residential driveways and public car parks to main streets, with "the presence of the public seemingly not deterring offenders".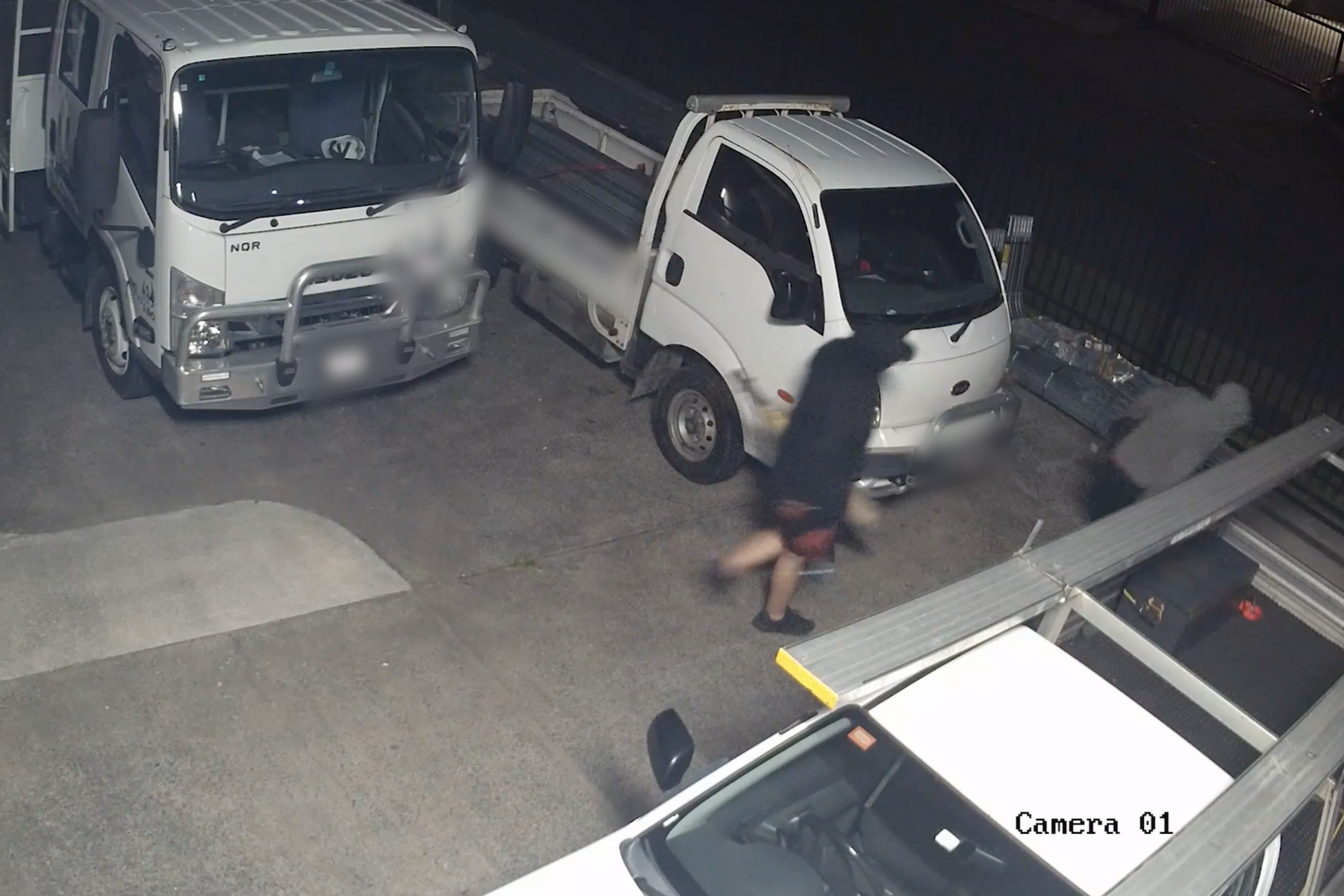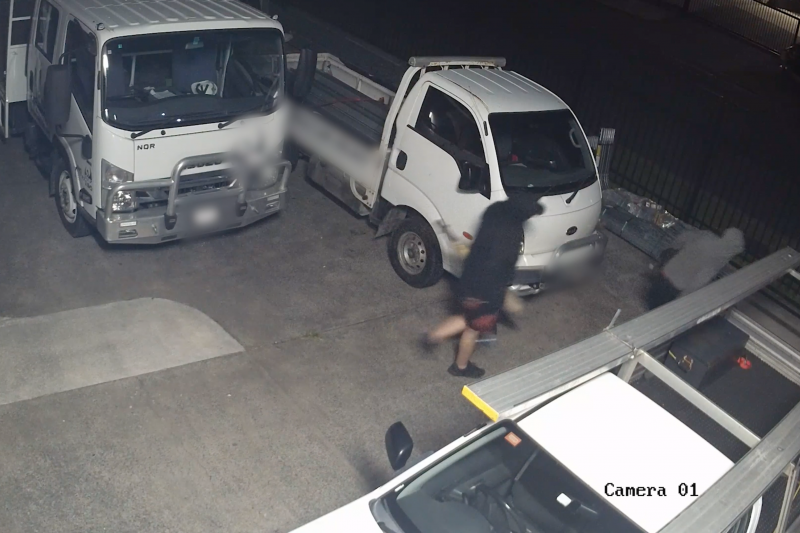 In April, the Queensland Police Service announced that it had charged three people as part of a two-month operation targeting catalytic converter theft across the South East Region.
The Queensland Police Service says you can prevent cat theft by not only parking your car securely, but also by painting your cat bright paint and engraving the VIN vehicle registration number on the painted surface.
It also advises owners, dealers and workshops not to leave cars on ramps or stands, which make it easier for thieves to access those parts.
MORE: Crackdown on dodgy recyclers could reduce catalytic converter theft