Google's HD map technology will be used in the future Volvo EX90 and Polestar 3 to improve the performance of their advanced driver assistance technology.
Both electric SUVs will use Google's accurate lane-level and localization data, along with their LiDAR, camera, radar and ultrasonic sensors, to power features like Pilot Assist, a level 2 autonomous driving feature.
Jorgen Behren, VP and general manager of Geo Automotive at Google claims the technology is "essential to powering the next generation of autonomous and assisted driving systems".
The Volvo EX90 and Polestar 3 share their SPA2 platform, various safety features and an infotainment operating system, the latter also powered by Google.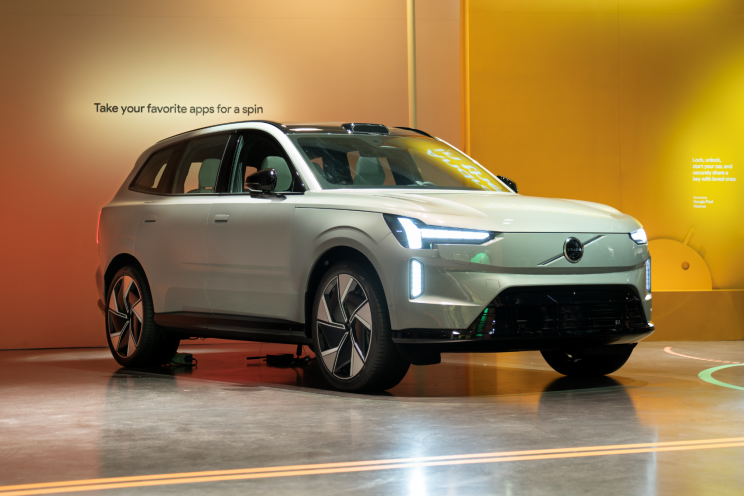 The Android Automotive operating system features Google Automotive Services, with embedded Google Assistant, Google Maps and various other apps from the tech giant, as well as wireless Apple CarPlay.
The infotainment system supports over-the-air software updates to continuously improve the technology in both vehicles.
Volvo has also been confirmed to include safety features such as sub-millimeter radar sensors in the car, to warn you if you leave children or pets behind.
MORE: Android Automotive: Who's partnering with Google?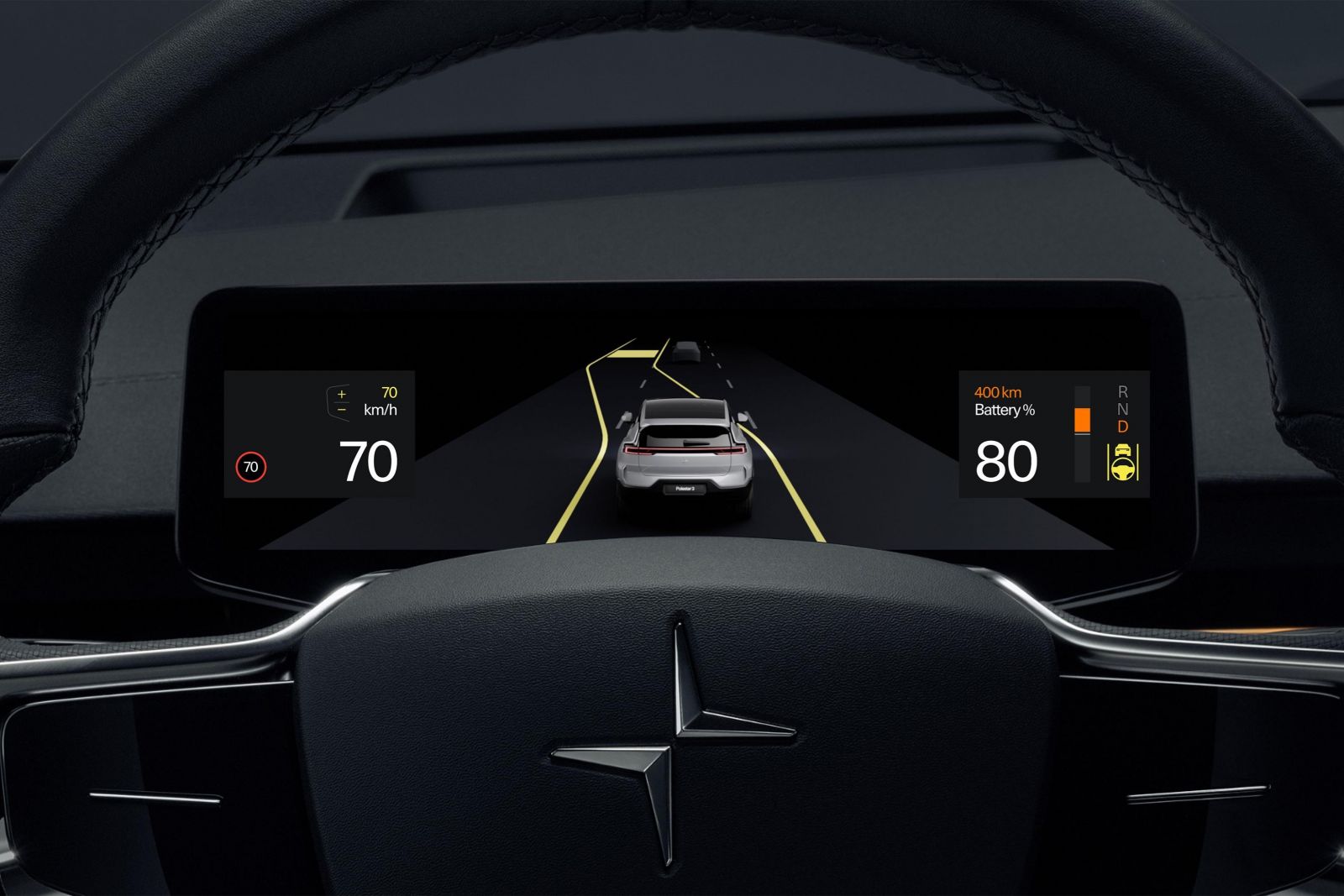 At this stage we are set to see Volvo's new flagship SUV in Australia in the second half of 2024.
The introduction of the all-electric Volvo EX90 into the market brings it one step closer to the brand's goal of going fully electric by 2026 in Australia and by 2030 worldwide.
Polestar already sells electric vehicles exclusively, and will launch 3 SUVs in Australia in 2024.
Both brands are under the umbrella of Chinese giant Geely.
In 2010, Geely Holding Group acquired 82 percent of Volvo Cars and in 2015, Volvo Cars sold 50.5 percent ownership of Polestar to the Chinese company.
MORE: 2024 Volvo EX90 revealed: Electric seven-seat SUV details
MORE: Polestar 3 electric SUV revealed