The Peugeot e-2008electric version of the brand's small crossover, has been approved for sale in Australia following recent indications it could arrive this year.
The French brand has confirmed the e-Partner electric van will be its first electric vehicle (EV) Down Under, arriving in the country in the first half of the year.
It has also previously said it will offer EVs across its range of passenger cars, SUVs and light commercial vehicles.
"Final evaluation is underway for e-2008. We look forward to sharing more information about our ongoing electrification journey in Australia soon," said a Peugeot Australia spokesperson.
Government approval document viewed by Car Expert list only one 2008 e-model: single motor variant with a 100kW electric motor and a 50kWh battery pack. Although the torque figure is not listed, we know it has a torque of 260Nm.
The European-spec Peugeot e-2008 has a range of up to 344km according to the stricter WLTP test.
As standard, the Australian-spec e-2008 will come with larger 18-inch alloy wheels (instead of 17s) with a tire repair kit. It can also be selected with a sunroof.
The Peugeot e-2008 has a curb mass of 1548kg, which is about 350kg heavier than the petrol-powered model.
It's unclear at this stage how much the e-2008 will cost domestically, but the petrol range currently tops out at $51,188 before on-road costs for the GT Sport.
In the UK the e-2008 is around 25 per cent more expensive than the equivalent petrol model, which means it could cost around $65,000 before the on-road cost bracket.
Peugeot Australia managing director Kate Gillis imagines Car Expert late last year the e-208 and e-2008 are likely to be the next two cabs to be demoted following the e-Partner in its EV onslaught.
The E-308 is also under evaluation, and could be launched in 2024.
Peugeot has indicated it wants to bring a people-mover version of the Partner van to Australia, which appears to open the door to an electric variant of its e-Rifter.
While Peugeot has already launched plug-in hybrid versions of the 3008 and 508 locally, with PHEV versions of the 308 and 508 Sportswagon to follow, the e-Partner will be the first EV it offers here.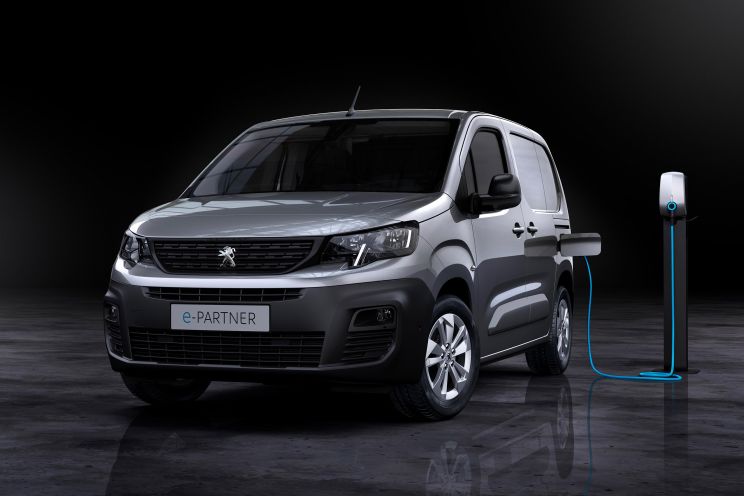 However, in Europe, there are already many EVs. These include the aforementioned e-208 and e-2008, as well as the e-Expert, e-Boxer, e-Rifter and e-Traveler.
The company has revealed the e-308 hatch and wagon, and confirmed the upcoming 408 will be available with an electric powertrain.
In Europe at least, it will have an electric version of every model by 2025 and will stop selling combustion-powered vehicles on the continent from 2030.
MORE: Everything Peugeot 2008