Peugeot has presented its electrification and sustainability plan, which includes five new electric vehicles by 2025 and improved mild hybrid technology.
Every model in the French brand's lineup will be electrified this year, and by 2025 every model will have an electric option. Peugeot will stop selling combustion-powered vehicles in Europe from 2030.
The new EVs coming in the next two years, at least in the European market, will be the previously revealed E-308 and E-308 SW wagons, as well as the E-408, E-3008 and E-5008.
The E-3008 will be revealed in the second half of 2023 and will have a range of up to 700km, with a choice of three powertrains including a dual-motor all-wheel drive option.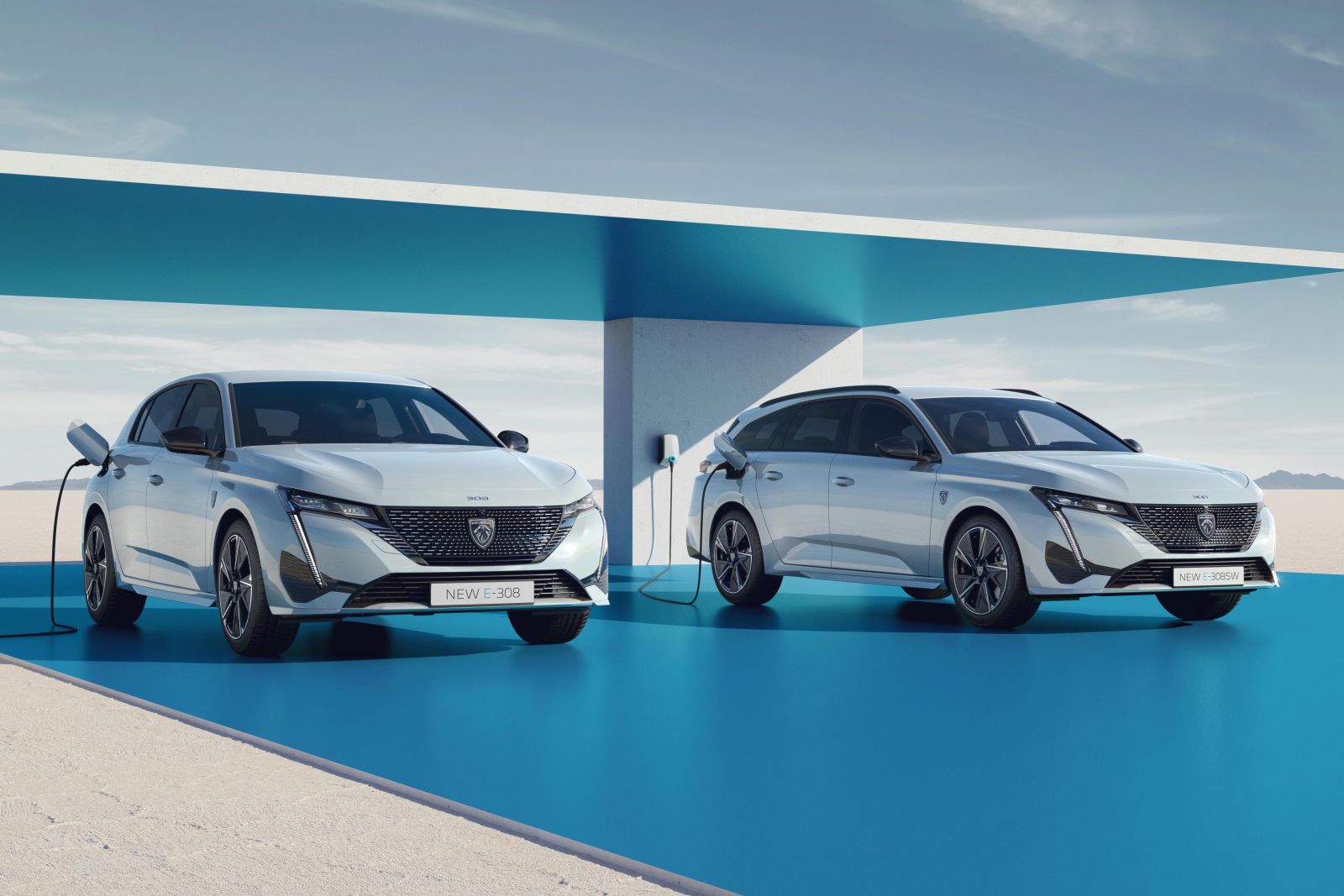 It will be the first vehicle to be launched on the STLA Medium platform, which parent company Stellantis has previously confirmed will feature electric motors with power between 125kW and 330kW respectively.
The E-3008 will be followed shortly by the E-5008, suggesting the next-generation model will mirror the current model's relationship; The 5008 is a longer, boxier version of the 3008 with a third row of seats.
The E-308 and E-308 SW will use a new electric motor with a power of 115kW and a WLTP range of over 400km, as well as an average energy consumption of 12.7kWh/100km.
Peugeot released a teaser of its next-generation EV, which takes cues from the Inception concept revealed in January.
These include distinctive three-claw headlights, new proportions and geometric styling that give the model what Peugeot describes as a 'cat's posture'.
The teaser image is very stylized but appears to depict four passenger cars and three SUVs.
Peugeot's upcoming EV will also feature the brand's next-generation i-Cockpit, with a new human-machine interface. It is set to debut in 2026.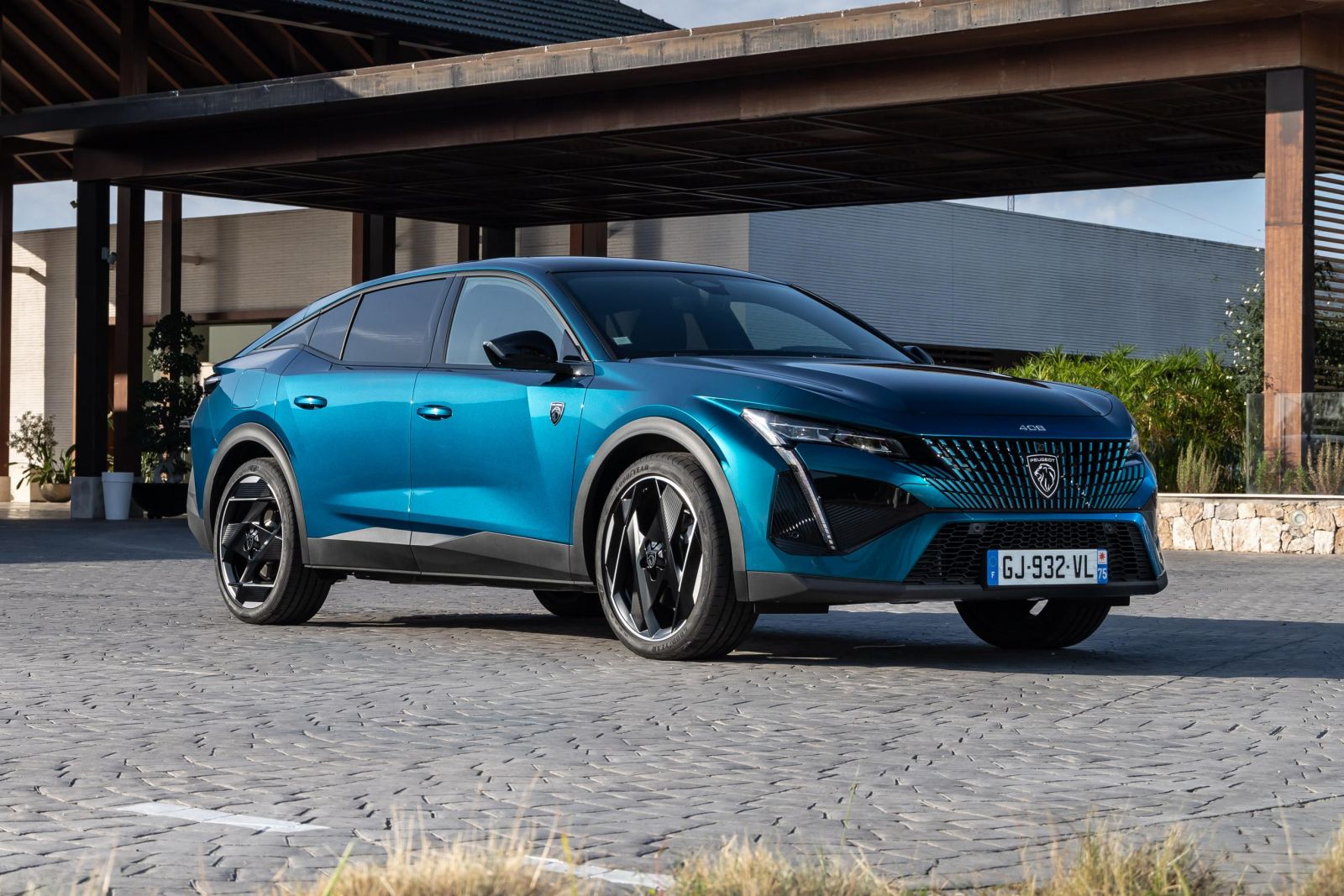 The brand also said it is addressing the rising cost of living for its customers by rolling out pay-as-you-go and all-inclusive monthly payments to lower the barriers to entry to EV ownership.
In addition to the new EV, Peugeot is introducing a new 48V mild hybrid system, which pairs either a 74kW or 101kW PureTech petrol engine with a 21kW electric motor and a six-speed electric dual-clutch gearbox.
The company claims this mild hybrid system offers increased low-end torque and a 15 percent reduction in fuel consumption, with the mid-size crossover using a system capable of operating more than 50 percent of the time in zero-emissions electric mode. in city driving.
The brand is committed to achieving net zero carbon by 2038 and aims to do so by addressing its sourcing and supply chain.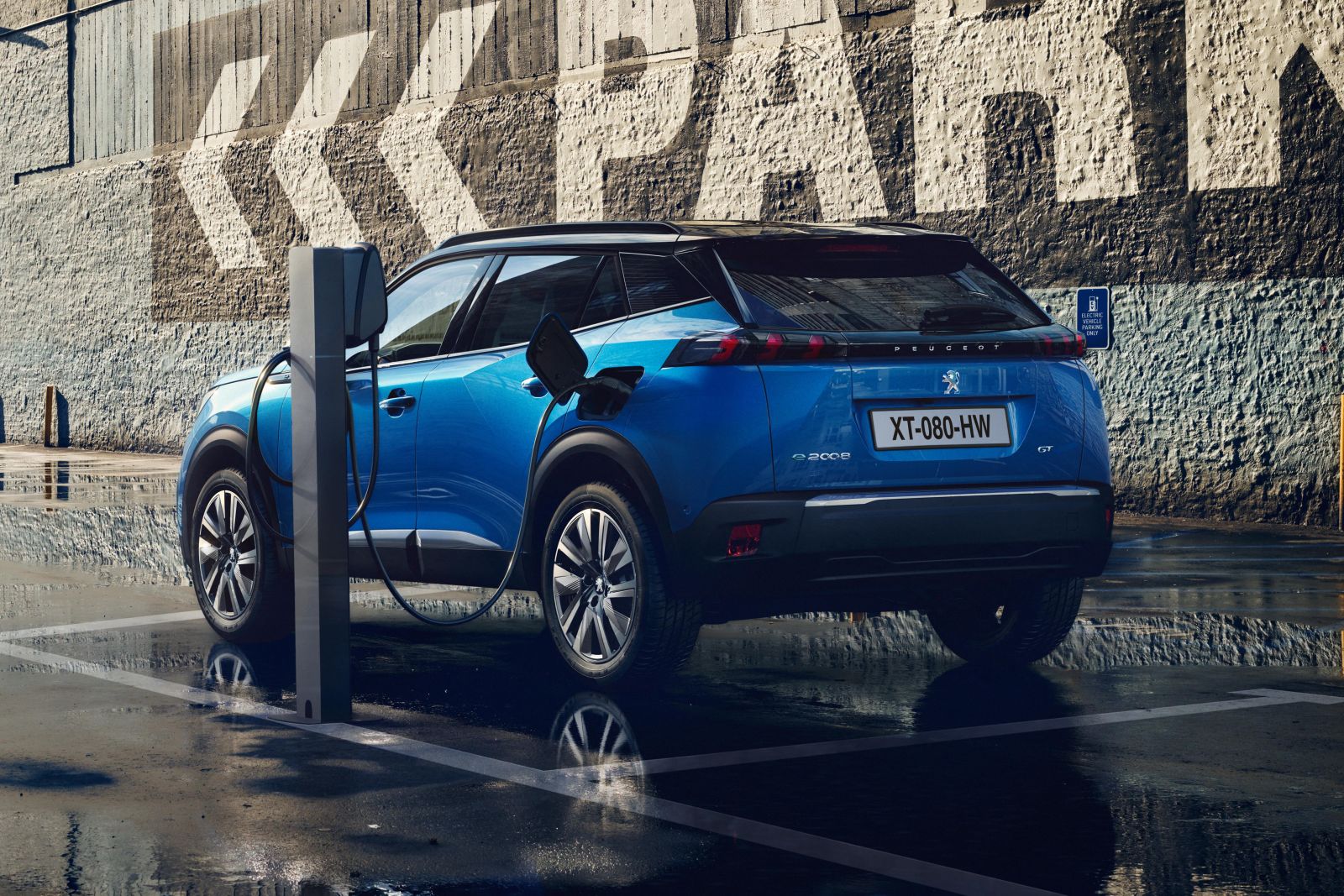 It looks at the materials used in its vehicles, increasing not only the use of recycled materials such as alloy wheels, but also using lightweight seats and reducing the amount of chrome.
Peugeot also looks at the life cycle of its vehicles, suggesting buyers can repair trim and upholstery after buying the vehicle.
In Australia, Peugeot has confirmed that the first EV to be introduced to the market will be a commercial vehicle and has hinted that it will be followed by the e-208 and e-2008.
While Peugeot has clearly outlined its plans to rapidly switch to electric brands in Europe, it has yet to detail how it plans to market in the likes of Australia, Africa and Latin America, where EV adoption is slower.