Nissan will only sell electric cars by 2030 in Europe, and has confirmed from now on it's only planning to introduce new electric cars to that market – but the picture in Australia isn't quite as clear.
Speaking about the decision to go all-electric by 2030, Nissan president and CEO Makoto Uchida said, "EV is the ultimate mobility solution".
Europe will ban sales of petrol and diesel new cars in 2035, as will the UK – which recently pushed its end date back from the 2030 cutoff announced by ex-Prime Minister Boris Johnson.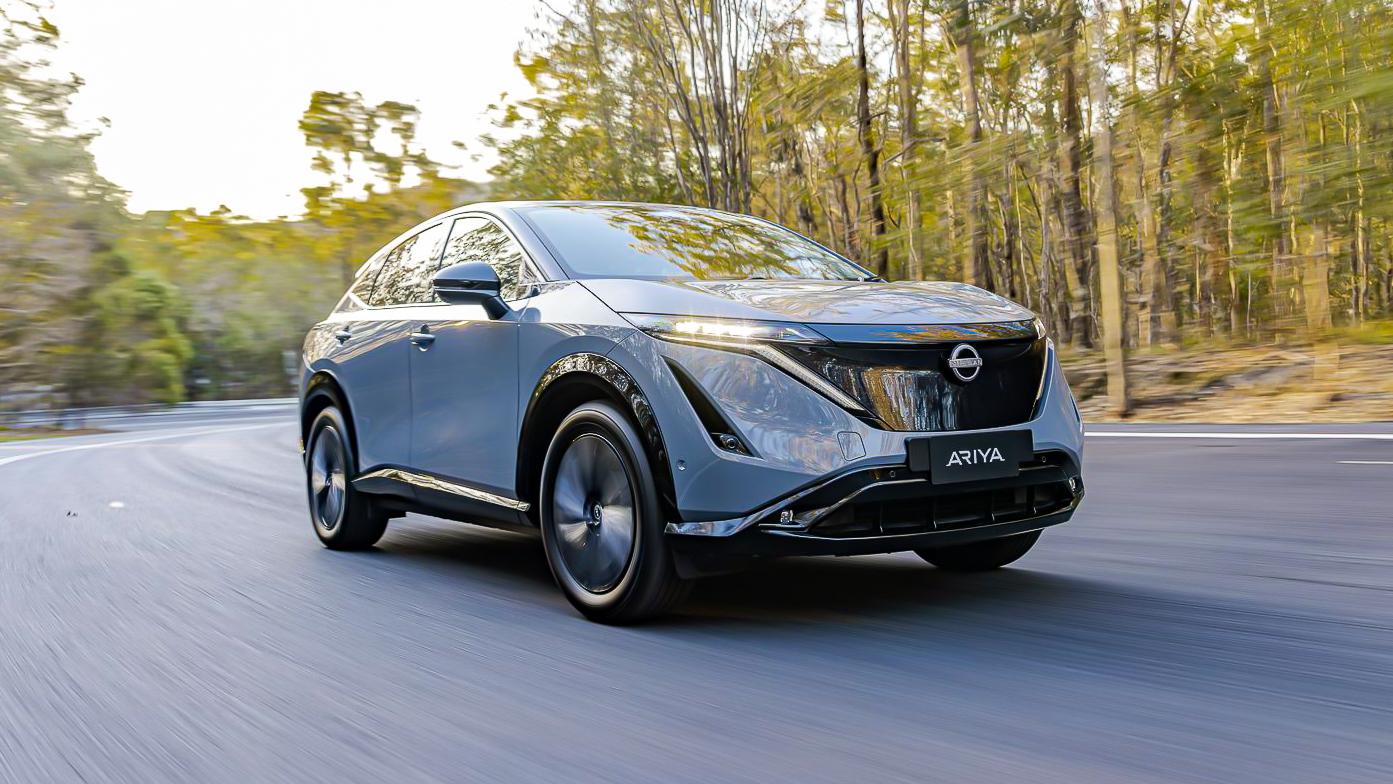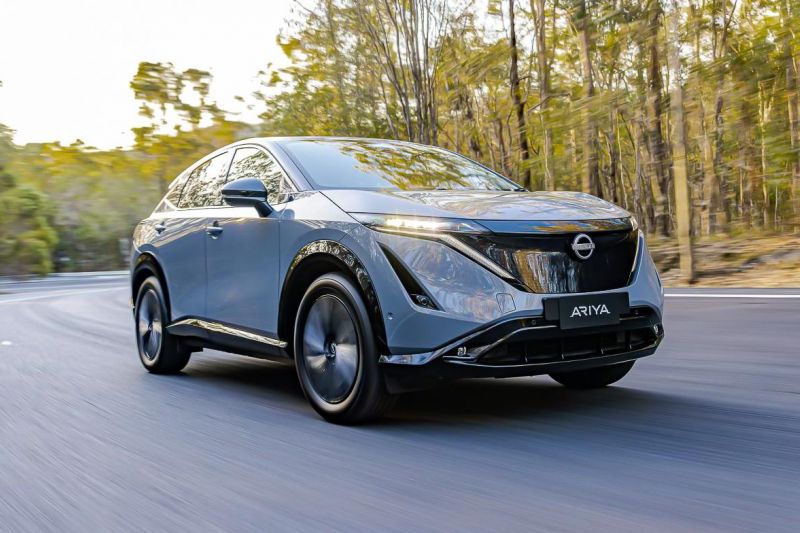 "More than a million customers have already joined our journey and experienced the fun of a Nissan electric vehicle, and there is no turning back now," Mr Uchida said in a statement.
Along with the existing Leaf and Ariya, the company has confirmed it will build two new electric models for Europe at its Sunderland, UK plant.
Australia currently gets the Leaf, Juke, and Qashqai from Sunderland, so there's a chance the mysterious Nissan rival to the Volkswagen ID.4 SUV teased in 2022 could come Down Under from the UK at some point.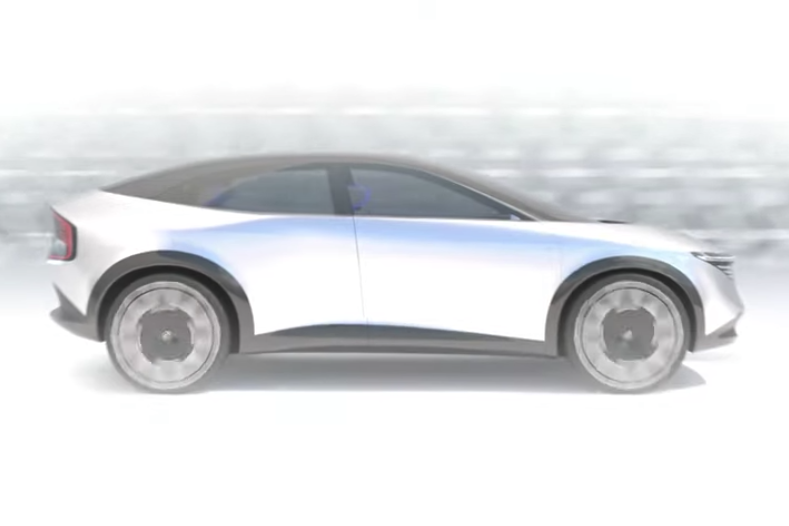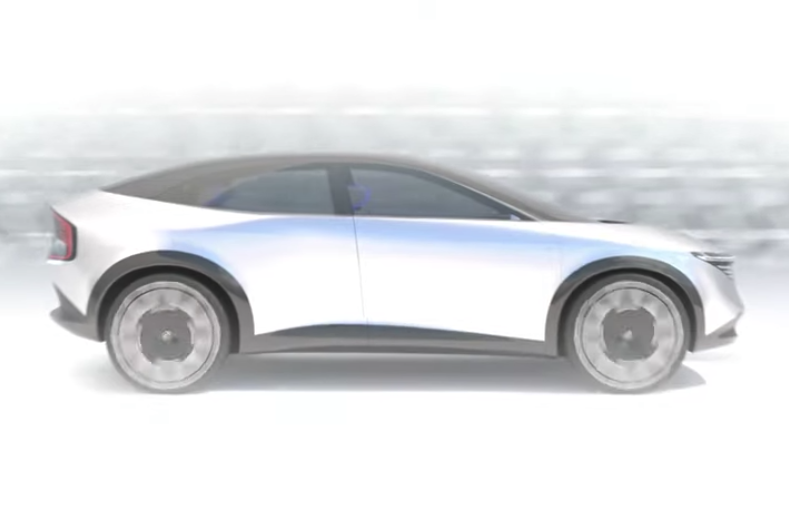 Nissan will roll out 27 new electrified vehicles, of which 19 will be fully electric, by 2030 globally.
Nissan Australia hasn't confirmed what its future will look like, nor has it set a date for when it will go electric only either in Australia or other parts of the world.
The local arm is gearing up to add a second hybrid model to its range, the Qashqai e-Power, but has yet to lock in an arrival time for the Ariya electric SUV. Currently, the only electric car it sells in Australia is the Leaf hatchback.
Given utes and large petrol SUVs are a big part of its business in the USA, among other markets, it's unlikely Nissan will abandon internal-combustion worldwide in the near future.