The Nissan Patrol has set yet another sales record in Australia – and strong supply means its charge on the sales charts is unlikely to slow down.
The 1208 deliveries recorded in September was the best month for the Patrol in almost 20 years, and the biggest ever month for the current-generation model. Prior to September 2023, the car's biggest ever month was… August 2023.
Don't expect deliveries to slow down in the coming months, either, as the Australian-developed Patrol Warrior starts rolling into dealerships.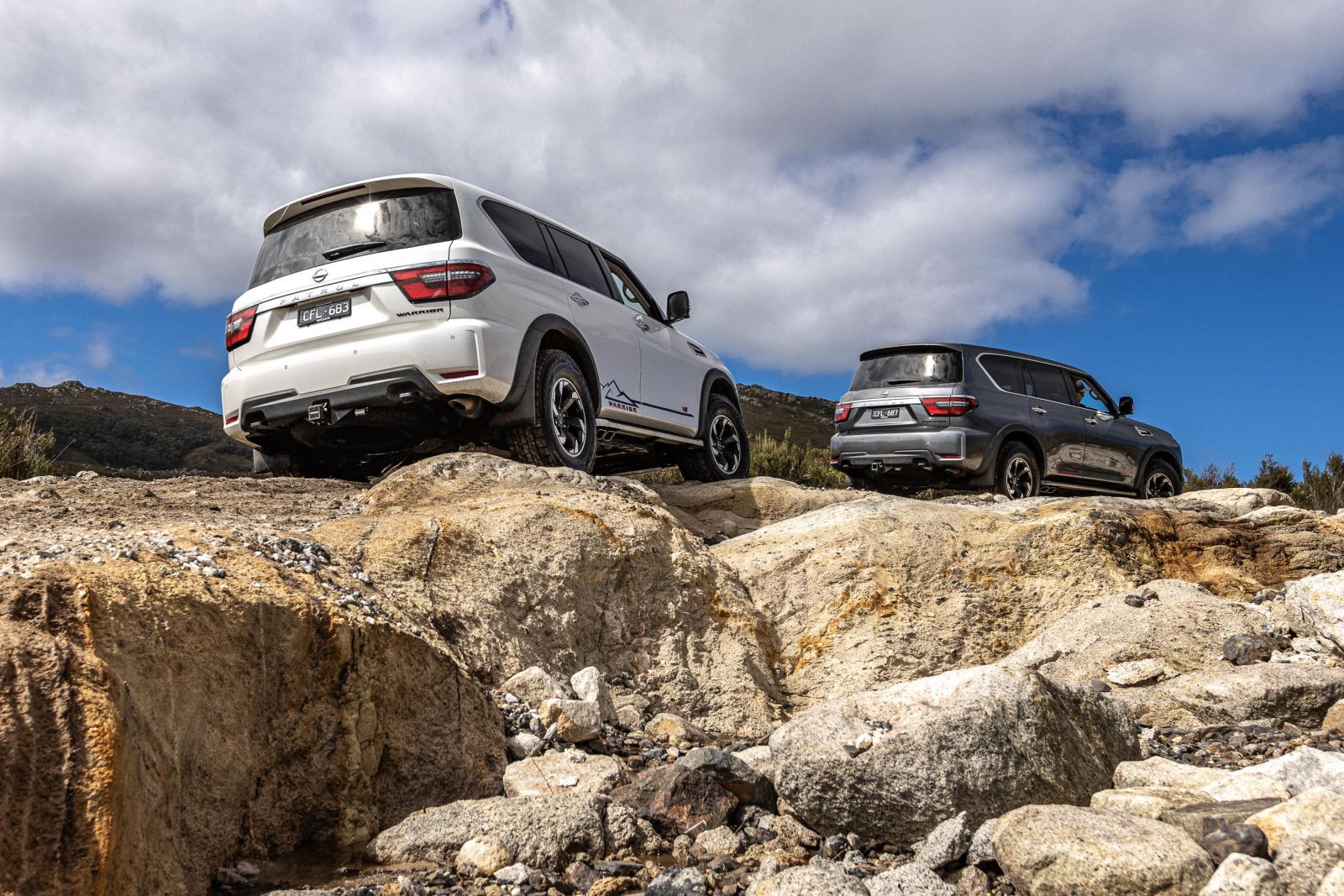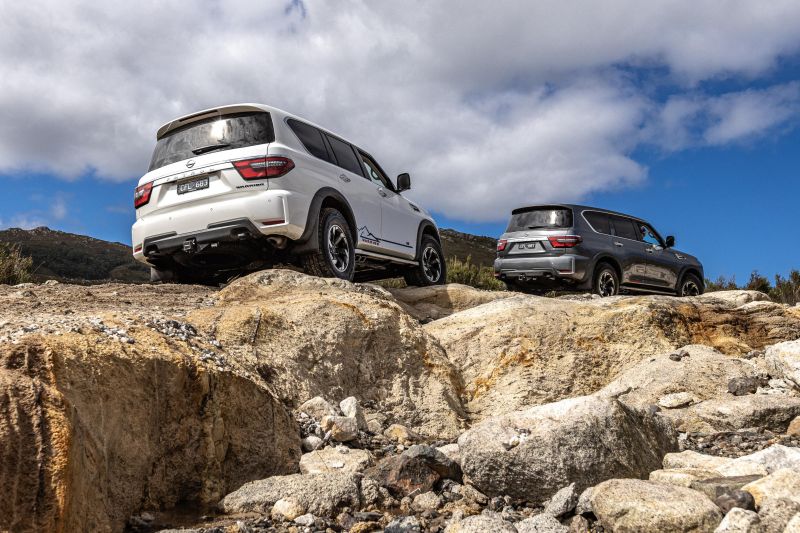 The Patrol sits narrowly behind the Navara on the sales charts, making it Nissan Australia's third-best seller to date this year.
Nissan Australia managing director Adam Paterson told CarExpert the flow of Patrol four-wheel drives in Australia will remain solid throughout the remainder of 2023.
According to Mr Paterson, the wait for a Ti or Ti-L is around three months for a factory order. Likewise a Warrior; order one today and you'll likely have it by Christmas.
Although it's setting new sales records, the Patrol hasn't managed to hunt down the Toyota LandCruiser.
Last month, it fell 196 sales short of toppling the LandCruiser wagon (inclusive of the LC70 and LC300), but to date in 2023 is just shy of 5300 sales behind of the Toyota.
MORE: Everything Nissan Patrol
MORE: Nissan Patrol Warrior review