Nissan is reportedly planning to launch an all-electric version Qashqai, Juke and X-Trail crossover in Europe from 2025.
As reported by AutocarNissan Europe boss Guillaume Cartier hinted that the electric Qashqai, Juke and X-Trail models will be sold alongside the e-Power model.
All variants of this electric Nissan SUV are reportedly expected to be replacements for the current generation model in Europe. The Juke EV will also reportedly be the first of three models sold there.
Mr. Cartier told Autocar the move will help the company achieve its current goal of having electric vehicles (EVs) comprise more than half of its total global sales by 2030.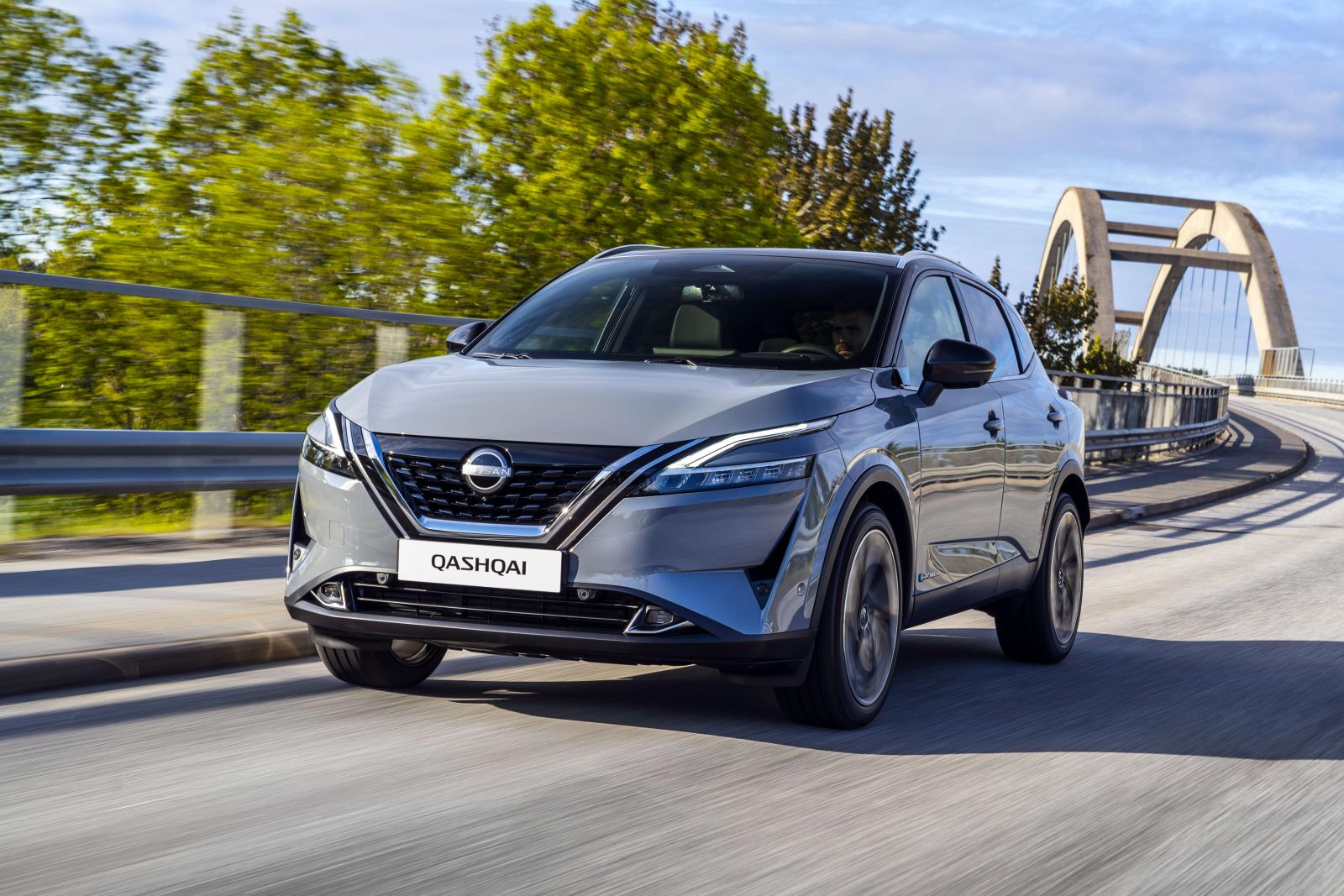 They also say it will help build on the popularity of the company's e-Power hybrid powertrain.
"The bottom line is that we're going in a transitional way, in a smart way, with e-Power then to BEVs," Mr Cartier said.
"We have just launched e-Power [now]. We need to take advantage of it on the Qashqai.
"We've grown, so this is something that's worth looking at, that's going to be the future."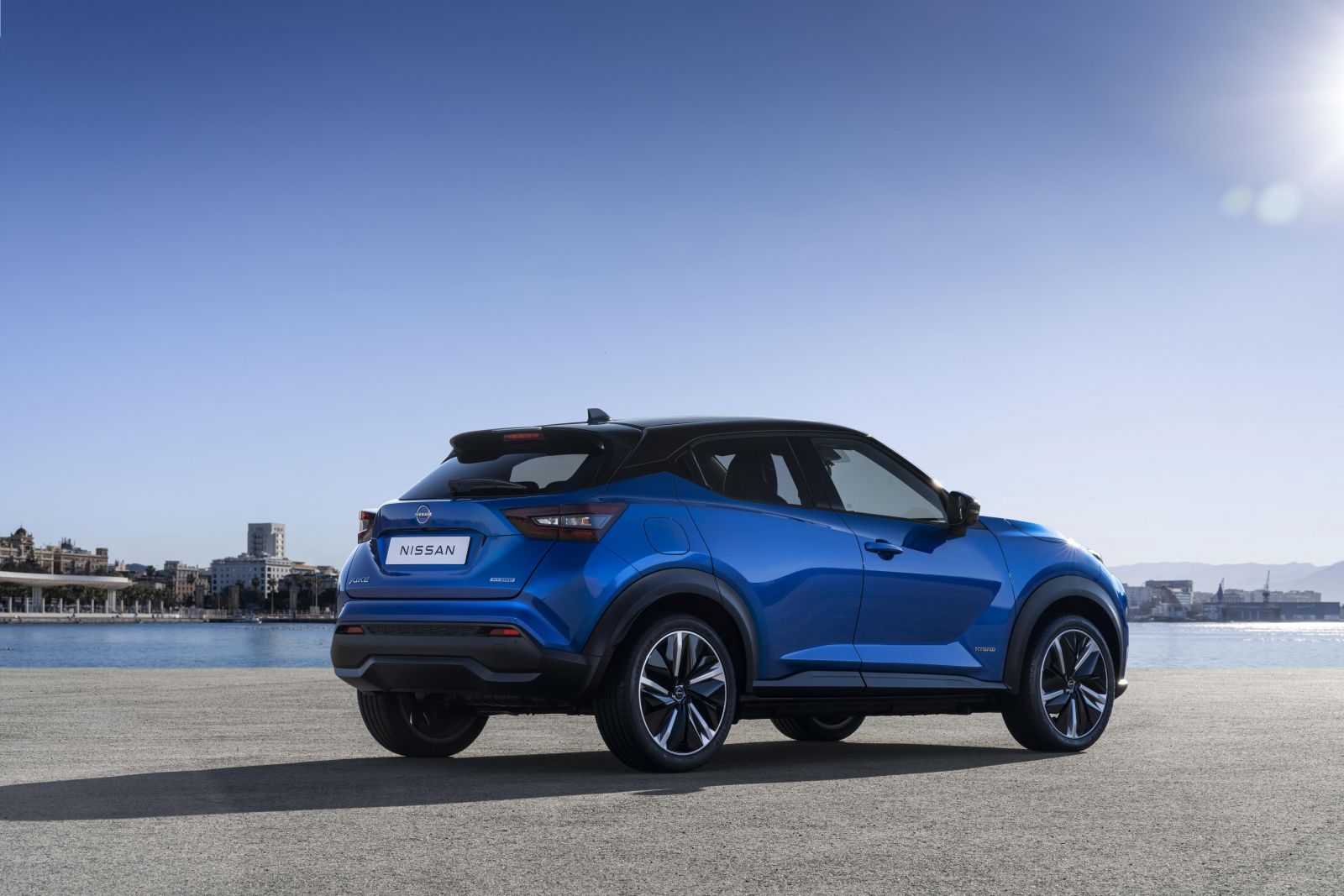 These three Nissan EVs will reportedly use an EV-specific version of the Renault-Nissan-Mitsubishi Alliance's Common Family Module (CMF) family called CMF-EV.
The first EVs to use this platform include the Nissan Ariya and the Renault Megane E-Tech Electric.
Currently the Nissan Qashqai and X-Trail both use the CMF-CD platform, while the smaller Juke rests on the CMF-B architecture, which underpins vehicles such as the Renault Captur and Arkana.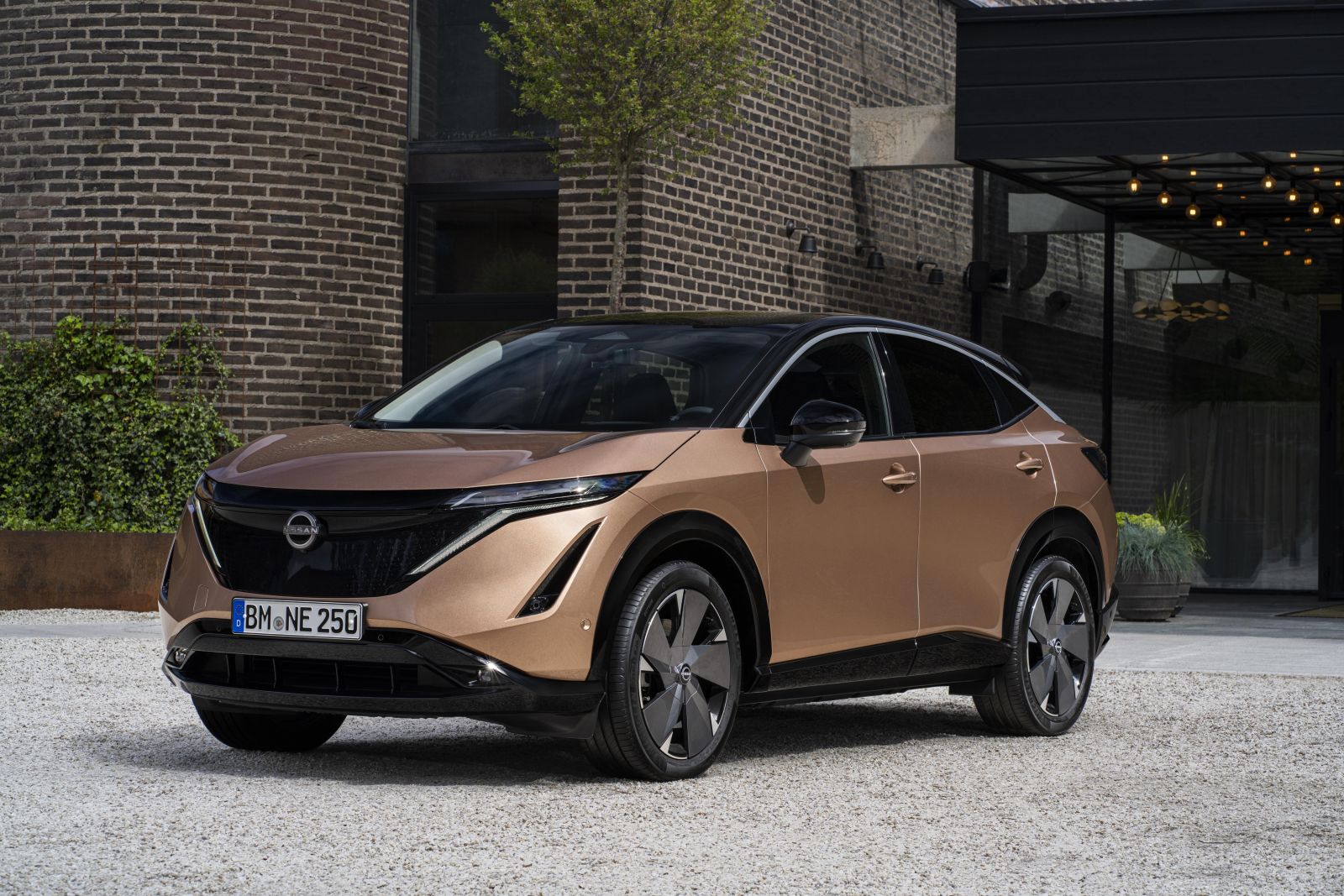 It is likely that this Nissan EV will feature a battery pack that allows for a range that goes beyond the Ariya's claimed WLTP range of up to 400km.
Vice president for research and development (R&D) Nissan Europe David Moss told Autocar in December last year a new generation of lithium-ion batteries is coming within a few years with "better energy density and efficiency and lower cost".
All three Nissan EVs will arrive too soon to take advantage of the company's solid-state batteries, which are expected to be mass-produced by 2028.
It is unclear if or when electric versions of the Nissan Qashqai, Juke and X-Trail will be available outside of Europe.
On the local front, Nissan Australia recently launched the X-Trail e-Power which is only available with all-wheel drive and five seats.
Nissan's e-Power series hybrid system is slightly different from the concept of a brand like Toyota, as the on-board combustion engine does not drive the wheels directly.
It is attached to a generator that can power the e-motor via an inverter, and charge a small lithium-ion battery pack.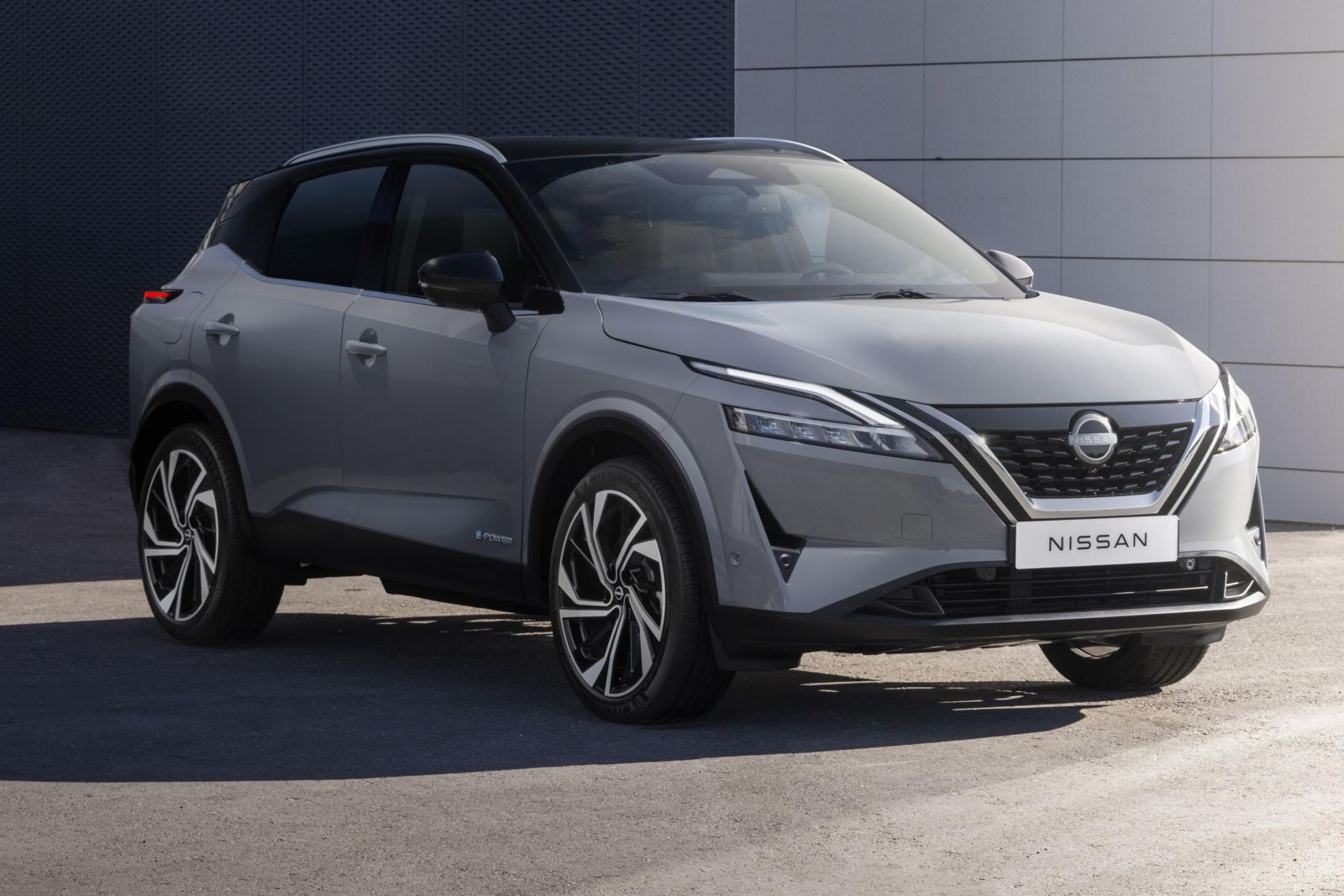 Nissan recently stated that a seven-seat, single-motor version of the X-Trail e-Power is available should local buyers request such an option.
The smaller e-Power Qashqai hybrid will hit Australian showrooms later this year and will only be available with a front-wheel drive powertrain. An all-wheel drive version is not expected anywhere in the world.
Nissan revealed the Juke Hybrid, which does not use the e-Power powertrain, in Europe early last year. Originally a no-go for Australians, the local head of Nissan Australia recently said it could actually be an option for us.
MORE: Everything Nissan Juke
MORE: It's all Nissan Qashqai
MORE: It's all Nissan X-Trail