TeslaThe next-generation vehicle will enter production in Mexico in 2025, according to reports from China.
According to a translation report from LatePostpublished on the Weixin social media site, Tesla will begin production at the Monterrey, Nuevo Leon factory in the first quarter of 2025.
The factory has previously been confirmed by Tesla to manufacture its 'next generation' vehicles, and the company has previously said it is working on smaller, more affordable vehicles to sit under the Model 3 as well as robotaxis.
Elon Musk is talking about a new entry-level model in 2020, with a suggested base price of US$25,000 (A$37,638 in today's money) and "fully autonomous" capabilities.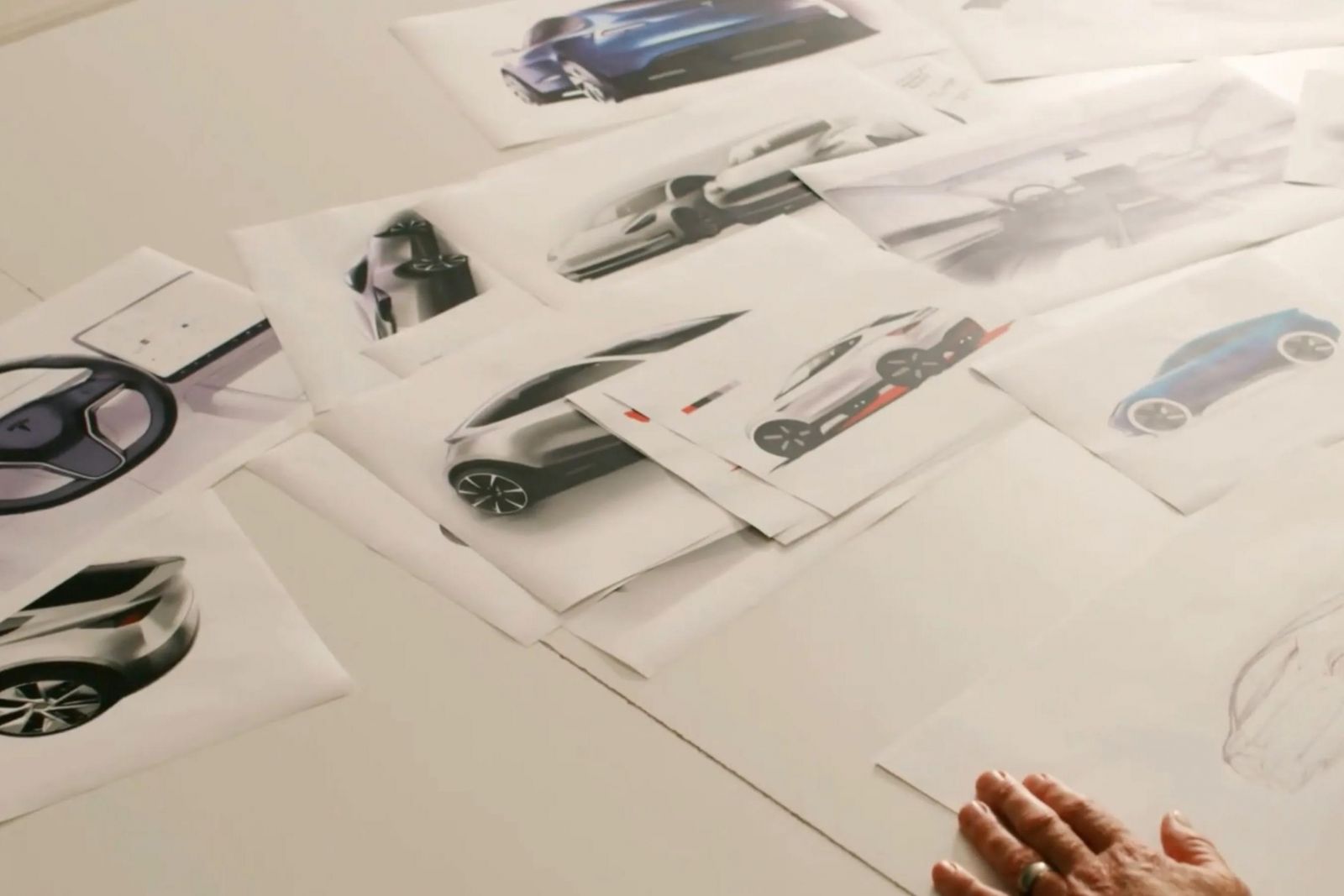 Tesla's cheapest model at the moment is the Model 3 RWD, which opens at $61,300 before on-road costs. Chinese brands like BYD and MG are making inroads in the local electric vehicle market with models that start well below that.
The 2025 production start date is later than expected, with people close to Tesla's suppliers telling the Chinese outlet that the automaker had underestimated the difficulty of building a factory in Mexico.
Tesla has reportedly given suppliers a target to begin local production in Mexico before 2025, or risk losing orders for not only parts for Mexican-made Teslas, but also vehicles built in the US.
The Mexican plant will produce two million vehicles annually and, according to reports from Mexican media ReformationTesla is investing US$10 billion (A$14.76 billion) into the facility.
For context, Tesla produced 710,000 vehicles last year at its factory in Shanghai, with Model 3s produced there using 95 percent Chinese-sourced parts – most of which reportedly came from factories within 300km of the factory.
LatePost reports that more than 20 of Tesla's Chinese suppliers have announced plans to build factories in Mexico, or have built factories there in preparation for the new vehicle.
Mexico is the world's fourth-largest auto parts producer and sixth-largest car manufacturer, and is home to plants owned by BMW, Ford, General Motors, Nissan, Stellantis, Toyota and Volkswagen.
Mexican President Andres Manuel Lopez Obrador confirmed earlier this year that his country had been chosen as the location for Tesla's next factory, following the automaker's factories in the US, Germany and China.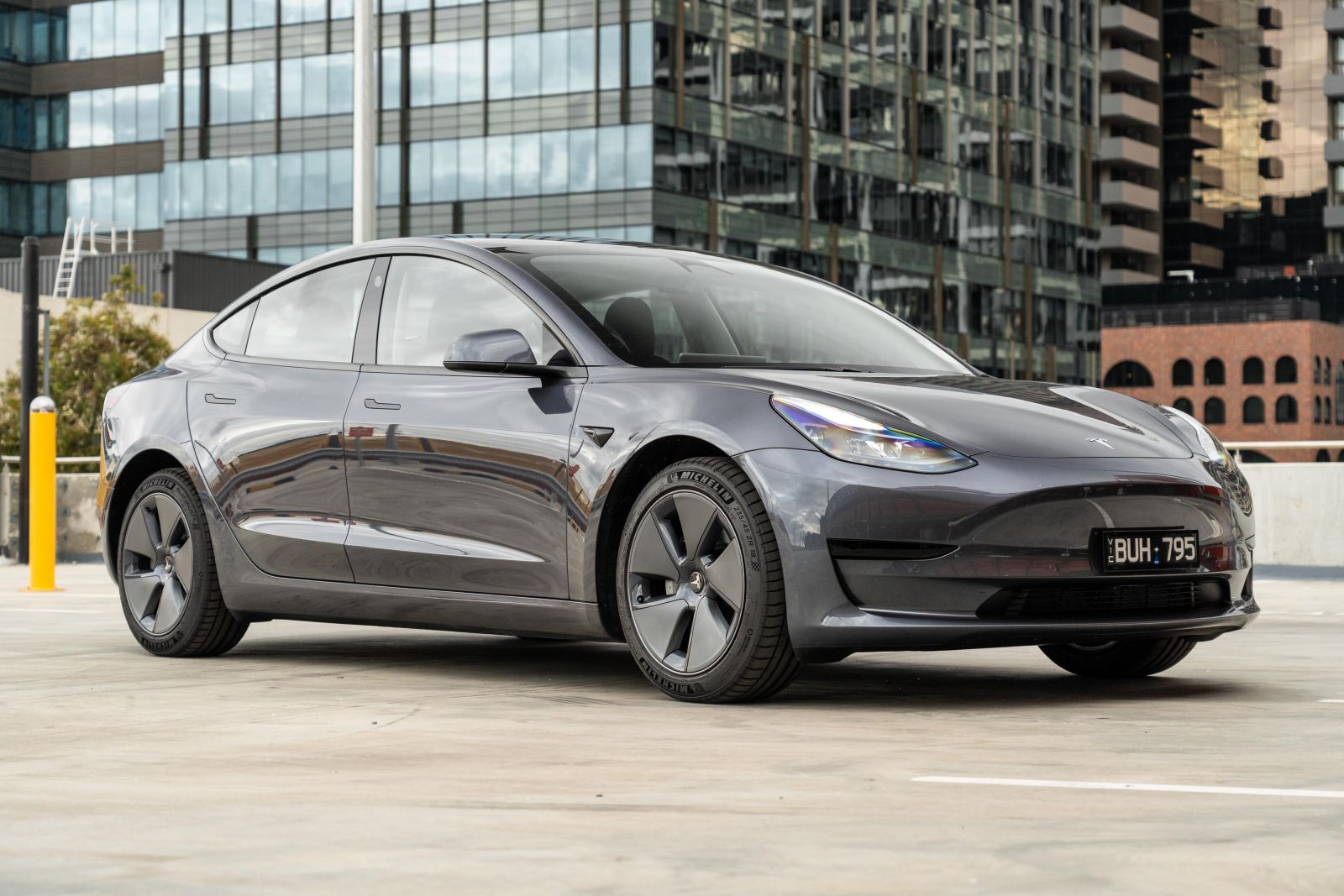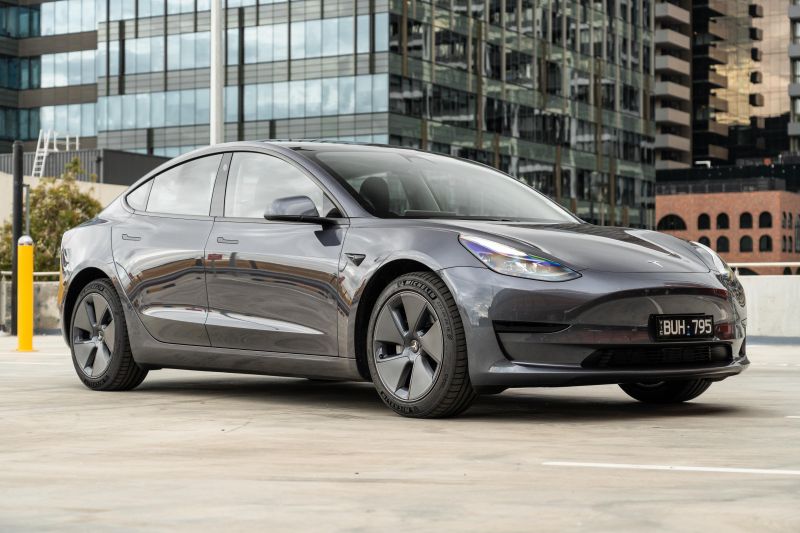 Although the announcement came just before Tesla's 2023 Investor Day, the automaker didn't reveal too much about the next-generation vehicle itself.
"Elon is referring to the fact that Mexico will build our next-generation vehicles, but we will also do that in our other factories," said Tesla's vice president of vehicle engineering, Lars Moravy.
"So, it's really about getting them all up and running. We expect it to be a large volume product, and we'll be moving very quickly over the next few years.
"Our next-generation platform is more than one segment and it's really worth thinking about all the available segments that we haven't captured and where the market will be, in designing it with our supply chain partners so we can move through it quickly. that segment for where we need to be."
While details on what form the next-generation vehicle will take were not released, the company detailed a new production process that could cut costs by up to 50 percent.
"Cost reductions don't come from any one place… We have to go through everything," said chief financial officer Zachary Kirkhorn.
The company says further cost savings will be found in the robotaxi version of the next generation model.
Tesla says it has removed 50 percent of the cost from the Model S and Model X to the Model 3 and Model Y, and wants to do it again.
It says past Tesla vehicles were first designed, then engineered, then manufactured. But with the next-generation model, it wants to bring the design, engineering and manufacturing teams together in the first place.
The company points to the inefficiencies of traditional ways of manufacturing vehicles, saying it is at "the cutting edge of its manufacturing optimization" more than 100 years since Henry Ford opened his first assembly line.
Tesla could cut costs with its new 4680 battery, first announced in 2020, which it says is more energy-dense and manufacturable.
The company confirmed in December it had reached a weekly production of 868,000 cells, which it says is enough to power 1000 vehicles.