Honda Australia promised to bring more affordable petrol-electric hybrid version from the model to Australia.
The brand has confirmed it plans to expand its range of hybrid models so that it spreads across more variants at lower price points in the coming years.
That's despite the fact it just launched a new ZR-V mid-size SUV with a flagship e:HEV LX hybrid model priced $6400 more than the equivalent petrol VTi LX. Further, the company confirmed that it will launch a new generation CR-V with a high-spec hybrid as well.
Honda Australia director Carolyn McMahon said the brand was eager to add more affordable hybrid options to its lineup, but the strategy was to launch with a highly specced e:HEV hybrid variant first, and follow that with an additional petrol-electric variant. .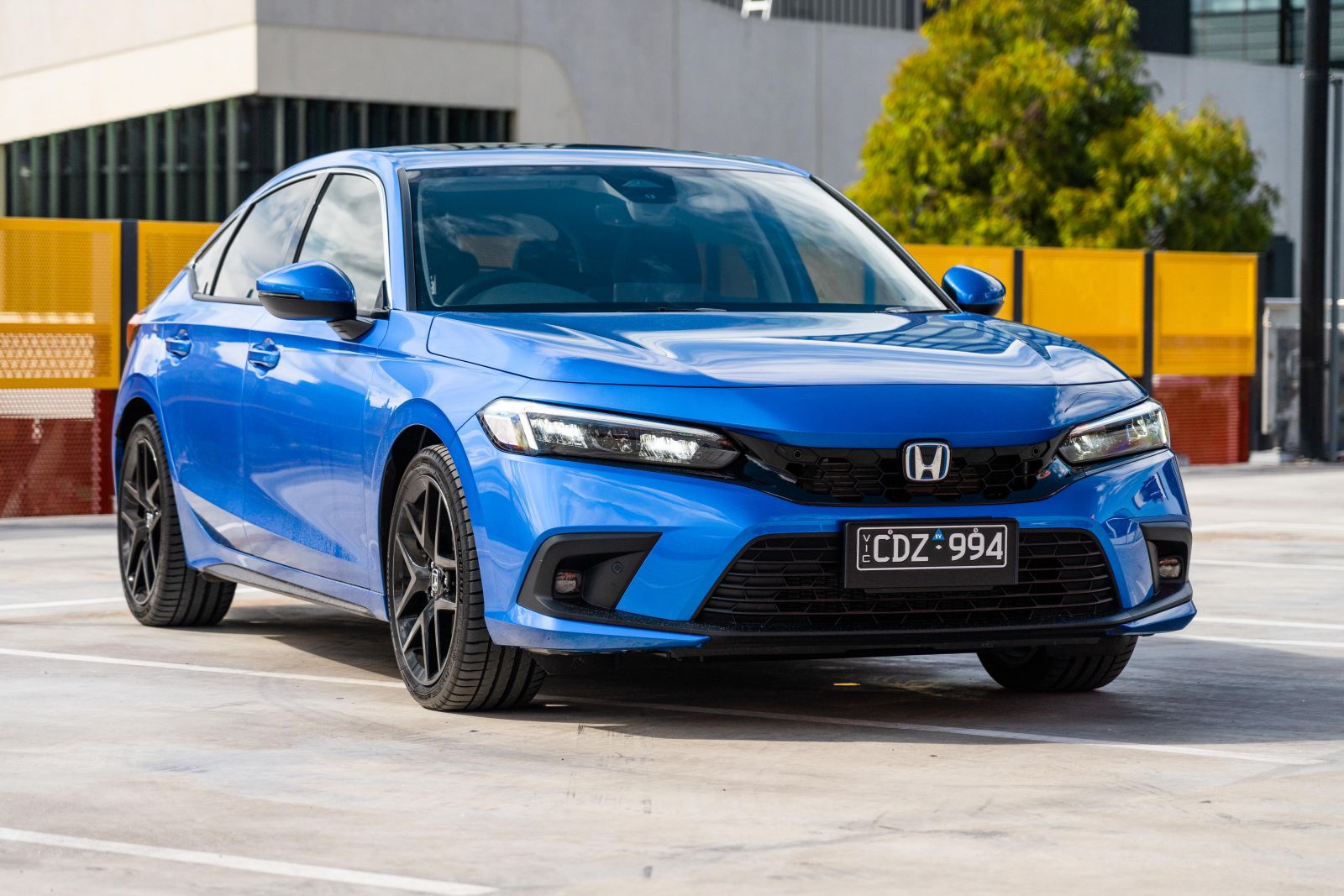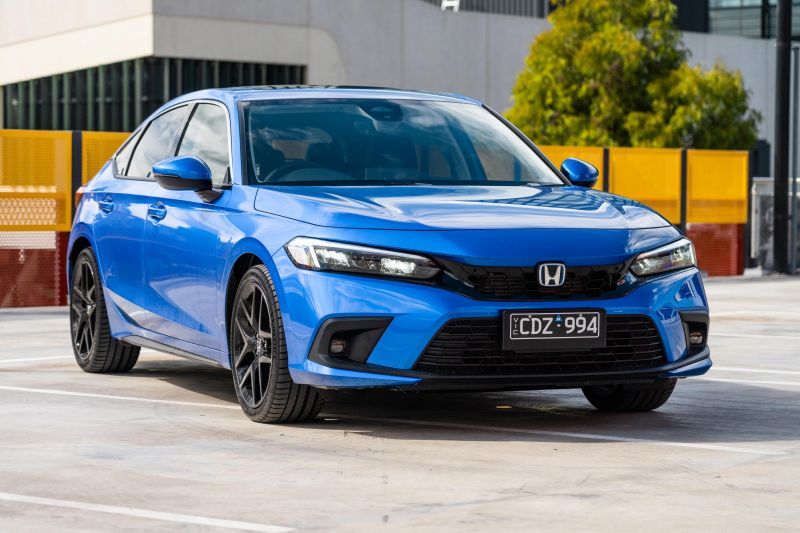 "So we started the hybrid expansion from the Civic Hybrid and then the HR-V, and now the ZR-V. And our hybrid strategy is about introducing a hybrid with every new full model launch.
"Once we've done that, then the next step is to introduce more variants in each model – so with the Honda ZR-V, and of course with the CR-V, there will be top-spec hybrids in those models.
"And then as we move through the life cycle, you'll see more variants come in," he said.
Belinda Cusworth, GM customer experience for Honda Australia, confirmed the ZR-V model has seen significant interest when it comes to its hybrid powertrain in particular, with executives telling Car Expert the numbers keep piling up.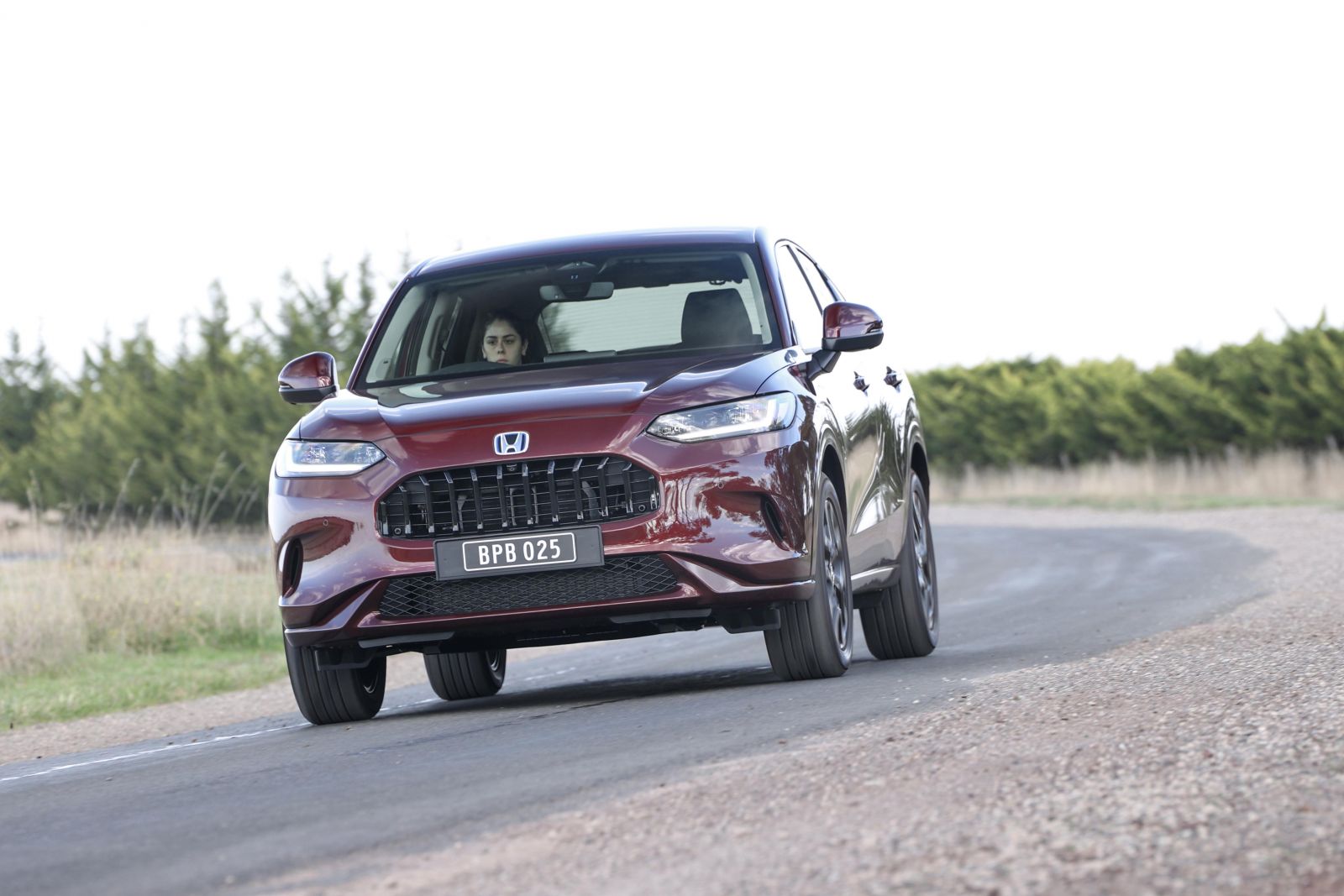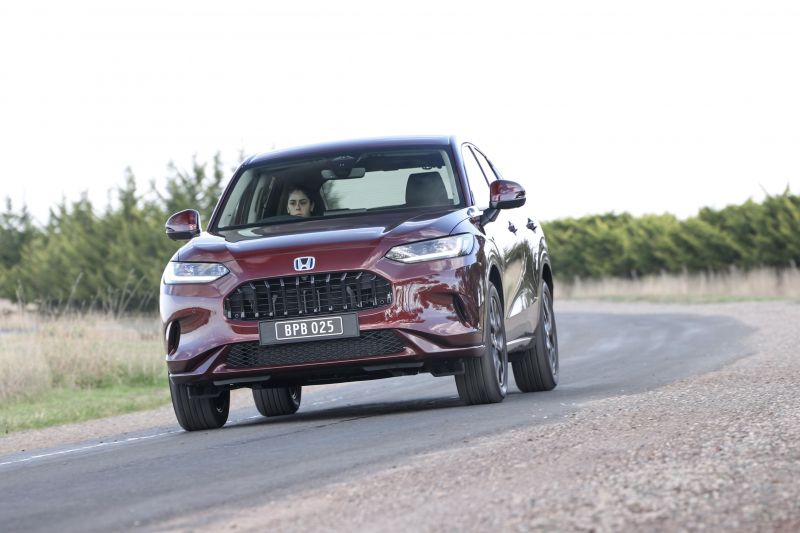 "It's more than 1000 so far," he said when asked about how many ZR-V orders have been placed.
"The hybrid is also very strong. It's quite important, and we want to develop it in the next three to five years. It's part of our long-term strategy.
"We're not committing to a model variant at the moment, but it's more about ensuring we have the volume to meet demand," he said.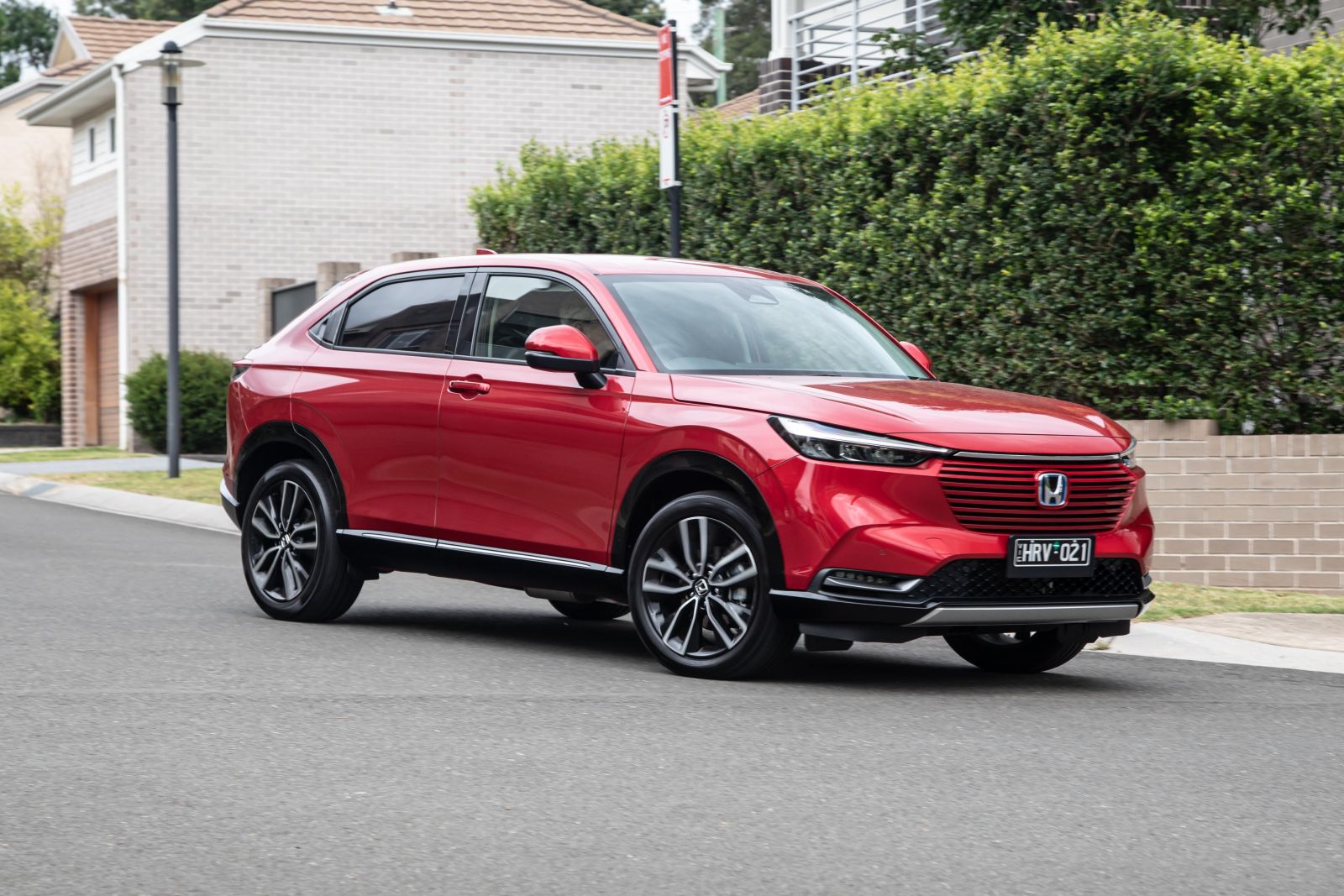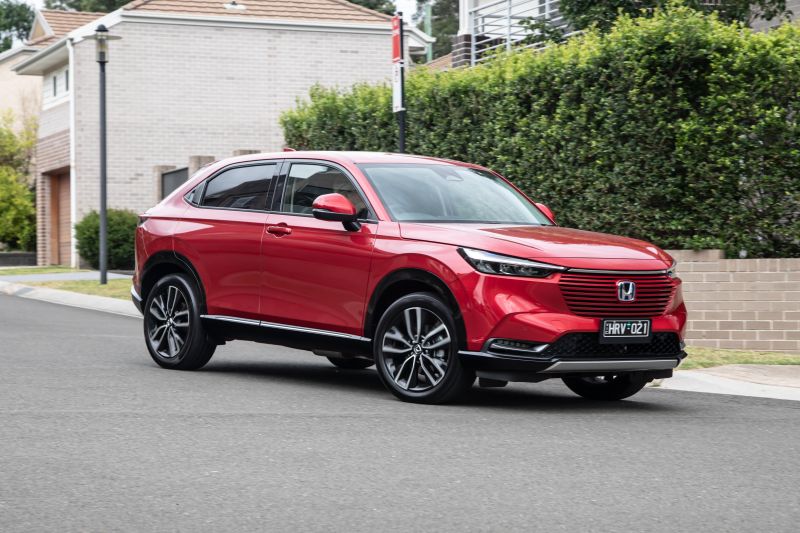 For context, here's a rundown of the hybrids Honda currently offers, and some of the competitors and available options:
Honda Civic e:HEV LX small hatchback – $55,000 drive away.

Competitors include: Toyota Corolla hybrid hatch, from $31,130 to $38,120 (MSRP)

Honda HR-V e:HEV LX small SUV – $47,000 drive away.

Competitors include: Toyota Corolla Cross hybrid, from $35,500 to $49,050 (MSRP); GWM Haval Jolion hybrid, from $36,990 to $40,990 drive-away; Hyundai Kona hybrid, from $36,000 to $46,500 (MSRP); Kia Niro hybrid, from $44,930 to $50,580 (MSRP)

Honda ZR-V e:HEV LX midsize SUV – $54,900 drive away.

Competitors include: Toyota RAV4 hybrid, from $43,550 to $56,650 (MSRP); GWM Haval H6 hybrid, from $42,490 to $45,990 drive away; Nissan X-Trail e-Power hybrid, from $49,490 to $57,190; MG HS Plus EV hybrid (plug-in), from $49,690 to $53,690 drive-away; Subaru Forester e:Boxer hybrid, from $43,290 to $49,340
Honda isn't the only brand aiming to increase its hybrid footprint in the Australian market.
In recent months alone, Kia Australia has confirmed its plans to add a hybrid variant of the Sportage mid-size SUV, and sibling company Hyundai also plans to introduce multiple electric options to the Tucson mid-size SUV.