Mini Australia has confirmed it will not return the manual transmission option to its current generation models.
The latest development comes after the company stopped manual options due to shortages of semiconductors and wiring harnesses in May last year and the local division said it was originally due to return in early 2023.
"Mini will no longer offer a manual transmission for the Australian and New Zealand markets from now until the end of production for the current generation," Mini Australia head of product and planning James Orlov said.
"This decision increases our capacity to produce a variety of powertrains across our product range to ensure we meet customer demand."
While Mini Australia will not offer a manual-equipped model on the current-generation vehicle, Mini USA is reintroducing the option to seven model variants for the 2024 model year.
Mini previously offered a manual transmission across more than half its lineup, a range of three-pedal options that most brands can't match.
In fact, 27 of the 43 Mini variant models offered could be specified with a six-speed manual as a no-cost option before production ceased.
A six-speed manual is available on all 3-Door Hatch, 5-Door Hatch, Clubman and Convertible models.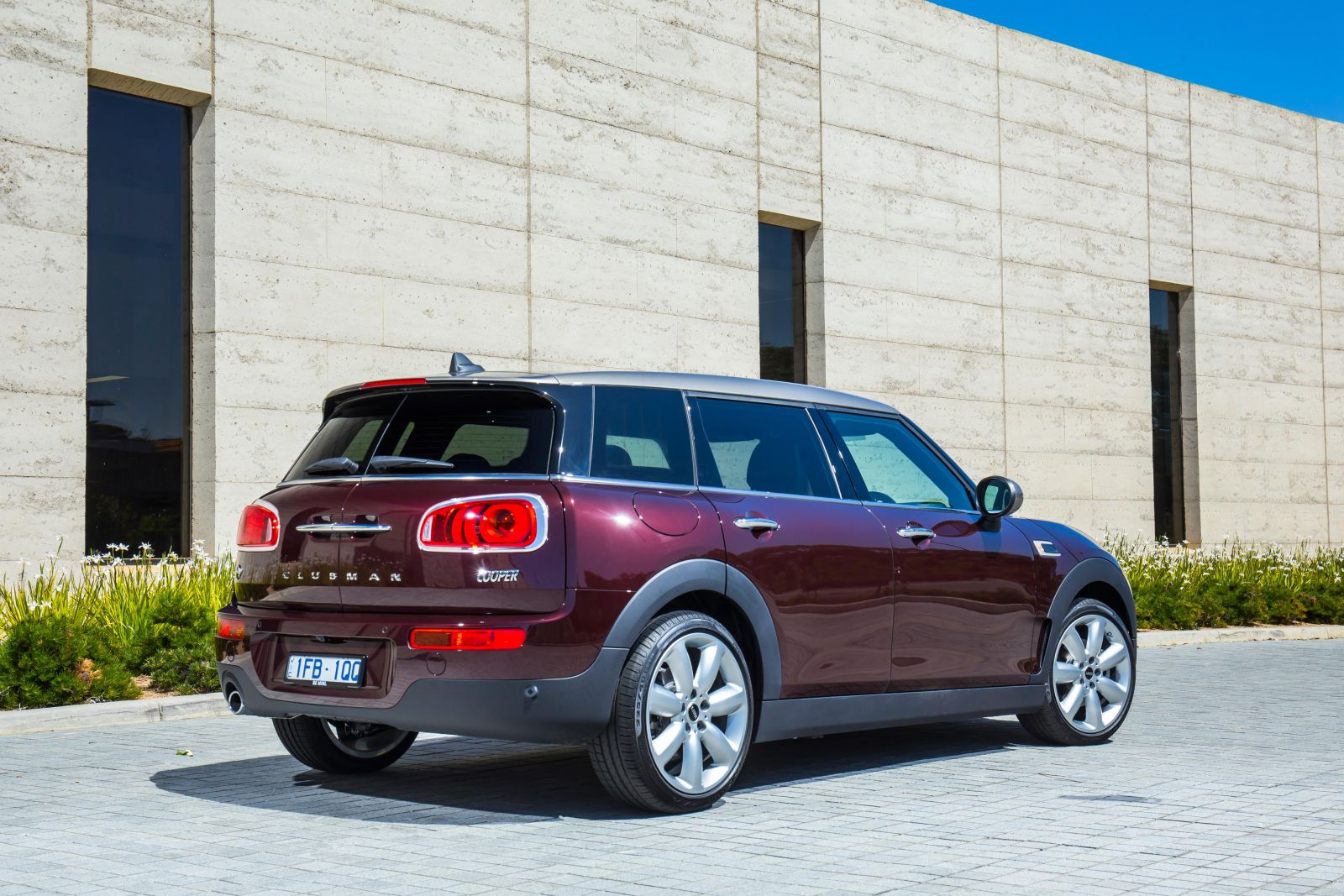 The only models without a manual transmission option in the country are the Countryman SUV, the John Cooper Works Clubman, and the Mini Electric hatch.
In 2021 when six-speed manual transmission options are available, they account for 104 of the 3579 total sales – or 2.9 percent overall.
All current-generation Mini 3-Door Hatch, 5-Door Hatch and Clubman models sold in Australia are produced at the company's plant in Oxford, England, while Countryman and Convertible models are produced in the Netherlands.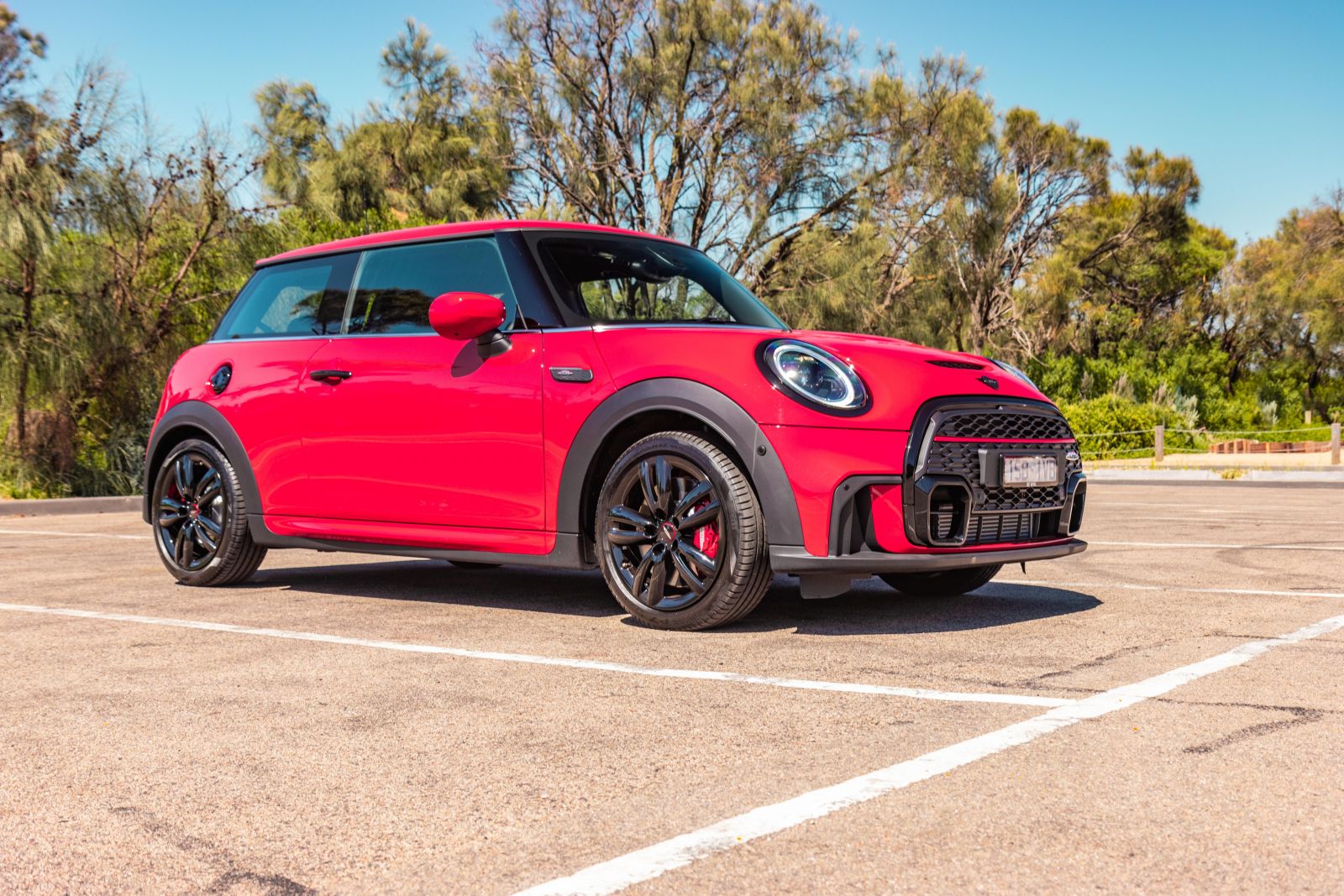 As previously reported, Mini has a new product and is preparing to completely switch from the internal combustion engine, which will likely end the manual transmission.
Based on previous updates from Mini, the new generation 3-Door Hatch, Countryman and Convertible will be the only models available with an internal combustion engine. This does not necessarily mean that there will be a manual transmission option on any of these models.
The last new Mini model with an internal combustion engine will be released in 2025, and Mini says 50 percent of its sales will be fully electric by 2027. By 2030, every Mini will be electric.
Based on previous updates from Mini, its next-generation model lineup will include the following cars:
Classic 3-Door Hatch, available with petrol and electric power. It is expected to be smaller than the current car.
The Aceman electric SUV is positioned between the 3-Door Hatch and the Countryman.
The Countryman SUV, grown up to take on the Audi Q3 and Mercedes-Benz GLA with petrol and electric power.
Another premium compact car in the yet to be revealed segment, potentially based on the Vision Urbanaut concept.
New Convertible, due in 2025.
MORE: Mini hiatus production of manual transmission until 2023