It's no secret that SAIC Motor, the Shanghai-based parent of the MG and LDV brands on sale in Australia, is growing the pace of vehicle exports at a rate of knots.
But the Chinese giant this week took delivery of the first of a planned 12 all-new, ocean-going car carriers that will be put into use by 2026, taking vehicles to Europe as well as Australia and New Zealand.
The part liquefied natural gas-fuelled carriers will be operated by SAIC's Anji Logistics subsidiary, which markets itself as China's biggest automotive logistics operator.
The first ship will be able to carry 7600 SAIC Motor products at a time starting next year, but some ships in the new range will be even bigger, capable of hauling up to 9000 cars per trip.
SAIC Motor adds it will continue using third party shipping lines, additionally pledging to "jointly support China's independent brands to accelerate cross-sea development".
In other words, the company suggests it will offer slots when available to other Chinese brands keen on exporting cars. The rising tide lifting all ships, as it were…
That said, SAIC is going to need all the ships it can get just for its own cars.
SAIC's overseas sales (exports from China) in 2022 topped a million vehicles, a year-on-year increase of 45.9 per cent. It's been first among domestic car companies for seven consecutive years.
It'll reset its own record this year, having chalked up 630,000 exports between January and July, including 135,000 MGs in Europe alone.
In Australia MG sales sit at 32,039 units this year, up 16.4 per cent. LDV sales sit at 12,624 over the same January to July period, up 50.4 per cent.
While MG (in-house) and LDV (Ateco) are distributed by different organisations here, if you combine their YTD sales, SAIC Motor has sold 44,662 cars, SUVs and commercials to Australians this year.
That's more cars than Hyundai Australia (44,228), making SAIC Motor a top five player already.
Both MG and LDV have some major new products either launching now or coming soon, which will keep their momentum barreling along – assuming Australia's biosecurity quarantine snags are addressed.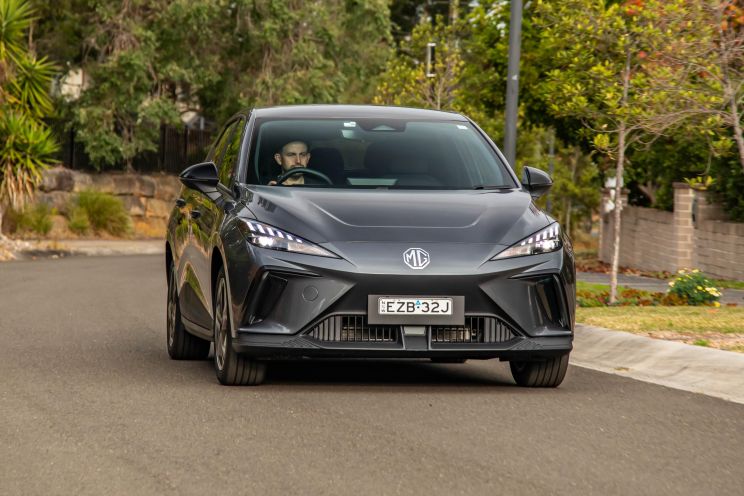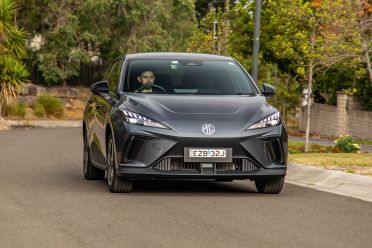 MG has the newly launched and sub-$40,000 MG 4 electric hatch, and will soon launch the electric Cyberster convertible designed to tackle the upcoming Porsche Boxster EV as well as a new-gen replacement for its more volume-oriented MG 3 hatchback.
It also wants to challenge Audi and BMW with a range of luxury products from its IM Motors sub-brand.
"I'm still working on this and negotiating with the factory, but I trust the MG brand is capable of selling a wide range of vehicles across a wide range of prices, up to and above $100,000. I don't think that's a challenge," said MG Australia boss Peter Ciao recently.
Meanwhile LDV, which sells the D90 SUV and MIFA people-mover, as well as a range of diesel and electric utes and vans, says its supply lines are flourishing here.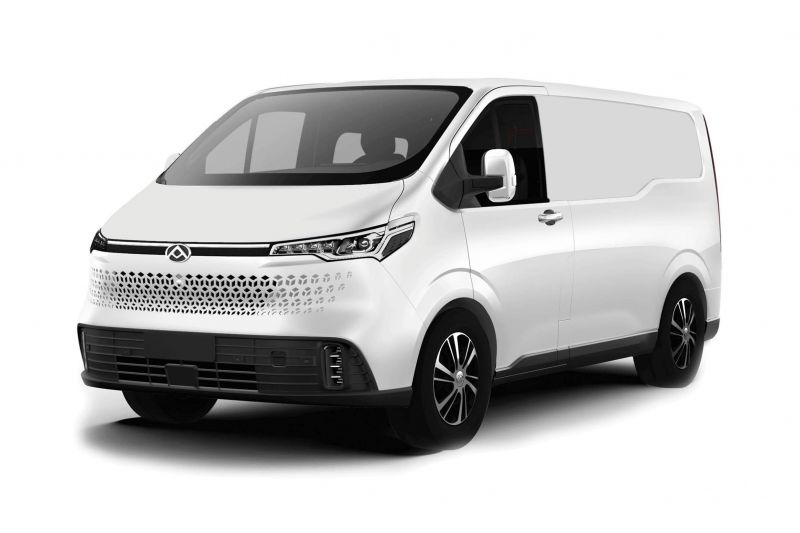 Soon it plans to launch an all-new mid-sized van model including an electric derivative called eDeliver 7, designed to compete with the Ford Transit Custom.
SAIC Motor is not the first brand to find alternatives to traditional ship-sharing to get more stock to key markets lately.
Ford Australia this month enlisted a chartered car carrier to flood the market with more Rangers and Everests from Thailand to whittle down long wait lists. But it doesn't own its ships…
MORE: This is how MG plans to go after BMW – potentially in Australia
MORE: New Audi electric cars could feature MG parts underneath – report
MORE: The car quarantine gridlock continues at Australia's ports