Production of McLaren 720S coupe and Spider and 765LT coupe is over, but it's unclear what will replace it.
In addition to confirming the end of production for this vehicle, McLaren told Automotive News that production of the 765LT Spider is winding down.
Production of the 720S range ends in December 2022.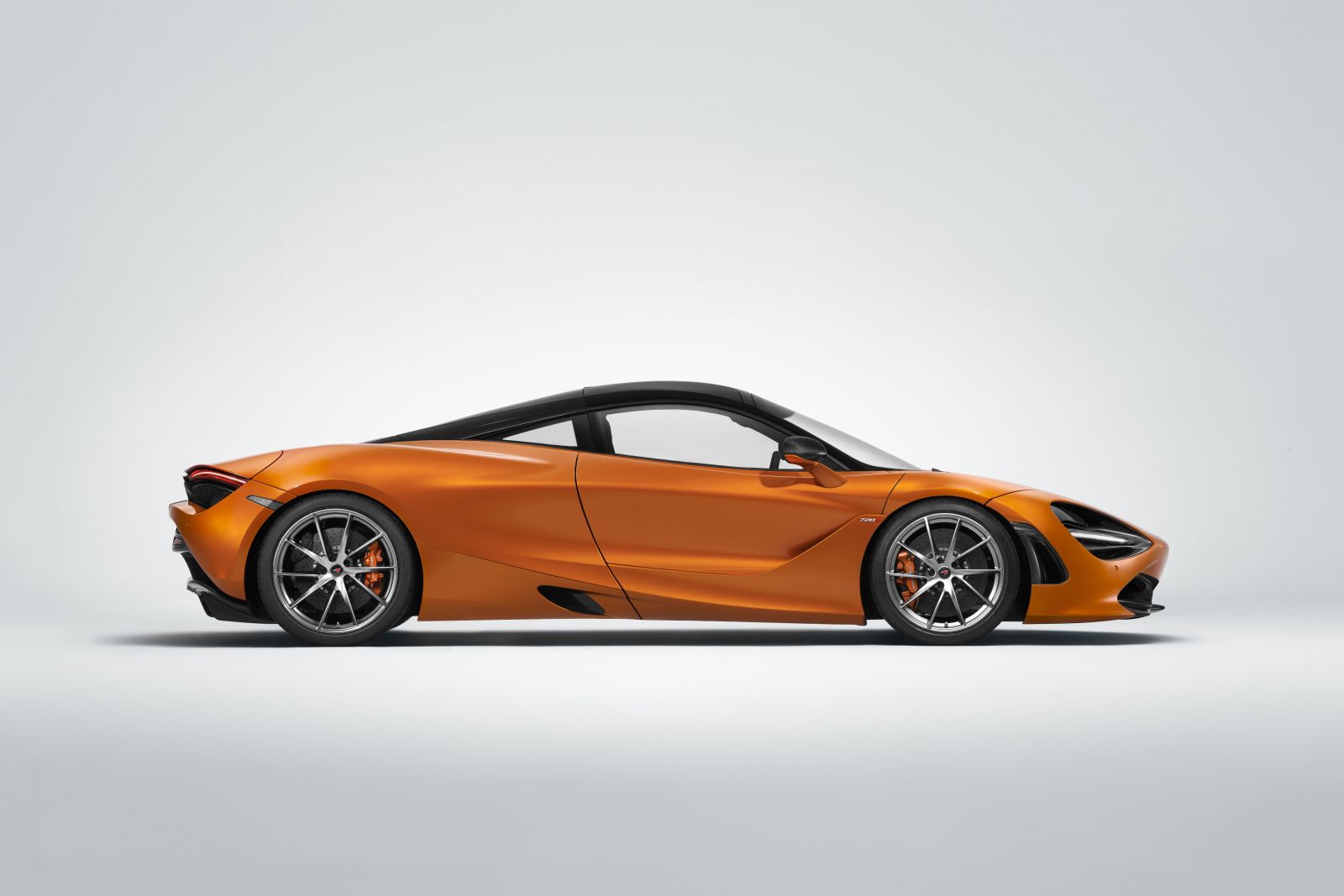 The company also confirmed that customers put down deposits with dealers and "sold out until 2024", at least in America, although McLaren did not reveal anything about the car's successor.
"We're not talking about this vehicle," said McLaren Americas president Nicolas Brown Automotive News.
"But the customer, of course, they see that, 'Ok, you can't order another 720.' They realized that production was coming to an end. So put two and two together, something will come.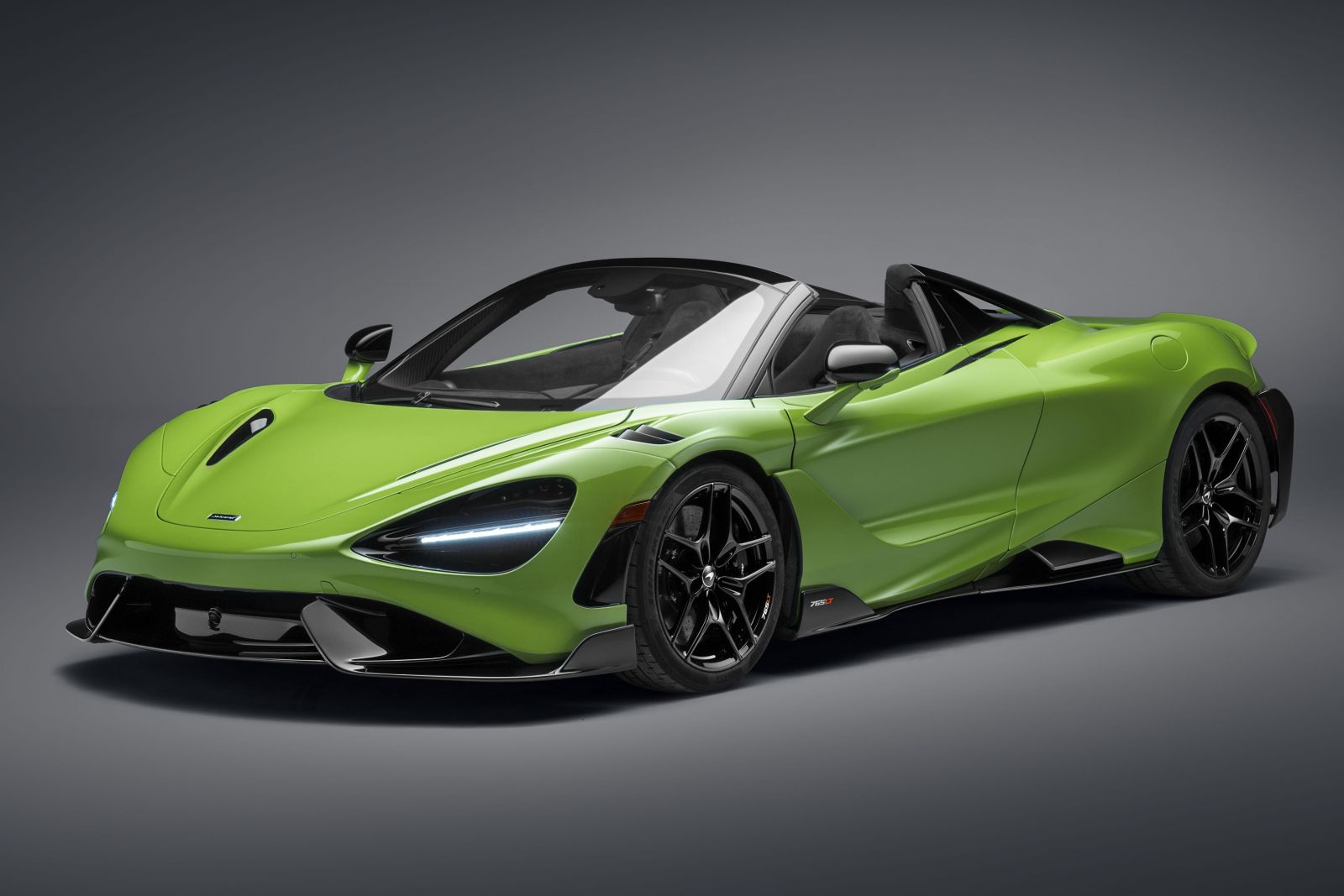 "They expected that it would be an improvement on the 720. They understood that it was not a next-generation, all-new base vehicle.
"They have started placing deposits with traders, even though we haven't said anything."
The 720S entered production in 2017, with the track-optimized 765LT debuting in 2020.
Until the successors to the 720S and 765LT arrive, McLaren will only have two vehicles in its core range: the GT and the plug-in hybrid Artura.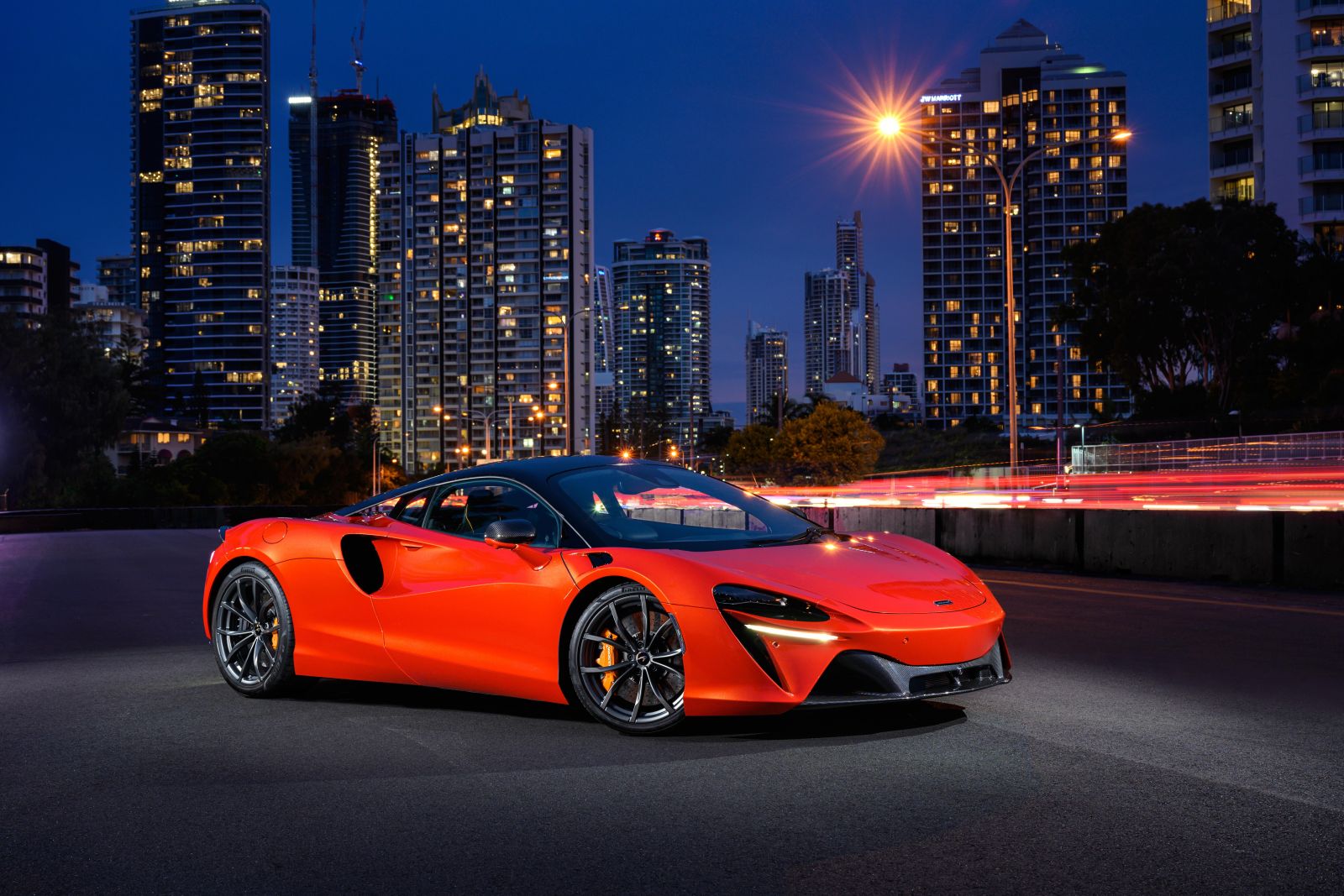 Originally set to enter production in 2021, Artura's launch was delayed when issues were identified, a setback highlighted in the company's third-quarter 2022 financial results.
"After 30 September 2022, the Group has identified certain technical improvements that are necessary to ensure that Artura's customers enjoy optimal long-term performance. This increase resulted in delays in wholesale deliveries and customer deliveries," the company said in November.
"This has implications related to the group's liquidity. To help manage this issue, the Group's major shareholders have committed to increasing liquidity by a further £100 million. [A$175 million]."
McLaren Group confirmed it was in active discussions with "major shareholders" about a "wider recapitalisation", with the transaction set to be agreed and announced in the first quarter of 2023.