Kia Australia is recalling a number 12,581 examples from him Sportage The SUV is due to a manufacturing defect that can cause the hydraulic electronic control unit (HECU) to short-circuit and potentially cause an engine compartment fire.
This recall has an effect 531 examples from the KM generation Sportage produced from 2007 to 2009, as well 12,050 examples from the SL generation Sportage produced from 2014 to 2015.
"Due to a manufacturing defect, the hydraulic electronic control unit (HECU), may experience a short circuit if the component is exposed to moisture," the company said in its recall notice.
"This can result in engine fire even when the vehicle is turned off."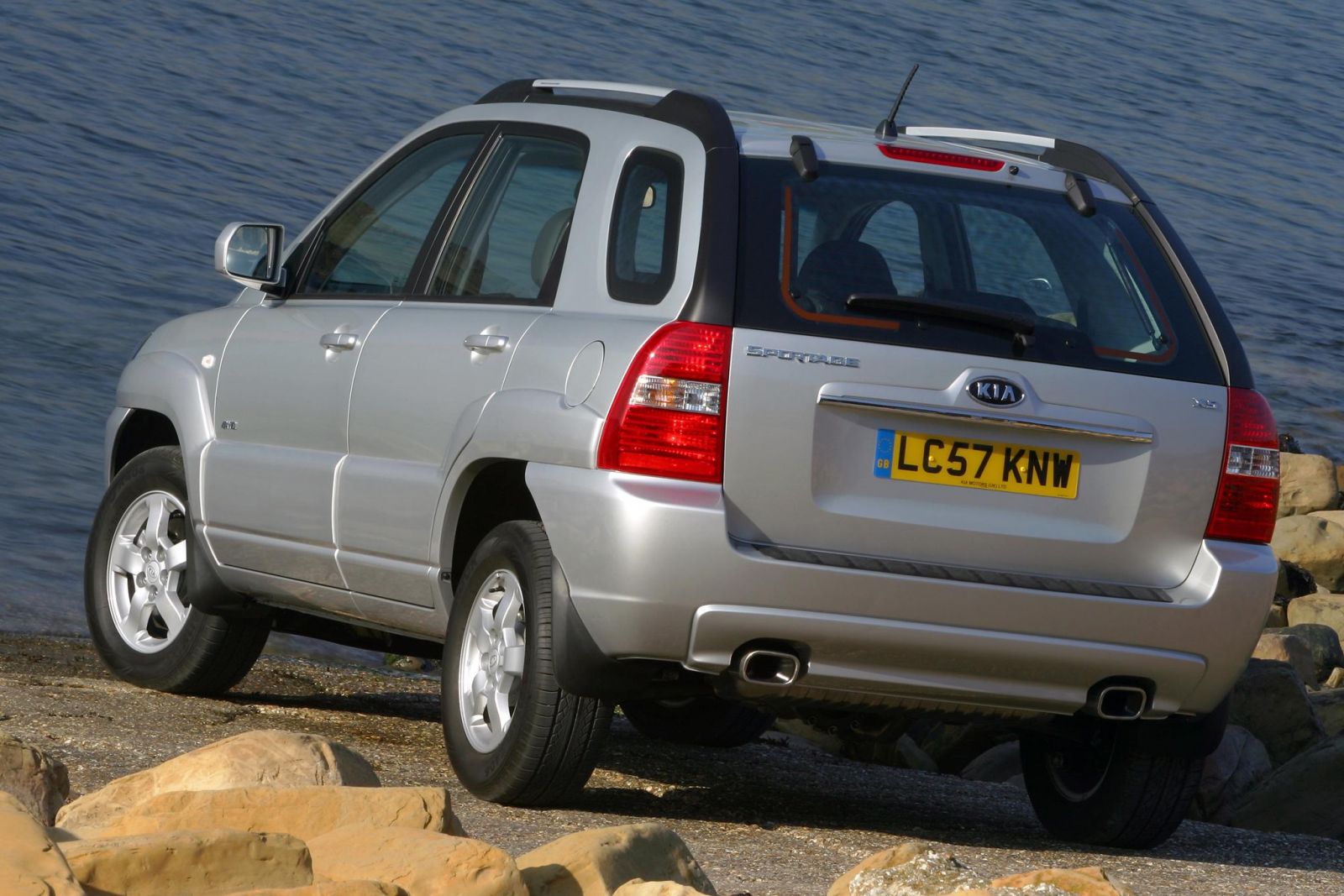 If you own an affected vehicle, you should contact your nearest Kia dealer to arrange a vehicle inspection and repair, free of charge.
Kia Australia recommends that until the affected vehicle is repaired you should not park near any flammable structure or in an enclosed area, such as a garage.
If you have any further questions, you can contact Kia Australia Customer Service on 131 542.
MORE: Everything Kia Sportage