About half are local this year Kia EV6 allocations will be dedicated to delivering existing orders.
Kia Australia chief operating officer Damien Meredith confirmed there was around 1000 customer orders are outstanding for the brand's flagship electric vehicle, with around 2200-2500 units due to lob Down Under throughout the 2023 calendar year.
That's a significant increase on last year's 564 registrations, with about 700 units in total landing on our shores for the 2022 calendar year – not all of which were registered before the end of December.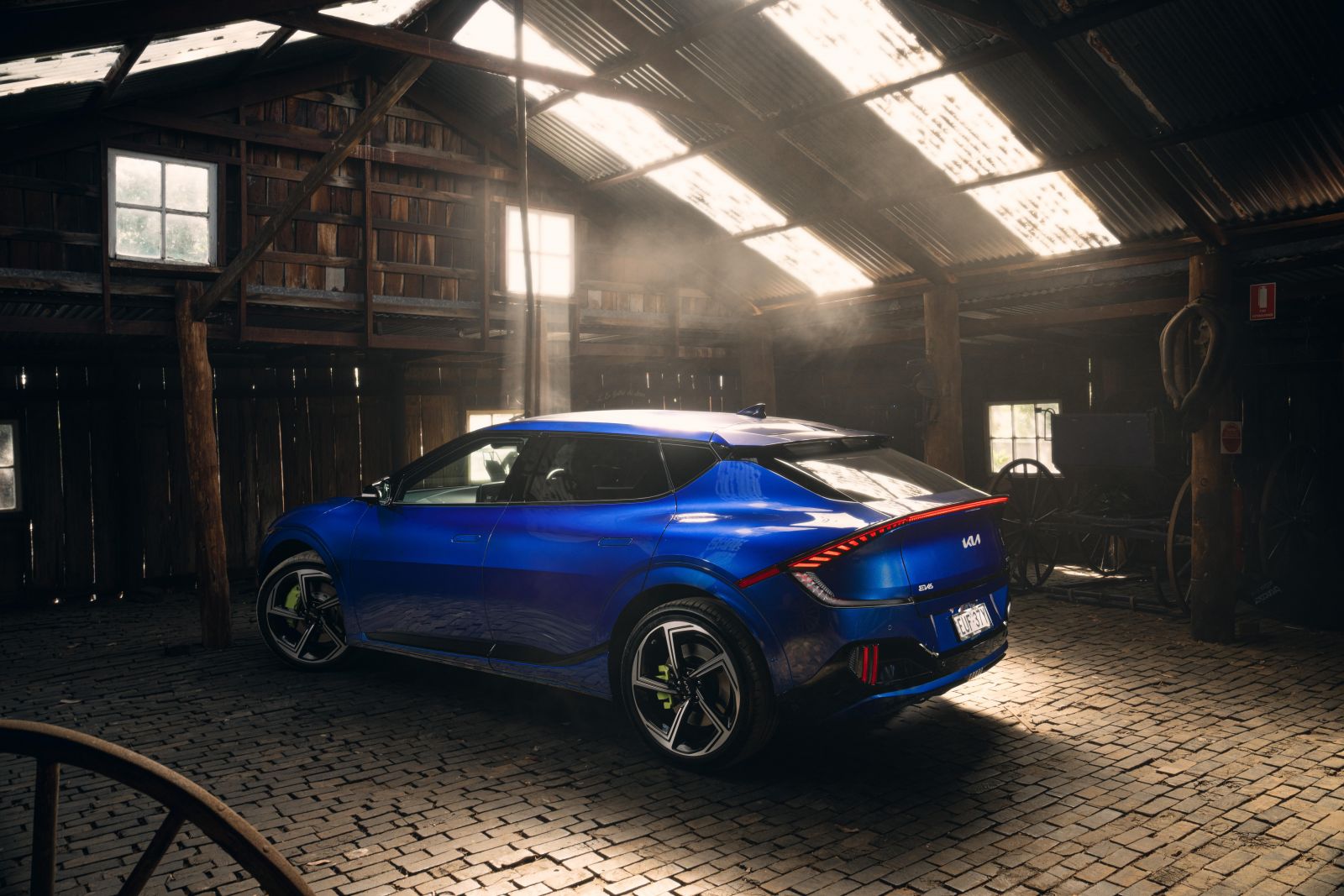 It seems that local buyers from all parts of the market are keen to join the Korean brand's Tesla Model Y rival, with Kia's local marketing boss, Dean Norbiato, telling the media "80 percent of EV6 buyers are trading in non-Kia vehicles.".
Mr Norbiato added the dealer network had reported "many European customers" ordering the EV6.
Prices for the EV6 range in Australia start at $72,590 before on-road costs for the entry-level Air RWD, and top out at $99,950 for the recently launched GT AWD performance hero.
By comparison, EV staple Tesla is selling the similarly sized Model Y from $68,900 to $94,900 after a recent price cut.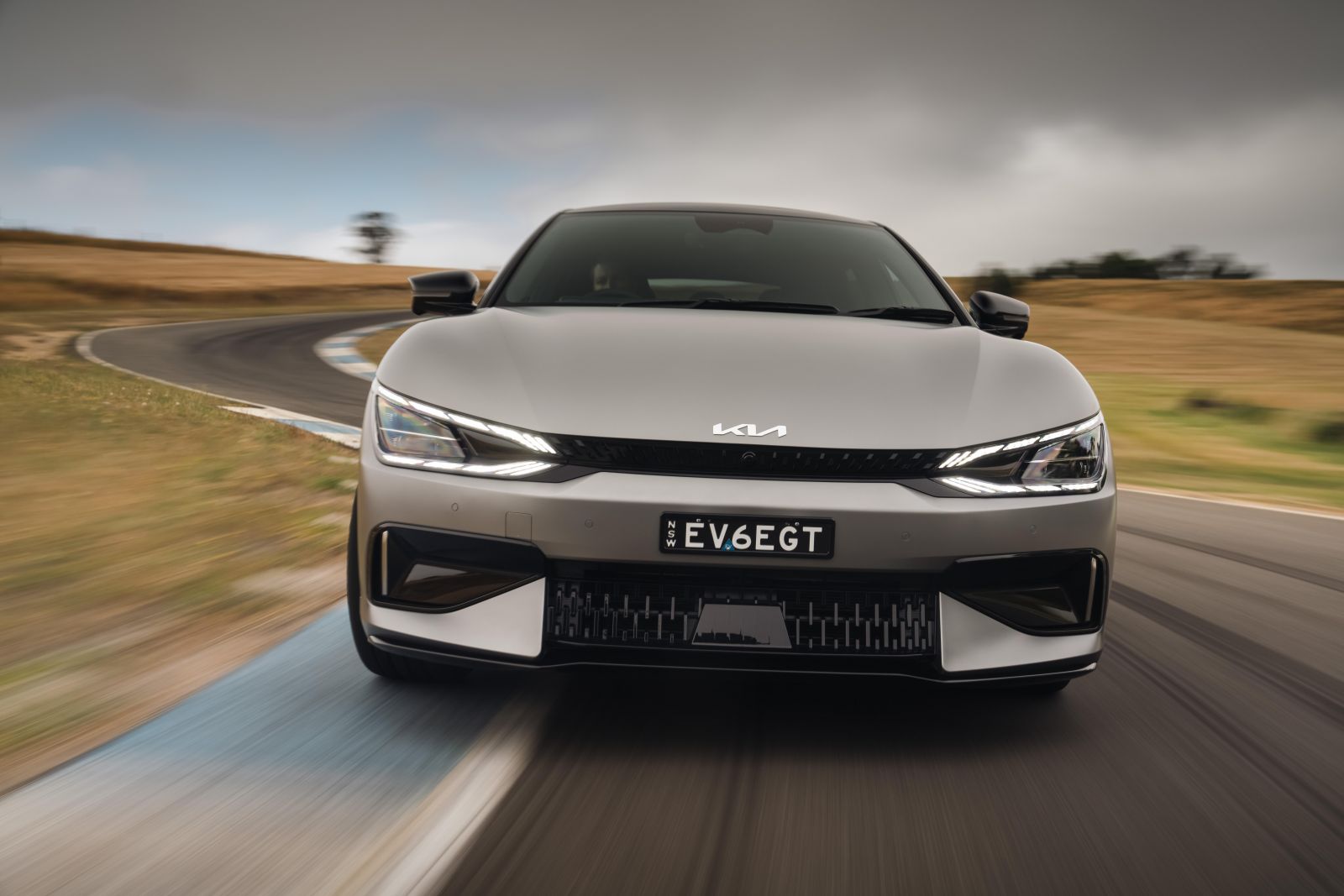 If Kia can deliver between 2200 and 2500 EV6 units in Australia in 2023, the Korean brand will jump to fourth in the local EV sales rankings based on last year's volume.
The year-end count was topped by the Tesla Model Y (10,877) and Model 3 (8717), followed by the BYD Atto 3 (2113). Keep in mind BYD's deliveries started in the third quarter, so a full year of sales should have the Chinese brand closer to Model 3 numbers, with more models on the way.
Kia Australia has said it has received very strong interest in the $100,000 EV6 GT, although said this year's model mix will be determined by what the dealer network orders.
MORE: It's all Kia EV6