Kia executives have admitted that plug-in hybrid electric vehicles (PHEVs) are a dead-end technology in Australia.
Kia Australia CEO Damien Meredith told the media last week, pointing to the fact that fewer than 800 plug-in hybrids were sold in Australia in May – compared to more than 8100 electric cars.
Compared to the same point last year, EV sales increased by 275 percent, with PHEV sales up a more modest 18 percent.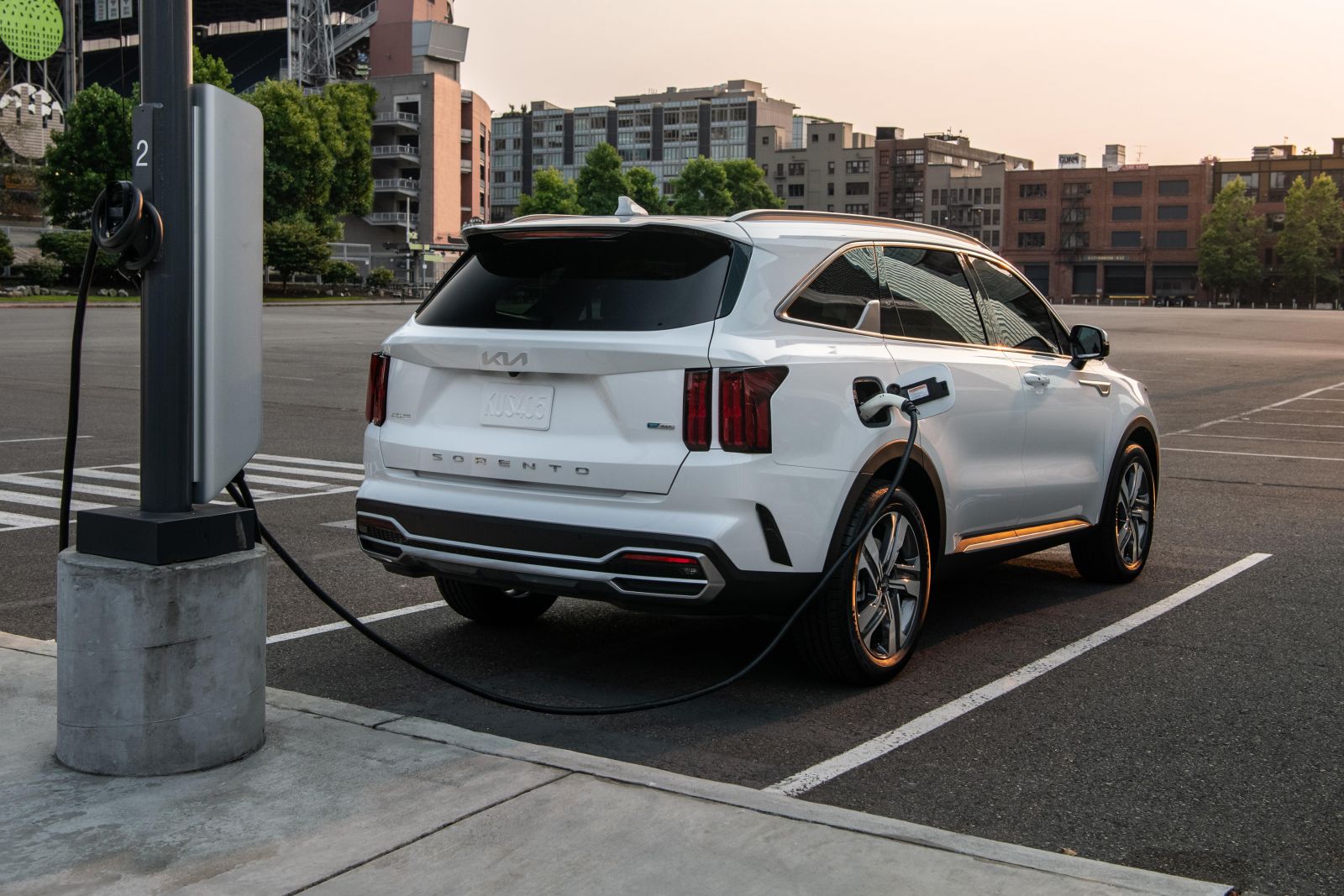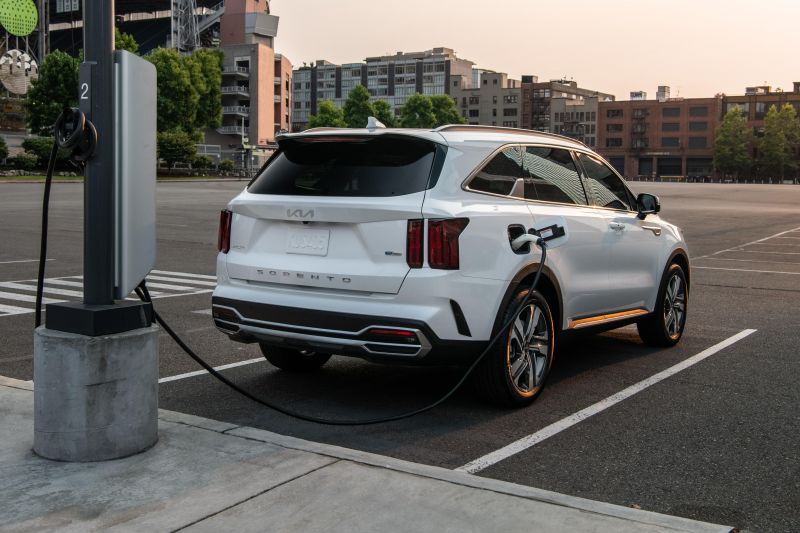 Mr Meredith said he drives a PHEV himself, and "it's perfect because [he's] 10km from work".
"What I do every morning is [plug] it comes in and the big benefit is that I don't have to go to the gas station," Mr Meredith said. That doesn't mean general passengers agree.
"I personally believe it's a difficult concept to sell," added Kia Australia marketing general manager Dean Norbiato.
"I think consumers don't understand it. Nobody has the critical mass from an OEM point of view to educate about that.
"There's always been a fragmented product line, and no one has the supply to do the work that needs to be done with the industry."
While Kia Australia executives admit the PHEV is a dead-end technology, Mr Meredith said the company would not get rid of the last remaining PHEV in its local line-up.
The Kia Sorento PHEV is the only vehicle of its kind in the company that is currently on offer in the country and it cannot be booked now due to crippling supply.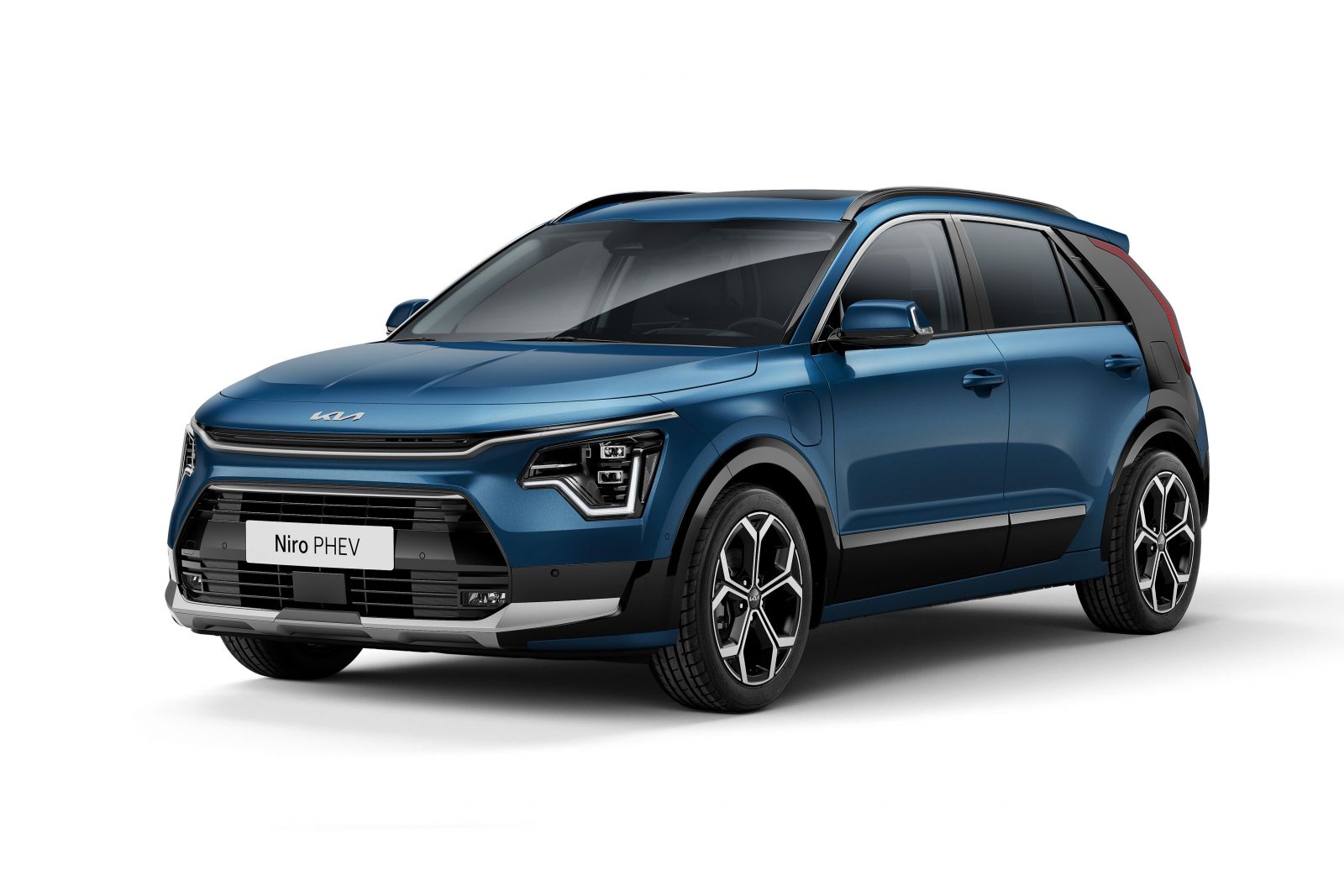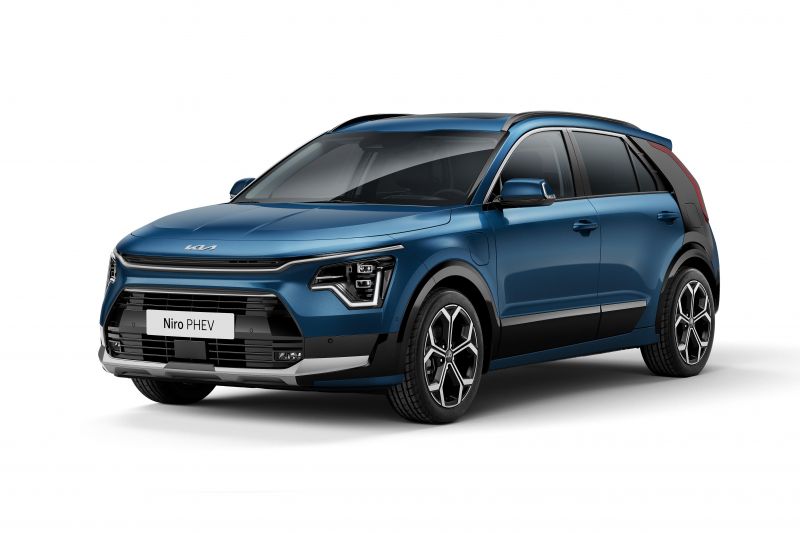 When bookings opened last year, the maximum supply was 10 Sorento PHEVs per month.
Kia Australia chief operating officer Dennis Piccoli said Car Expert it will reassess Sorento PHEV order openings once the order bank is under control, likely with a mid-life update due in the fourth quarter of 2023.
The brand recently released a plug-in hybrid powertrain option when it introduced the second-generation Niro last year.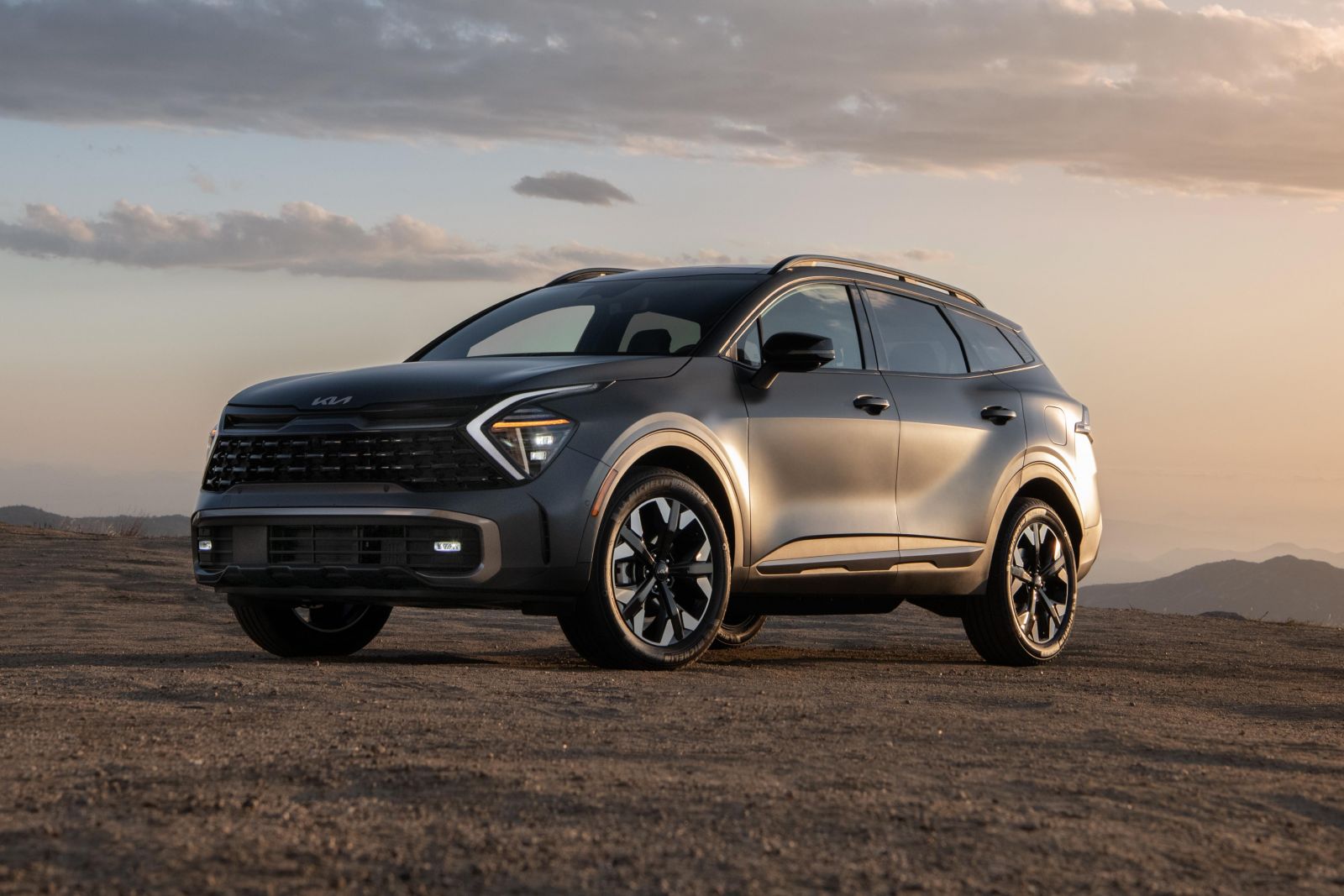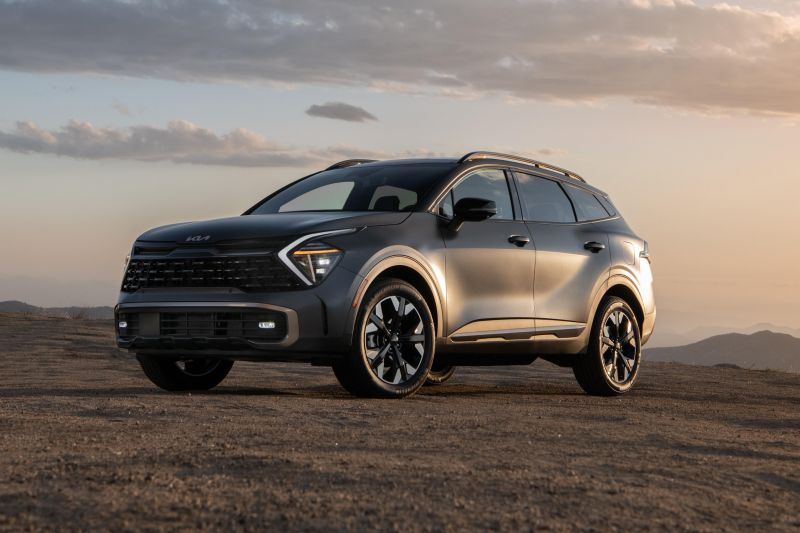 "We are doing tuning for [the second-generation Niro PHEV] and homologation for it," said Kia Australia's general manager of product planning, Roland Rivero.
"It can be called at any time if there is a demand for one. At this stage it is not happening."
In terms of other PHEVs not currently offered by Kia Australia, there is the Sportage PHEV. The now defunct Niro Plus PHEV was also never offered locally.