The Toyota Estima – what the Tarago was known as in Japan – could be resurrected as an electric people mover.
That's according to a report from Japanese outlet Best Car Web, which says the revived Estima will launch in 2025.
It will reportedly use an improved version of Toyota's e-TNGA architecture, which promises a range of approximately 600km, and wear a price tag of between 6.5 and 7 million yen (A$68-74,000).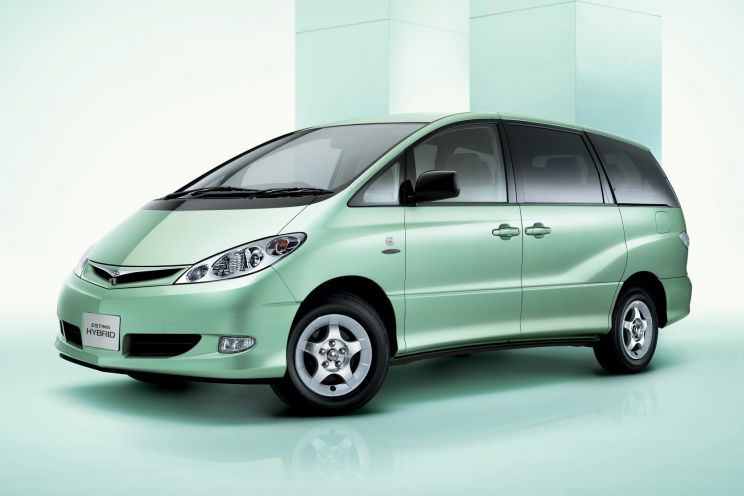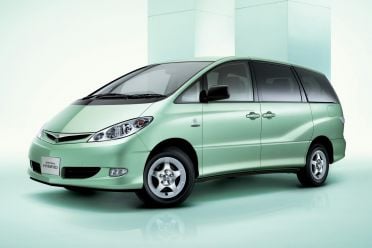 This isn't the first time rumours of an electric Estima have emerged, with the same outlet having previously reported in 2021 an electric revival would come in 2023.
That's despite Toyota teasing a sprawling range of future electric vehicles (EVs) earlier that year, from which a traditional people mover was conspicuously absent.
The Tarago was axed locally in 2019, with the Estima dying in Japan in 2020.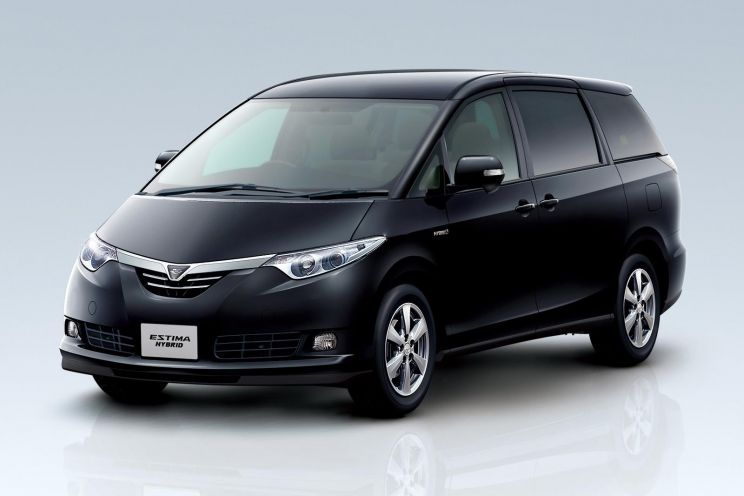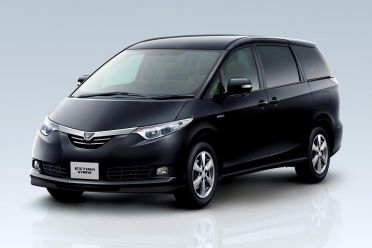 While it was only offered here with four-cylinder and later V6 petrol power, the Japanese-market Estima was offered with the option of hybrid power in its last two generations.
The most recent Estima Hybrid offered a 2.4-litre four-cylinder petrol engine mated with an electric motor on the rear axle for all-wheel drive.
Toyota touted the second-generation Estima – launched in 2001 – as the world's first hybrid people mover, and the Estima Hybrid was the first Toyota to use the brand's E-Four electric all-wheel drive system.
But Toyota never offered a hybrid Tarago here, while its Granvia replacement also lacks an electrified option.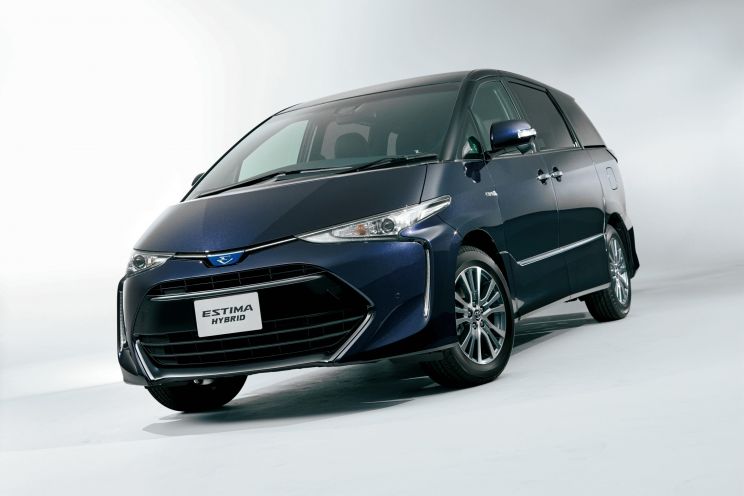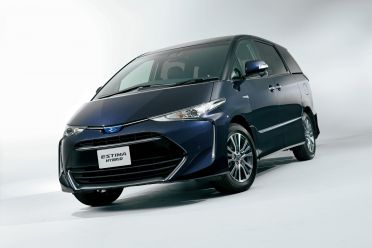 That's despite Toyota offering a wide range of hybrid people movers globally, including the Sienna in North America as well as the Alphard and Vellfire in Japan.
While it offers only one people mover in Australia, Toyota has a sprawling range of these vehicles in Japan. In addition to the Alphard and Vellfire, it also offers the smaller Sienta, Voxy and Noah.
It has no electric people movers, and overall its range of bZ EVs is small for now. It has launched the bZ4X – which is coming here – and revealing the bZ3 sedan for China. It has also teased concept versions of two crossovers for China, as well as the aforementioned bevy of upcoming models it teased in 2021.