Ford has filed a trademark for Falcon name… in Mexico.
Ford Authority reports the Blue Oval brand trademarked the name there on May 12, 2023. While it's not unusual for a company to hold onto a trademark to protect a heritage nameplate, Ford has been busy reviving the old name.
The Mexican-market Ford bearing the Falcon name will also have company from another former Australian nameplate: Territory.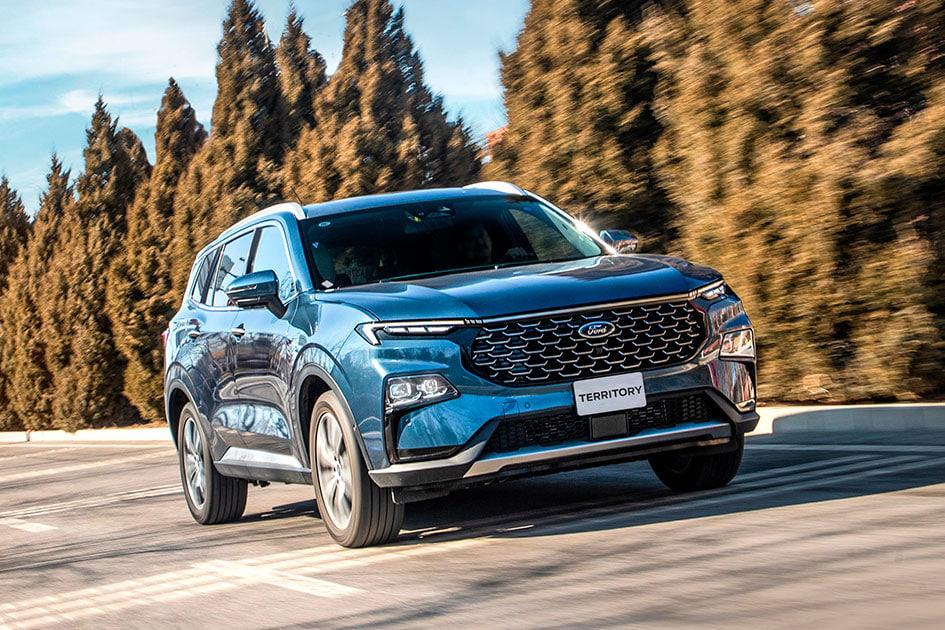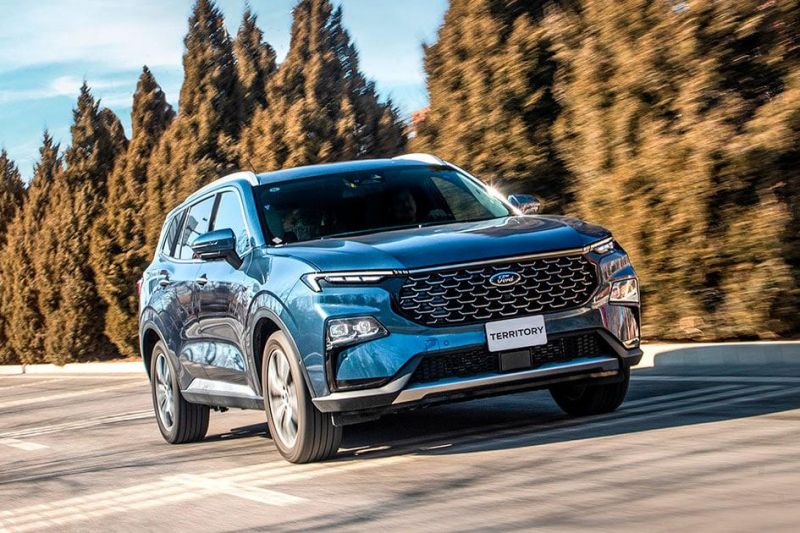 After exporting the Yusheng S330 SUV version built by Ford's China collaborator JMC as the Territory, Ford is now launching a new vehicle with that name in markets like Mexico.
It's again a rebadged Chinese SUV, but this time developed by JMC and Ford: the Equator Sport.
The front-wheel-drive SUV is offered with turbocharged four-cylinder power and a seven-speed dual-clutch automatic transmission.
It is not clear which vehicle Ford will use with the Falcon nameplate.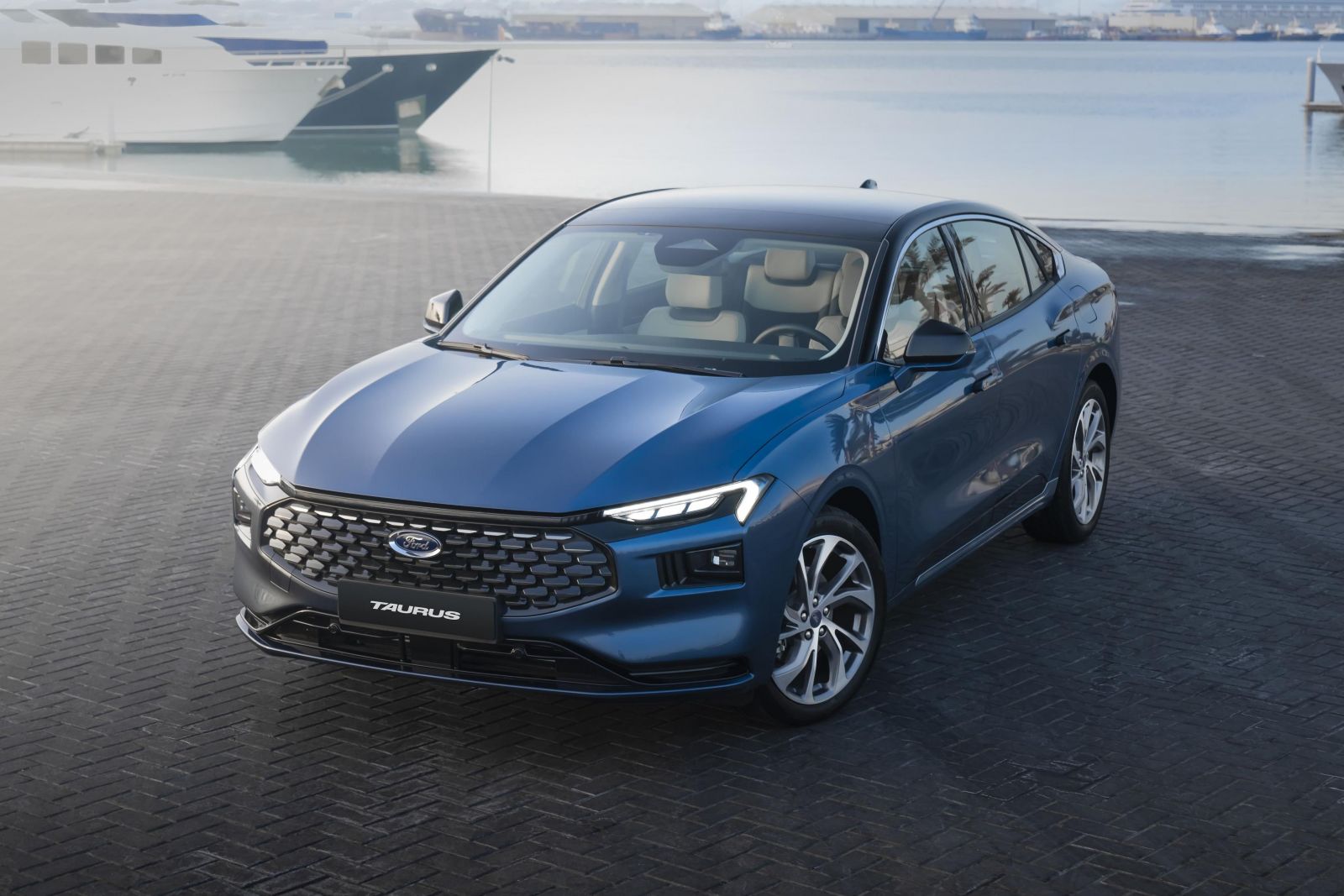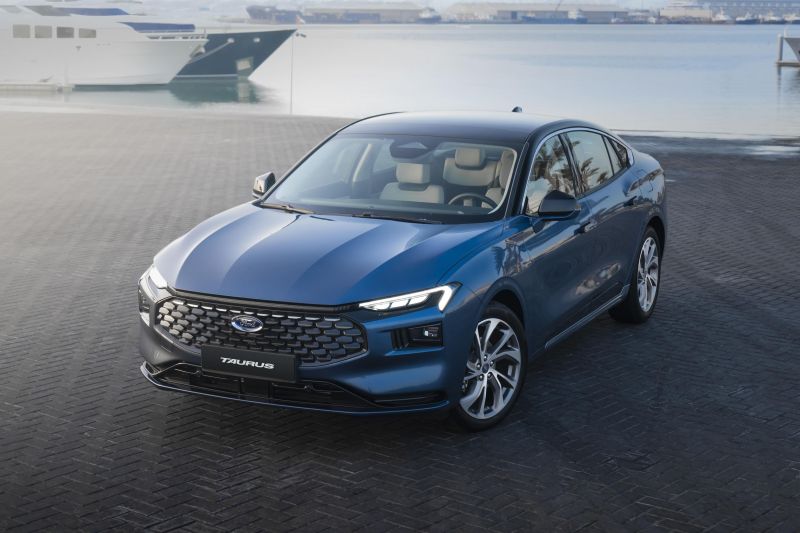 Ford does not offer any passenger cars other than the Mustang in Mexico, but it still has a presence in various passenger car segments in markets such as China and the Middle East.
The Focus remains for now in China and in Europe until 2025, although the China-market Escort sedan – based on the older Focus – has been discontinued.
Ford in China has developed a new generation Mondeo that also wears the Taurus nameplate in markets such as the UAE.
Given that Ford once planned to replace the Australian Falcon with the Taurus, it's not a stretch to imagine the company applying the Falcon name to something known elsewhere as the Taurus. However, Mexican customers have more recent memories of the Taurus than the Falcon.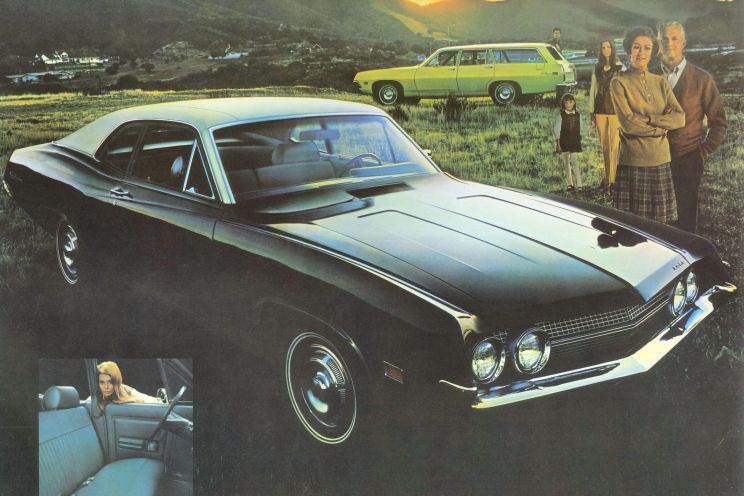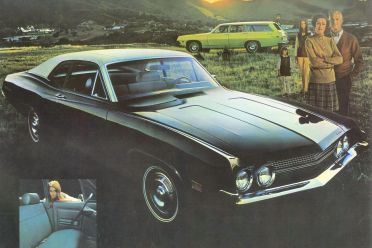 Although it enjoyed a long and rich life in Australia, produced until 2016, the Falcon name was last seen in the US in 1970 on the entry-level version of the mid-size Torino.
The first generation Falcon version also continued to be produced in Argentina until 1991.
In addition to the Chinese-built Escort and Territory, Ford has also revived another classic name in the Puma, which was used from 1997 to 2001 on the Fiesta-based coupe and used from 2019 onwards on the Fiesta-based SUV.
The famous Bronco name is back after 25 years, and remains stronger for its continued use on body-on-frame off-roaders.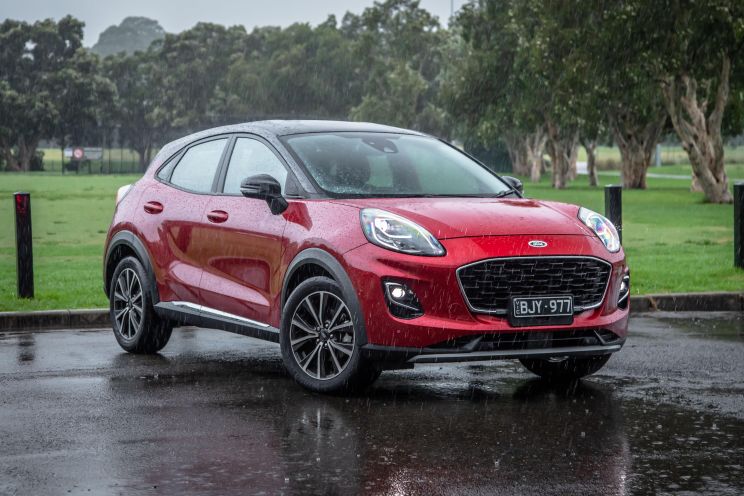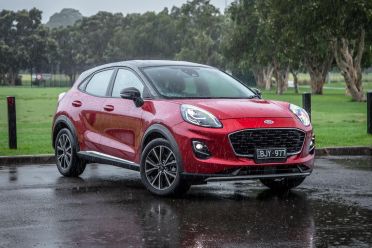 The company said it is open to reviving more names.
Ford is rumored to be dusting off the Capri nameplate – used variously by Ford of Europe, Ford of Australia, Mercury and even Lincoln – on future models, which could potentially be a sportier counterpart to the European Explorer electric SUV.
That could see a rematch of the famous European battle, the Ford Capri versus the Opel Manta – but it won't be a coupe anymore.
Former European rival Ford General Motors, now part of Stellantis, has teased the return of the Manta nameplate for an electric SUV.