French Porsche has teased an image on Twitter of what could be a new 911 variant, potentially debuting on June 29 at the Le Mans Classic.
By increasing the brightness, we can see the Carrera-like style better.
The 911 wordmark appears below the Porsche lettering, but we can't see any other significant changes. The rear bumper looks like a 911 Sport Classic.
Parked in front of the 911 is the 356 SL, winner of the 1100cc class at the 24 Hours of Le Mans in 1951. This could mean the teased 911 is a Le Mans-themed special edition.
Porsche has previously released special edition 911s that are specific to certain countries, and this may be the case for France.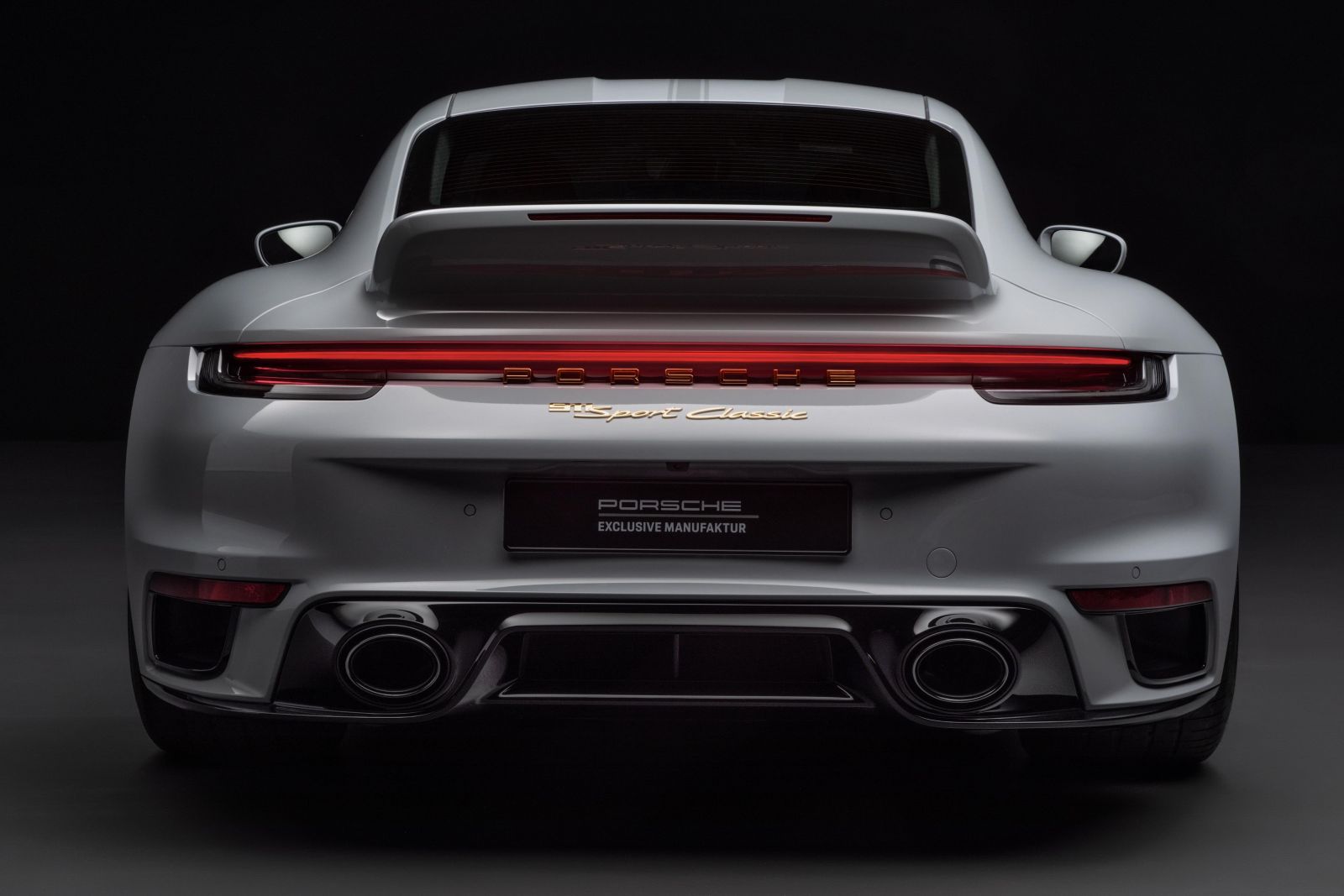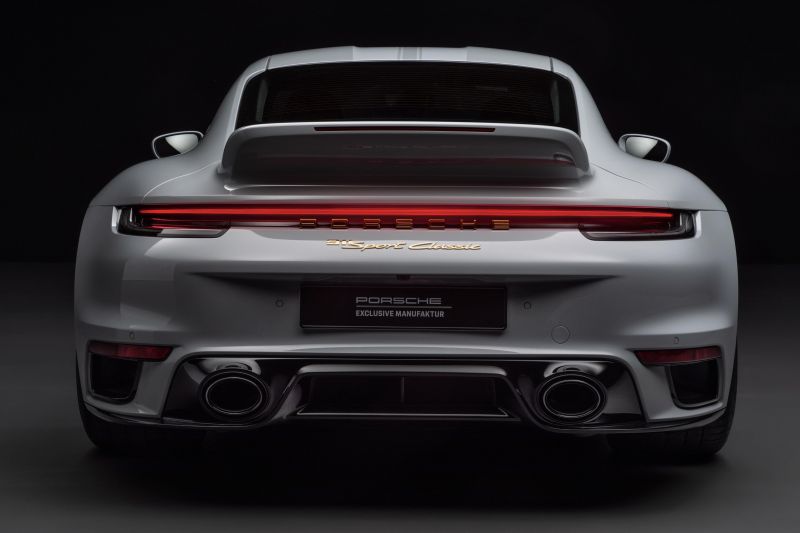 Porsche recently revealed a special edition 911 model for Thailand that offers seven symbolic Paint to Sample colors to celebrate the country's 30th anniversary.
In 2021 Porsche revealed a special edition 911 GT3 sold only in Australia to commemorate its 70th Anniversary in the country.
In the same year, Porsche celebrated 20 Years in China with a special edition 911 Turbo S.
MORE: It's all Porsche 911