Hyundai has plans to return to the 100,000 annual sales figure in Australia, but it won't happen overnight.
Hyundai Australia chief operating officer John Kett recently shared with the media his vision to return the brand to the sales levels it enjoyed in 2014, 2015 and 2016 – and it doesn't involve ultra-cheap drive-away deals, or massive fleet sales.
Its sales have declined since then, and in 2022 it was beaten on the full-year sales chart by Kia for the first time.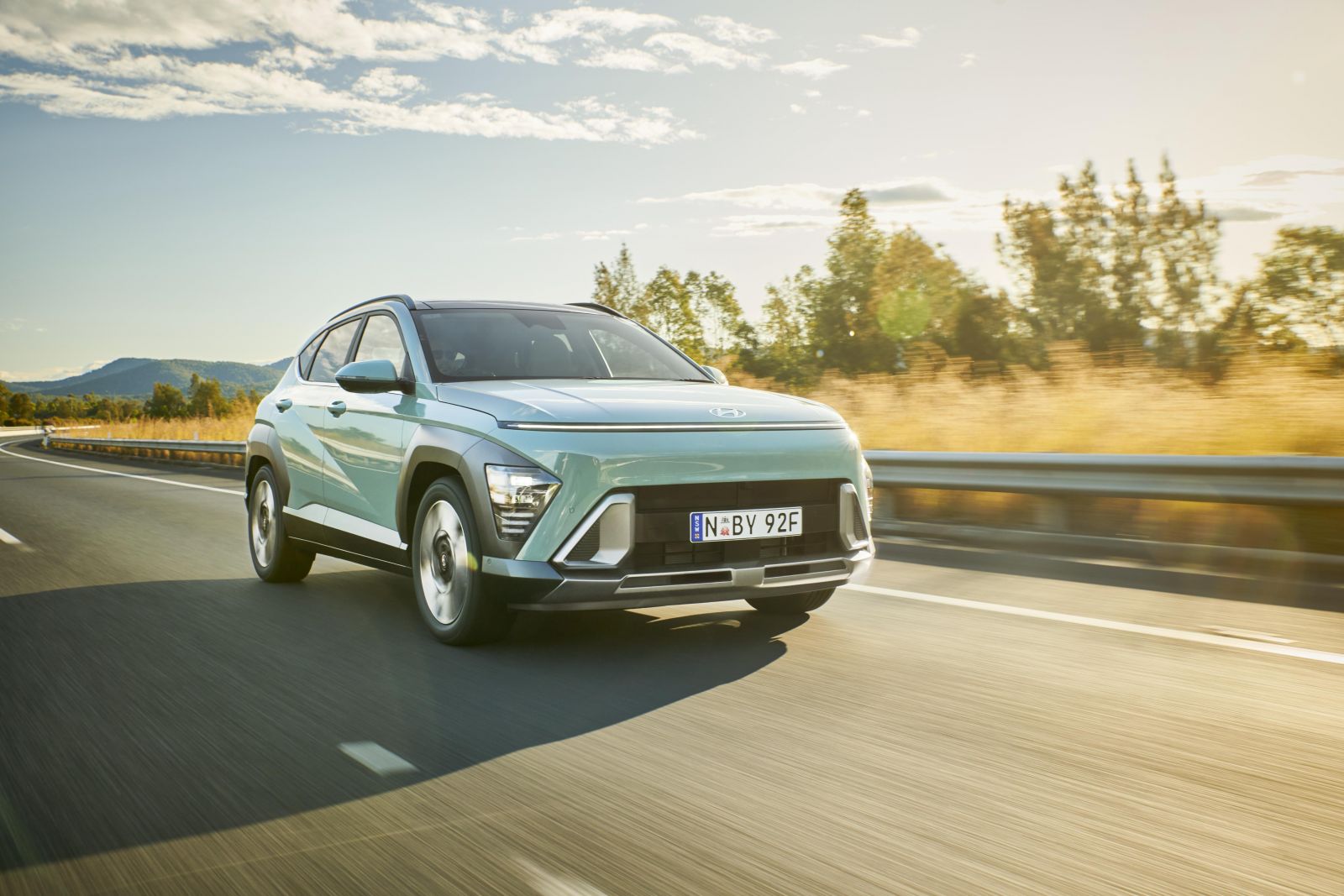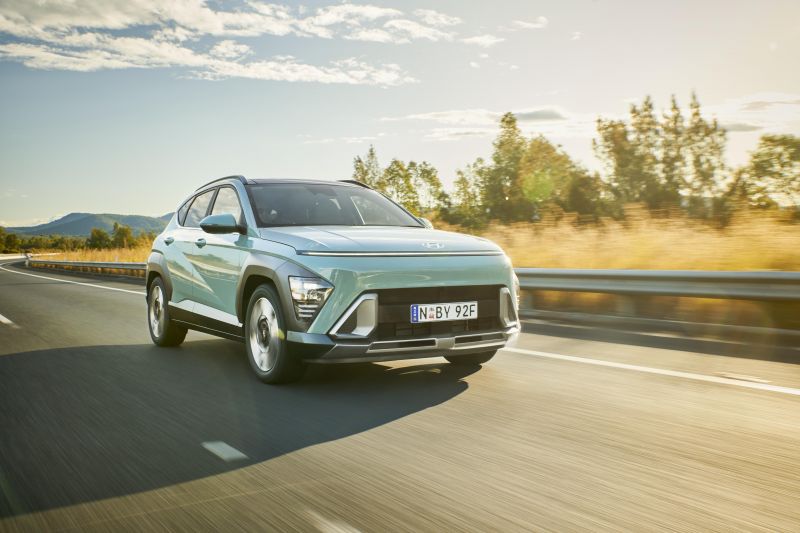 That trend continues through 2023, with Kia now sitting 1453 sales ahead of its big brother on the year-to-date VFACTS chart.
Mr Kett confirmed what we already knew, telling the media "we don't like it" when Kia sells more cars.
But he also expressed caution about chasing numbers just for the sake of it, arguing that Hyundai "almost killed everyone" to reach 100,000 sales in 2016.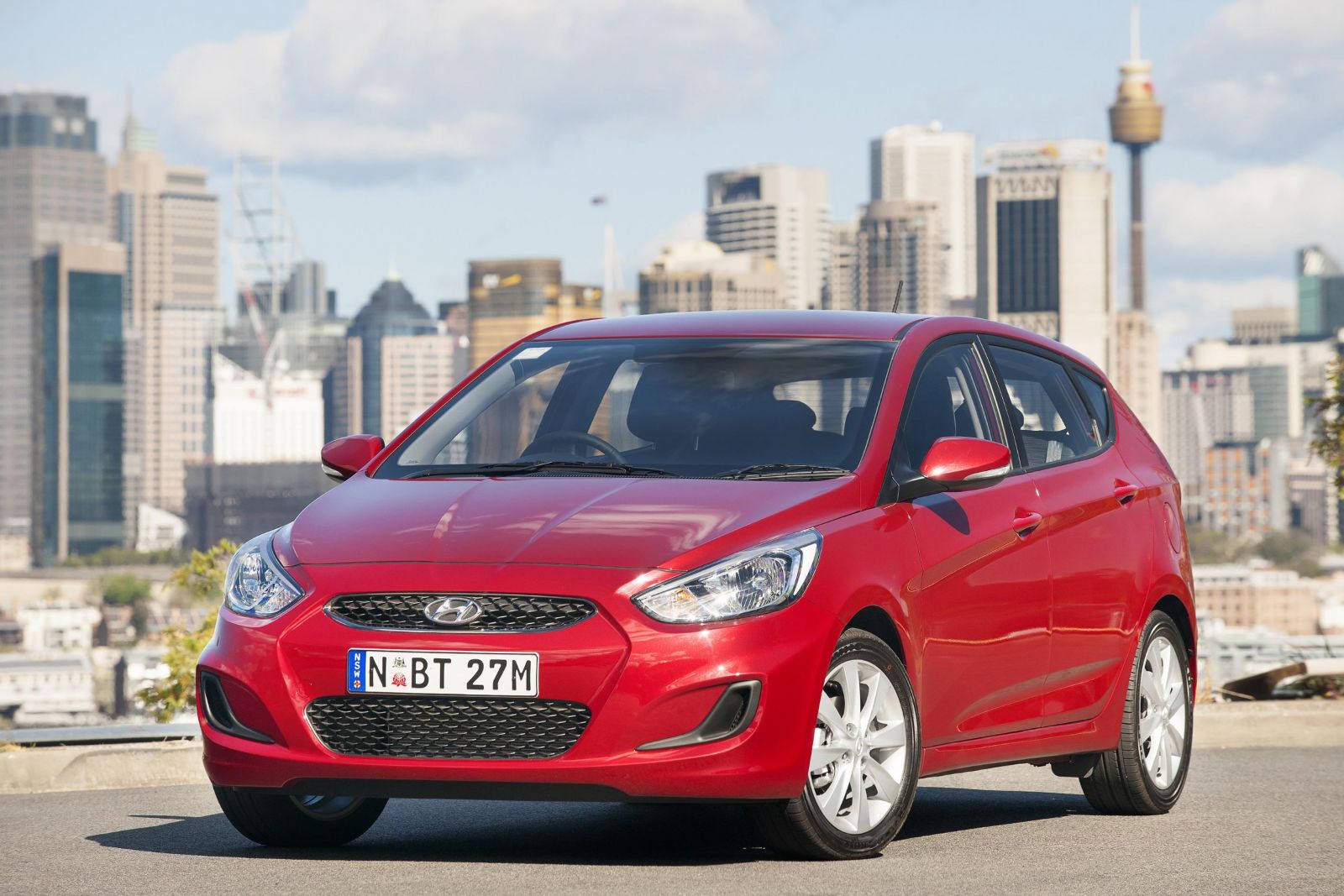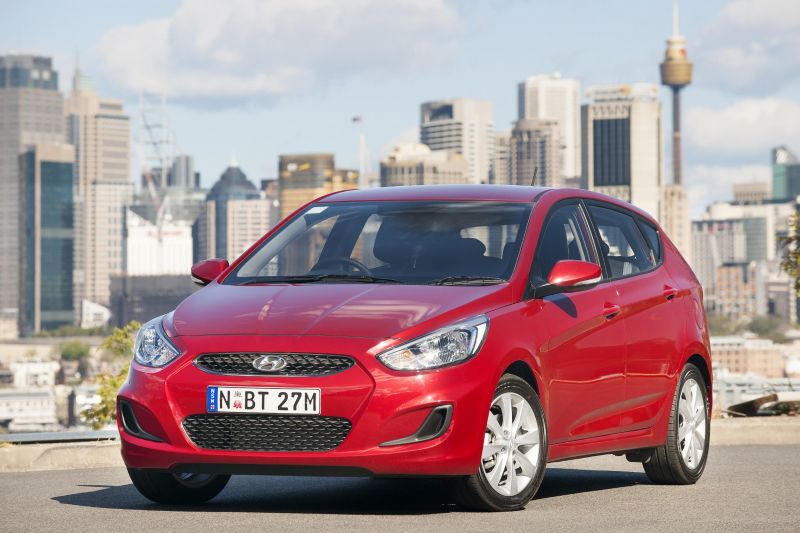 "No one makes any money, and no one can remember us for that – especially consumers – because they're all sold to the fleet," Mr Kett said.
Hyundai's best seller in 2016 was the i30 hatch (starting at $21,450), followed by the Tucson ($27,990) and Accent ($14,990) SUVs.
The next time Hyundai celebrates 100,000 sales, Mr Kett said it will be "customers feeling they're getting some value" and "we [dealer] the network feels like they're making some money".
Mr Kett said with the right supply of the current range, and some additional options to the line, Hyundai could achieve between 90,000 and 100,000 sales a year.
While unwilling to commit to a firm deadline, the executive said he hopes to return to 100,000 annual sales by around 2026.
Crucial to hitting that figure is a better supply of the city-sized Venue SUV and the bigger, more expensive new Kona.
"We play with a chess set, and we don't have one [supply of] Kona. We have never experienced that," Mr Kett said.
"We were playing with a chess set and we couldn't get enough Venues, so our sub-$35k or $30,000 cars weren't enough. In chess sets, we rely on too few products to give us that number."
As for the role of the fleet? Mr Kett ruled out the "majority" of sales to fleets, and instead sought "complementary volumes and long-term business relationships".