Hyundai Australia has issued a recall for 8466 vehicles across several model lines, regarding an eight-speed dual-clutch transmission (DCT) issue where drivers may experience a sudden loss of power.
"The software logic for the 'fail safe' driving condition is not set up to respond correctly when certain transmission oil pump malfunctions are detected in dual clutch transmissions," the company said in its recall notice.
"Loss of motive power while driving at high speed can increase the risk of an accident. This has the potential to result in injury or death to vehicle passengers and other road users."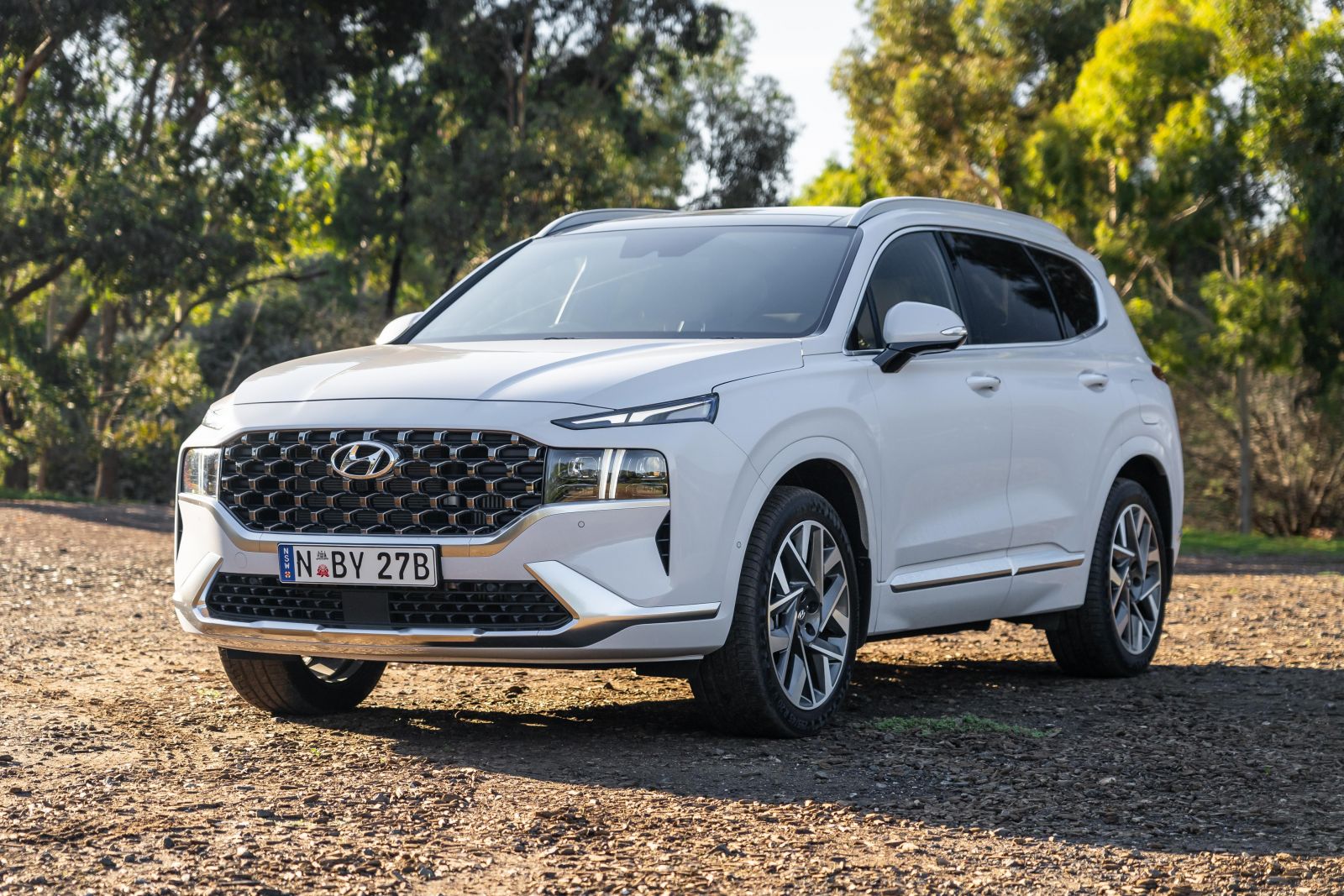 The following models are affected:

Santa Fe (TM)
Model Year 2020-2021
VIN: KMHS*81HW*U280462 – KMHS*81HW*U435610
Date Built: May 18, 2020-May 19, 2022
Affected units: 5699
Kona N (OS)
Model Year 2021-2022
VIN: KMHKH81CV*U000036 – KMHKH81CV*U003979
Date Built: 17 Nov 2020-28 March 2022
Affected units: 274
i30 Sedan N (CN7)
Model Year 2021-2022
VIN: KMHLW41KV*U000055 – KMHLW41KV*U005134
Date Built: 17 Nov 2020-28 March 2022
Affected units: 353
i30 Hatch N (PD)
Model Year 2022
VIN: TMAH**1AVNJ009811 – TMAH**1AVNJ030000
Date Built: 27 Oct 2021-21 Apr 2022
Affected units: 1229
Sonata N Line (DN8)
Model Year 2020-2022,
VIN: KMHL441CV*A083294 – KMHL541CV*A222021
Date Built: June 15, 2020-April 21, 2022
Affected units: 911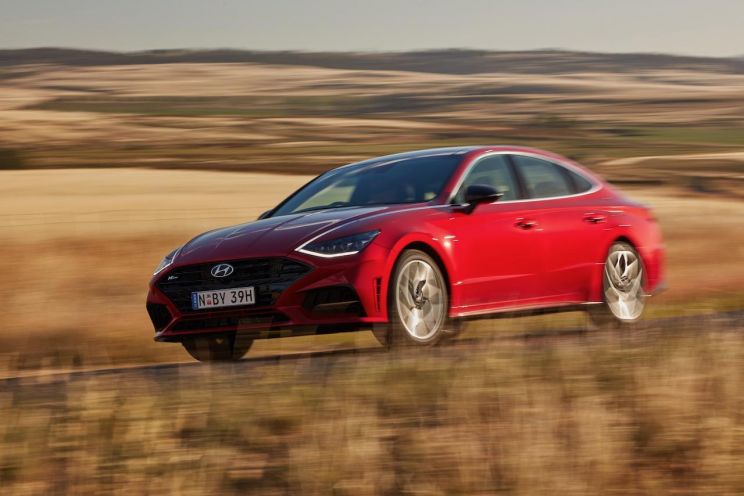 Hyundai Australia will contact affected owners, and instruct them to present their vehicle to a dealer of their choice, who will install the DCT software update to correct the above issue.
This follows a recall of 61,861 vehicles in the United States (through October 2022) for the same issue across six model lines, including the 2021-22 Hyundai Santa Fe, Sonata and Veloster N, as well as the 2022 Elantra N, Kona N, and Santa Cruz. A halt to sales in North America was then implemented at the same time.
As the Kia Sorento also offers an eight-speed DCT in the diesel variant, we expect Kia Australia to issue a similar recall notice in the future. We've reached out for further comment.
Stay tuned for all the latest.
MORE: Everything Hyundai i30 | Kona | Santa Fe | Sonata