New generation shipping from Australia Volkswagen Amarok just started, but it looks like the local division is already evaluating the possibility of expanding the ute's range.
Volkswagen Australia product manager Ben Triebels told Car Expert the company is currently investigating adding a V6 turbo-diesel engine option to the entry-level Amarok Core.
The 3.0-litre turbo-diesel engine produces 184kW of power and 600Nm of torque and is currently only available in the top-spec Style, Panamericana and Aventura variants.
"Look it's something we're definitely looking at over the long term and we're always looking at the range," Mr Triebels said.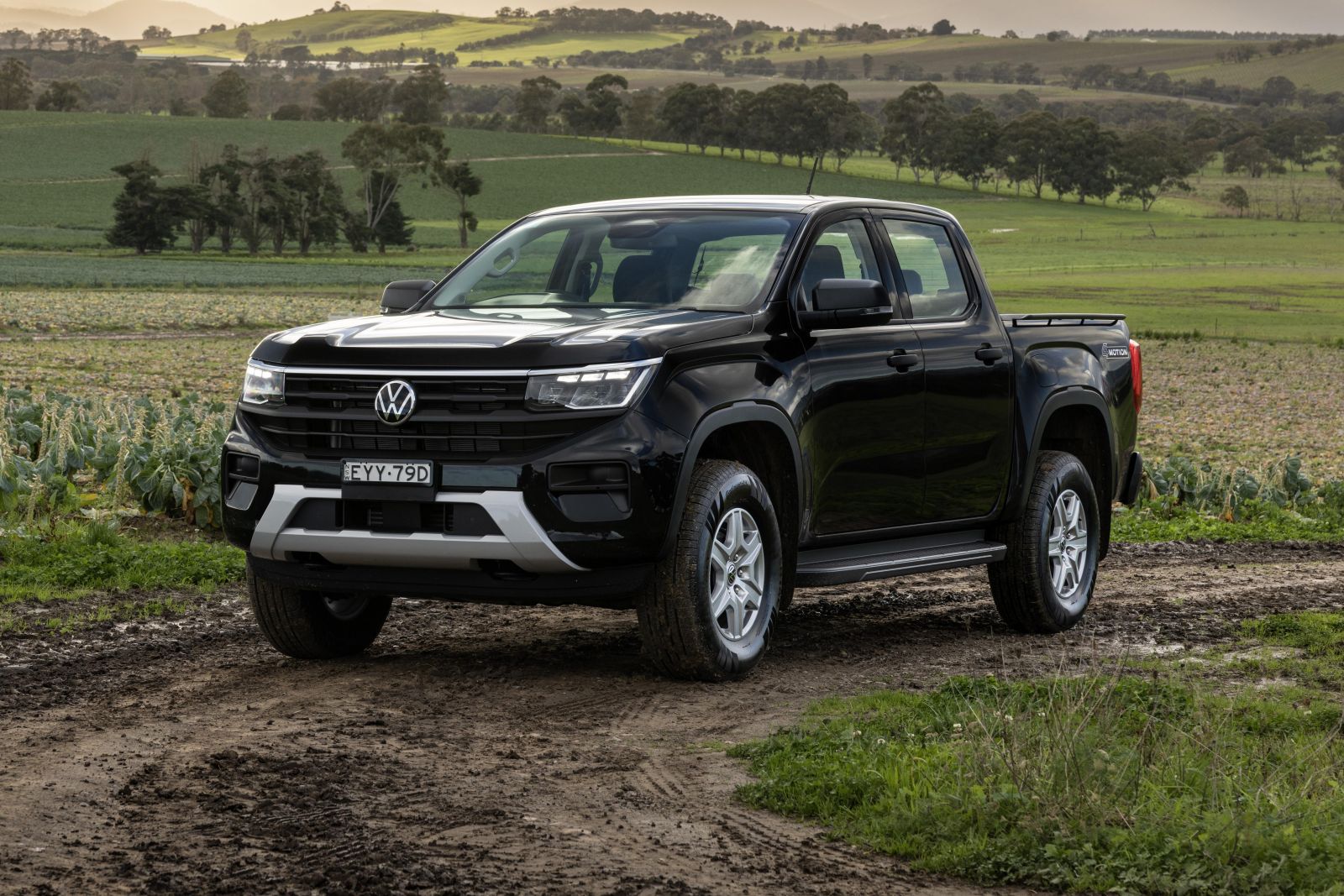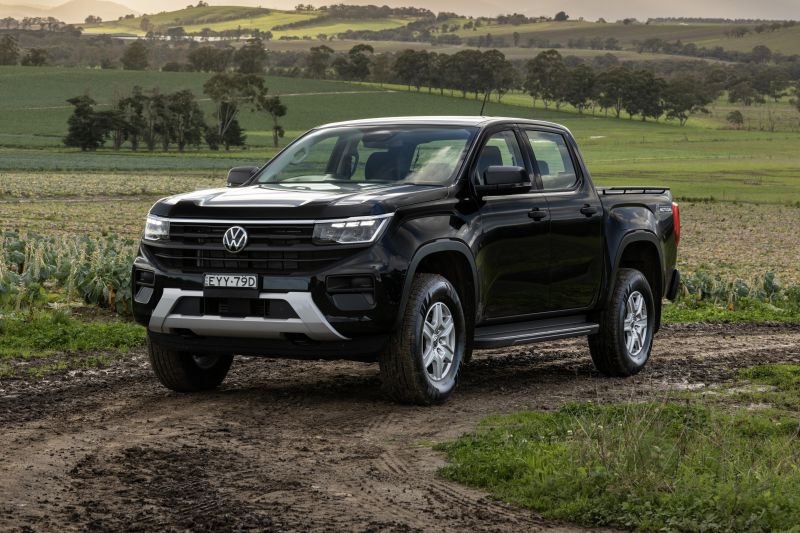 "We're going, okay, this is where we gong to start it.
"We know that the Core V6 was a huge success in the old model and it's something we're working towards 100 percent."
Volkswagen Australia added a 3.0-litre turbo-diesel V6 engine option in the previous-generation Amarok in 2018 as an automatic-only model with 165kW (180kW on overboost) and 550Nm.
The company added a six-speed manual option for the Amarok Core V6 in 2020 which produces 50Nm less torque than the automatic model at 500Nm.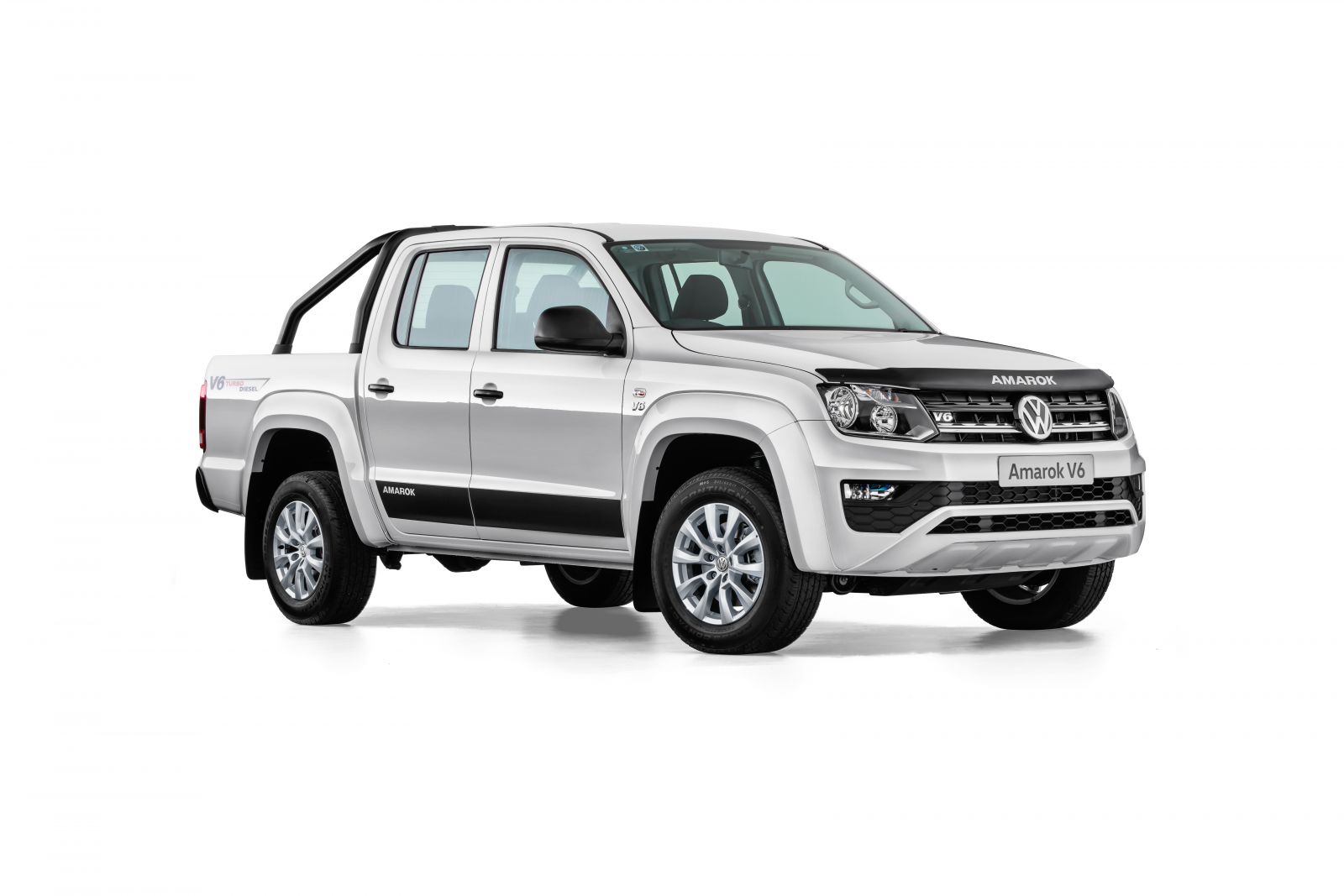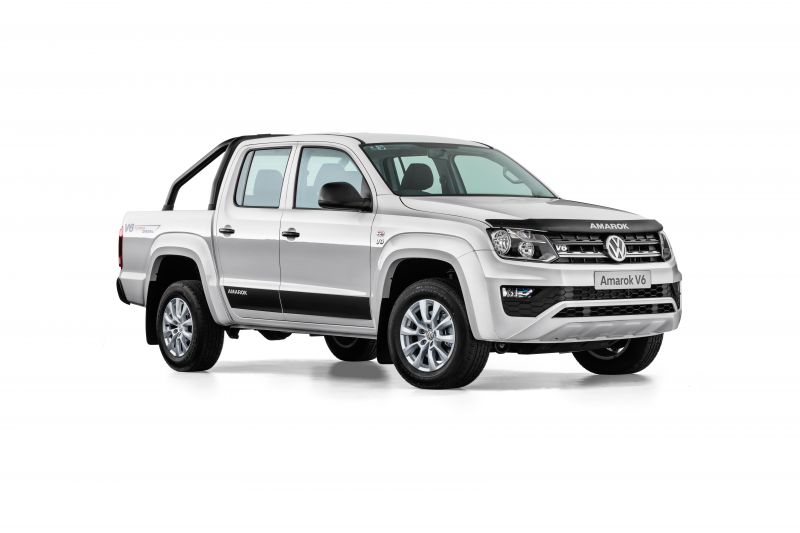 In addition to the potential Amarok Core V6, Volkswagen Commercial Vehicles Australia product and marketing manager Nathan Johnson told Car Expert the company is looking at possible extended wheelbase options.
"It's all in the evaluation, especially from the global conversion team," Mr. Johnson said.
"So I know there are several projects underway.
"Nothing is off the table. We're evaluating every opportunity that comes our way … making sure it's feasible and then obviously adding value to our lineup as well."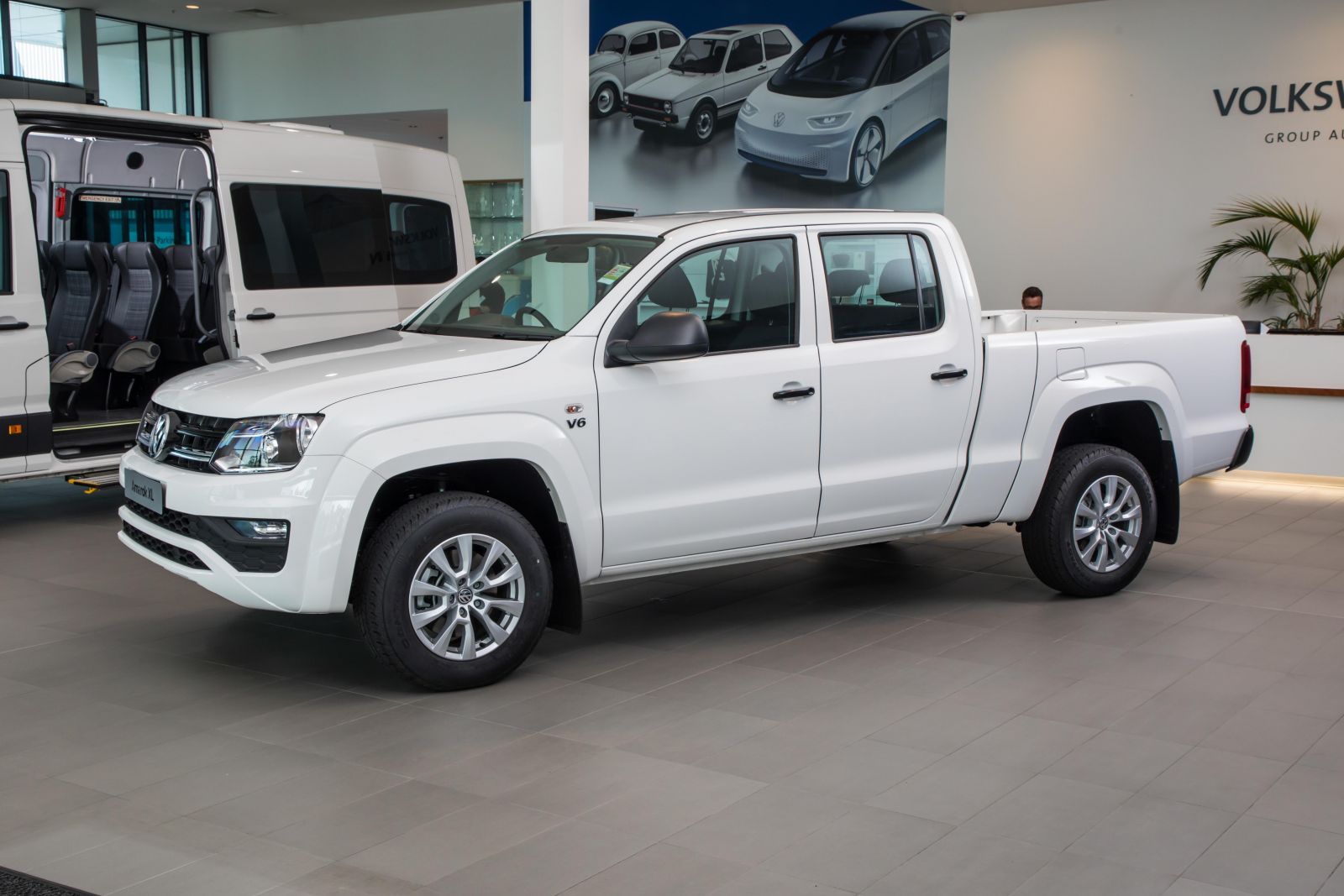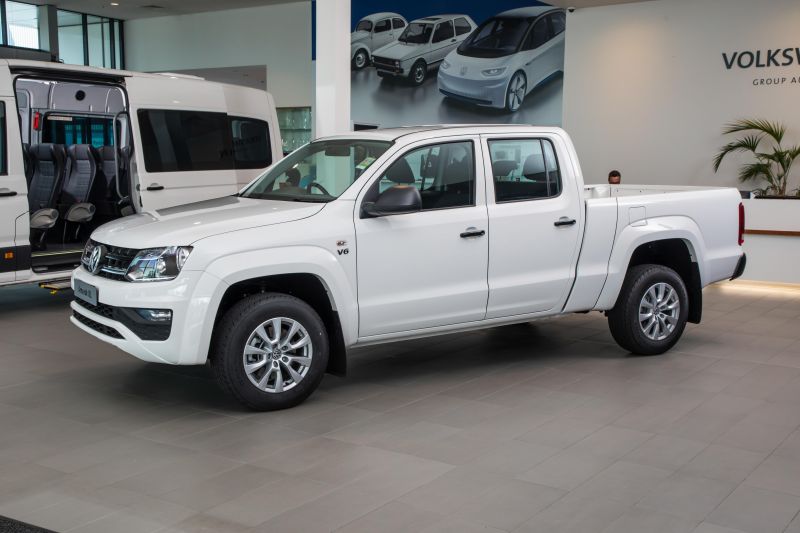 Volkswagen Australia announced the stretched Amarok XL and XXL for 2020, based on the previous generation model.
The factory-backed model was created by Dutch-based partner Veth Automotive and then built under local license by Adelaide-based Adaptive Manufacturing.
The Amarok XL has a 310mm longer wheelbase and the Amarok XXL has a 650mm longer wheelbase, with both available in cab and pickup body styles.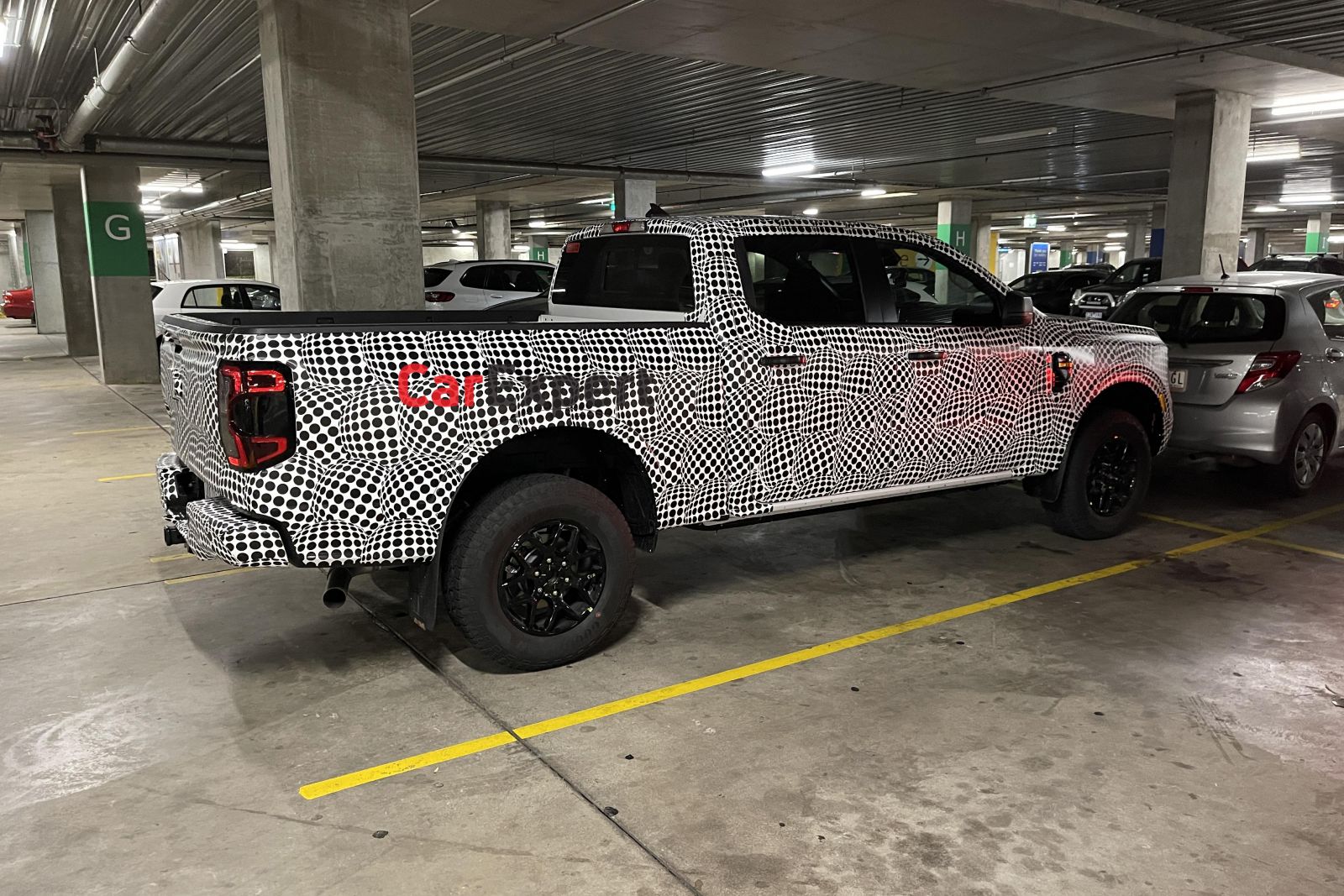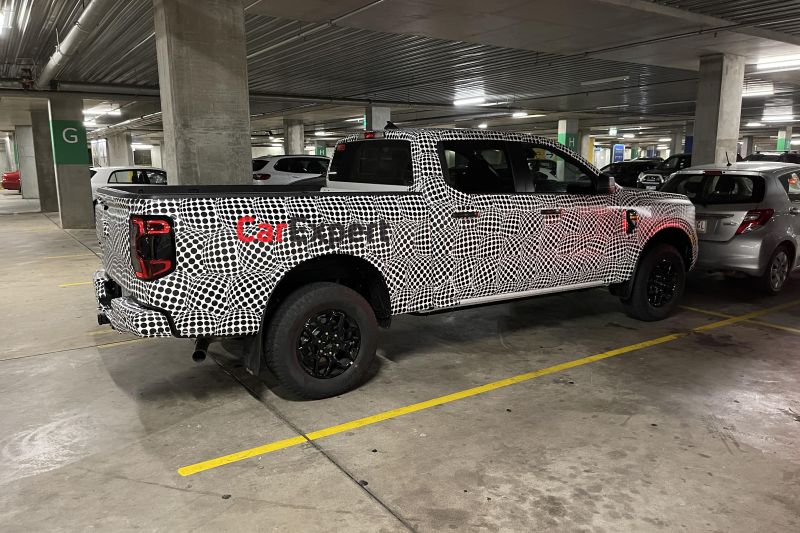 It's unclear how Volkswagen will stretch the chassis of the new generation Amarok as it is shared with the Ranger.
A left-hand drive Ford Ranger prototype was spotted in Melbourne last year with what appeared to be a longer tab than the usual dual-cab model.
If the long-range version of the new Volkswagen Amarok goes on sale locally, it will compete with the likes of the SsangYong Musso XLV and the recently launched LDV T60 Max Mega Tub.
MORE: Everything Volkswagen Amarok