New Honda Civic Type R is more expensive than ever, but demand has never been higher.
Honda has confirmed the turbocharged hot hatch is sold out for the next 20 months, meaning anyone pre-ordering it now won't get the keys until late 2024 – unless Honda Australia can get more production going.
As is the case across the industry, Honda says it is "continually working to shorten these wait times".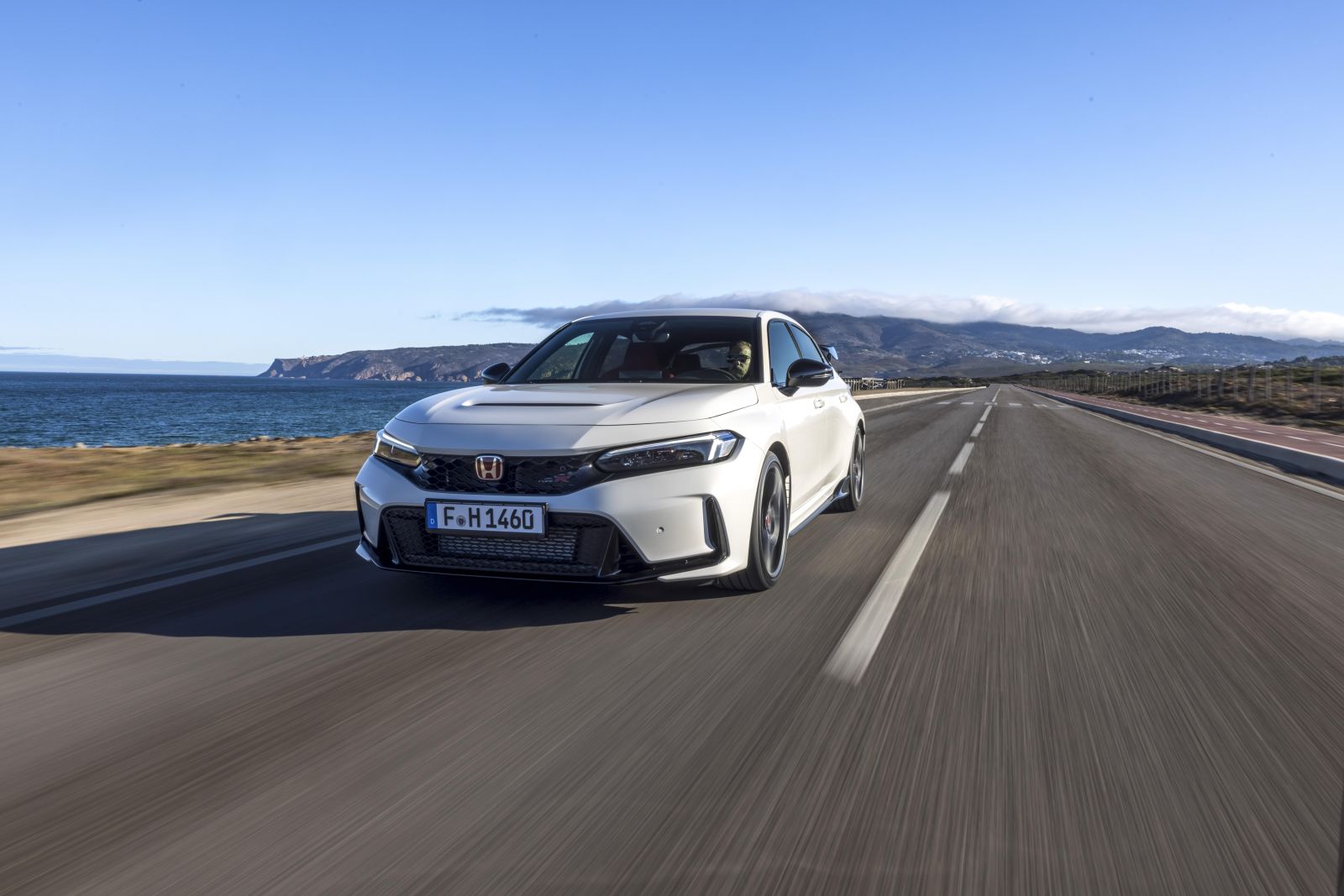 The Type R joins the Toyota GR Corolla, Volkswagen Golf R, and Hyundai i20 N on the list of hot hatchbacks where demand outstrips supply.
Toyota has confirmed there will only be 500 examples of the GR Corolla allocated to the Australian market, and says it is working to ensure the limited supply available will be snapped up by enthusiasts rather than scalpers.
"Competition for cars in the Toyota world is fierce," said Toyota Australia vice president of sales, marketing and franchise operations, Sean Hanley.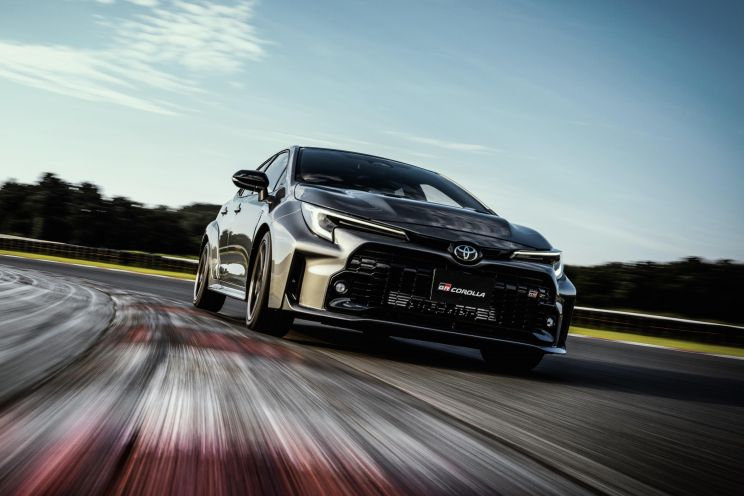 At Volkswagen, deliveries of the special edition Golf R 20 Years were pushed back late last year to avoid further delays for buyers waiting for the regular Golf R to land.
Initially on track to arrive in the third quarter of 2022, the 20 Year has yet to hit Australian shores.
Hyundai in 2022 has closed orders for the i20 N pocket rocket as it works to clear a backlog of more than 12 months. Waiting for the i30 Hatch N has passed 12 months late in 2022 as well.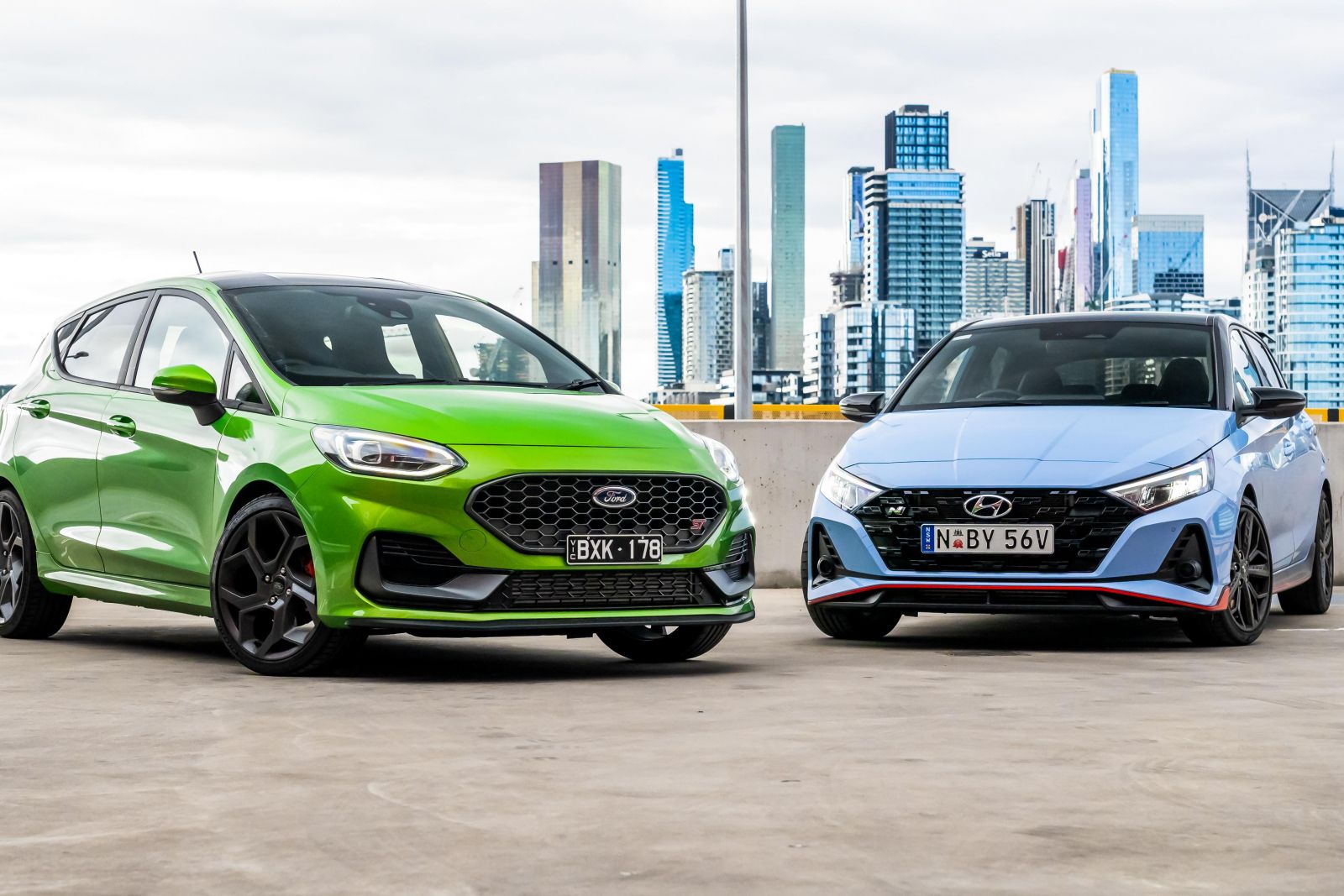 Also contributing to Australia's hot hatch shortage is the imminent demise of the Renault Megane RS, and the recent demise of the Ford Fiesta ST and Focus ST.
Megane RS Ultime will arrive below the middle of the year, and end not only for the much-loved Megane, but the RenaultSport brand.
Future Renault products will be sold under the expanded Alpine brand alongside bespoke models.
MORE: Honda Australia details wait times for 2022