Some Honda have a good supply, while others are harder to find – especially if you want a hybrid or high-performance model.
Non-hybrid versions of both the Civic hatch and HR-V small SUV are plentiful, Honda says, as is the CR-V midsize SUV.
However, the Civic e:HEV LX and HR-V e:HEV L hybrid models are subject to a delivery time of approximately nine months from order.
Even worse affected is the "very popular Civic Type R", with Honda admitting some waiting times for this model are expected to be up to 20 months, extending to 2024.
Demand for the company's lauded pocket rocket comes despite a price hike to $72,600 drive-away, seemingly the worst of the minor hurdles.
"The automotive industry continues to experience production issues including supply chain and global shortages of semiconductor parts," the company said.
"This impact is across the automotive industry and may be evident across various consumer goods and other manufacturing sectors. Honda Australia is not immune to these external issues."
Like Mercedes-Benz, Honda Australia uses an 'agency' business model where it controls national inventory and sets prices, with dealers servicing and handing out points and test drive facilitators – and handling maintenance.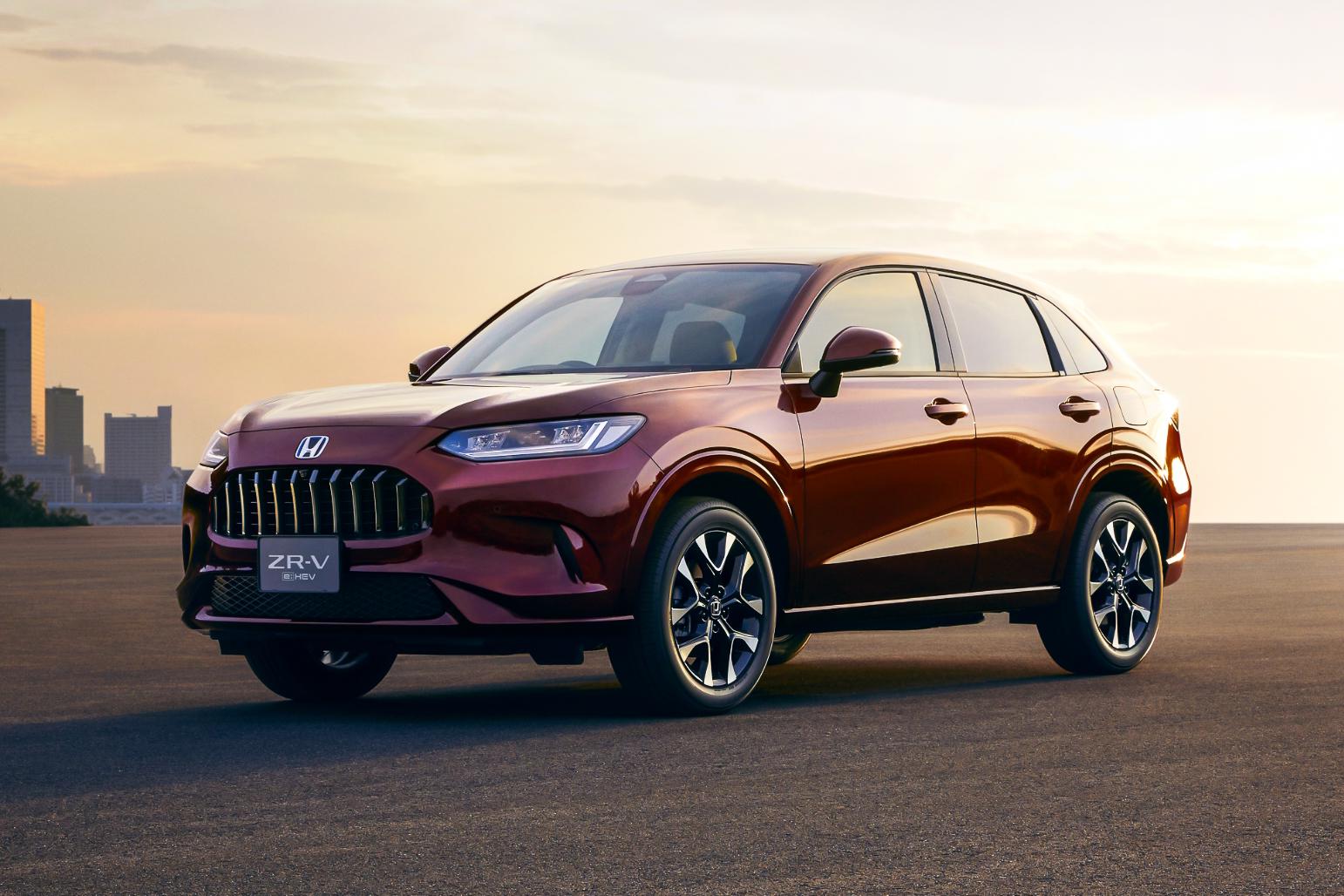 This theoretically gives the company accurate insight into wait times, no matter where you are.
Honda Australia is also expected to launch a new SUV model this year called the ZR-V, which will sit between the HR-V and CR-V, the latter of which is itself almost being replaced by a new generation model. The current Accord will continue in Australia for some time to come.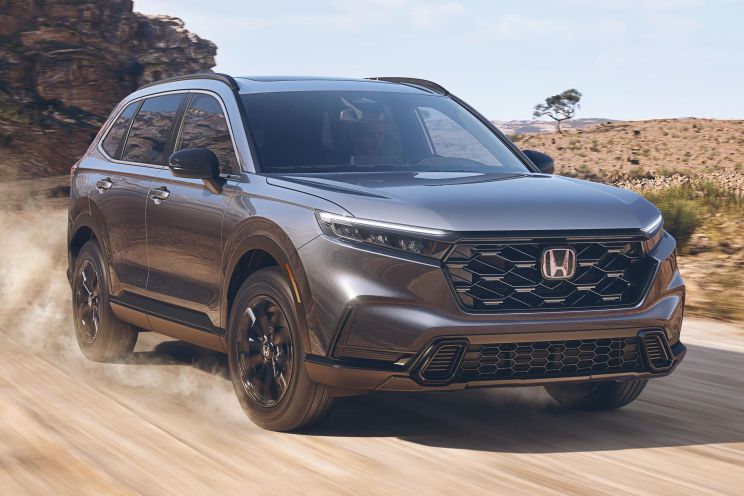 Honda Australia has also made some changes internally, with Toshio Kuwahara taking over as president and CEO of Asian Honda Motor Co. Ltd, and head of the newly established Asia and Oceania Regional Unit.
Honda Australia sold 14,732 cars in 2022, down 19.1 per cent. It ranks 19th overall, between Audi and Volvo Car. As the company transitions to its new distribution and business model, it forecasts around 20,000 annual sales – a third of the 2007-era peak, but with better margins.
MORE: Hyundai Australia waiting time – what's the latest?
MORE: Toyota RAV4, LandCruiser and Camry – latest waiting times