Fines and suspensions have been handed down to the former CEO, head of engine development and head of engine thermodynamics at Audi for their role in Dieselgate emission fraud scheme.
Rupert Stadler, Audi's CEO from 2010 to 2018, was fined €1.1 million ($1.8 million), and given a 21-month suspended sentence for negligent fraud. He escaped prison by pleading guilty in May.
Prosecutors had wanted a fine of €2 million because of Stadler's high salary as CEO, and his extensive portfolio of real estate and financial assets.
Although Stadler will not go to prison again, he has spent about four months in custody. After being charged, he was arrested and held in prison in June 2018 because prosecutors believed he might be trying to suppress evidence related to the government's Dieselgate investigation.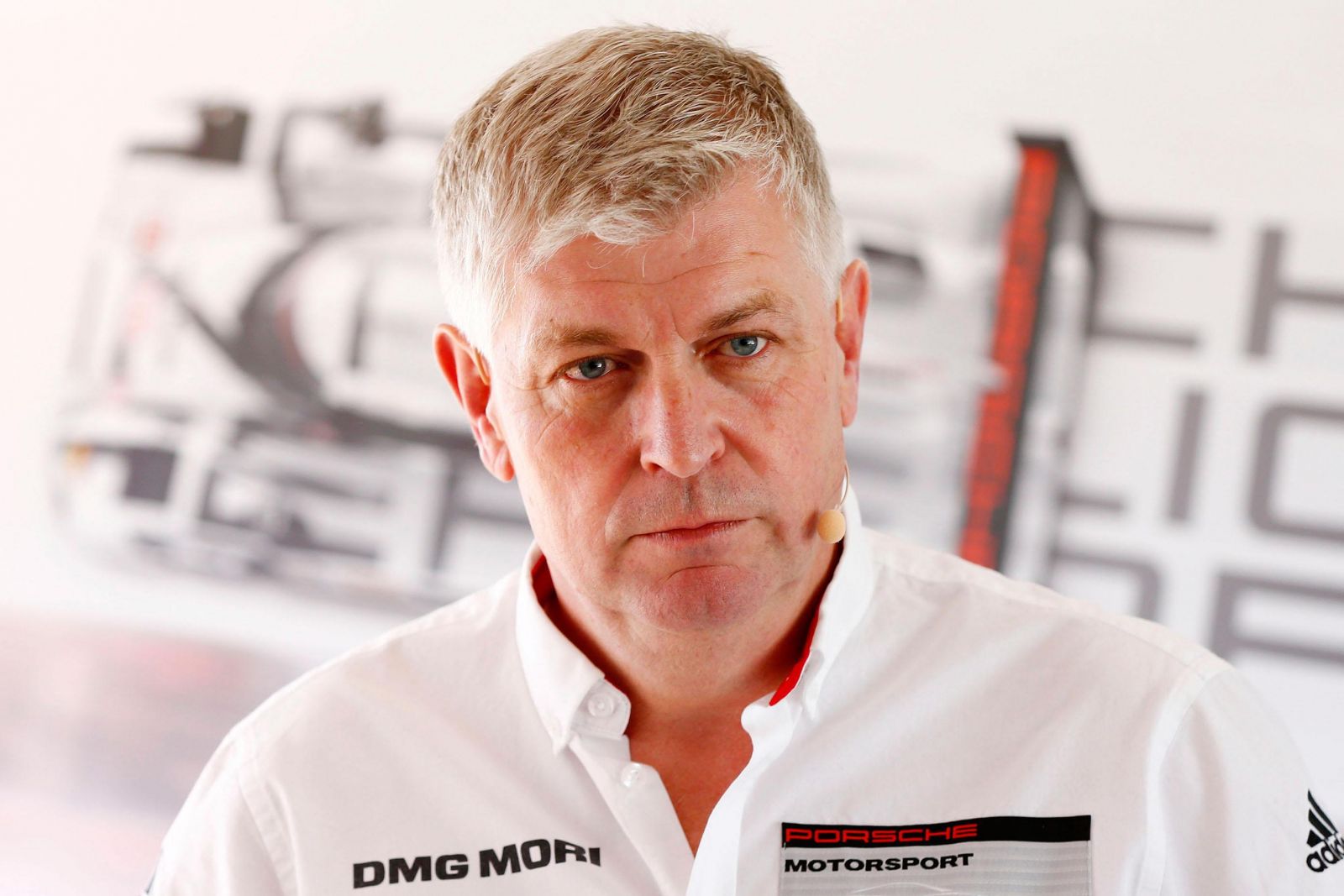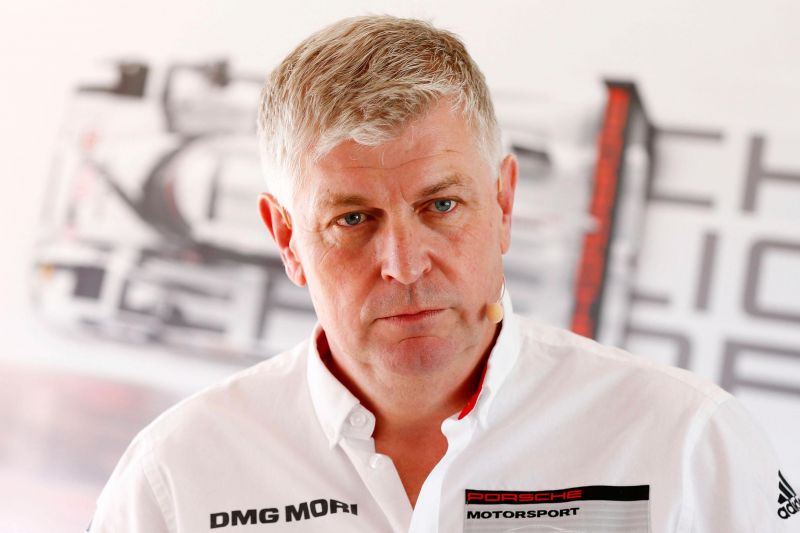 Wolfgang Hatz, who was head of Audi's engine development and later became Volkswagen Group's chief engineer, was given a two-year suspended sentence, and a €400,000 ($653,000) fine. Prosecutors are still weighing whether they should challenge Hatz's suspended sentence.
Giovanni Pamio, Audi's former head of thermodynamics in the engine development division, was given a 21-month suspended sentence, and fined €50,000 ($82,000).
The three men were charged with fraud for knowingly selling cars that did not comply with emission standards. Without a plea, the maximum sentence is up to 10 years.
Stadler is the first board-level executive from the Volkswagen Group to stand trial in the Dieselgate affair, which saw vehicles sold by Volkswagen, Audi, Skoda, Seat and Porsche equipped with diesel engines that had software to detect them while they were on the bench. test.
During official testing, the engine will reduce power output to limit exhaust output, but in the real world the engine will far exceed emissions regulations. Most of these cheat engines were developed by Audi for use across the automaker.
In the US Volkswagen markets its TDI-equipped cars as "clean diesel". The scam was discovered after the International Council on Clean Transportation commissioned a study by West Virginia University.
Volkswagen, in September 2015, admitted to installing "defeat devices" in some of its diesel cars, but executives claimed emissions-cheating engines were simply the work of people lower down the food chain.
It is estimated that Dieselgate has cost the carmaker at least €30 billion ($49 billion) in fines, damages, recalls and restitution.
The whole scandal also caused the company to switch from diesel to electric vehicles, and prompted the development of the MEB architecture that now underpins the Volkswagen ID. 3, ID. 4, and ID. Buzz, as well as Cupra Born, Skoda Enyaq iV, and others.