Ford has been spied testing the latest Corvette Stingray and Z06 recently, but it has poured cold water on the idea that it is considering developing a rival to Chevrolet's mid-engined supercar.
Speaking at the Blue Oval's latest investor briefing, chairman Bill Ford Jr said the Mustang was all the sports cars Ford needed.
"Why don't you build a sports car similar to the Corvette?" Ford Jr said, as reported by Ford Authority.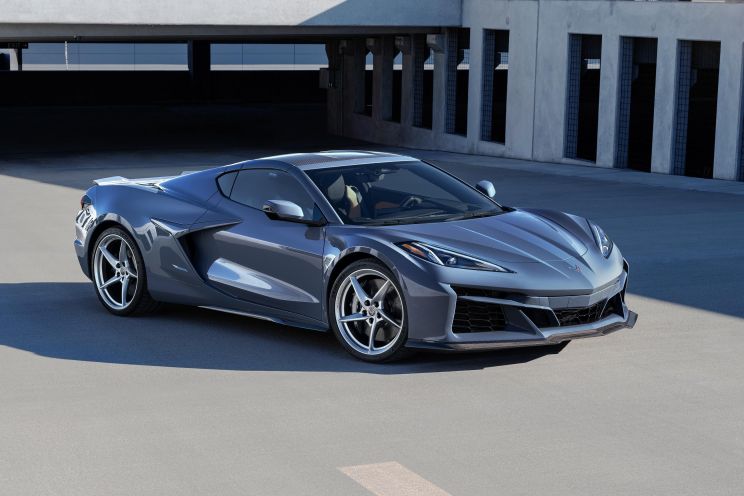 "Are you kidding me? We have the Mustang, which I think is the best sports car in America and frankly, the world right now. It's affordable. It's faster than all out. And it's as good as you can possibly get," he said.
"And we're going to race the Mustang. For fans, we have the Mustang EcoBoost, we now have the electric Mustang in Mach-E, and we have our new five-liter Mustang Dark Horse, which we just introduced.
"And we have more to come. So, I'm not going to trade our sports car for someone else's car, so be it."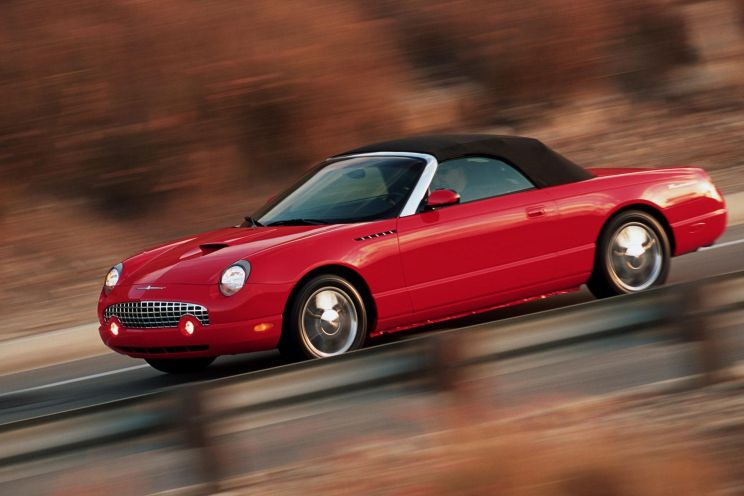 Previous reports have suggested the Thunderbird could be brought back as an indirect rival to the Chevrolet Corvette, albeit without the mid-engine layout.
With the GT ending production, the Thunderbird will theoretically serve as a new halo model for the brand.
Ford has already filed a trademark for the Thunderbird name with the United States Patent and Trademark Office, and the company says it's open to reviving the famous nameplate from its past.
It has already done so over the past few years, cleaning up the Puma, Bronco and Maverick nameplates.
Ford has previously ventured deeper into the world of supercars than its big American rival with the GT.
The first-generation GT road car is a tribute to the legendary GT40, and has a top speed of 330km/h thanks to its supercharged V8 engine.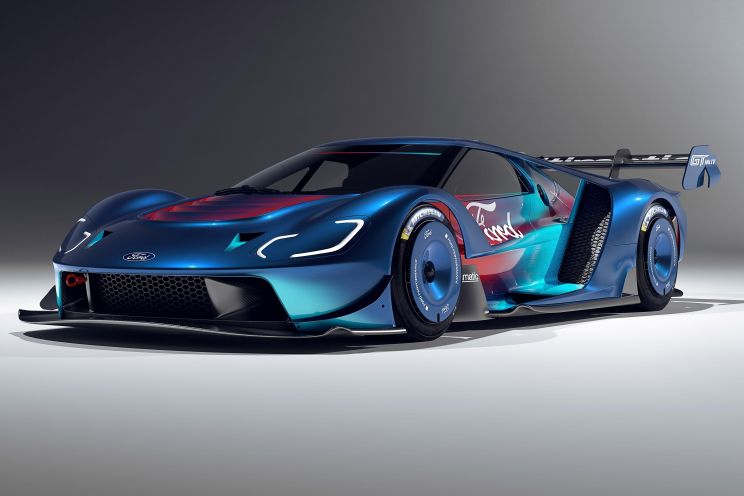 The second-generation car swaps the V8 for a turbocharged, motorsport-inspired V6.
Assembled by Canadian racing specialist Multimatic, it is closely related to the LM GTE racer that won its class at Le Mans in 2016.