Leaked image for update Peugeot e-208 the electric hatchback shows off new front and rear styling that brings it in line with its recently refreshed 2008 SUV sibling.
AutoSpy has published images of the front and rear which show some minor design changes including a new headlight design.
The brand has used Peugeot 2008's new LED headlight design with three cube-shaped internal elements, as well as 'triple-claw' LED daytime running lights.
Unique to the 208, the front grille appears to have an angular black insert pattern.
A new Peugeot logo appears on the front grille, which was revealed in early 2021.
At the rear, the three-light design language reappears, but the lighting elements are now oriented horizontally.
Peugeot has continued with a black accent strip on the tailgate as well as its wordmark. The e-208 badge on the left side of the tailgate has also returned.
The Peugeot 208 was discontinued locally in 2019, and the current generation is still not locked in for a local launch.
It looks set to make a comeback, though Peugeot Australia says it's looking specifically at the electric e-208.
"E-208 is in the final stages of evaluation," Inchcape national corporate affairs and public relations manager Chloe Fraser said in March. Inchcape is the local distributor of Peugeot.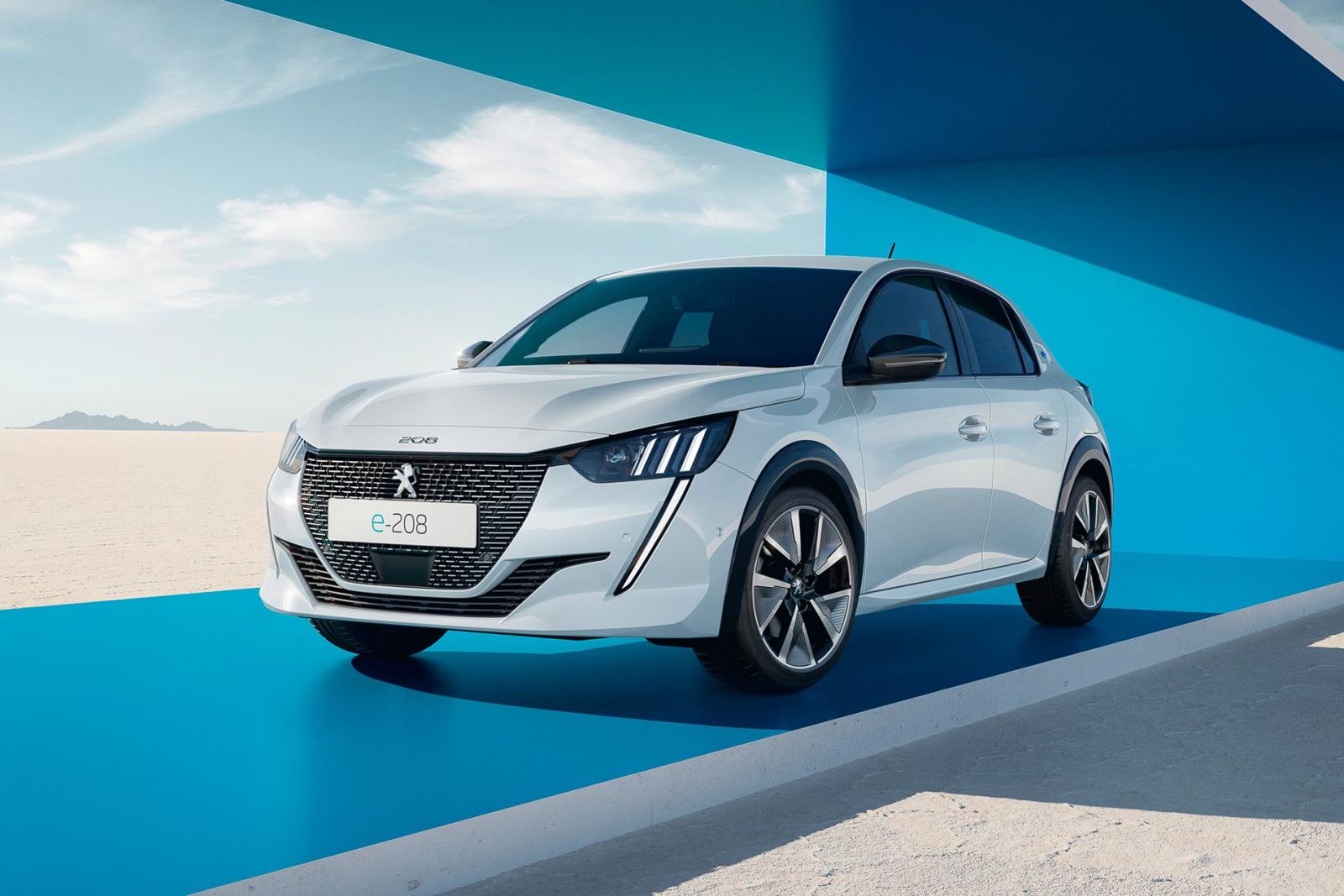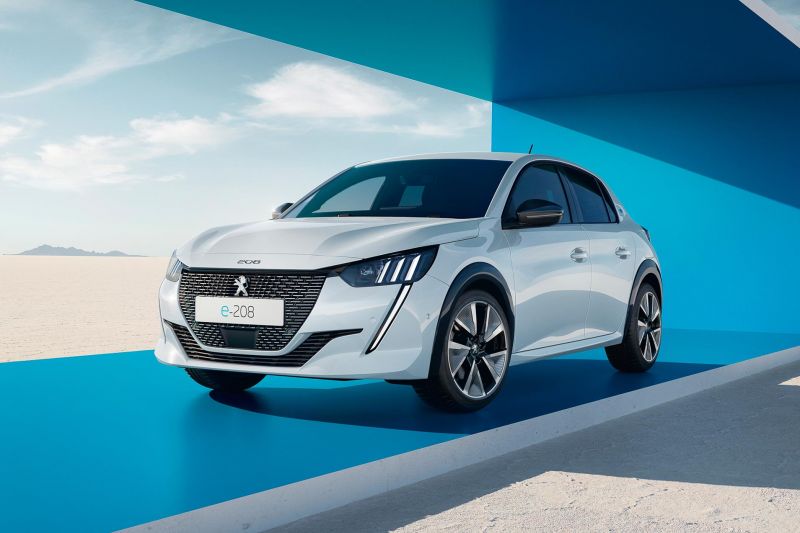 "We always put that ideal scenario [for us] is the e-208," added Peugeot Citroen Australia managing director Kate Gillis.
The Peugeot e-208 has been sold for several years in other markets and recently received various updates for the 2023 model year.
New, more efficient 51kWh (48.1kWh usable) 400V battery pack, and a new one 115kW/260Nm electric motor (up 15kW) feature, and there is more range on offer.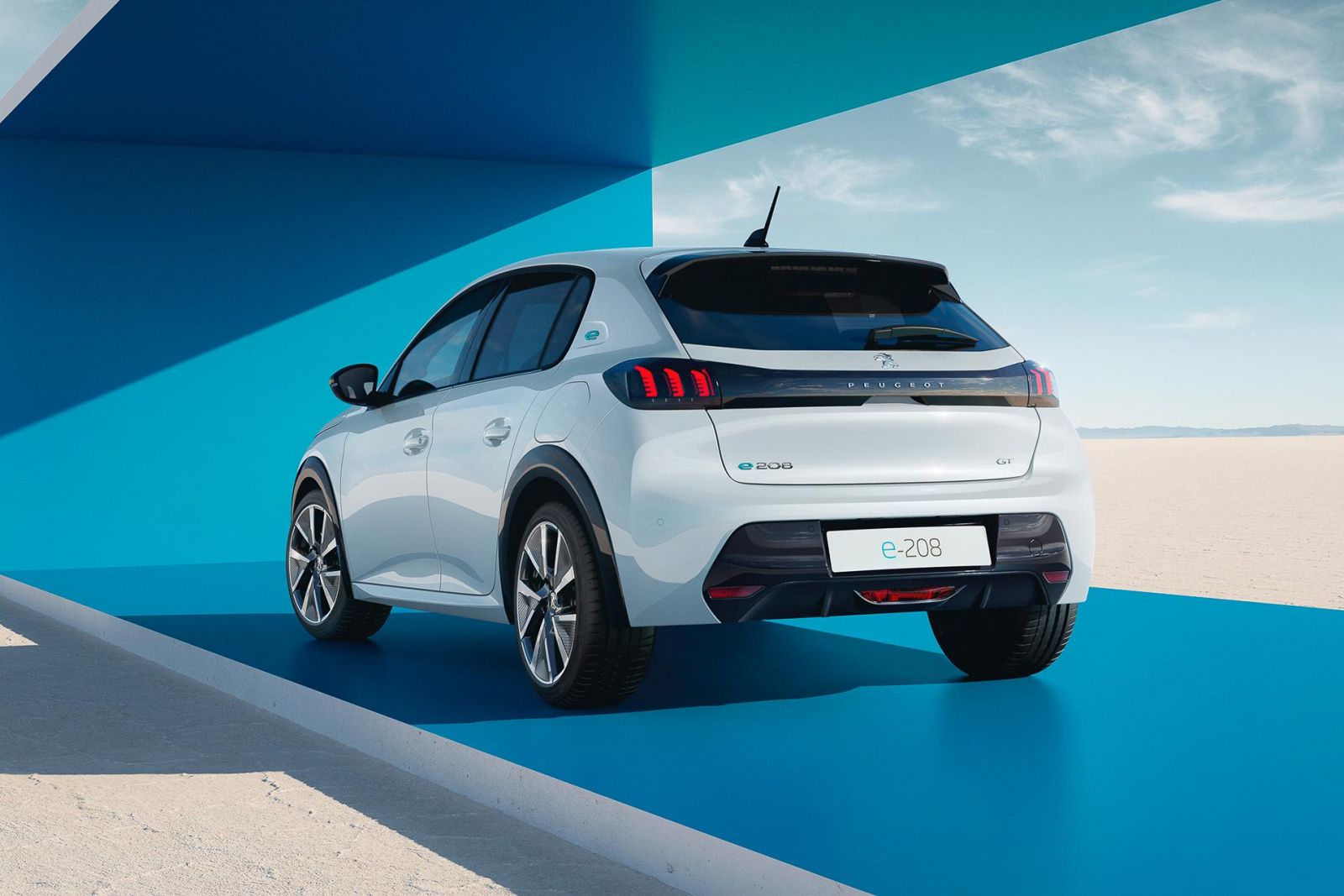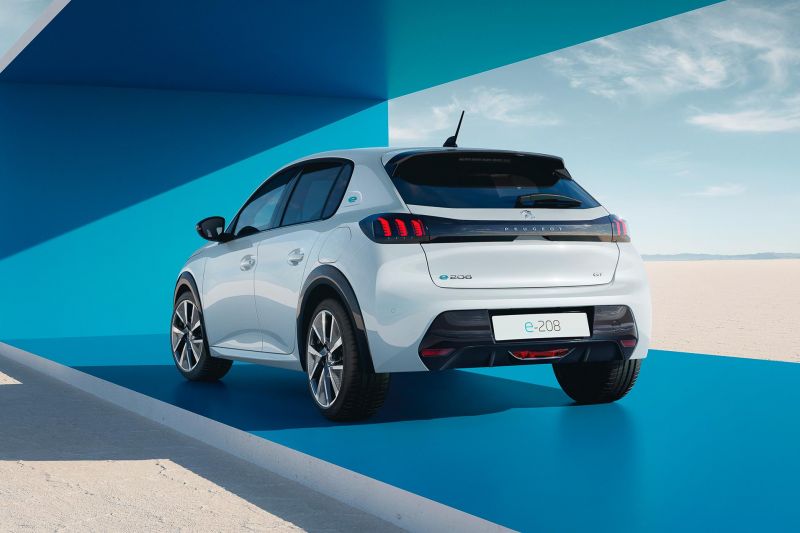 According to Peugeot, the e-208 will now have "up to 400 kilometers" on the WLTP cycle. The e-208's previous range claim was 362 kilometers.
The E-208 will join the previously certified e-2008 and e-Partner in Australia.
Peugeot Australia's new line of electric vehicles could also expand to include the e-Expert electric mid-size van.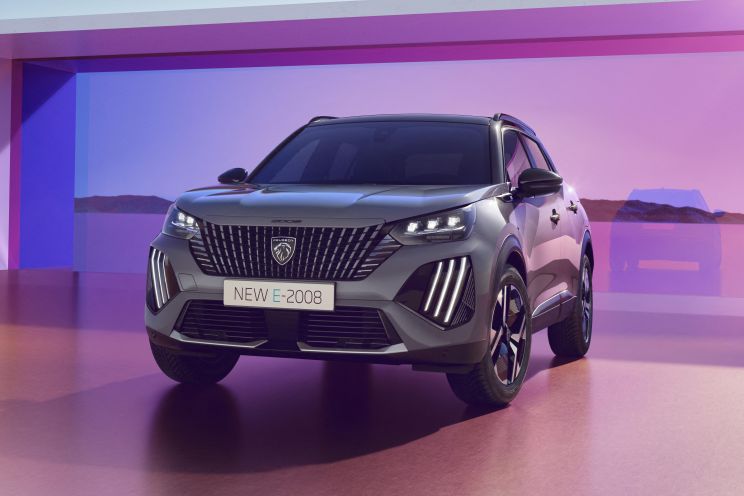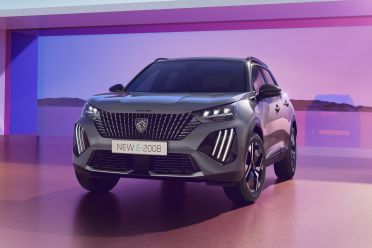 MORE: Everything Peugeot 208