Hulking SUVs are a dying breed.
Coupe-crossovers are the future, as the big boxy rear end is strapped for better aerodynamics and better efficiency.
The man who made the call was Mike Simcoe, the transplanted Australian who rose to fame with the VE Holden Commodore and now heads the entire world of design at General Motors.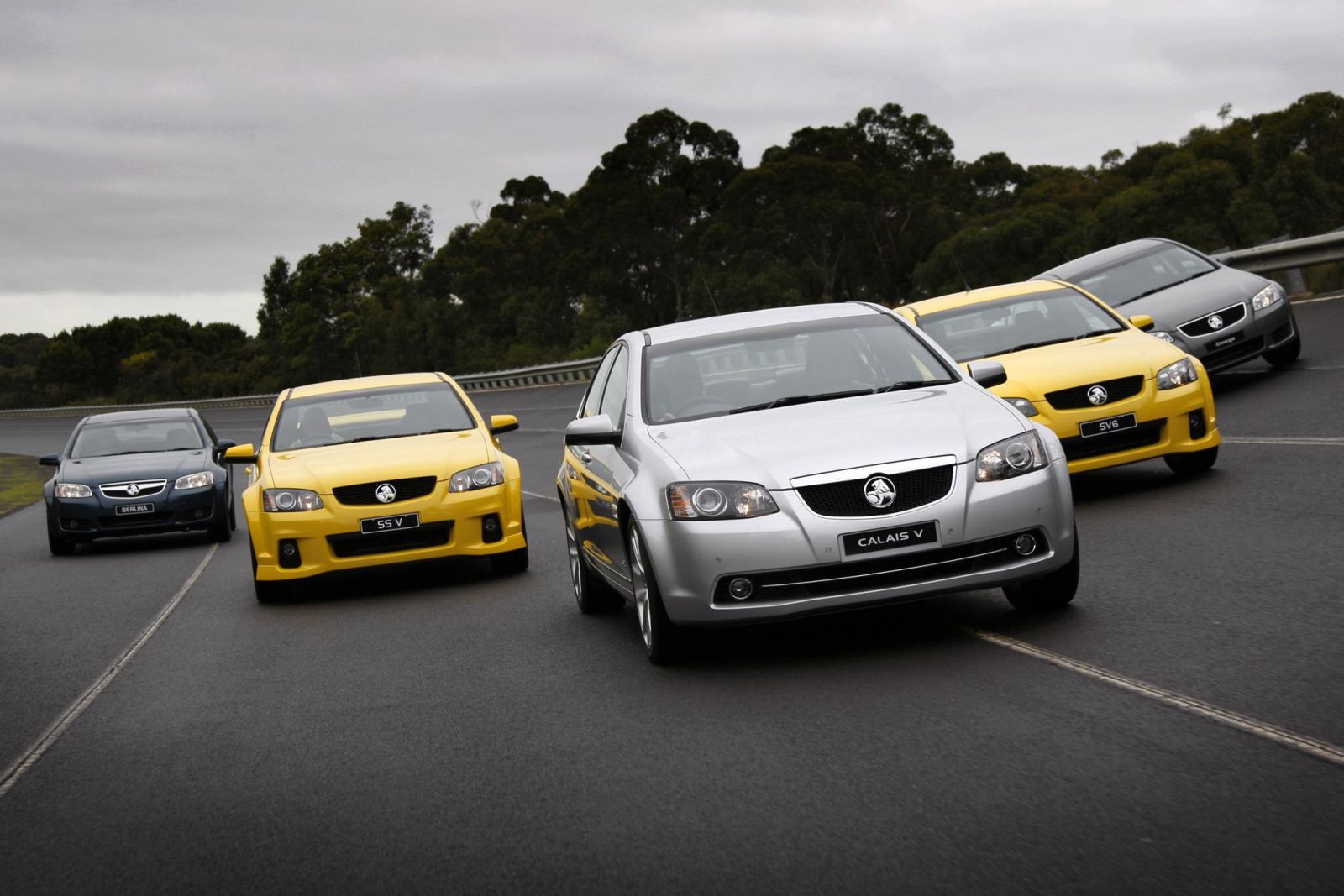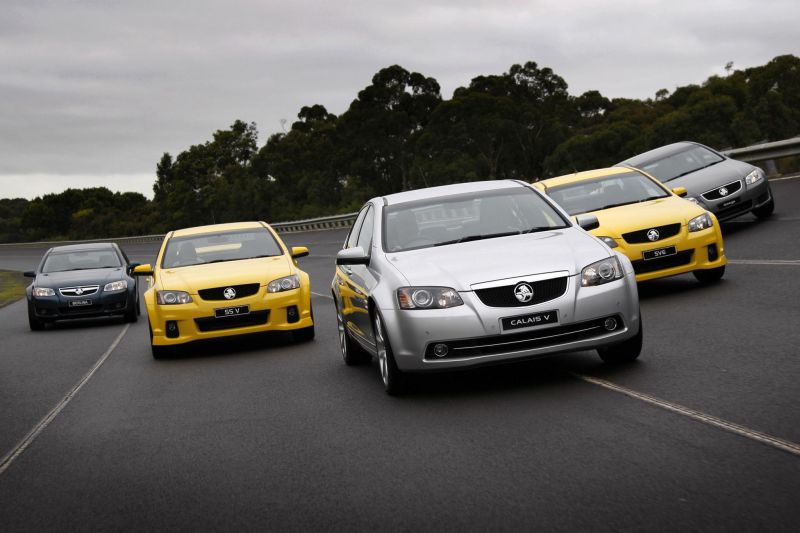 "We are all chasing more efficient vehicles. Not everyone wants them (SUVs) to look like a box," Simcoe said Car Expert.
"Styles change. There's a reason why the designers wanted a low, curved design with the wheels pushed into the corners.
"If you look ahead, you will see more and more vehicles with a lower height. They are called crossovers. In fact, they are a replacement for sedans."
The BMW X6, in 2009, pioneered the coupe-crossover when the German brand put a sloping tail behind the boxy X5 to keep long-time buyers looking for something new in BMW showrooms.
Many other brands have jumped into the SUV coupe space, creating crossovers in the process, with the Buick Envista, Tesla Model Y, and Nissan Ariya among the latest designs.
"The profile you see on the Tesla Y, for example, is about aero efficiency. It undermines the impression of having a big box in the back of the vehicle," Simcoe said.
"There used to be a measure here (in the United States) to get a big TV box in the back, but that doesn't play anymore. You research customers to see if they'll trade basics, like storage space, for a range. That's the kind of question being asked now."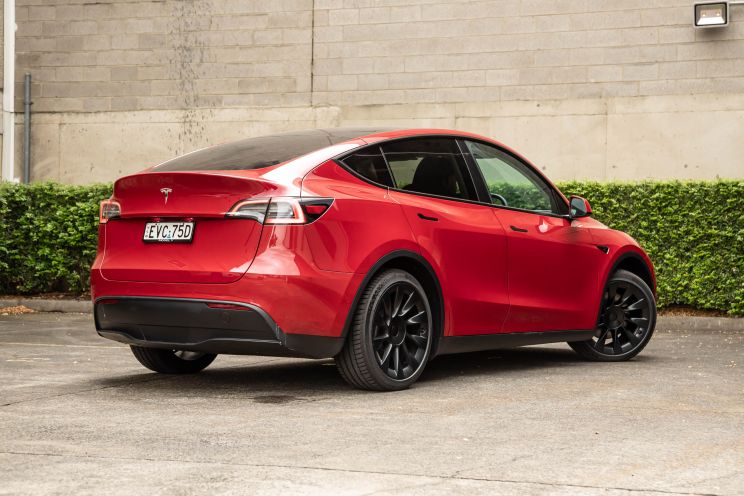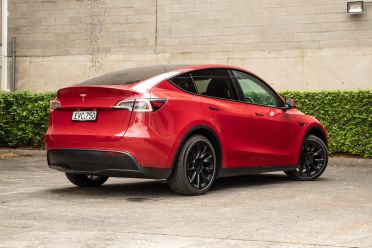 Simcoe said the move to crossovers started with combustion engine SUVs but will accelerate rapidly with electric vehicles.
"Style is changing, but it's not just because of electrification. It has happened in internal combustion vehicles. But I don't think it has the full effect.
"Styles change. We see a softer looking car, with a more aerodynamic shape. When you're after battery life and range, efficiency is very important. Aero is a really big deal. Much more than ICE (internal combustion engine) vehicles.
"Think about 40-60 percent of the vehicle's efficiency is driven by aerodynamics. You don't have to do 100km/h to get the benefits. Any drag has an effect at relatively low speeds."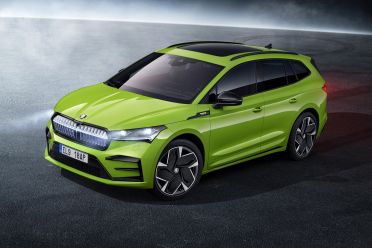 Simcoe told Car Expert GM's design studio in Detroit has never been busier, with recent expansions to provide more model and prototype development space.
"It was terrible. It's a bigger footprint, with more manufacturing and modeling capacity. Mostly about a more pleasant space and environment to work.
"We have never been busier. In some cases, you're doing double the amount of work. You're making a brand new vehicle when you start populating a brand with an EV. Cadillac, for example, is quickly on its way to becoming a fully electric brand.
"It's good, because the move from ICE to EV obviously drives more work into the studio. You transfer architecture and vehicles and brands throughout.
"That happens all over the world. And it's happening fast in China. What happened there was a huge monster."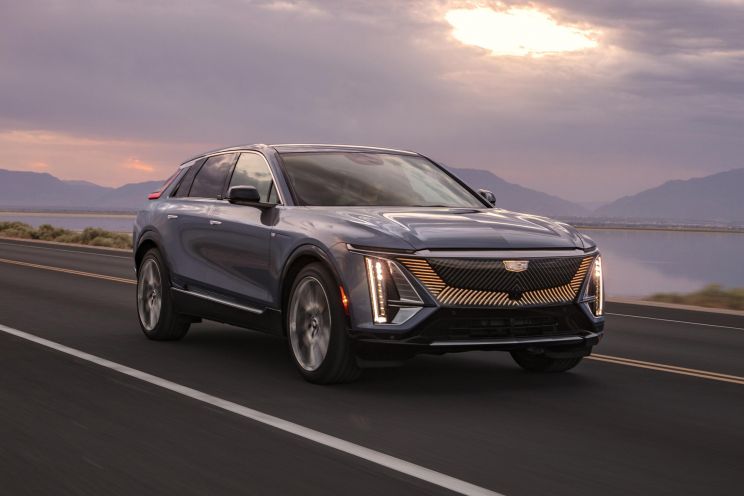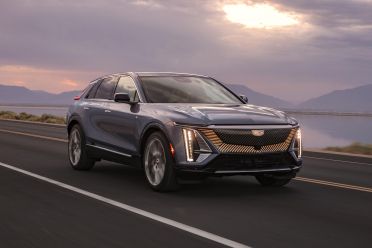 Many of the future models being developed are part of an electric push at GM, and Simcoe says the EV's basic platform – often with a battery and body 'skateboard' on top – opens up new opportunities.
"For a designer, there are more options. It's not easy, but there are more opportunities to do something different," he said.
"You are not tied to having a motor in the front. Ninety-nine percent of the battery is under the floor and between the seats. What EV packaging does is generally allow you to rearrange things on the skateboard.
"So what you see is an overall more efficient interior. For a vehicle of the same segment, you can potentially get more space in a battery electric vehicle.
"If you want to maximize space, you can do it more efficiently on the same footprint as a BEV. The battery has done great things for the designers because it has forced the wheels into corners, and given the wheels bigger to carry the extra weight.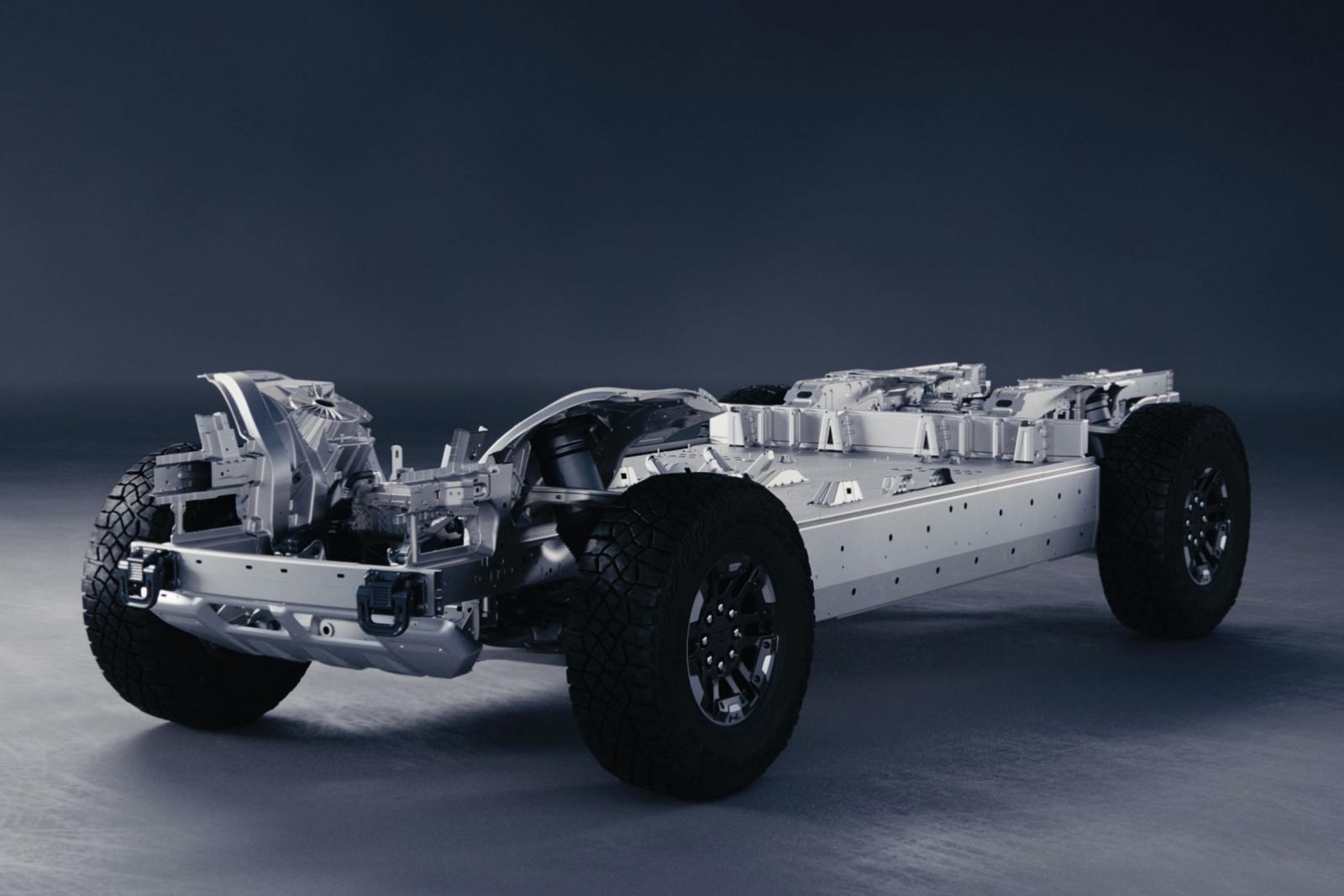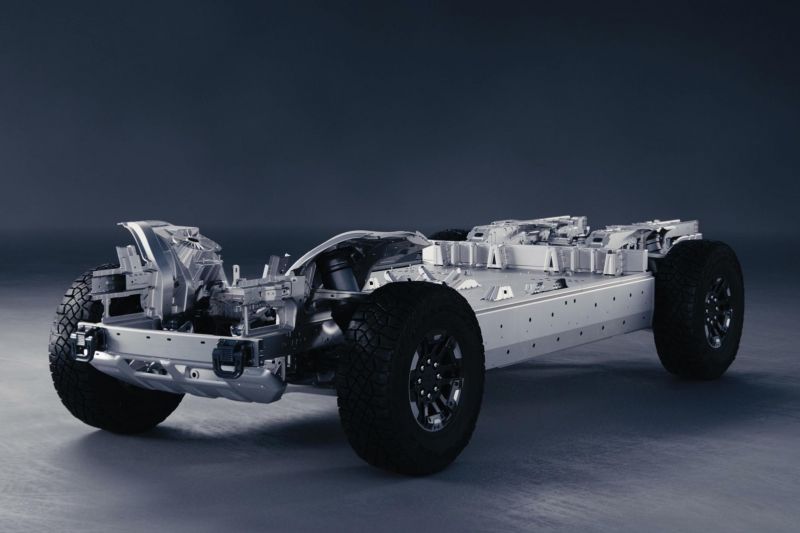 Simcoe is enthusiastic about the move to crossovers, but also emphasizes the importance of good design.
"Doing something deliberately odd, just to be different, is stupid. Differences for differences are only valuable if they are done well and bring value.
"You want people to see that this is a new energy vehicle, but you don't want to shout it out in the same way that some of the early hybrids did.
"Customers want to have something they can put in front of their house and feel proud of. Nobody wants to have something that people point fingers at and laugh at."
Asked to pick a GM vehicle that highlighted the new design direction, and made him proud, Simcoe didn't hesitate.
"I am quite proud of Celestiq. It is a marker for what Cadillac believes in itself.
"It's an electric vehicle, it has non-traditional proportions, and in my opinion is a beautifully designed vehicle.
"It's a nice combination of traditional proportions, but also efficiency and graphics. It's a Cadillac front done in a new way – and in a way to hide all the sensors and technology we now have to put in the front of the car."
Still, and despite the shift from SUV to coupe-crossover, Simcoe couldn't resist the temptation to highlight a design trend that traces back to his days with Commodore at Holden Design in Fishermans Bend.
"Sedans are still around, and watch this space," Simcoe said Car Expert.
"Sedans are coming back, big time. People still love sedans and, more than ever, they see them as more premium and sportier."