Members of the British Royal Family have reportedly had a chance to test drive the Ineos Grenadier and Aston Martin DBX707 during their traditional summer break at Balmoral.
According to the The Telegraph, several members of the British Royal Family reportedly took the vehicles "out for a spin" including King Charles III and William, Prince of Wales.
The vehicles were driven on the family's 20,000-hectare (49,421 acres) Aberdeenshire estate.
It's unclear if they will be officially considered for the family. Neither Ineos nor Aston Martin provided comment to The Telegraph.
A source told The Telegraph "as neither is electric, they may not lease them out permanently, but they have all had a lot of fun with them".
Ineos is the new kid on the block, founded by British billionaire Sir Jim Ratcliffe. The Grenadier was developed in response to Land Rover announcing the end of its original Defender.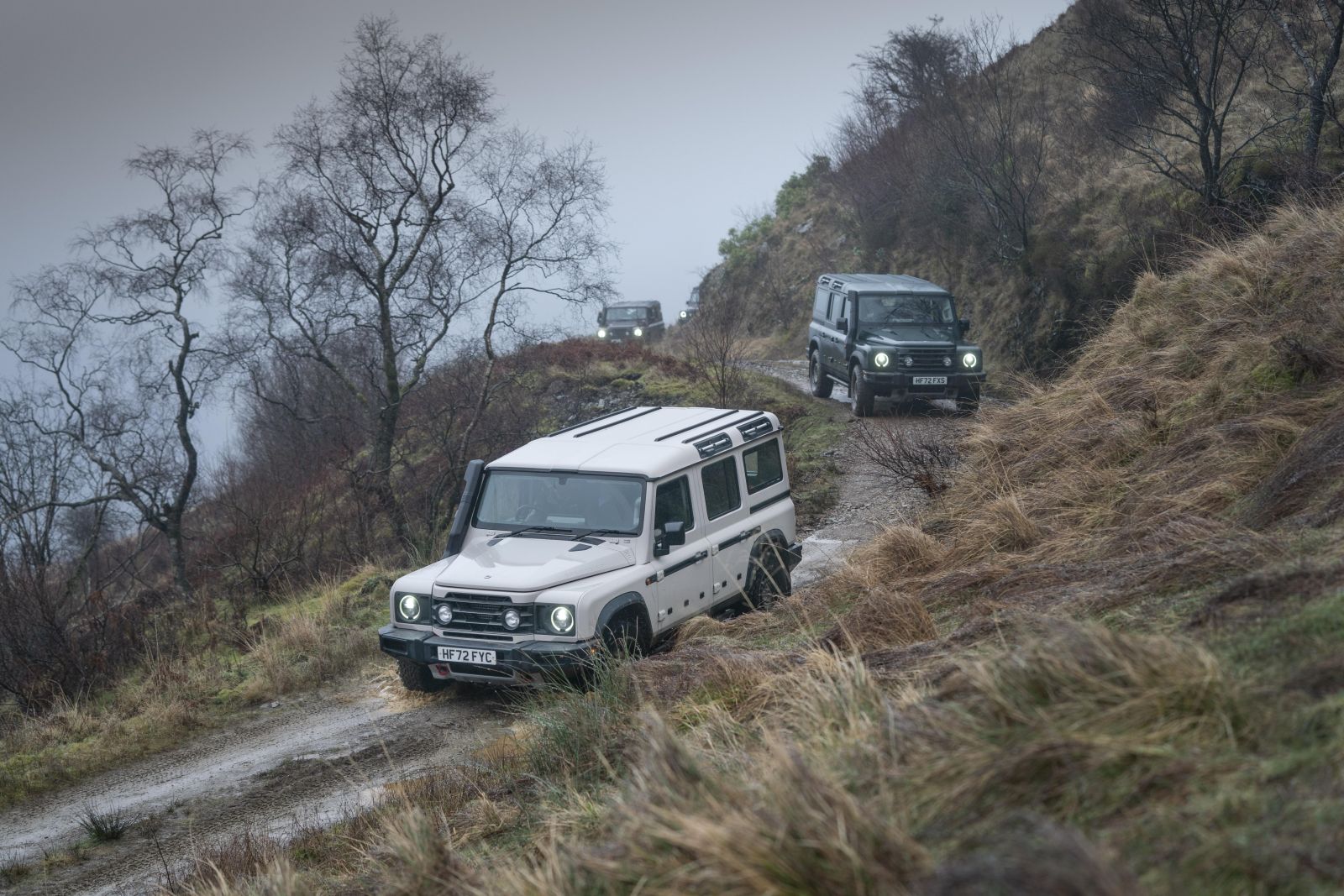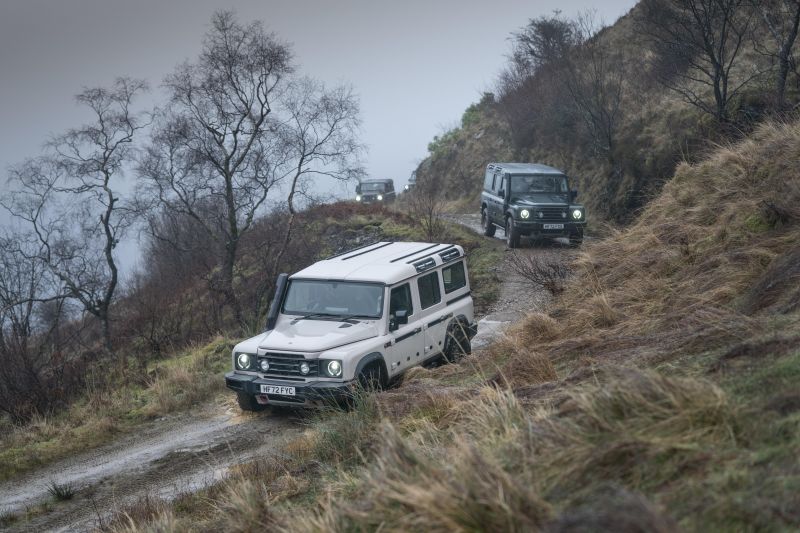 But The Telegraph reports Aston Martin has held a special place in King Charles' heart, thanks to a present from his parents on his 21st birthday of an Aston Martin DB6 MKII Vantage Volante.
"One of the reasons I have been a huge fan of Aston Martin for 34 years is because I have always recognised that it is a real work of art," he said at a speech at Aston Martin's Gaydon production line in 2004.
Later, in 2011, the now Prince and Princess of Wales used the same car to leave their Buckingham Palace wedding reception.
The King's car has been converted to run on surplus wine and a by-product of cheese-making.
Since 2018, the King reportedly employs a Jaguar I-Pace to get around central London, while Queen Camilla has been seen using an Audi A8L.
The family has long had a loyalty to Jaguar Land Rover, which reportedly leases vehicles to the royals at a reduced rate.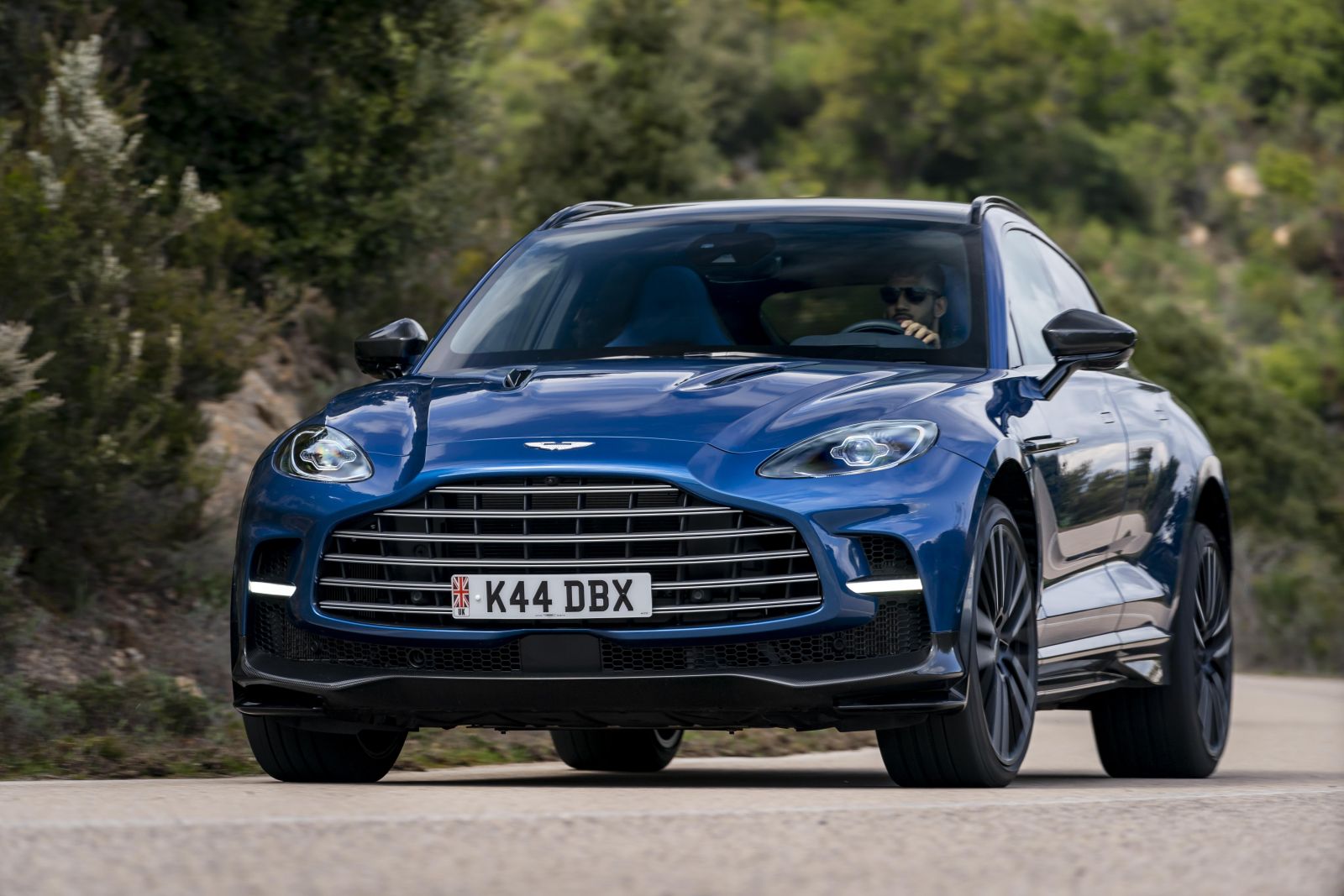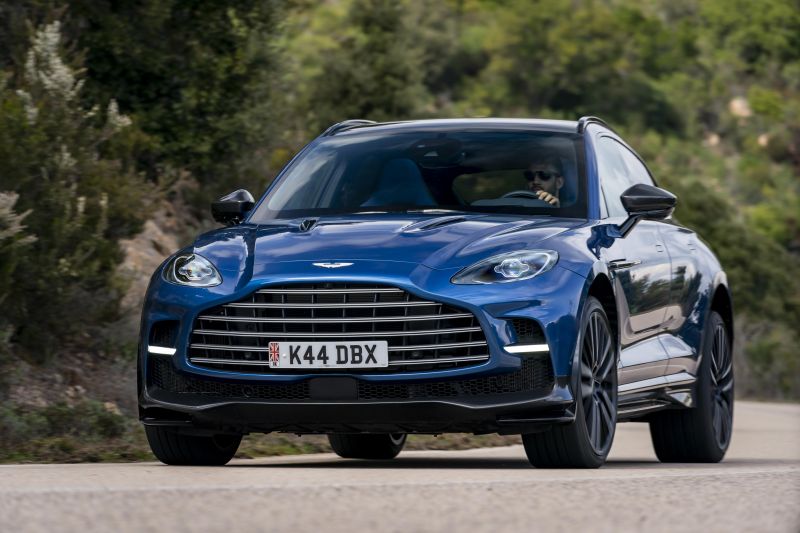 The late Prince Philip, the Duke of Edinburgh, drove many over the years and even had one modified to carry his coffin, while the late Queen Elizabeth II also used Land Rovers over the years and was seen behind the wheel of a Range Rover in 2021.
Queen Elizabeth II was gifted a 1944 Daimler DB18 for her 18th birthday in which she learned to drive.
Over the course of her reign the Queen had a range of Vauxhall, Bentley, and more recently Jaguar Land Rover vehicles.
The family reportedly uses two Bentleys and three Rolls-Royces for their public engagements, and also on hand are two modified Range Rovers for official parades and ceremonies.