yearly Volkswagen GTI met at lake Worthersee in Austria appears to be dead.
First held in 1982 when Volkswagen's CEO presented the city with a Mk2 GTI granite model, the meeting for GTI owners and enthusiasts has been officially supported by Volkswagen since 2006.
It served as the launch pad for several wild concept cars, including the W12-powered Mk5 GTI, and was used to reveal the T-Roc R SUV.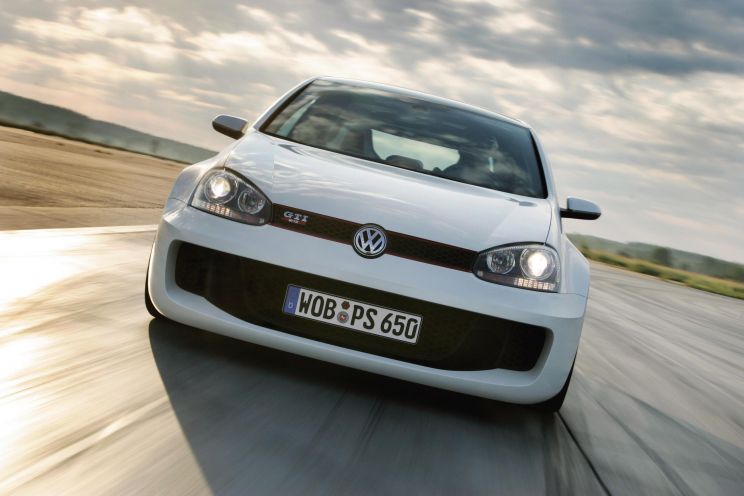 In recent years, it has been canceled due to COVID-19, although that hasn't stopped thousands of die-hard fans from showing up and causing headaches for the Austrian police.
Auto motor and sports reports that the event was not canceled by Volkswagen, but instead fell victim to local councils focusing on sustainability.
A media release from the Maria Wörth council said the region "will no longer host any conventional major automotive events in the next few years".
The council said "the effects of climate change, the responsibility of political decision-makers for the preservation of ecosystems, and the need to coordinate actions at all levels according to the principles of sustainability make it necessary to put future designs under new premises".
Volkswagen said auto motor und sports: "We regret that the legendary GTI meeting at Wörthersee will no longer take place in this form."
"Loyal GTI fans have been part of our brand identity for decades and make VW a brand of true love. We are investigating how we can support the GTI fan community in the future."
MORE: It's all Volkswagen Golf