Guangzhou Automobile Co (GAC Group) all-electric spin-off Aion has announced it is preparing for an initial public offering (IPO) stock market listing.
As reported by AutocarAion head of public relations Yin Jie told the media at a recent press conference at the Guangzhou Municipal Government Information Office in China that the company is "making every effort to prepare for the IPO".
The timeframe for the IPO has yet to be disclosed, although it is understood Aion is looking to list on the Shanghai Stock Exchange's STAR Market.
During the press conference, Mr. Yin also announced that Aion will detail its global business strategy later this year. It is now targeting an annual production volume of 1 million cars by 2025.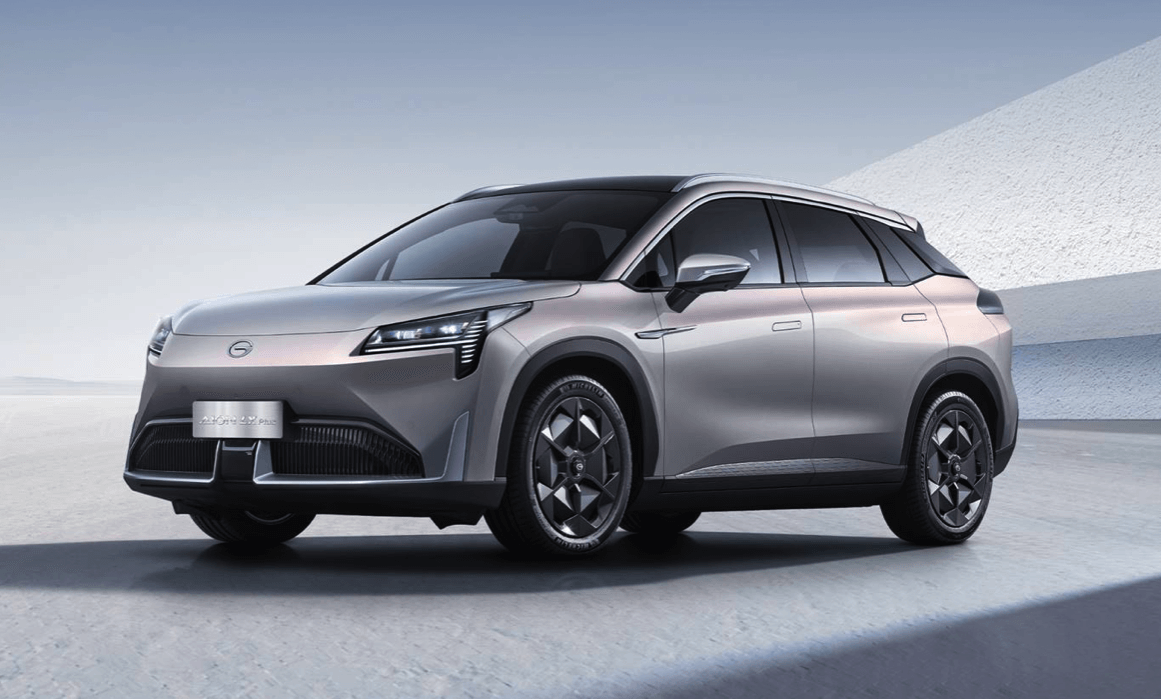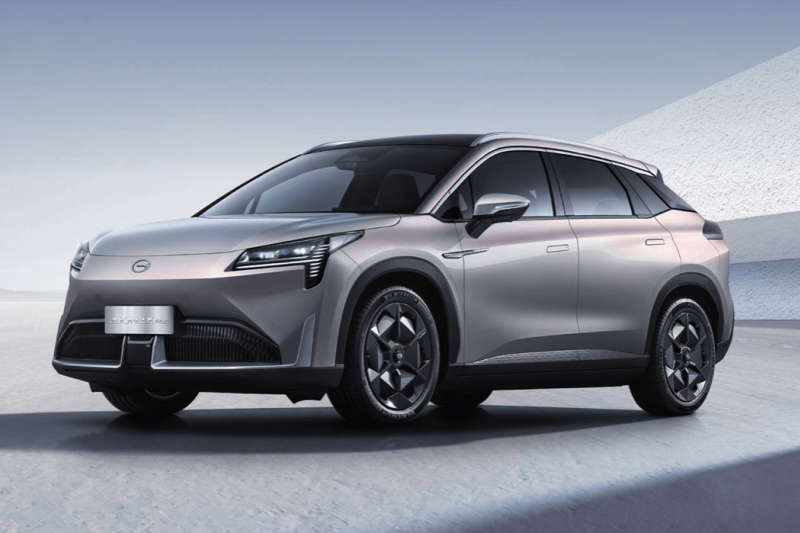 As previously reported, the Aion is expected to enter the Australian new car market from the second half of 2024, with a wider rollout from 2025.
Like Tesla and Polestar, it is expected to use a direct-to-consumer sales model rather than engaging with franchise dealer partners.
GAC Aion currently advertises eight models at home in China, only some of which will be debuting for Australia, in factory right-hand drive.
Expected to be the first is the youth-focused MPV Aion Y Plus. The EV offers a claimed NEDC range of between 430km and 610km, depending on the variant, with a motor output of 150kW and 225Nm.
Another vehicle that Aion is expected to offer at or near launch is a new generation SUV that is larger than the Y Plus. Aion currently sells the LX Plus and V Plus in China, and we understand the Australian model will be the next-generation successor to both.
Headlining acts from a branding perspective are the GAC Aion Hyper GT and Hyper SSR.
The Hyper GT is a wild-looking fastback that rivals the Tesla Model 3, offering a super-smooth drag coefficient of 0.19, 250kW of power, a claimed 0-100km/h time of 4 seconds, butterfly doors and 900V architecture. It also has LiDAR.
The company hopes that the latest version of the car, potentially including a dual-motor performance model, will come in right-hand drive around 2025.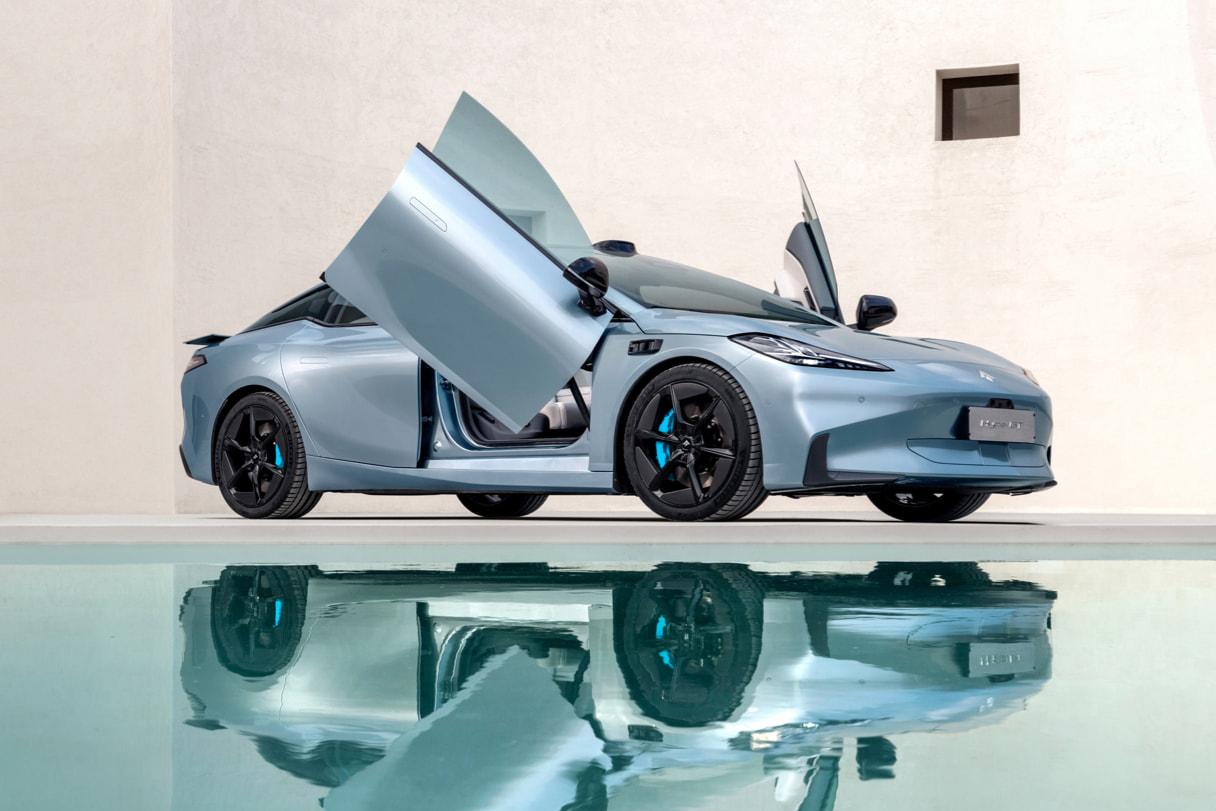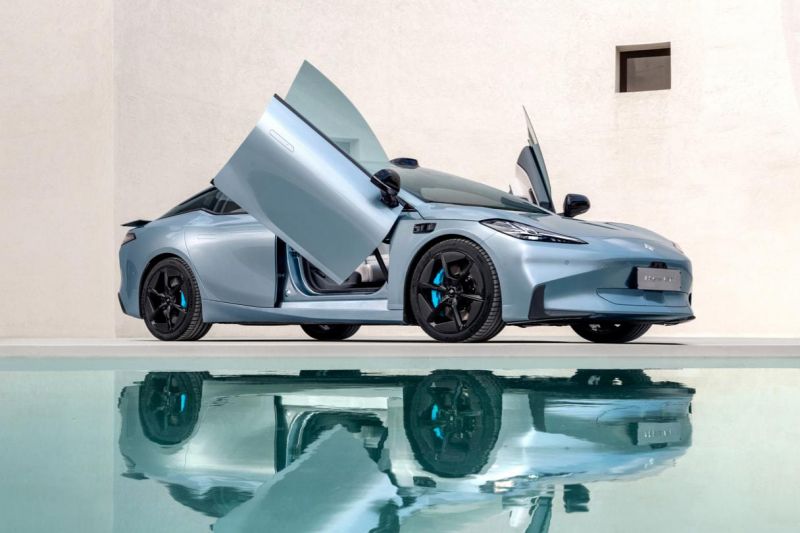 Finally, every brand needs a halo product – not one designed to sell in large numbers but to serve as a marketing great. For the GAC Aion, this is a left-hand drive Hyper SSR supercar.
The Aion Hyper SSR, dubbed by GAC as "China's first supercar", has been designed to set "a new benchmark for the Chinese auto industry" in terms of performance and manufacturing.
The company claims the hi-po EV accelerates from 0-100km/h in an insane 1.9s in top-spec guise, or 2.3s in entry-level form.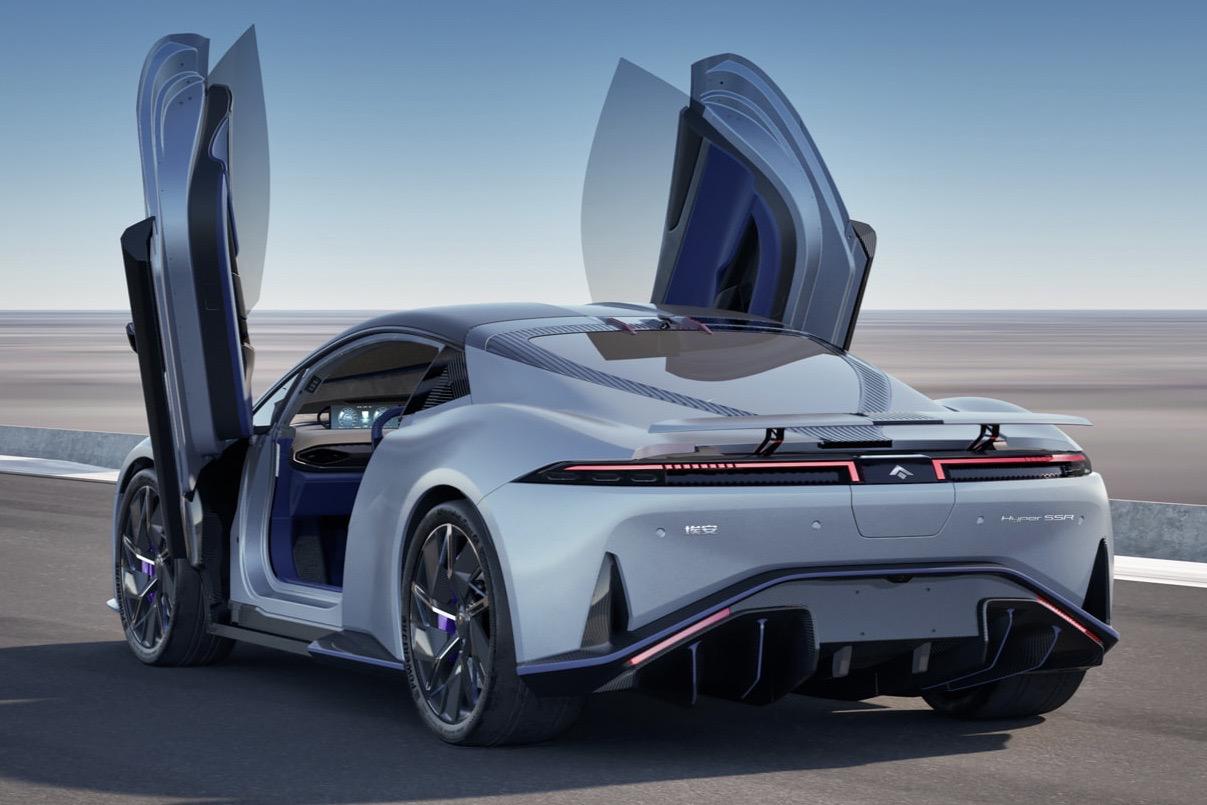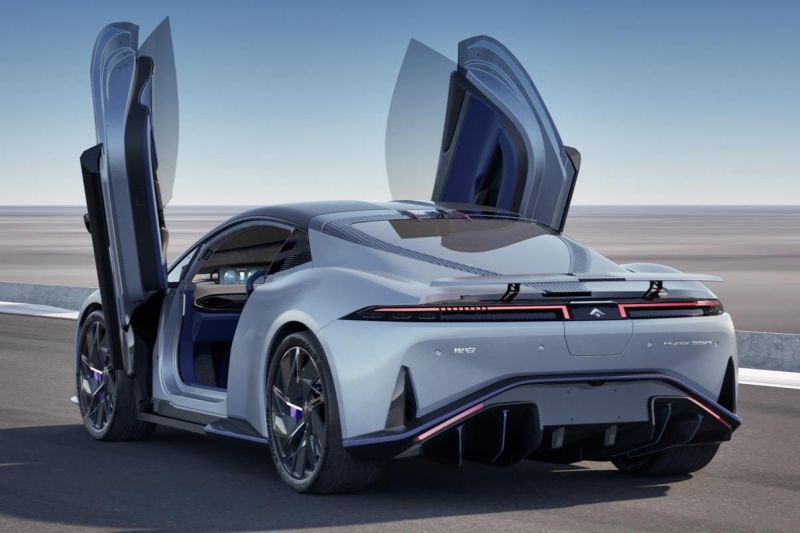 The e-motor with a Porsche-style two-speed transmission puts out a claimed 900kW (1225hp), which under full throttle "brings a strong rear thrust comparable to a rocket launch at 1.7G".
The company also mentions the use of aviation tire technology with low heat retention, and a 900V silicon carbide chip that works 2.5 times faster while reducing power.
GAC Aion also produces a sleek Camry-sized S Plus sedan, but given local tastes this seems unlikely to us.
MORE: Brand profile: China's Aion to arrive in 2024