Chery aims to start operations in Australia, confirming its plans to have a rich mix of models, body types and powertrains within a year of its official launch.
The Chinese brand – which will arrive in Australia this time as a wholly-owned subsidiary, with support from corporate headquarters – is aimed squarely at established players in the market such as Toyota, Mazda, Hyundai and Kia.
By Chery Omoda 5 A compact SUV to be launched February, the company is already thinking about what will happen next. Local marketing director James Curtis says there are many options available for the local market.
"Our model range will increase. We have multiple variants of the Omoda 5 engine, and then there are heaps of different models that are being developed or upgraded in the Chery model portfolio, which will be available for us to choose from," he said.
The Omoda 5 is expected to launch initially with a 1.5-litre turbo petrol engine (with outputs between 108kW and 115kW), and it will run a CVT automatic with front-wheel drive as standard.
But with Australia's taste for extra performance, it seems almost certain based on these comments that the brand will add a punchier – arguably, Kia Seltos GT-Line-rival – 145kW/290Nm turbo version of the 1.6-litre with dual-clutch automatic. In other markets the model also ran a multi-link rear suspension layout instead of a torsion beam.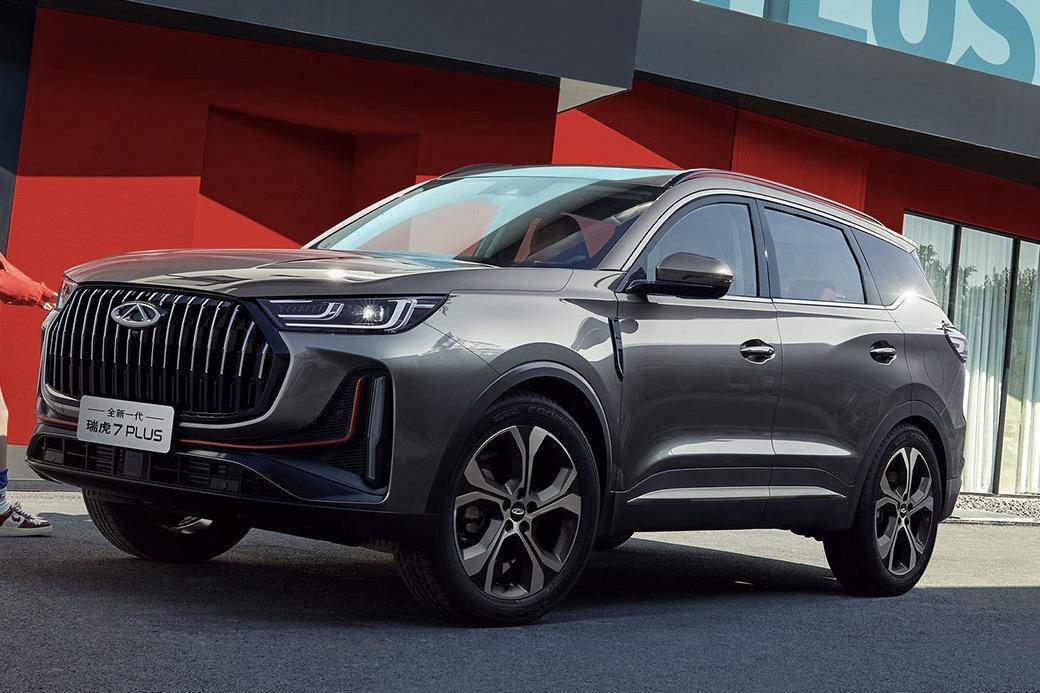 Beyond the two petrol versions, Mr Curtis also confirmed the Omoda 5 will be offered as an electric model as well.
"The Omoda 5 will be a car that suits many different lifestyles. It will have an internal combustion engine, but it will also be built with an EV. And the car is available, and coming to Australia.
"I can't say specifically at this stage when it will come. But the EV plan is aggressive, and we will have an EV for the market, I expect within 12 months," he said.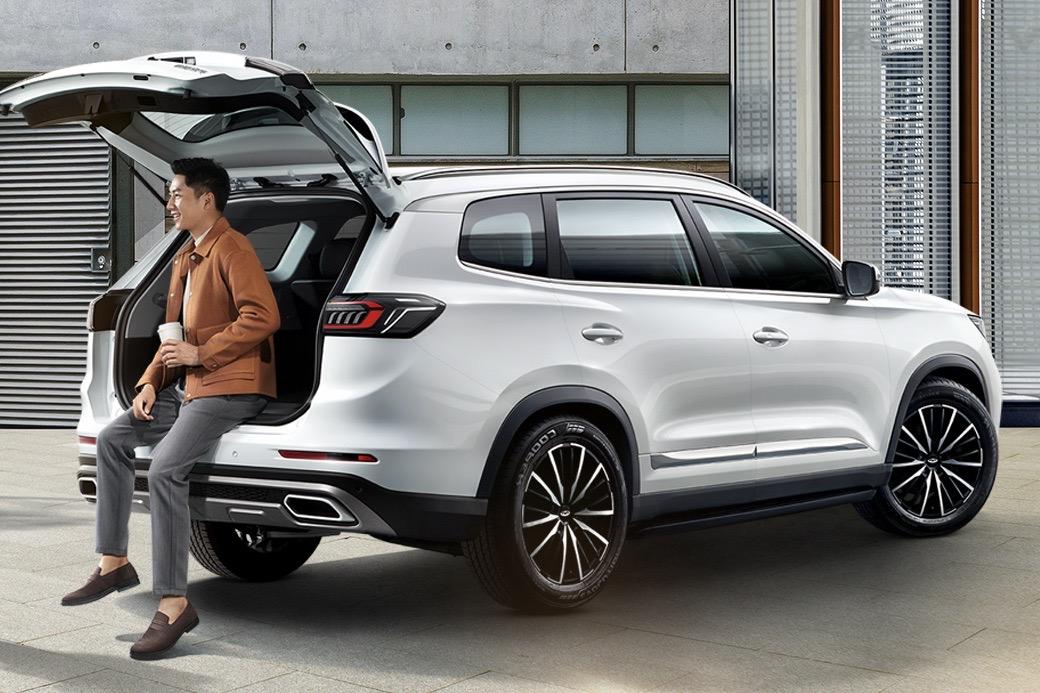 Mr Curtis said that it was important for the brand to gauge when the best time was to launch a different model, and explained that the company wanted to get it right the first time.
"We're not going to rush into the market – we're going to make sure it's under the right conditions," he said.
When asked about potential non-SUV models, Mr. Curtis explained that the door is open to any and all body types, depending on what the market wants.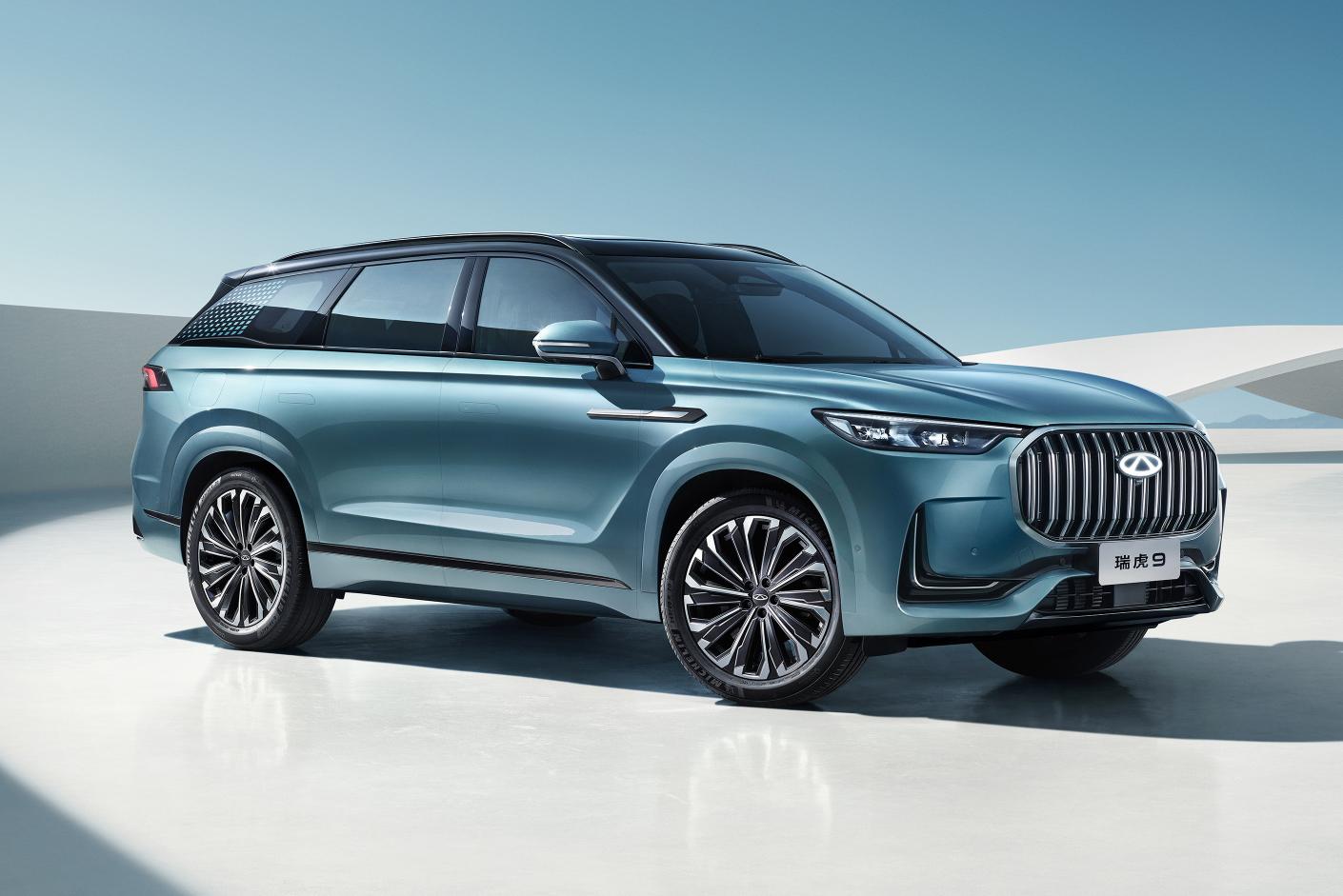 "Globally we have several different product lines – we even have Exeed, like Genesis or Lexus as luxury brands [for Chery], they make SUVs and passenger cars. We have everything from off-road drivers… there are all these different product lines that are available to us.
He explained that the market, at the moment, was clearly focused on SUVs – that model in Australia in 2022 accounted for a massive 53.1 per cent of all sales (574,632 units) – but he said there were other body types the company was considering.
"We have every product in terms of body style, powertrain and drive configuration available to us, if the market wants it. And that's the good thing about the market here – we have the opportunity to do that," he said.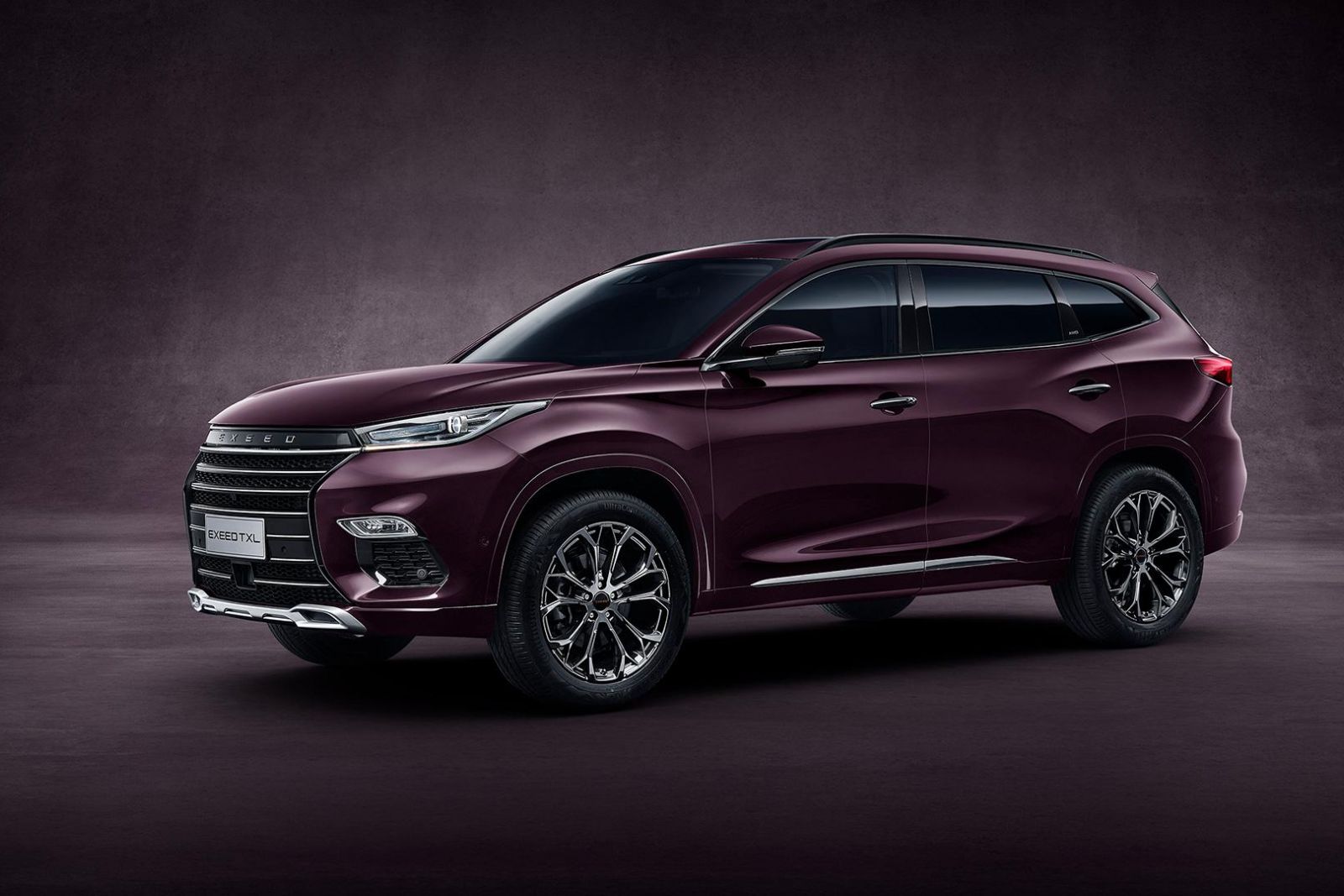 "I'm in the fortunate position of being able to look ahead into the future, a bit of a crystal ball. I'm very excited about what we have – and we're not talking about five years, we're talking about twelve months.
"So, I can be sure that the car I saw in the presentation and on the screen will be available to us. And it covers multiple segments and multiple different powertrains. EVs, PHEVs, four-wheel drives, passenger cars, whatever – I'm absolutely confident that five, if not more, of those cars will be available," he said.
A ute – or perhaps more than one – appears to be an obvious contender for the local market, but Mr Curtis is not keen to comment on that, despite reports the company is working on a number of different vehicles that would fit under the "ute" umbrella.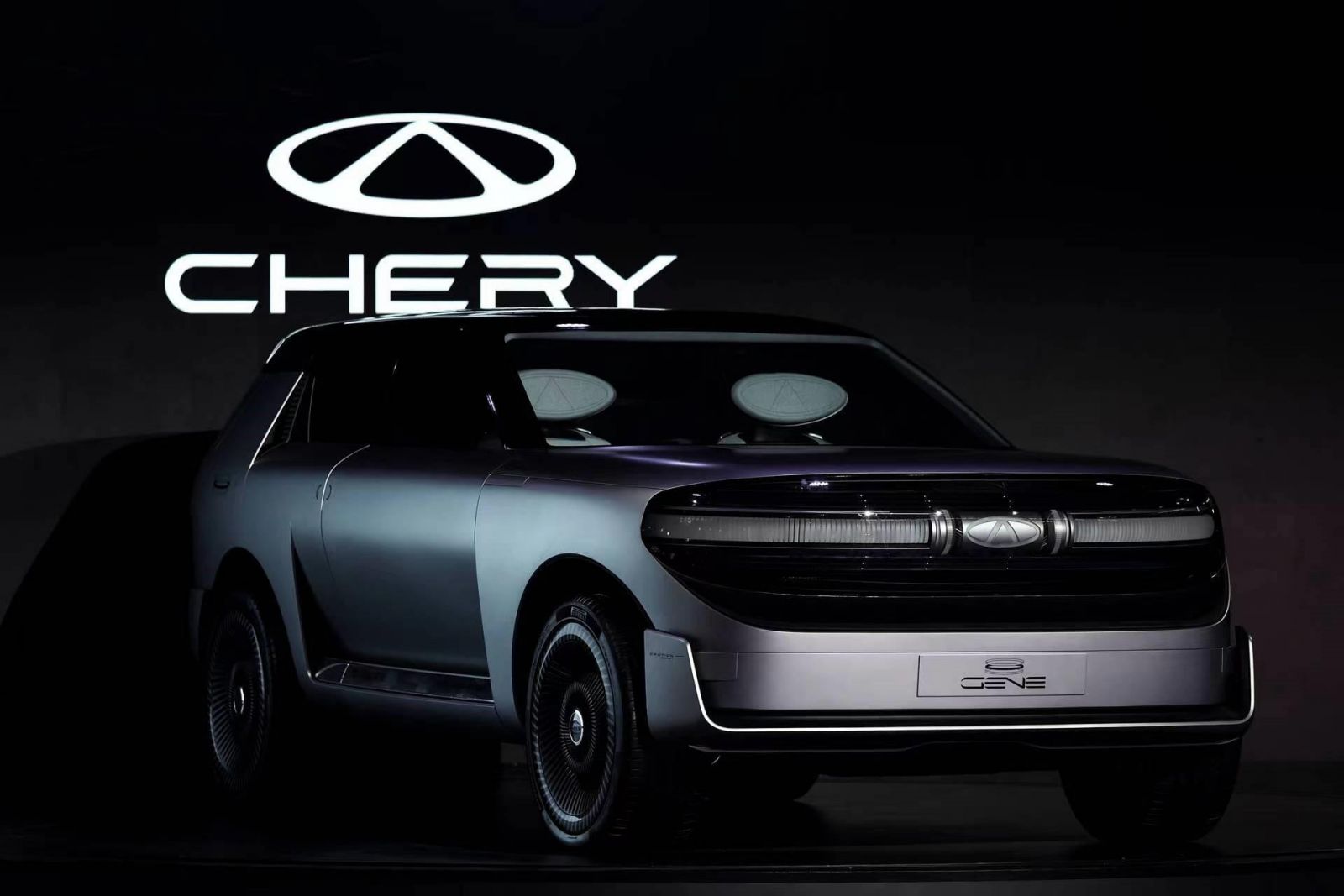 The company is reportedly developing two lifestyle models, and may team up with well-known players in the Chinese market to produce a rival to the Toyota HiLux and Ford Ranger. More on that as we get into the details.
MORE: Chery says Australia is a focal point, with priority supply – here's why
MORE: The 'new Chery' should see how Hyundai fares today, brand says
MORE: 'A seven-year warranty isn't enough!' – Chery aims for industry-leading protection