America's own luxury hero, Cadillac, is planning an electric onslaught in 2023.
Speaking to the media in the United States as reported by Detroit Free Press, the brand's vice president confirmed a trio of all-new electric vehicles will arrive this year.
Exactly what they will be is unclear. We already know about the Lyriq SUV and Celestiq flagship sedan, but General Motors has previously hinted at electric replacements for the upcoming XT4 and XT6 SUVs. We're also expecting a luxurious Escalade EV with room for seven.
Additionally, reports last year suggested Cadillac's CT4 and CT5 sedans would receive electric replacements.
Mr Harvey "will not divulge any details of the new EVs or reveal what kind of vehicles they will be", according to Detroit Free Press, but he confirmed all will be revealed in 2023.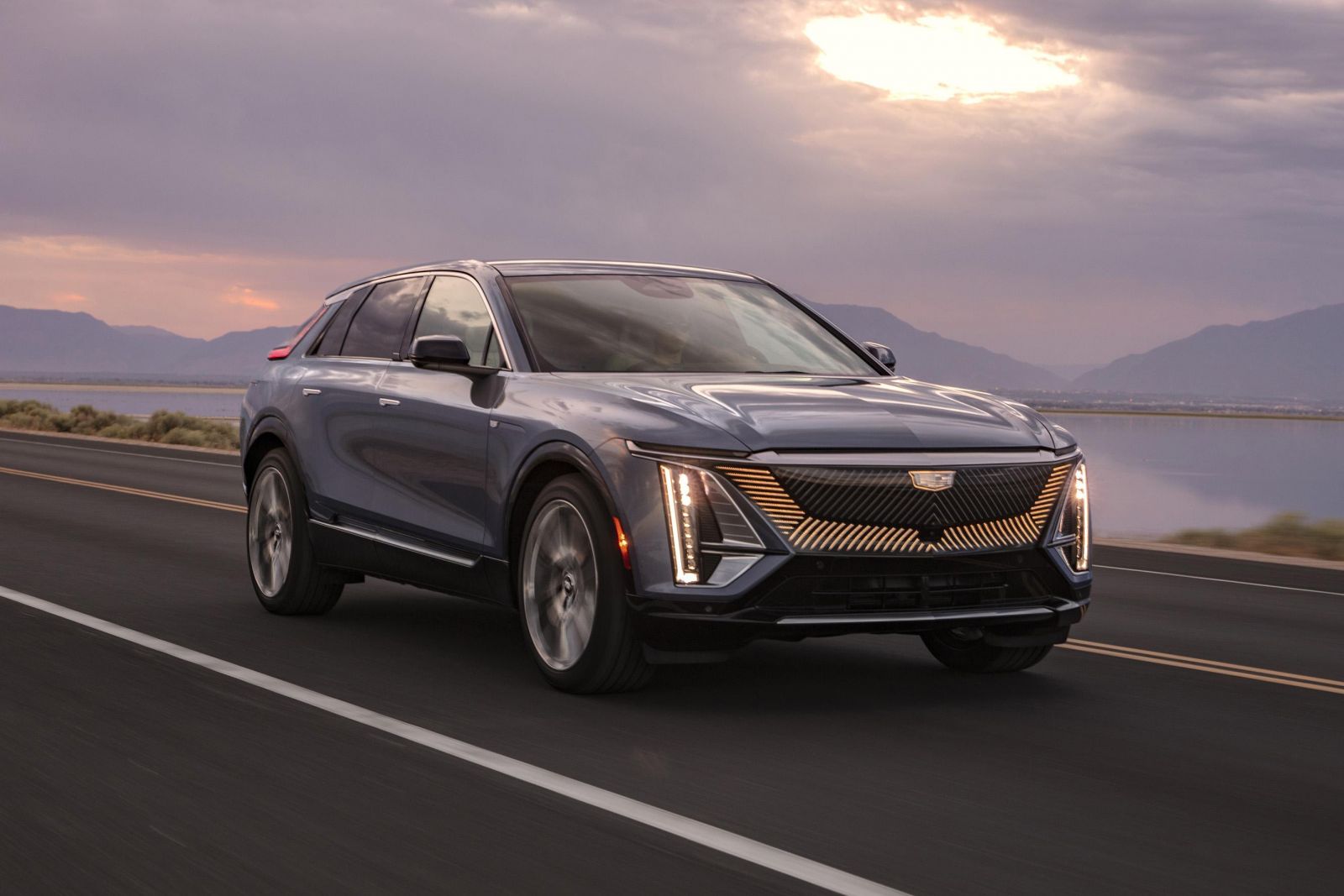 Production is expected to begin in 2024.
"In terms of new EVs, I'd say watch this space," he said.
"We want to give you one more good update at a time. But if you look at the announcements that we want to make this year — I'm sure some of my colleagues are going to kick me under the table — but we're looking at production on all of these vehicles, they should, in theory, go into production in calendar year 2024."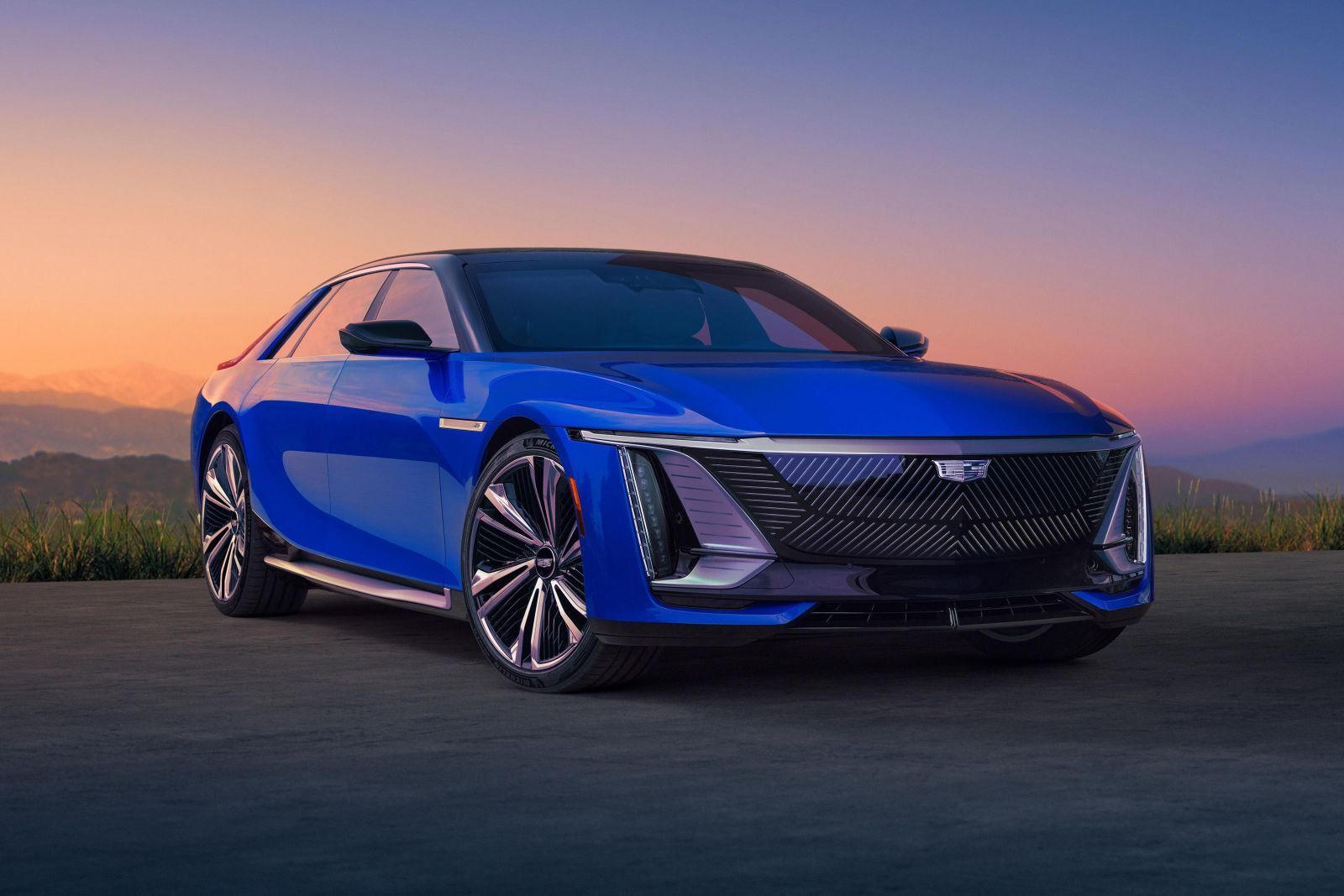 Before the car can be revealed and hit the production line, Cadillac needs to ramp up production of the Lyriq.
Mr. Harvey said that after a slow ramp-up, Cadillac will soon be able to deliver 1,000 cars in 30 days. Production of the handmade Celestiq will begin in December.
Although the process is slow at the moment, Cadillac's corporate parent General Motors is heading towards profits from its growing range of electric vehicles.
General Motors says its growing lineup of North American-made electric vehicles will be "strongly profitable" by 2025, when it will build more than one million EVs there annually.
That accounts for half of GM's projected global EV production volume in 2025.
The company announced at its Investor Day that it projects low- to mid-single-digit adjusted EBIT (earnings before interest and taxes) margins on its EV portfolio in 2025, before taking into account any clean energy tax credits.
Revenue from EVs in 2025 is expected to exceed US$50 billion (A$75.1 billion) by that year, and it expects the company's total revenue to grow at a compound annual rate of 12 percent by 2025 and reach US$225 billion (A$338 billion).