BYD, the Chinese automaker backed by Warren Buffet, has come within a seal's whisker of snatching the global EV sales crown from Tesla.
According to figures seen by Bloomberg, BYD sold 431,603 pure electric cars globally in third quarter of 2023, an increase of 23 per cent from the previous quarter.
That put the Chinese automaker just 3456 behind Tesla, which announced this week that it had delivered 435,059 cars during the same period.
If this trend continues into the fourth quarter, BYD will overtake its American rival, marking the first time Tesla has not been the world's leading EV marque since it deposed Nissan around 2019.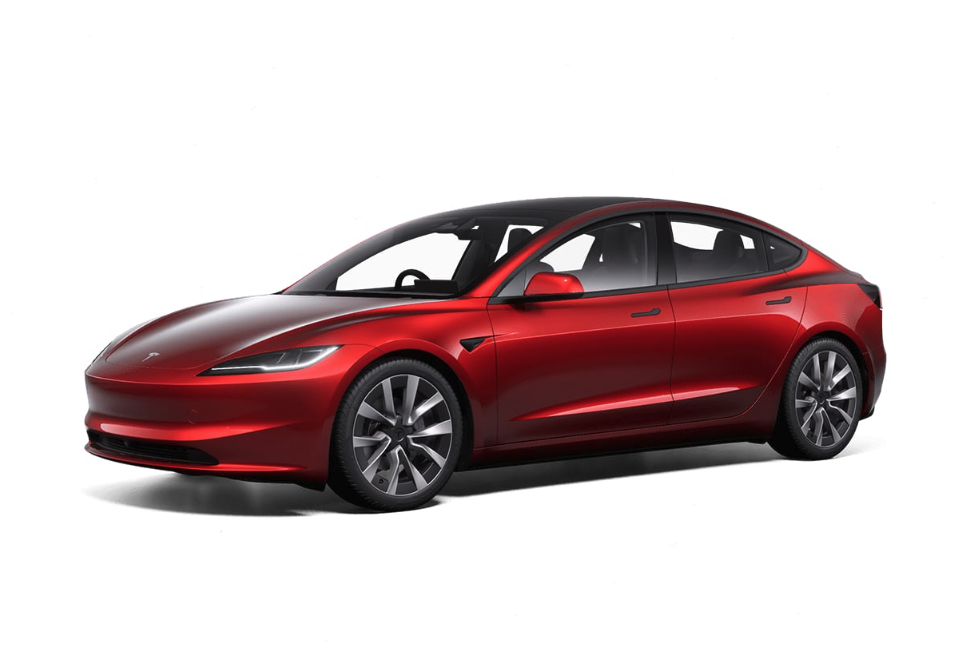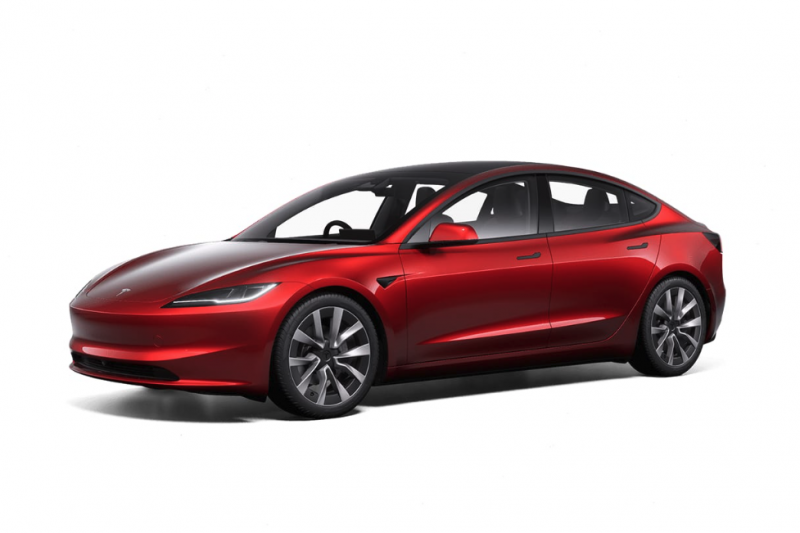 It will interesting to see if overnight price cuts in the US, as well as the recently unveiled Model 3 facelift, will help to boost Tesla's sales and prevent BYD claiming bragging rights in the next quarter.
Tesla's range is narrow with just four models, with the more affordable Model 3 sedan and Model Y crossover accounting for over 96.3 per cent of all deliveries. It's unclear if the upcoming stainless steel-bodied Cybertruck
This contrasts sharply with BYD, which has a broad and growing range of EVs stretching from the city-friendly Dolphin hatch through a selection of crossovers through to the luxurious Han sedan.
Also unlike Tesla, BYD produces cars with petrol engines, albeit only plug-in hybrids. In the third quarter BYD sold 401,491 PHEVs across the world, bringing its combined sales to 822,094.
Even if BYD isn't able to overtake Tesla in the short term, it has already cemented its place as China's leading car brand.
In the first quarter of this year, BYD (440,000) overtook Volkswagen (427,247), which had been China's top marque since at least 2008 when official figures were first compiled by the China Automotive Technology and Research Center.
The bulk of BYD's sales still take place in China, but the company has been launching EVs in Europe, Australia, and other global markets. The one major market where it has no presence, though, is the US.