Deals on new cars, let alone new electric cars, are typically hard to come by since COVID-19 hit in 2020.
However, with the end of the financial year, we are seeing various brands offering deals. One such brand is BMW, and it continues to offer similar deals on its two electric SUVs.
BMW Australia advertises the "BMW Power Pack" on the iX3 as well as the entry-level xDrive40 variant of its iX, both of which are in stock at dealerships.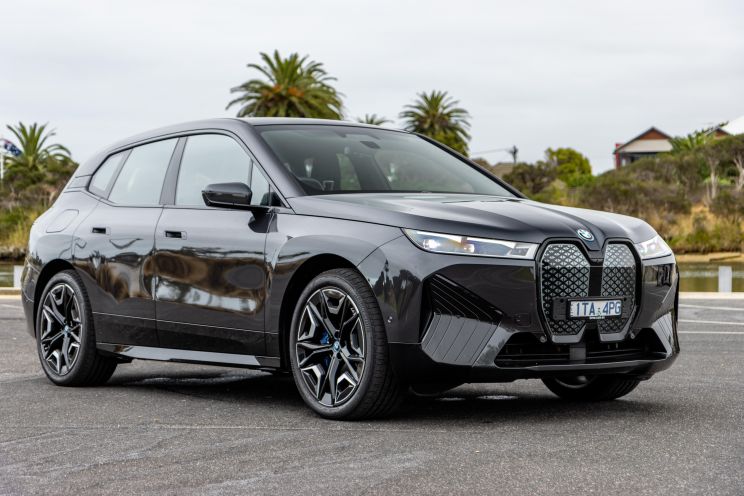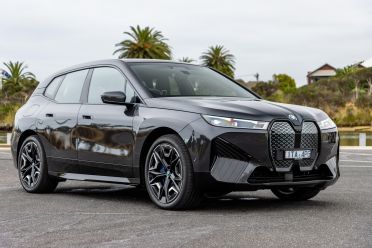 This package gets you a BMW Wall Box capable of charging up to 22kW of AC depending on how your garage is wired, a six-year BMW Service Inclusive package worth $2195 and a $5000 trade-in bonus.
The iX3 is priced from $104,900 before on-road costs and the iX xDrive40 is priced from $135,900 before on-road costs, and they are two of a very limited number of BMW vehicles that have avoided the recent price hike.
If you're interested, you can see the full details and ask about the offer here:
BMW sold 328 examples of the iX3 in the first half of 2023, surpassing sales of the Mercedes-Benz EQC (154 sales).
The company has also sold 517 examples of the iX. That pushes it past the Audi e-tron (74 sales), although it's in the twilight months as the new Q8 e-tron – effectively the car's massive mid-life update – arrives in Australia.
The iX will soon join the Australian Government's COMCAR fleet, with the xDrive40 and xDrive50 models due to launch in the next 12 months or so to replace the existing fleet of BMW 6 Series GTs and Toyota Camry hybrids.
Deals on electric cars are hard to come by, with most companies – less the likes of Tesla and BYD – struggling to meet EV demand in Australia.
With a strong supply line, Tesla has rolled out price cuts for its Model 3 and Model Y.
MORE: It's all BMW iX3
MORE: It's all BMW iX